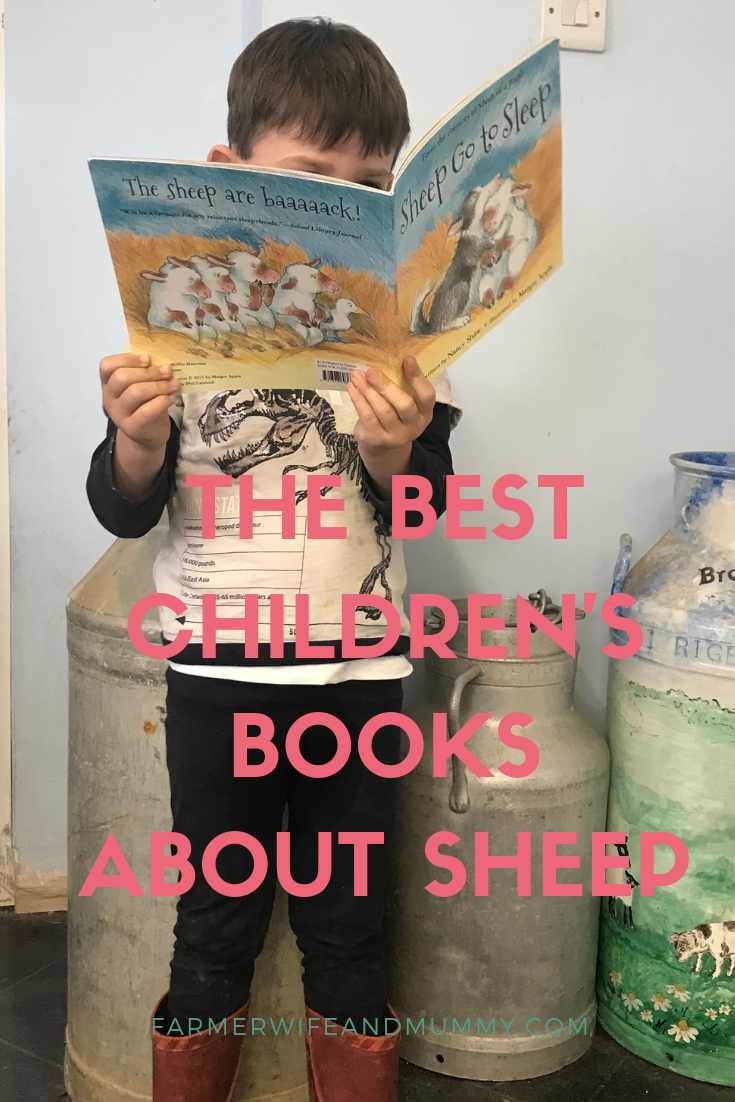 Sheep books are life for the children of sheep farmers but there are many children out there who like sheep too so I thought I would share our favourites.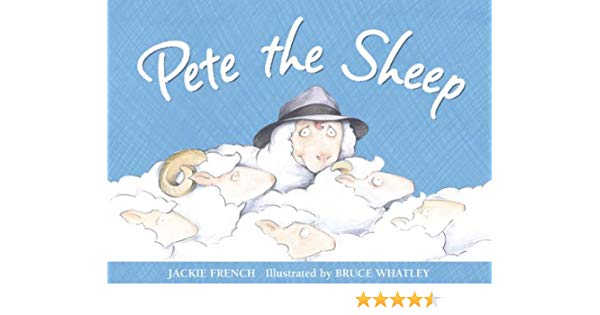 Pete the Sheep by Jackie French and illustrated by Bruce Whatley is set in Australia and is the tale of Sean the shearer who, instead of a sheepdog has a sheep sheep – Pete. After being rejected by the other shearers and their dogs, Sean and Pete set up a sheep salon in town. Sheep from everywhere arrive to have their wool shorn in the latest style and even the shearers' dogs end up arriving for a cut in order to look gorgeous. Jackie and Bruce have created the perfect combination of words and illustrations in this irreverent look at the world of sheep shearing. This book has actually saved me a few times. My boys hated having their hair cut so I read this to them the night before I know it is hair cut day and I tell them they are being sheared like Pete. It works every time.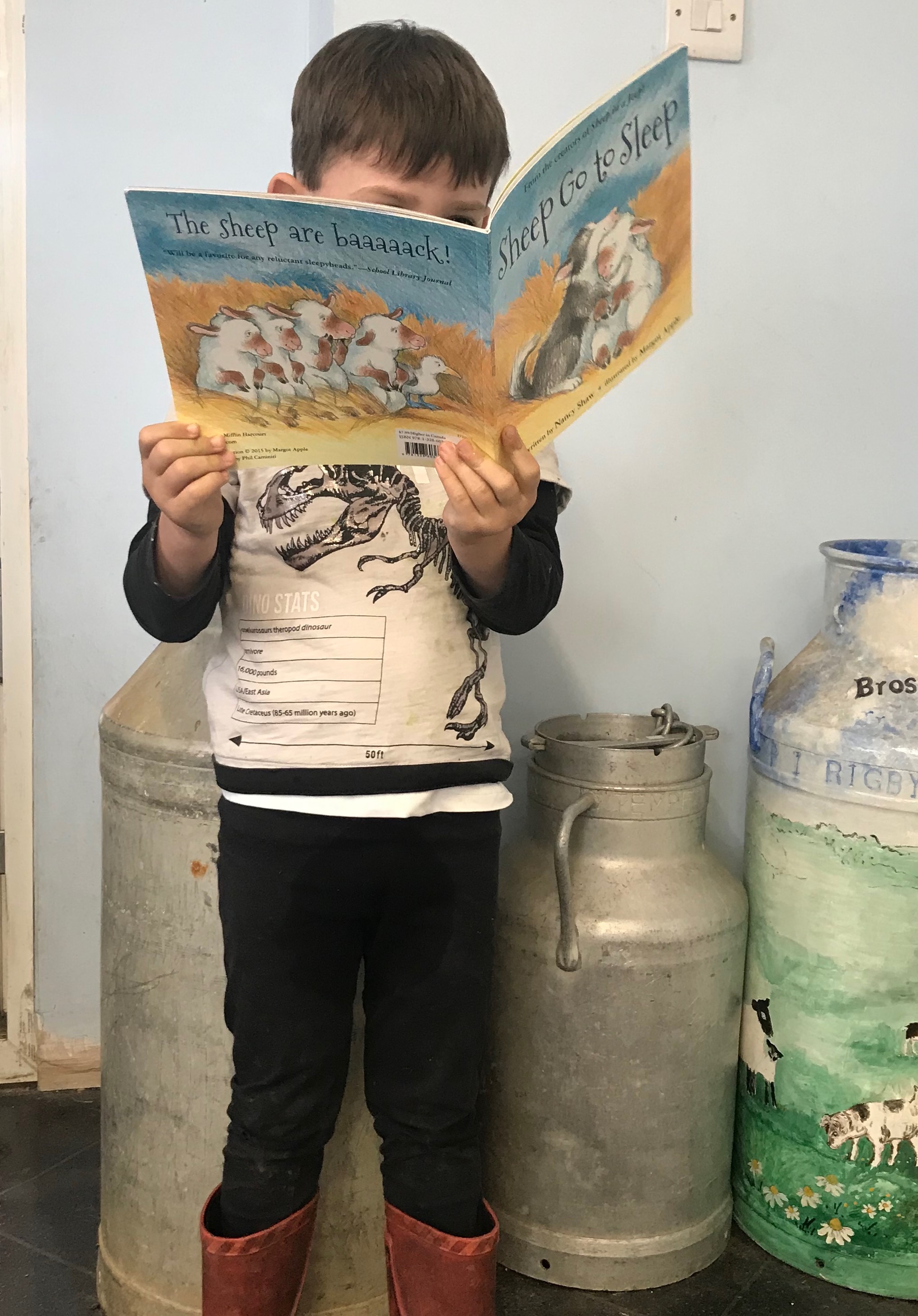 Sheep in a Jeep by Nancy Shaw. It is a slapstick story of five sheep (in a jeep) and silly sound effects especially when the jeep goes splash and thud in the mud! Nancy Shaw's rollicking rhymes are Seuss-snappy, and Margot Apple's appealing pencil illustrations are expressive and hilarious. The sturdy board book is just right for little hands.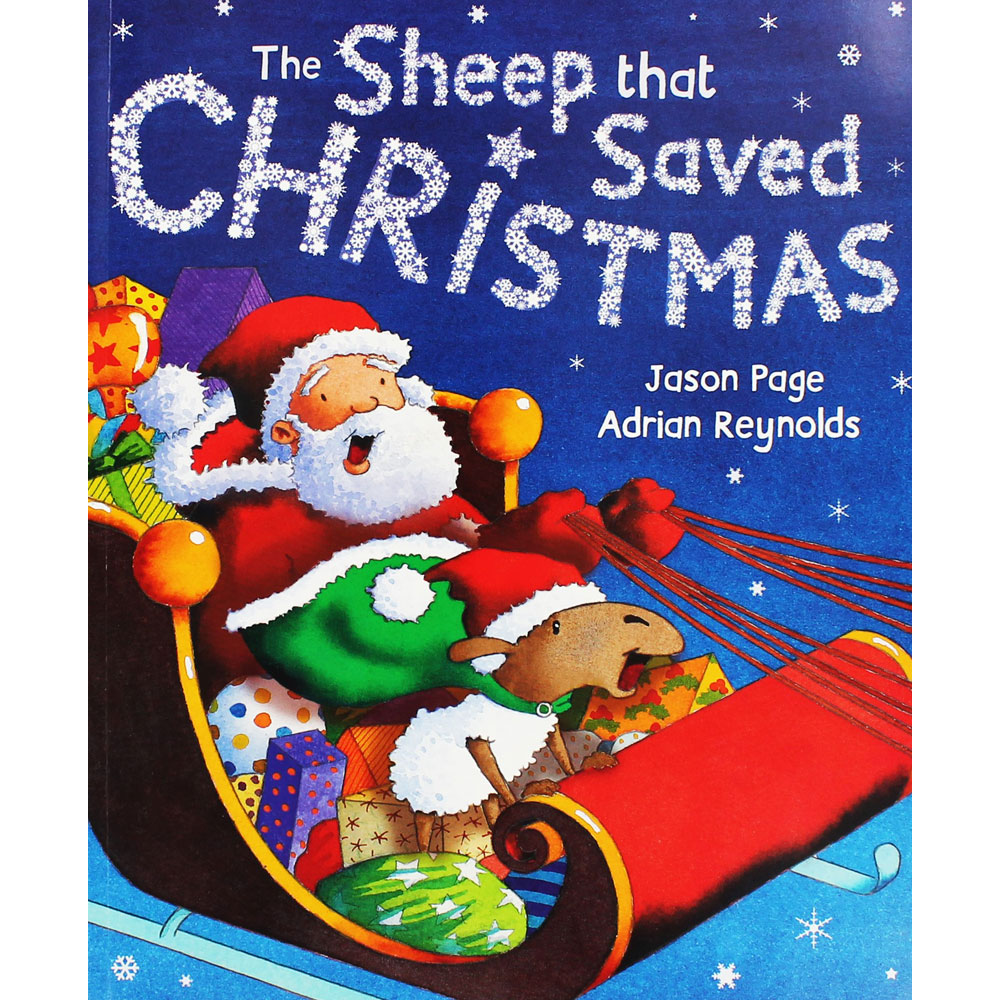 The Sheep That Saved Christmas by James Page and Adrian Reynolds is a lovely festive tale about Cynthia who loves Christmas. The rest of her flock are bored of her obsessive festiveness so buy her a one way ticket to the North Pole. Unfortunately she is not successful in persuading Father Christmas and his crew that she is needed. A disaster which threatens to cancel Christmas occurs though. Will Cynthia be able to help? The children love this one and I am not ashamed to say that they read it all year round.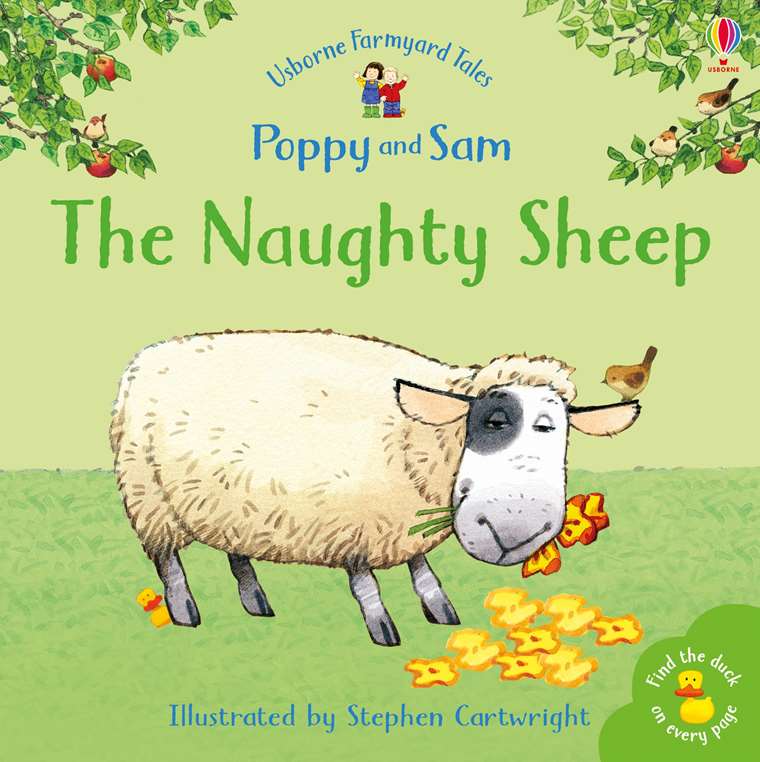 The Naughty Sheep by Heather Amery is one of the Usborne Farmyard Tales which are all a hit here at the farm. Woolly the sheep is always escaping: running around Apple Tree Farm and eating Mrs. Boot's flowers. But when she runs all the way to the Show, something unexpected happens. My sheep-mad children love this one and of course you can find the duck on every page.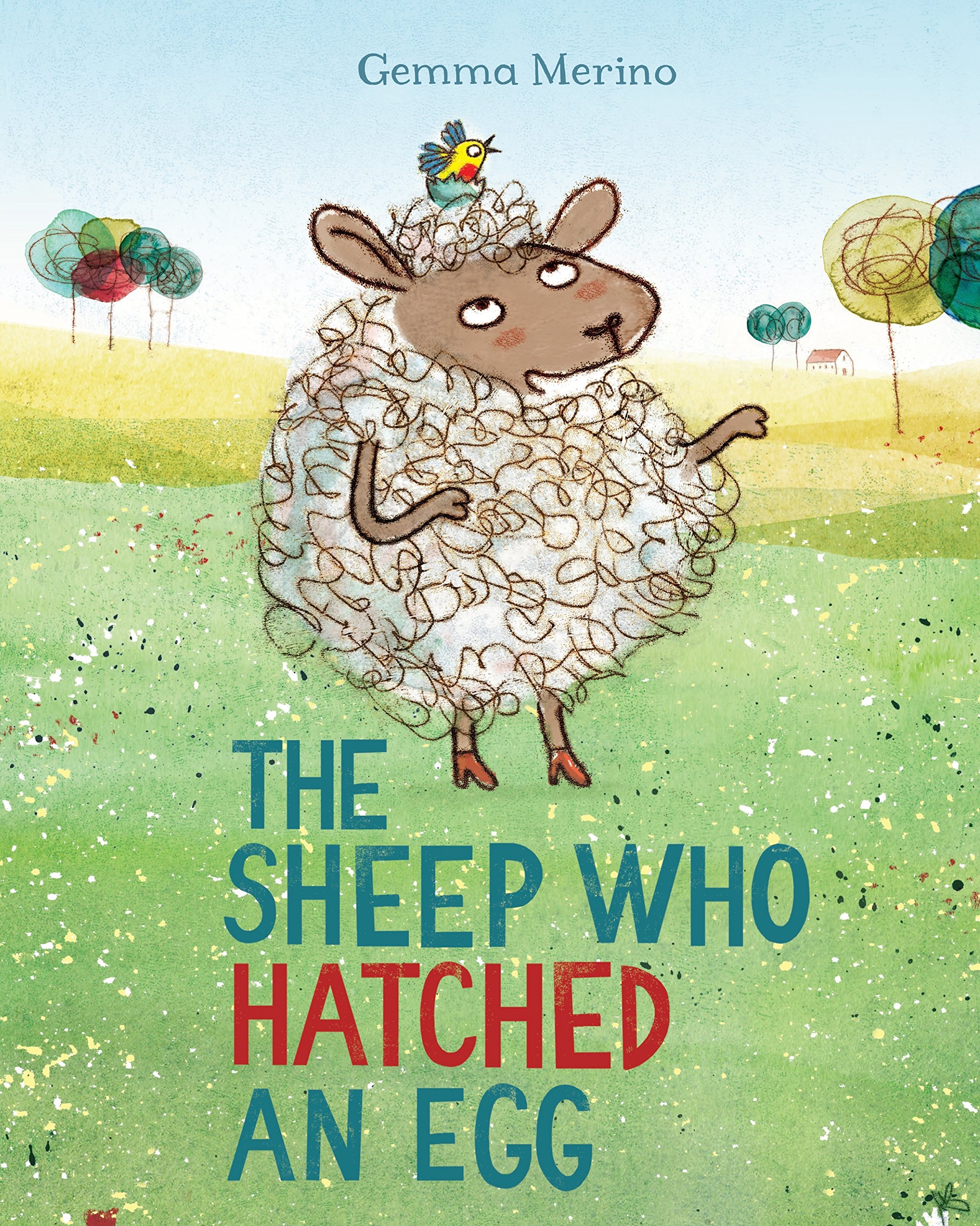 The Sheep Who Hatched An Egg by Gemma Merino is a funny story about Lola who has the most extraordinary wool. It's soft and silky and is her pride and joy but down on the farm, when the sun comes out, the wool comes off. Poor Lola is so upset by her haircut that she runs away to the far side of the farm where she sits all alone, waiting for it to grow back. And when it does, it's no longer silky, it's completely wild but with it comes a wonderful surprise. Thanks to a tiny chick, this self-obsessed sheep learns an important life lesson; that great friendships are more important than simply having great hair.

Have you got any recommendations for sheep books? I don't think my crew will ever have enough.
*If you click on any of the book links above and buy one, I will receive a few pennies for me to put towards more books for my children.