It's no secret that having a baby is expensive, but a lot of parents are still shocked by how much it costs. You need to buy all of their nappies, food, clothes, toys, prams, cots and all sorts of other things that you probably never thought of. Worrying about money is the last thing you need when you are trying to look after a newborn, so it's important that you find ways to make savings.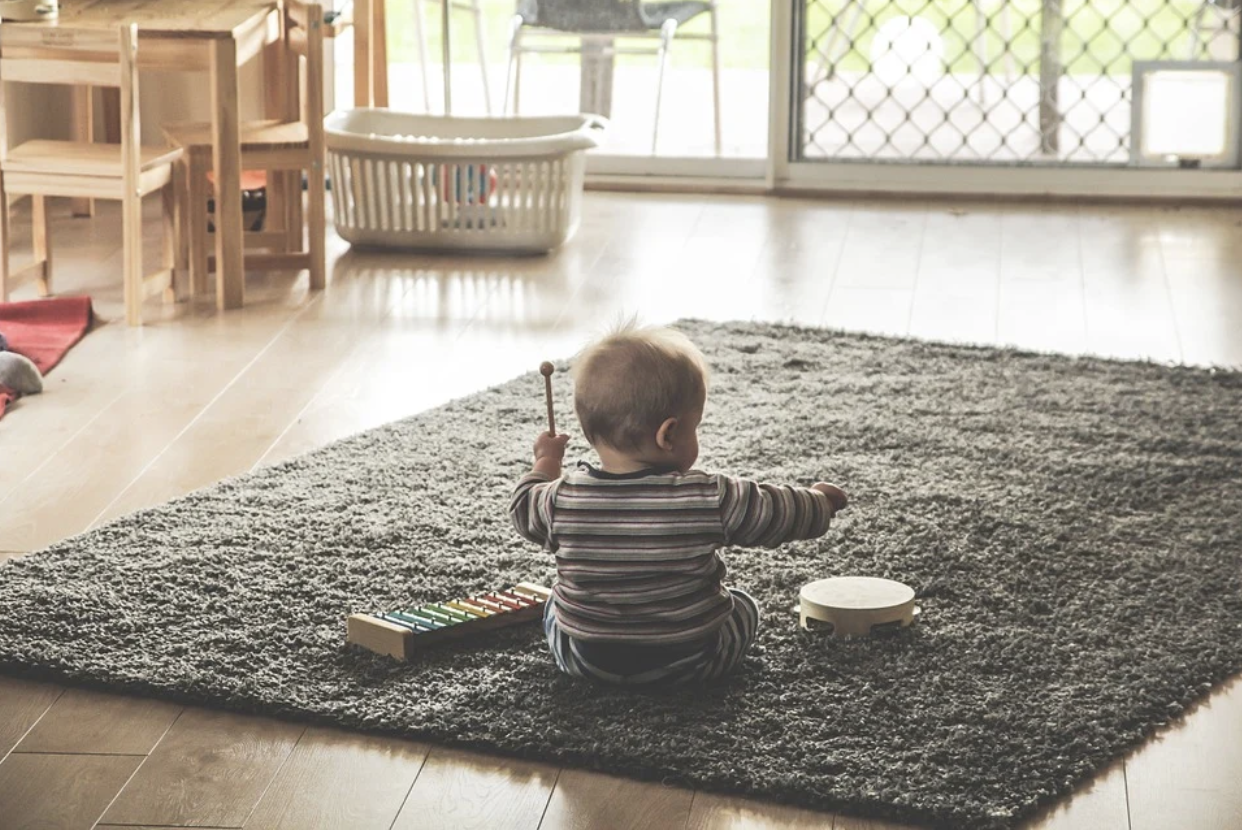 Image From Pixabay CCO License
If you are trying to plan a baby on a budget, you can save a lot of money by buying used stuff or getting donations from friends and family. However, there are some things that you should never buy used because they could be dangerous to your baby. These are the baby items that you should always buy new. 
Car Seats 
A car seat is one of the most important things that you need to buy for your baby because it keeps them safe while driving. They can be expensive but you shouldn't be tempted to buy a used one because they may not be safe. Car seats have an expiry date on them because the materials wear down and, as new technology is developed, old car seats become obsolete. If a car seat is close to or past its sell by date, it may not offer the protection that your baby needs, so you can't take any chances. You can get good quality car seats at affordable prices from sites like For Your Little One, so you don't have to compromise on quality. You can make savings elsewhere, so use this extra money to put towards a good car seat that will keep your baby safe. 
Toys 
Toys are surprisingly expensive so if you can get some free ones from friends and family, that's great. However, you have to be careful with second hand toys because some of them may be unsafe. Toys that are a few years old will be fine because they are made to meet modern safety standards. However, vintage baby toys that are passed down by grandparents or found hidden in charity shops won't be built to the same standards. They may have sharp edges or small pieces that are a choking hazard. So, if you are buying any second hand toys, always check them over carefully to make sure that they are safe before giving them to your child. 
Breast Pumps 
Breast pumps are a very useful item but they are quite expensive. However, buying them used is not a good idea. Milk and moisture from cleaning can get trapped inside the tubes and travel into the motor. When the pump is used, this is then released and can get into the milk that you are pumping. In some cases, this may make your baby sick, so it's best to buy a new breast pump if you are using one. 
Finding used baby items is a brilliant way to save money. But when it comes to these items, it's always best to buy new. 
*This is a collaborative post