This is my fourth year of writing about the Bents Christmas displays.
What is different this year though is that rather than it be a treat for my birthday at the end of October, I was invited to have a sneak peak before everyone else.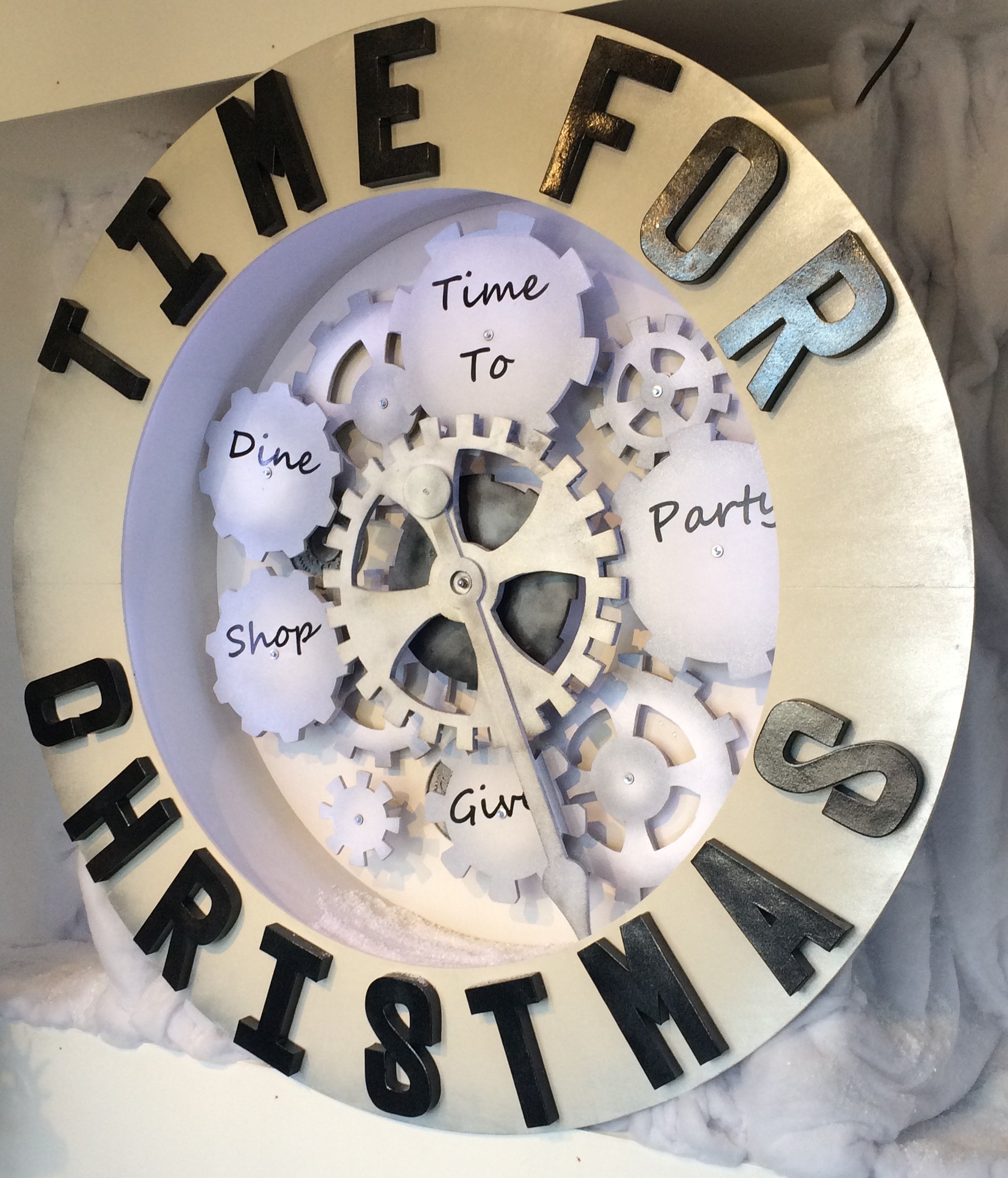 I like to think of myself as a Bents VIP now-even if that's only in my head.
Every year, I think, what new things can they actually do? Every year they surprise me.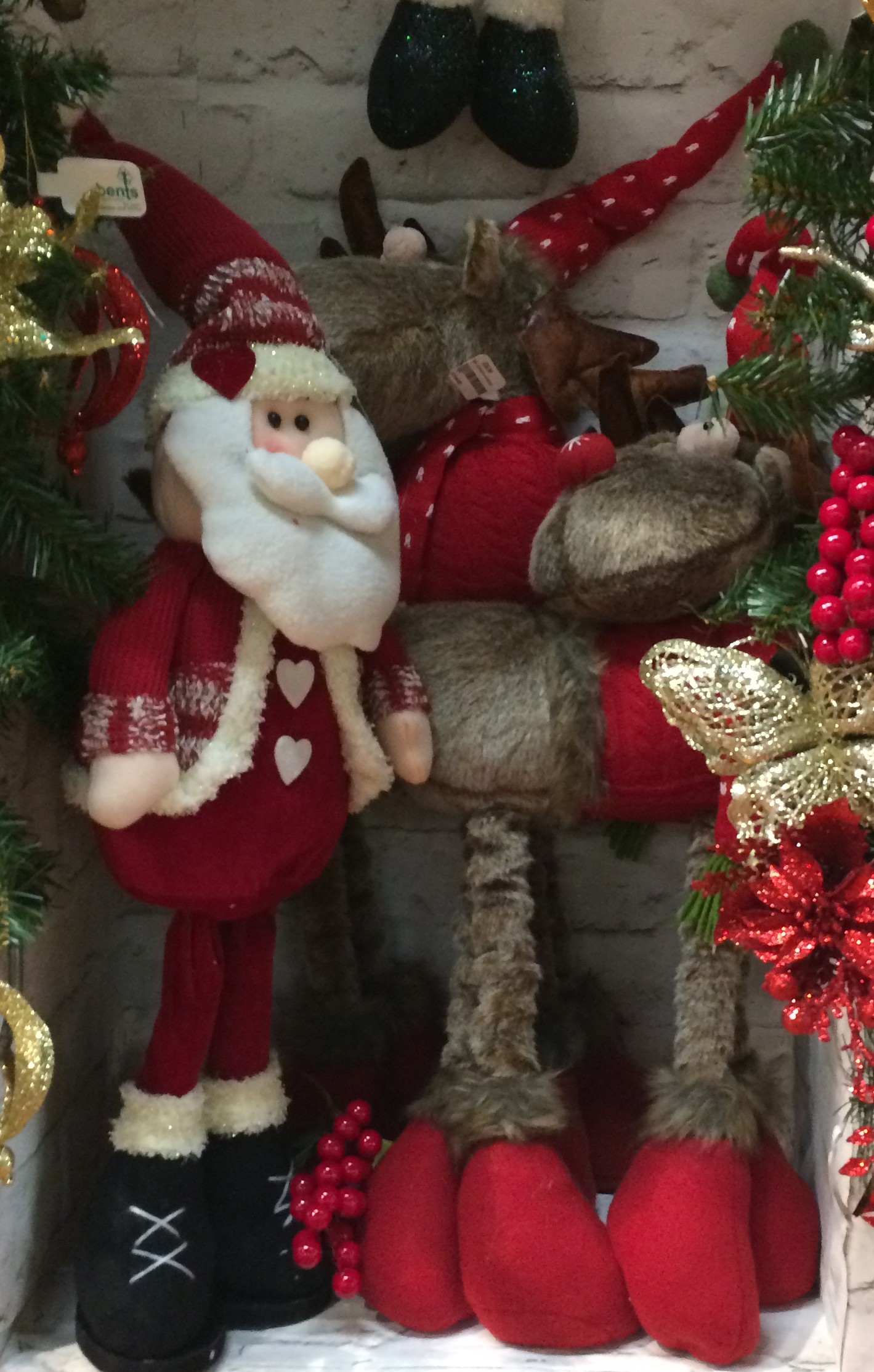 I once tweeted that Bents to me was like Tiffany's to Audrey Hepburn and I stand by that. If I am feeling sad or down, a little trip to Bents is the only thing needed to cheer me up.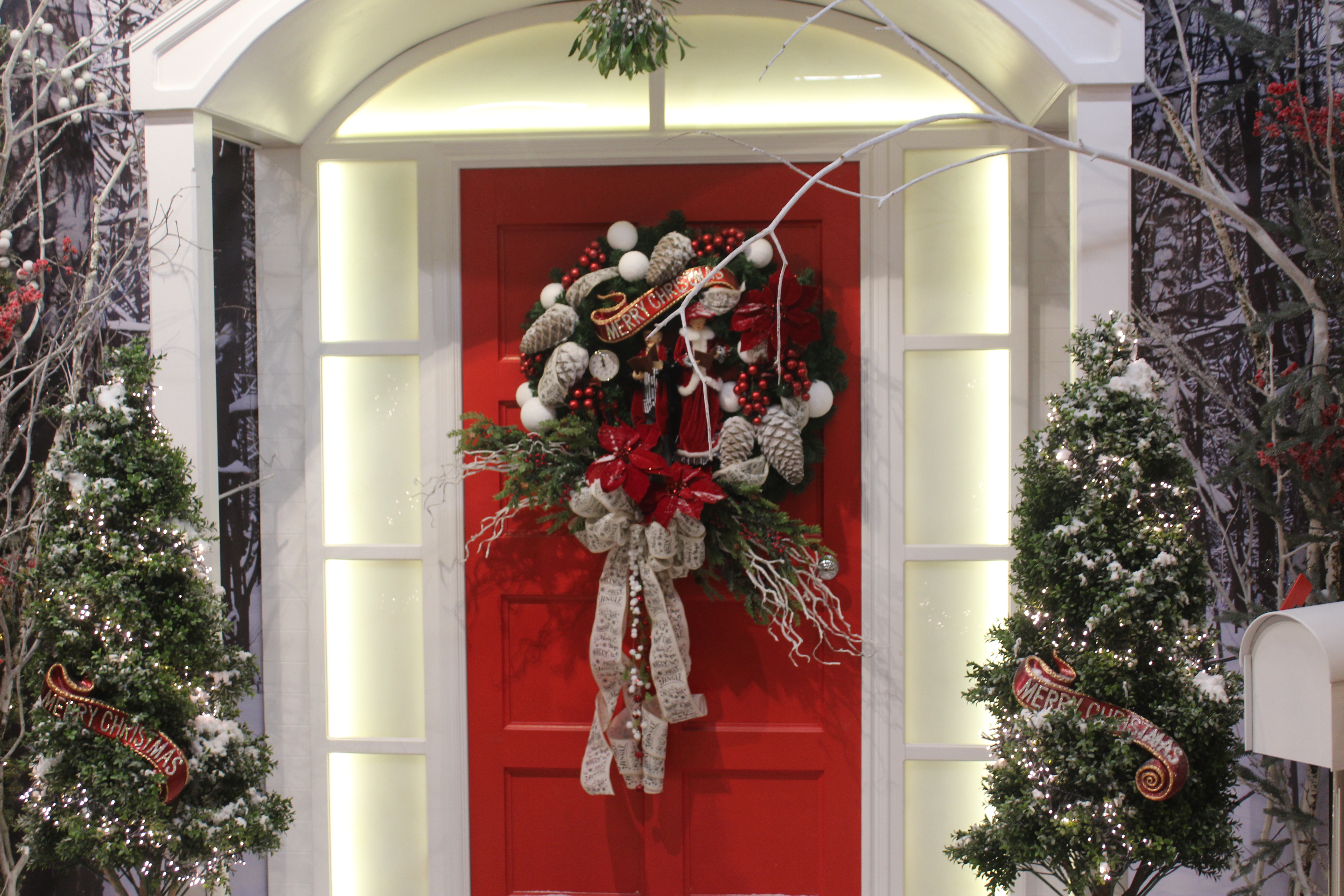 Christmas time there, is definitely no exception.
There really is something for all tastes. From the traditional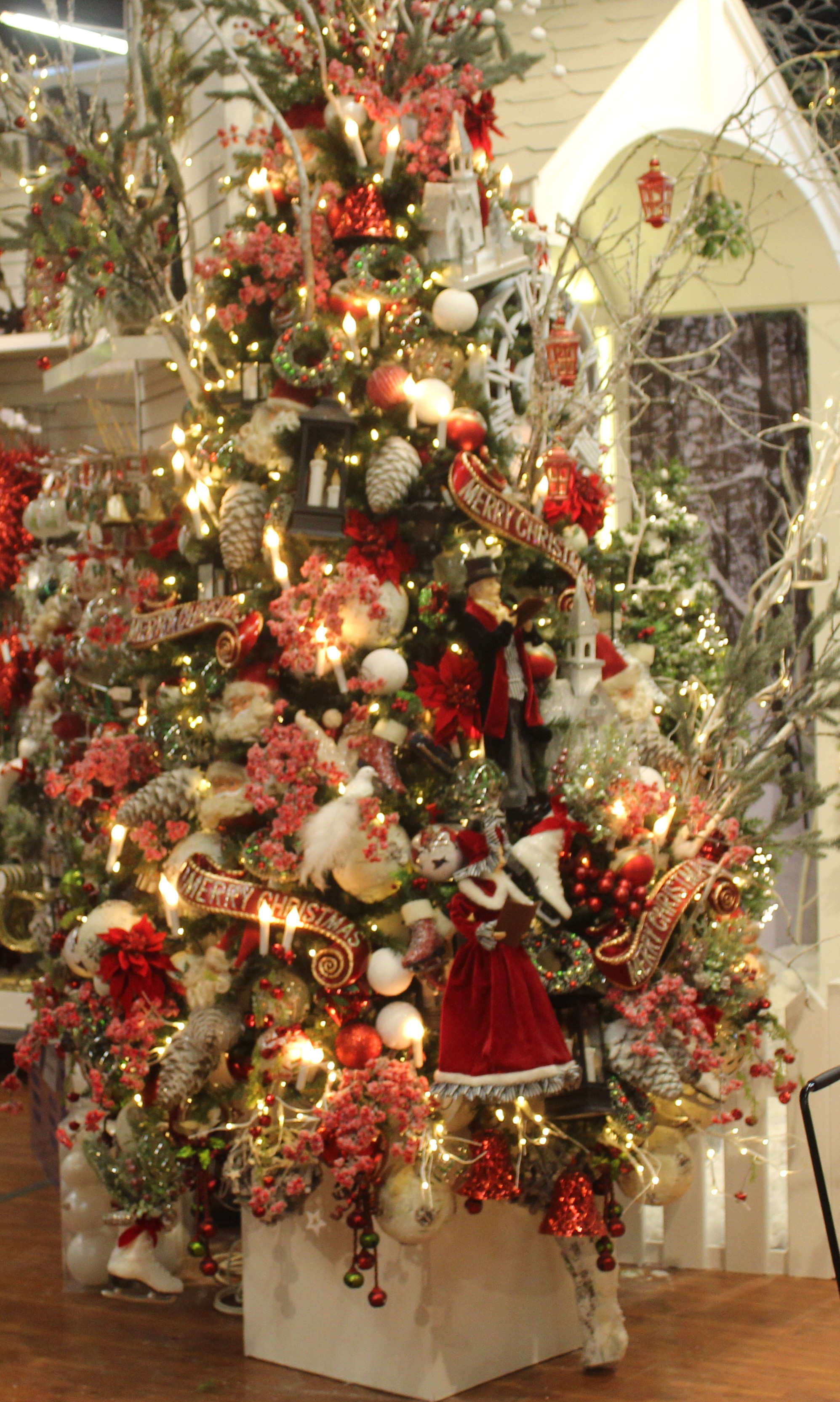 the magical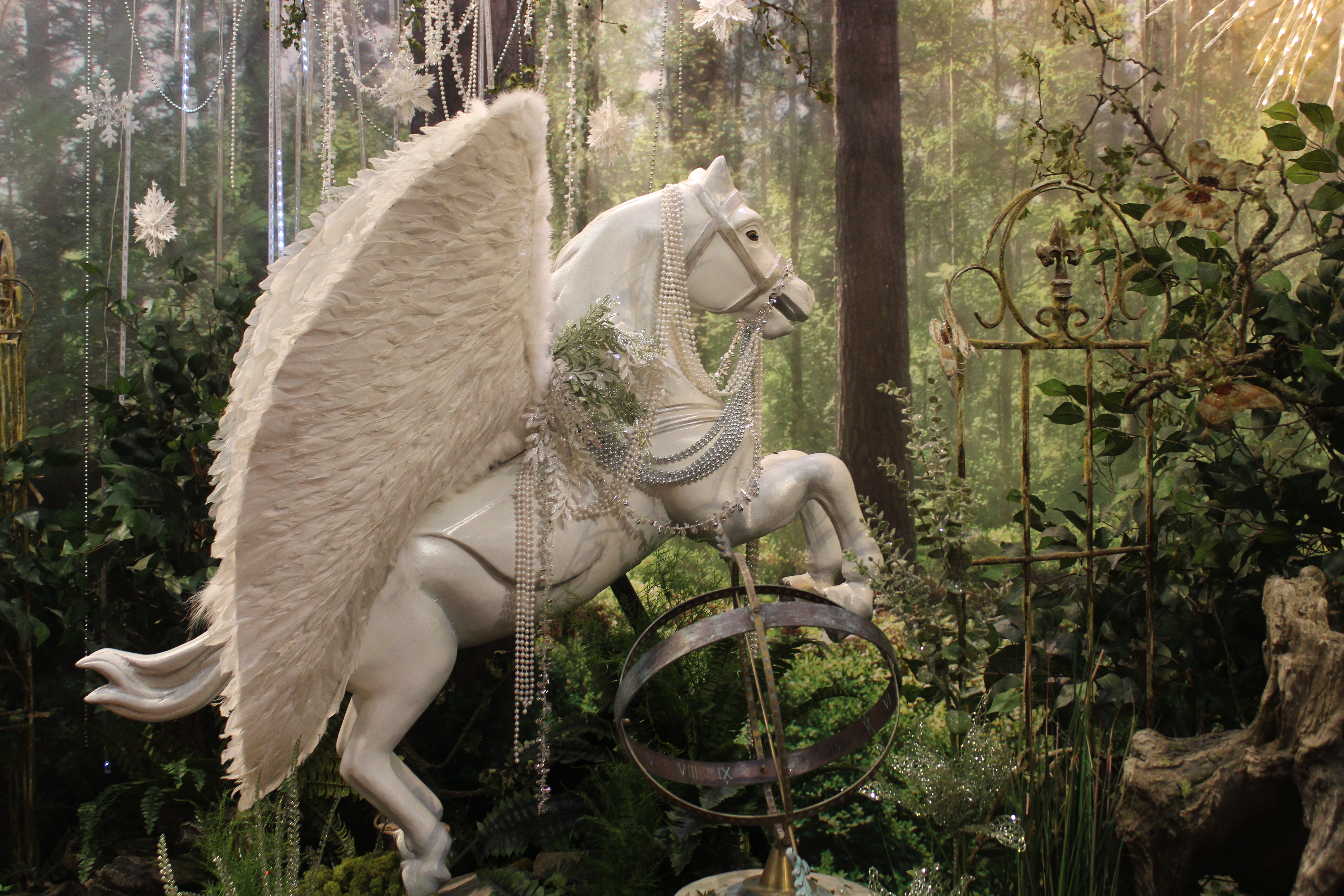 to modern.

Time is a big theme this year with a delightful clock as you enter through the main entrance.
My favourite theme this year though (as I am sure you will gather from the many inspirational photos I took) is woodland theme which just happens to be the theme for my lounge this year. Oh the new Christmas decoration possibilities in my house.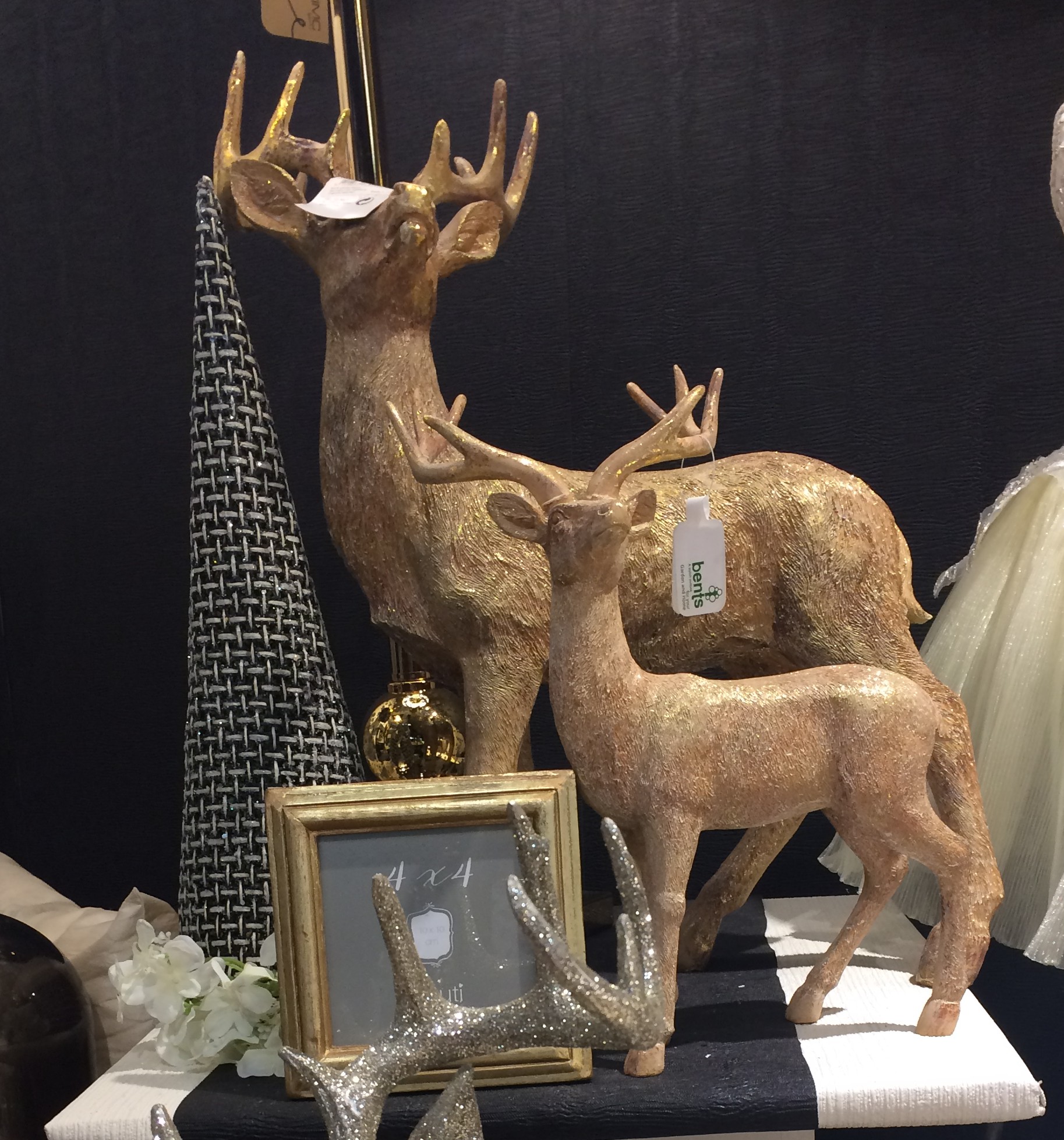 I love foxes, squirrels and mushrooms as well as stag heads which just look amazing at Christmas and, if I am honest, all year round.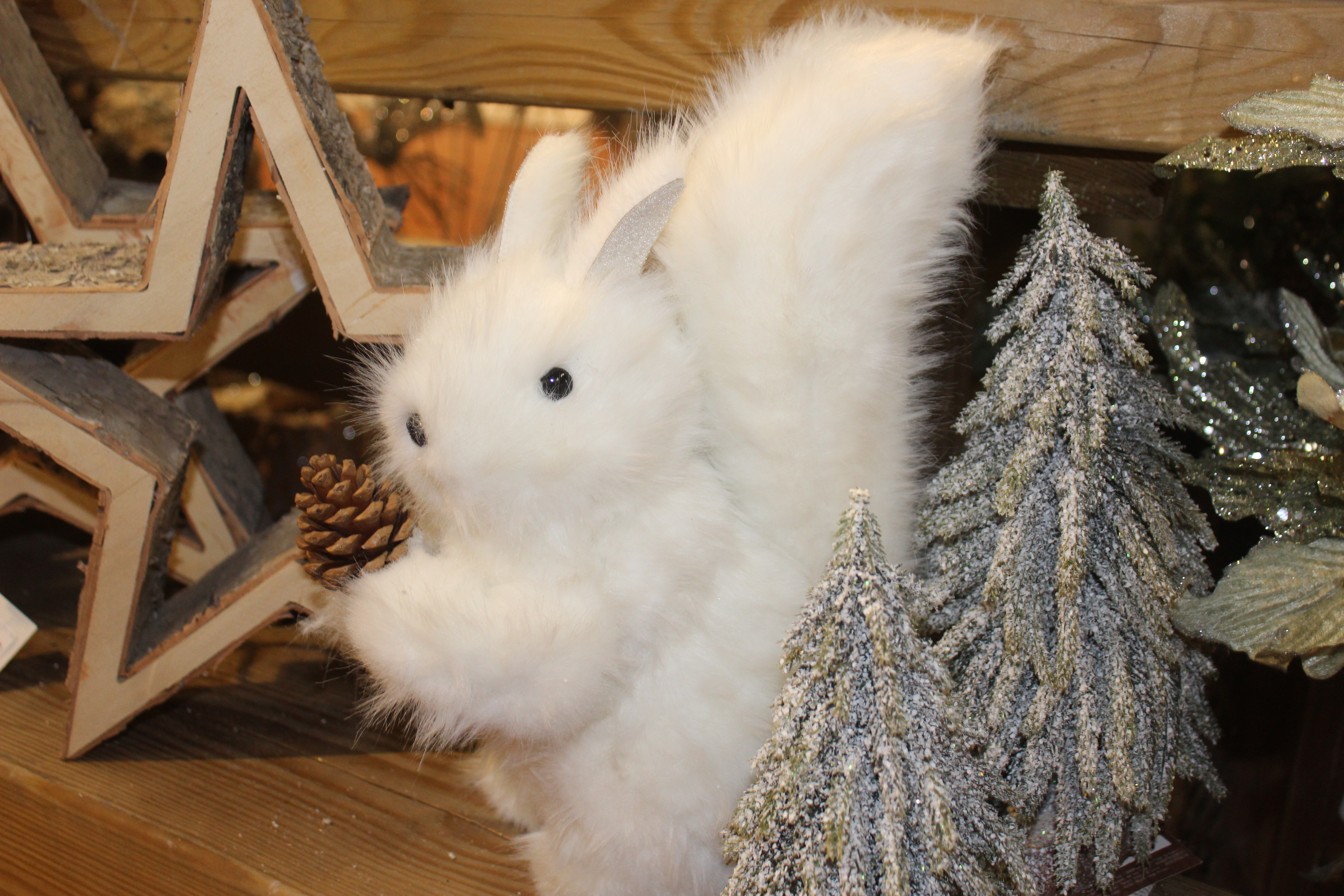 For example, this stag with woodland creatures is top of my list as an ornament which will not be getting packed away come January 6th.
With their new food hall and shopping experience, along with toys, fashion and pets, a visit to Bents this year can be a long leisurely affair with stops for meals, snacks and not forgetting their delicious cakes which are bound to refuel you after a long walk around the aisles.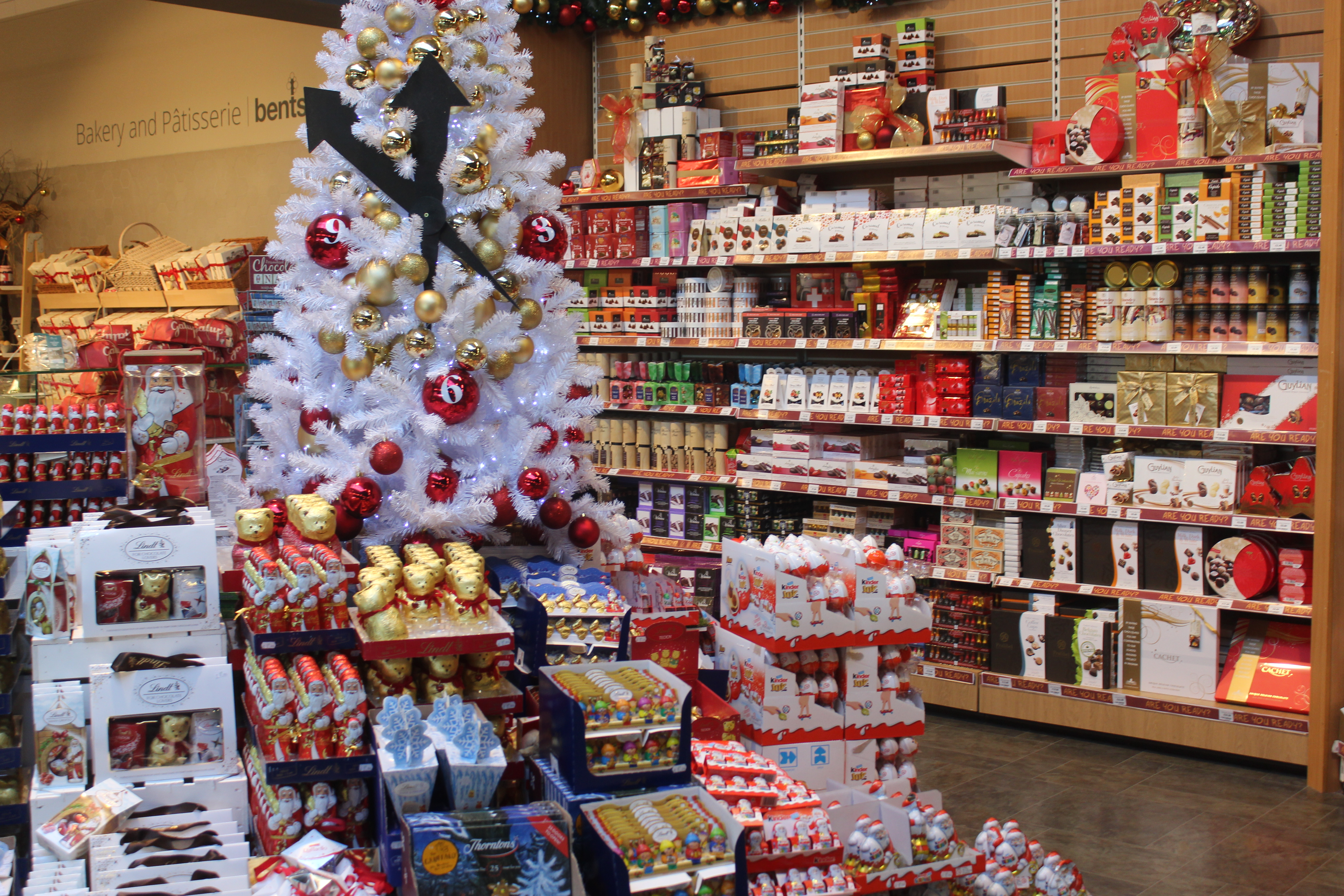 Children are also entertained. My two love the light displays and model villages as well as the outdoor play area, cafe area designated just for children and the many activities which are planned throughout the year.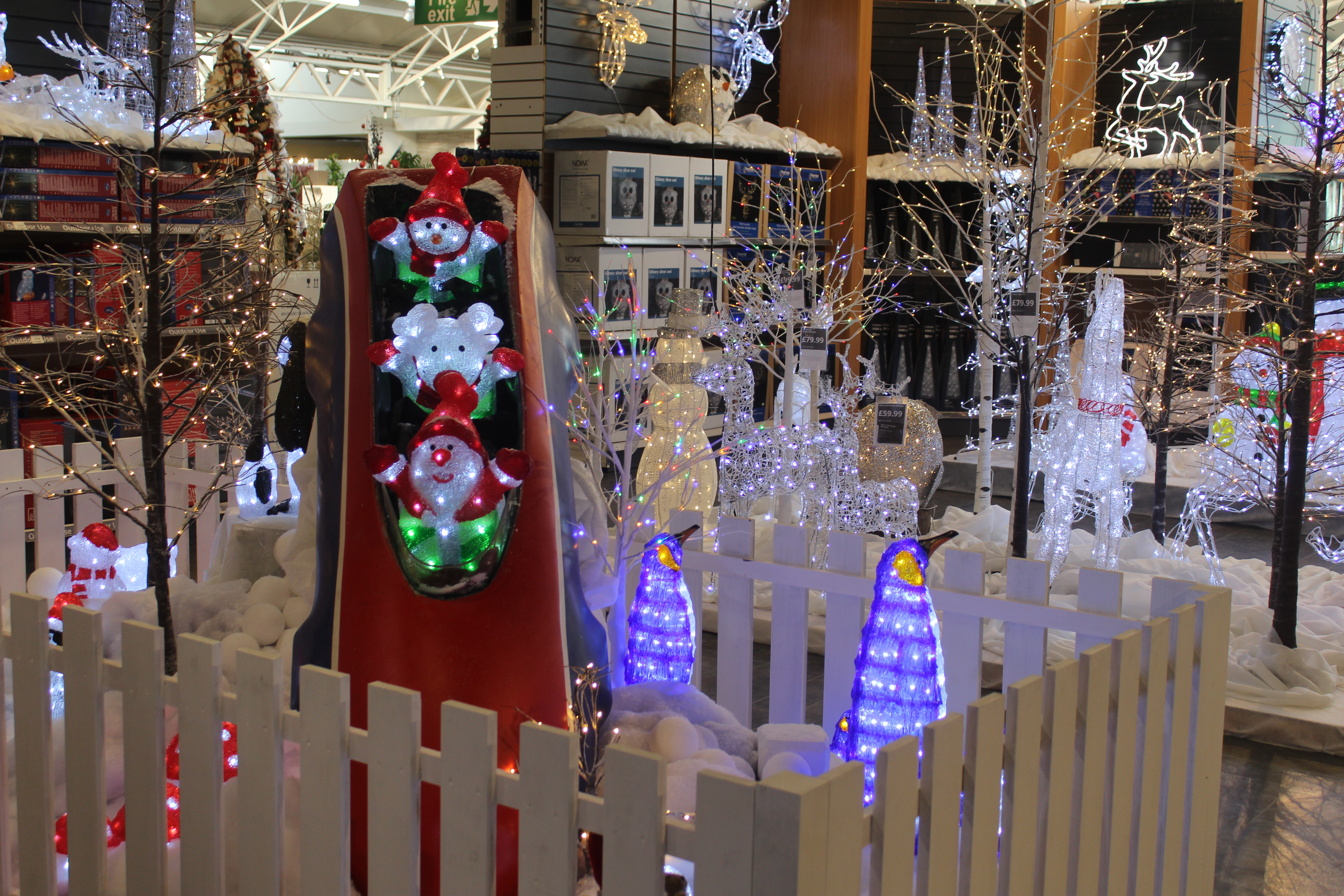 There is also a cook shop for foodies where you can pick up all the latest gadgets to make your Christmas extra special and the displays of Christmas table settings are just so impressive.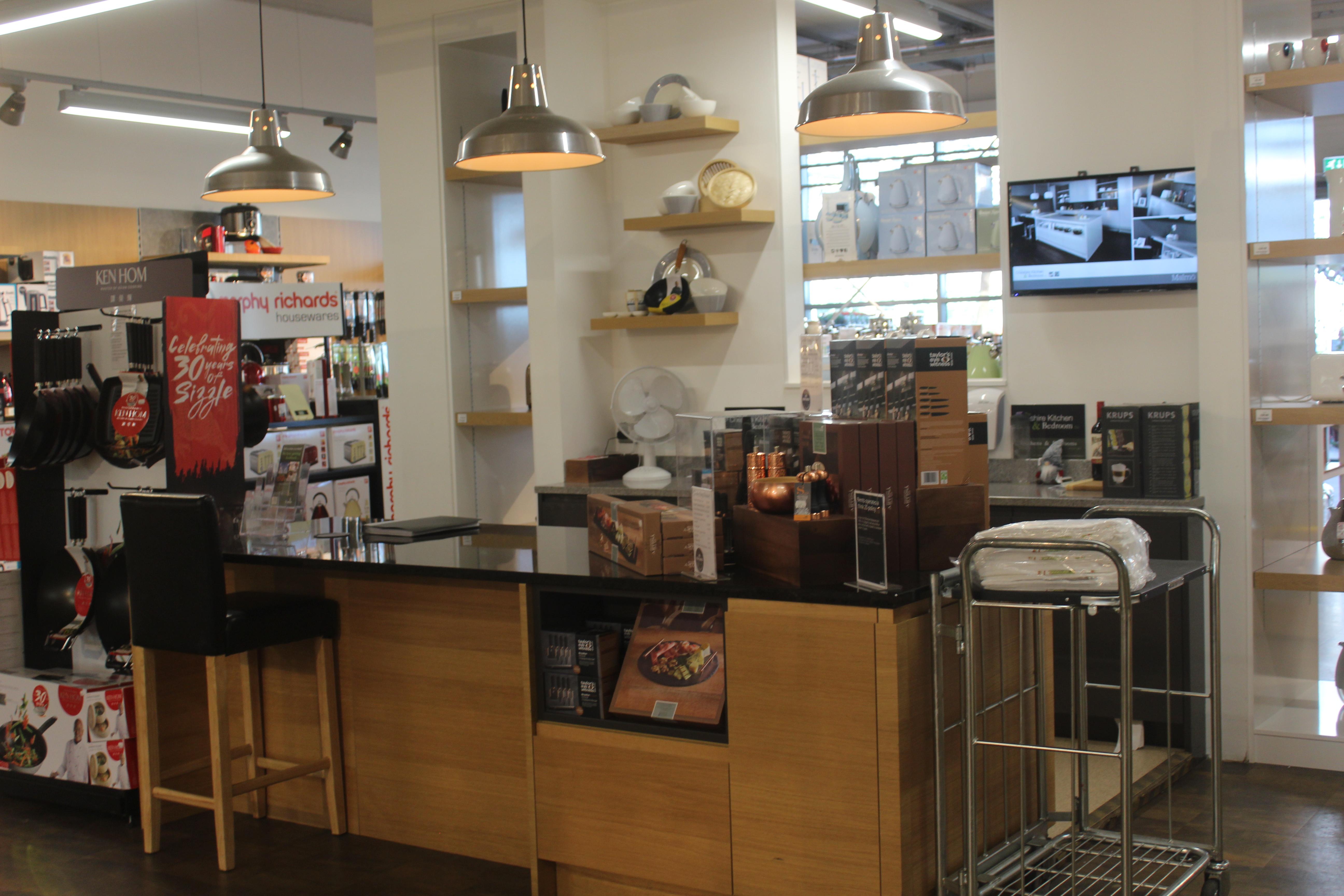 I will still be going back for my birthday treat. There are a lot of woodland themed things I need to buy. As well as stock up on Christmas scented Yankee candles.
It really is Christmas at my house all year round. Thanks, mainly to Bents who feed my festive obsession perfectly.
Why not go and see for yourself? Keep checking their website. There are loads of festivities coming up including how-to evenings and breakfast with Santa which I took Boo to last year and it was delightful.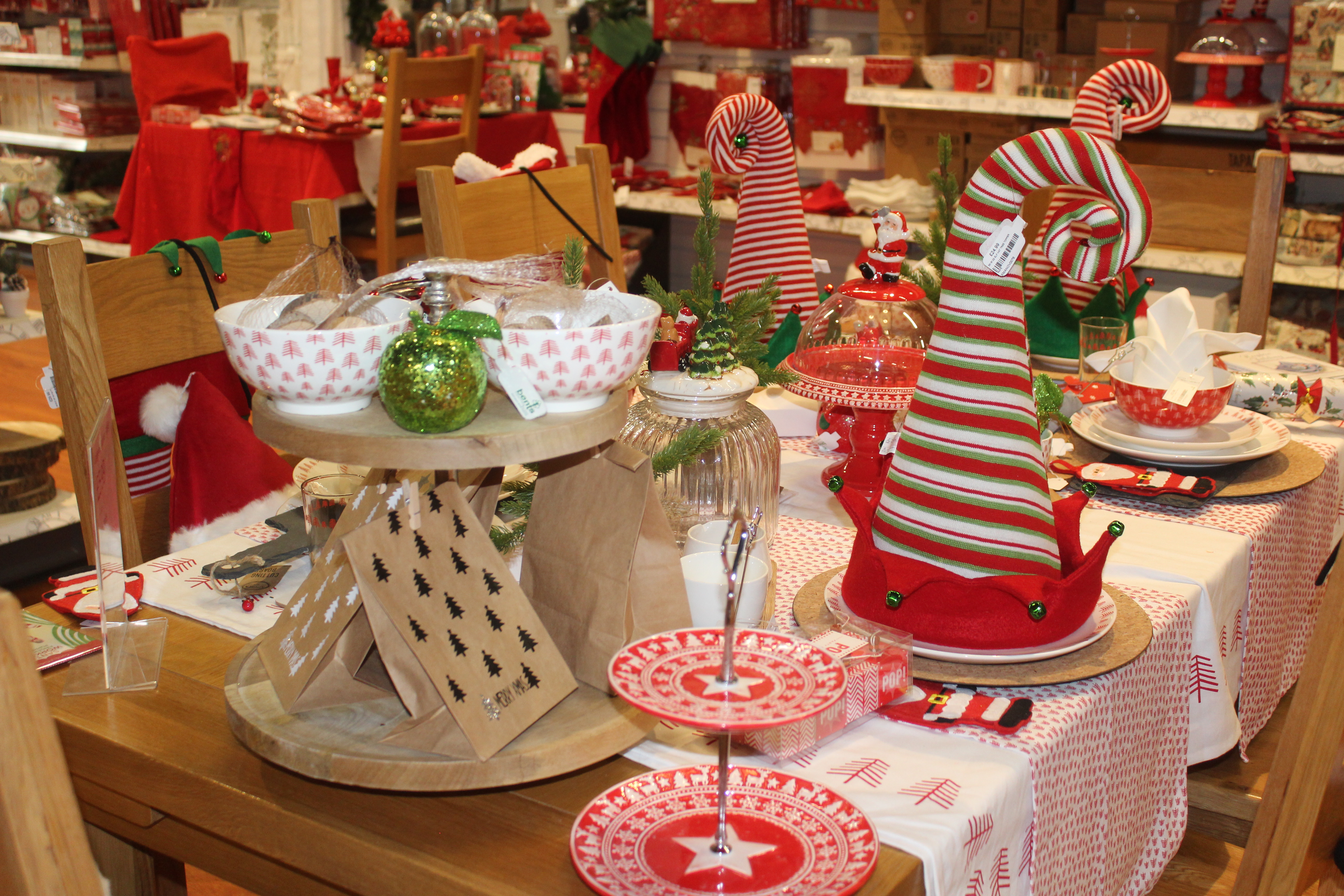 For more details go to www.bents.co.uk.
The Christmas displays are open now.
*I was invited to see the Christmas displays at Bents this year but all opinions and enthusiasm is my own.