After taking America by storm, L.O.L. Surprise!™ is set to be the next big collectable craze in the UK as the ultimate unboxing toy is combined with, what can only be described as pass the parcel.
Just like unwrapping any gift, there's a buzz of anticipation and that feeling of oh-my-goodness, what's inside?! With L.O.L. Surprise!™, every day is Christmas, birthday or celebration, where you can unwrap a toy layer by layer.
Unwrap L.O.L. Surprise!™ balls to find mystery collectibles with every layer:
1st Layer: Secret message
2nd Layer: Emoji stickers
3rd Layer: Baby bottle
4th Layer: Pair of little shoes
5th Layer: An outfit
6th Layer: Fashionable accessories
7th Layer: … finally! L.O.L. Surprise!™ three-inch doll—the ultimate surprise!
The surprise doesn't end there. Once the last layer is unwrapped, you feed the doll water and reveal it's hidden feature. The dolls change colour in cold water and either cry, spit or go to the toilet.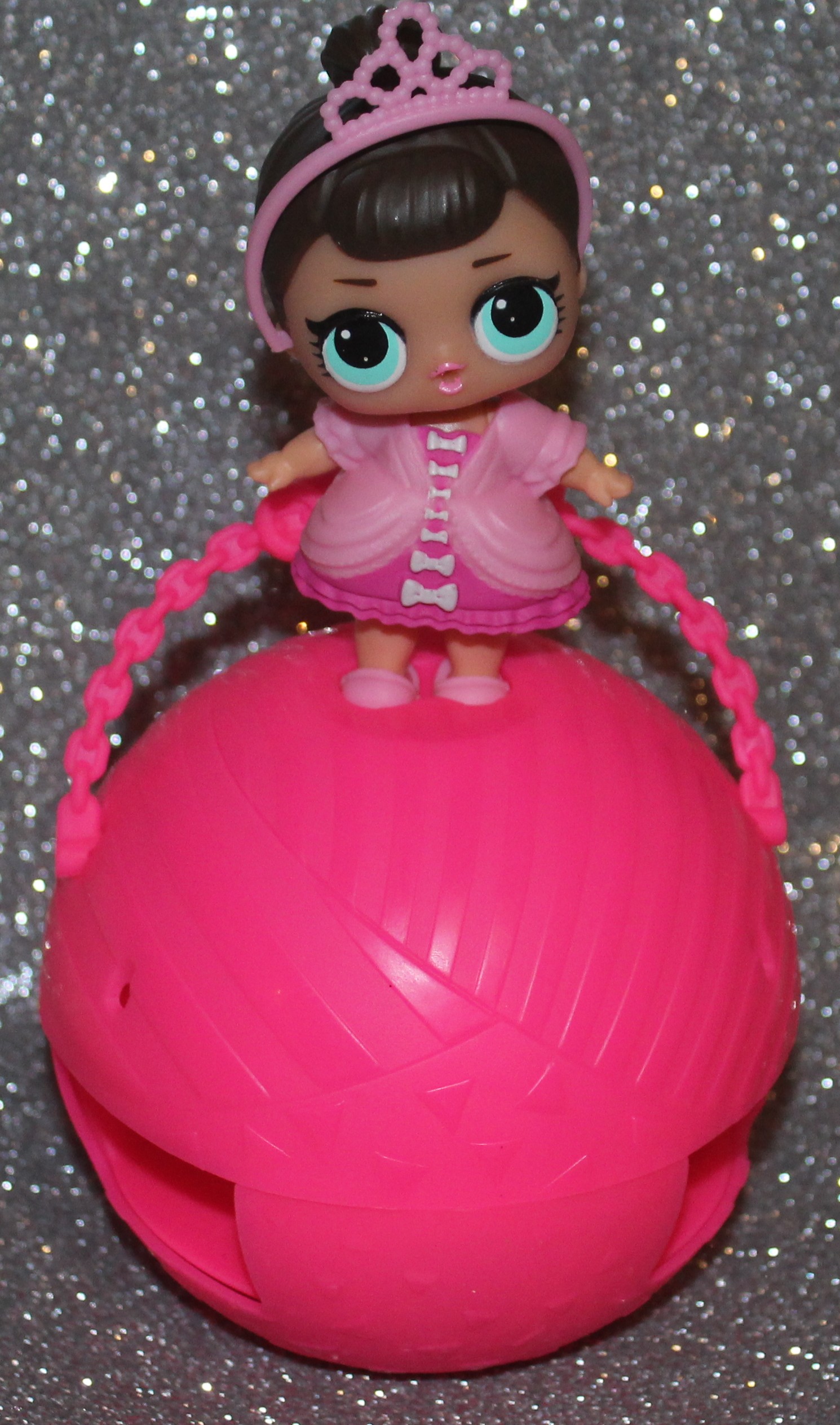 What's not to love?
We unboxed out own L.O.L. Surprise!™ as always, it didn't go to plan but we had fun regardless.
L.O.L. Surprise!™ retail for £7.99 and are available from all good toy retailers.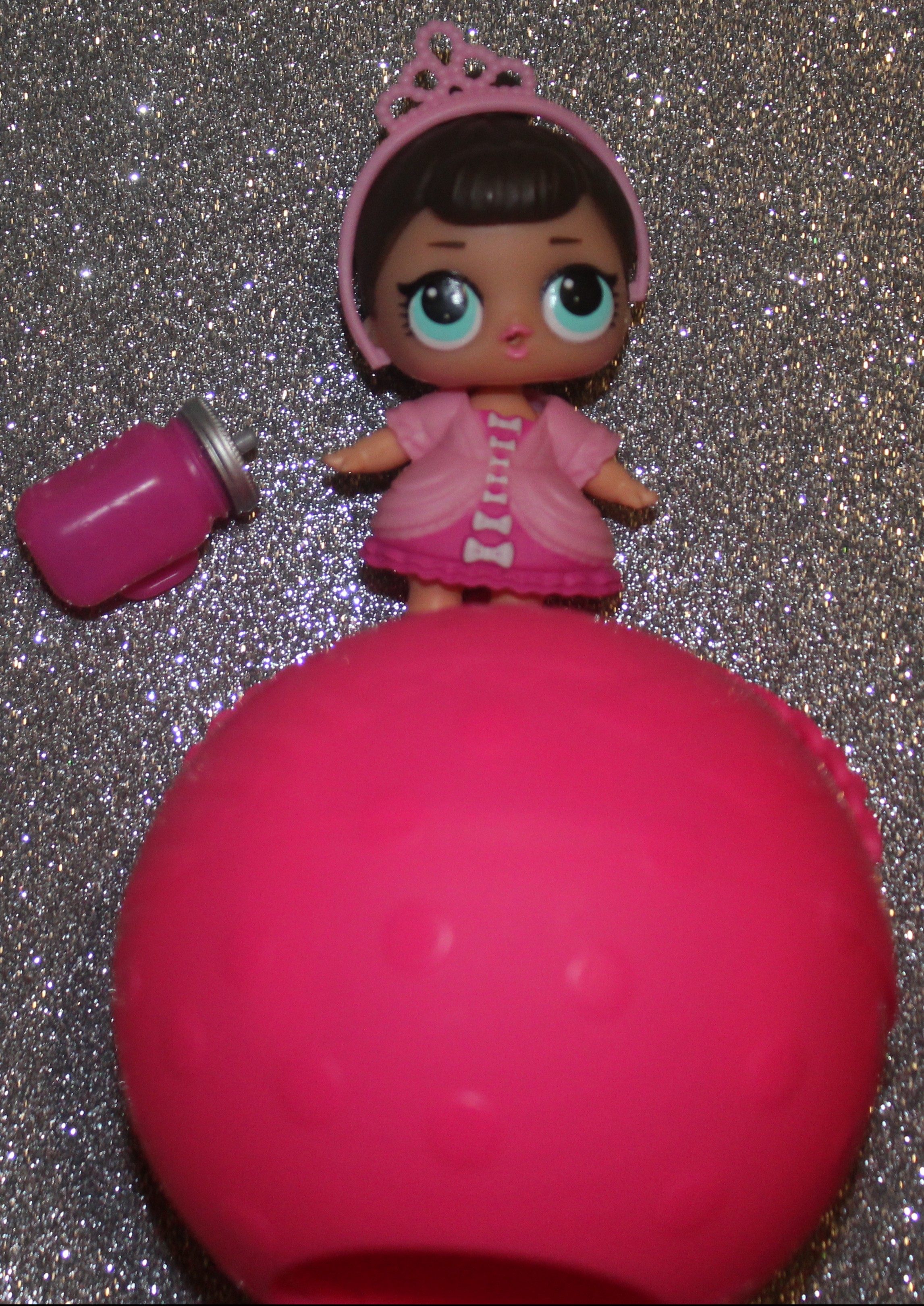 *We were sent the L.O.L. Surprise!™ for the purpose of this review but all options are our own.