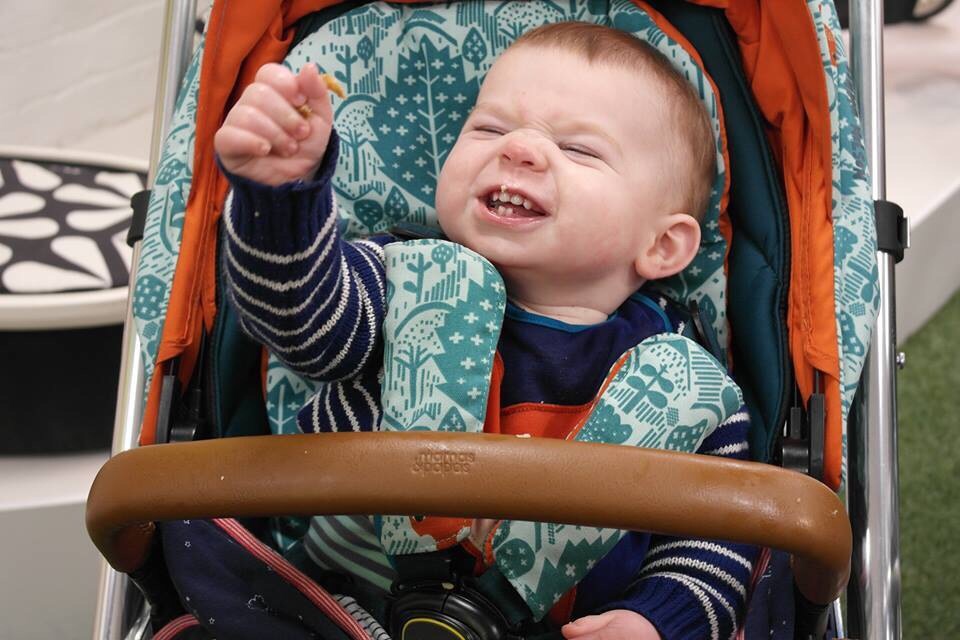 Prams.
Oh they are a worry. Have you chosen the right one? Will it serve the purposes you need it for?
I have written quite a few posts about prams and pushchairs. I know I have a problem and, I am not going to lie, this may not be my last pram post. I just love them.
Similar to the time I hatched eggs though, if you came anywhere near me this time last year, I would have probably bored you to tears with my pram woes.
Which one should I get? Did I need another pram? It was relentless.
I wrote a check list of what I needed and had to weight up which pram would meet all or most of my needs for the best price.
I begrudged paying a fortune because my original Mamas and Papas travel system, while dated, had cost a small fortune.
In the end it was a sale that swayed me.
I like to think I am brand loyal to an extent and I had toyed with a Mamas and Papas Armadillo Flip after going to a showroom viewing of it.
I stalked every pram manufacturer's website and eventually, I found the Urbo2 from Mamas and Papas at a greatly reduced price.
They tend to do designer collaborations and, at the time, the Liberty print had just launched so the Donna Wilson Fox Leaf print was seen as last season.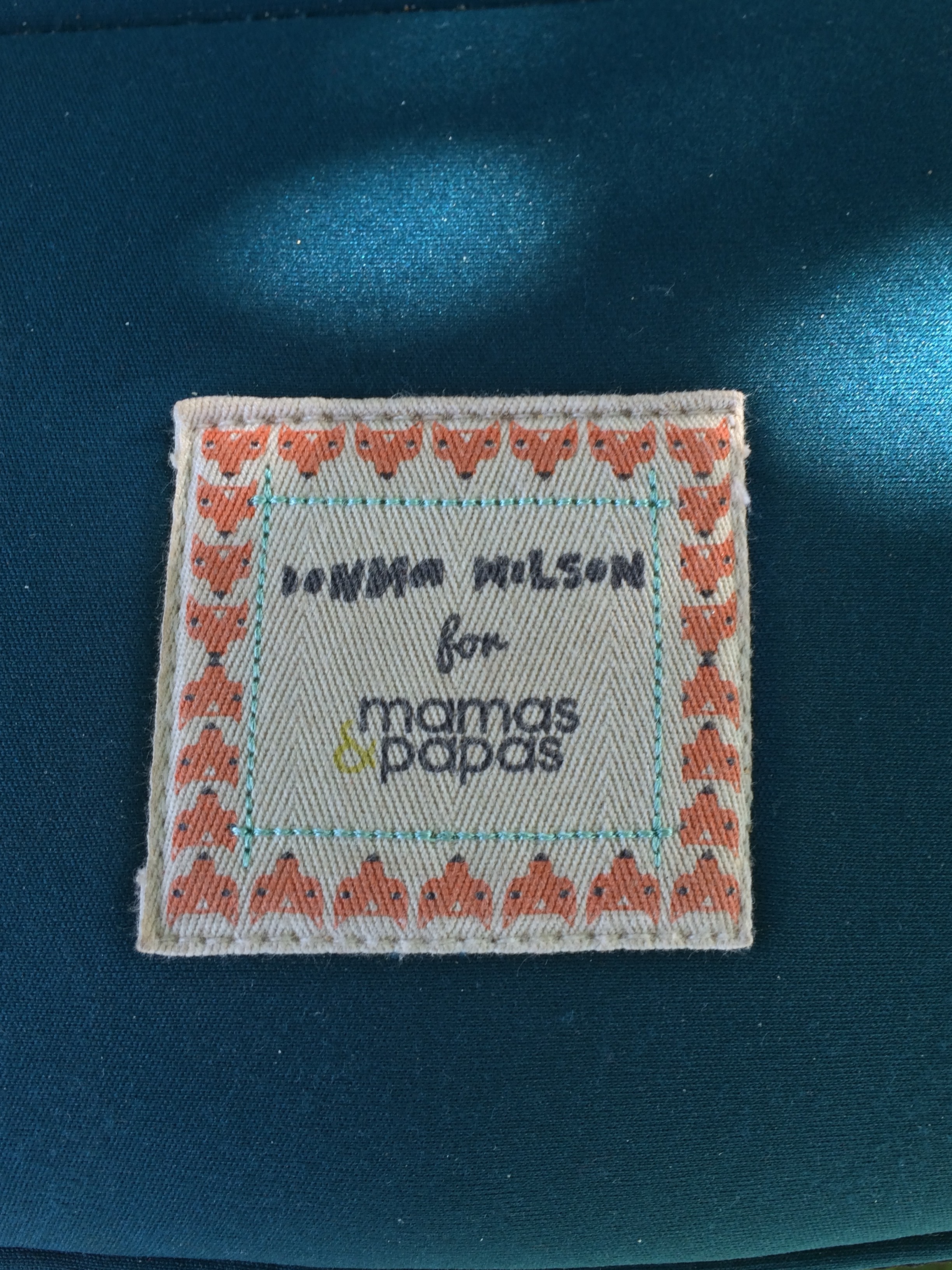 I didn't need to carry cot as G was about eight months and I got a bargain.
Due to it being end of season, most of the matching accessories were sold out and for sale on eBay at a greatly inflated price but I still managed to get a matching changing bag and pram liner.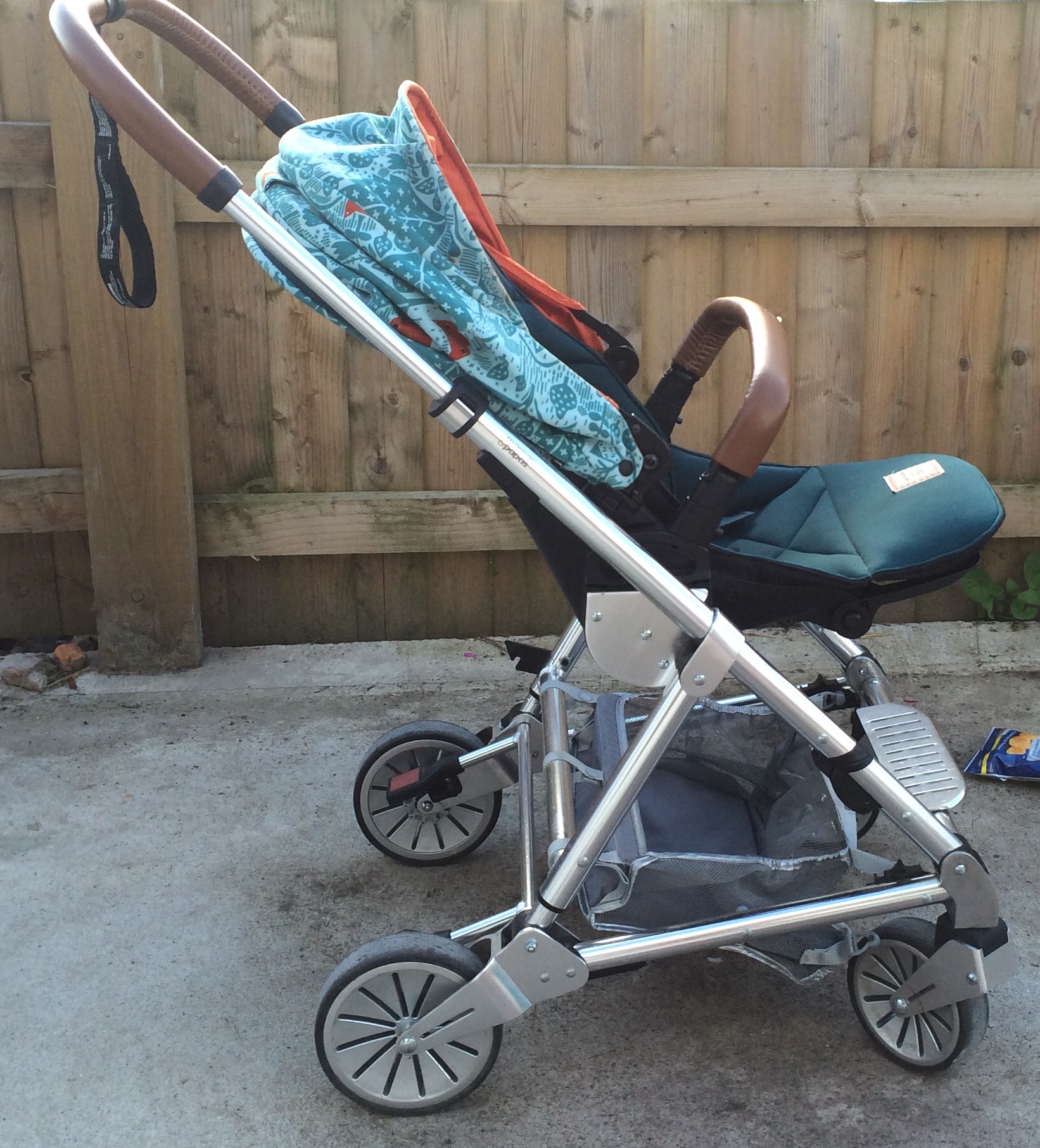 It did tick most of my boxes.
It did fit in my car.
While it is not the most light weight pram I have ever lifted, it is a pram rather than an umbrella pushchair which, at the time is what I wanted and it is lightweight when compared to other similar models.
If you have the seat world facing, it folds down with the seat attached which has been perfect for me on the school run.
Having said that, it is also the easiest pram I have ever tried for getting the actual seat unit off the chassis. No jiggling and swearing in car parks.
Unfortunately, it cannot be adapted to a double but a boogie board on the back is always an option I suppose.
It is not as compact a fold as the Armadillo and the Armadillo flip but, if you take the seat unit off, the chassis fits comfortable in the footwell of the front seat or tucked behind the front seats.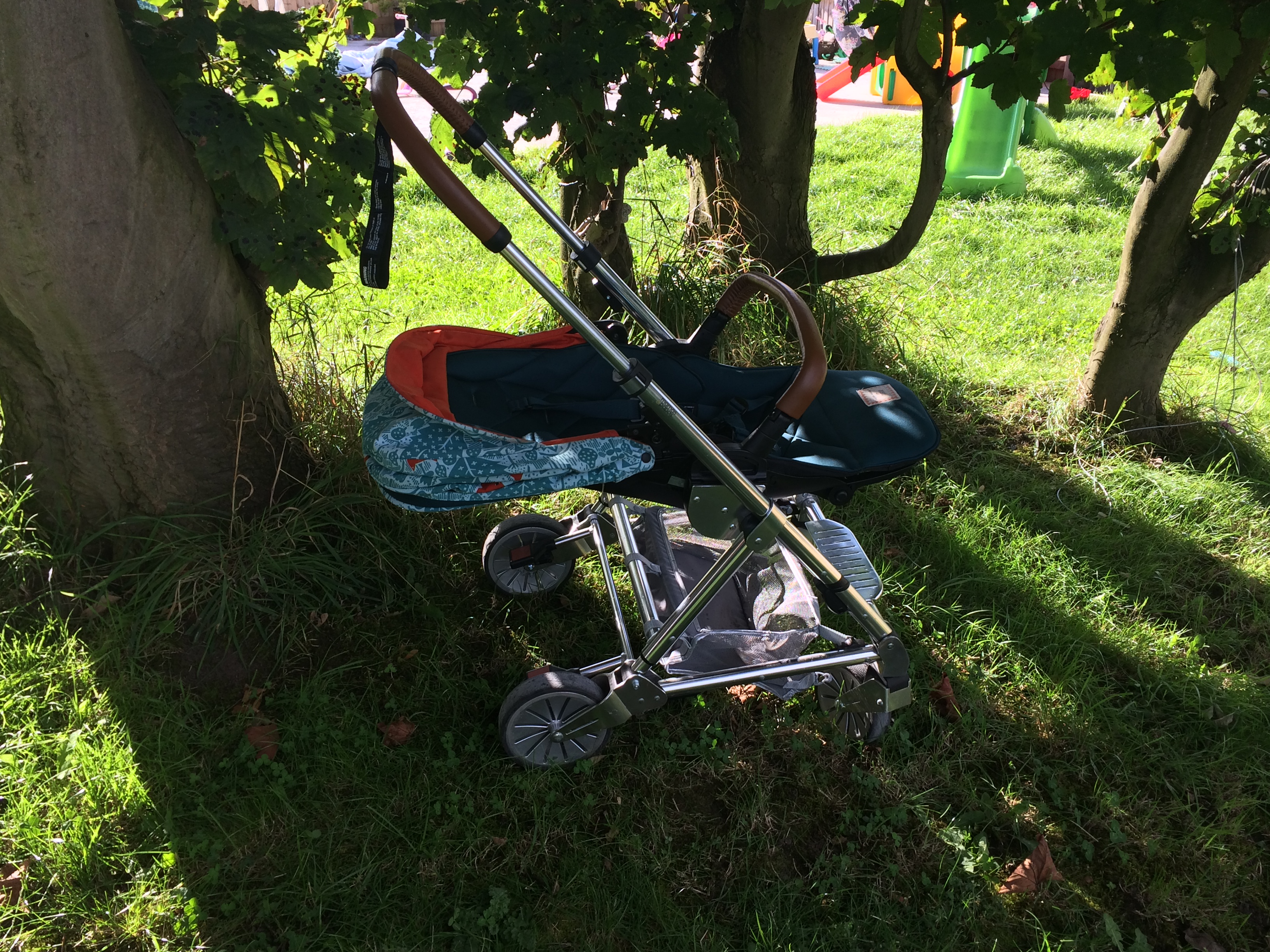 The recline handle is very smooth-both going up and down which is great for napping babies.
The basket could be bigger. I don't think there is any such thing as a basket that is too small.
It is very easy to push. Even one handed whilst holding an older child's hand and I always say, if a pram makes it on our uneven farm yard, it can make it anywhere. It certainly coped very well across cobbles, uneven ground and grass. It is not off-road but it copes and I can't say fairer than that.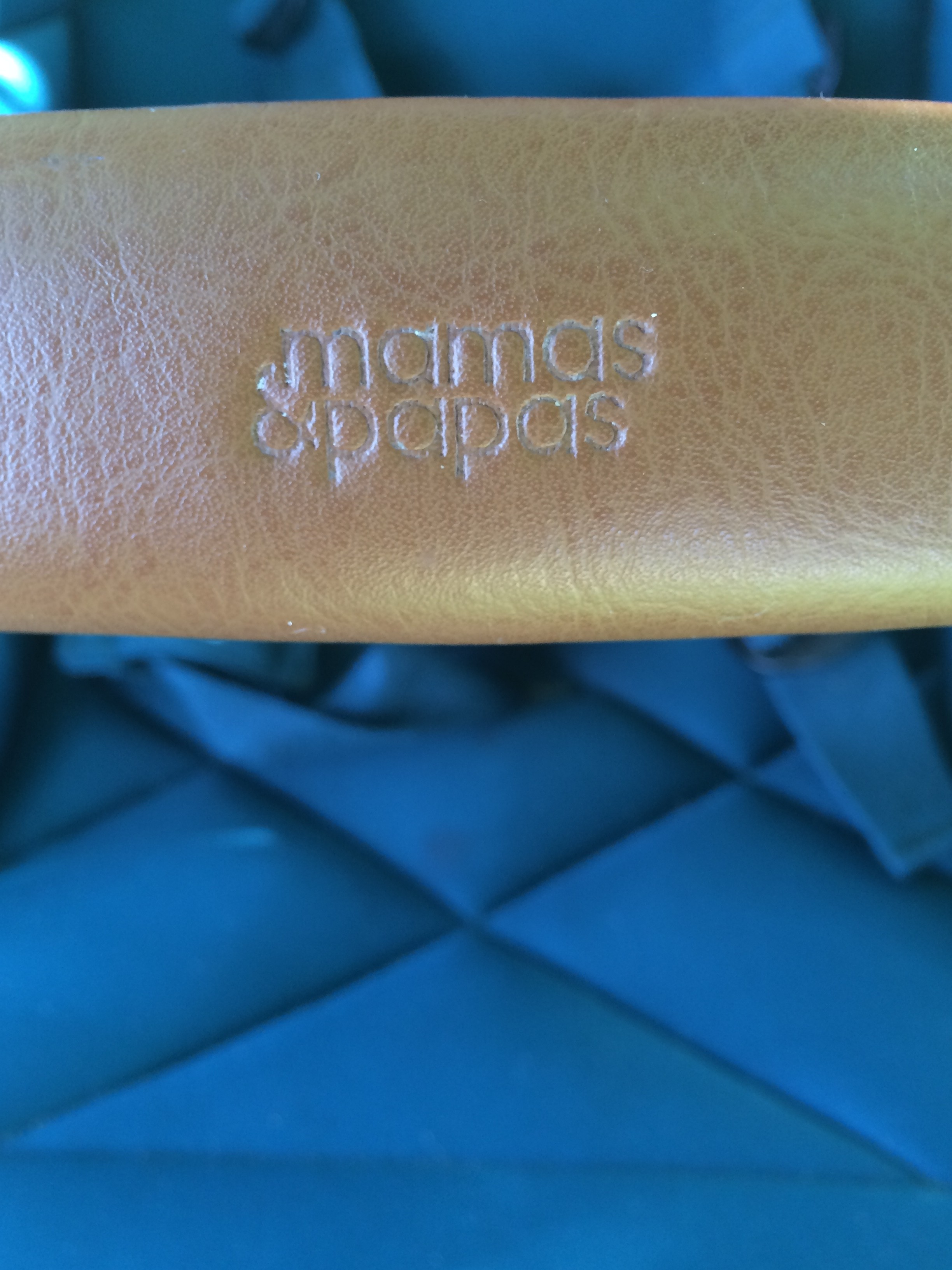 It has taken me so long to write this review. We have almost had it a year now but I think that is an adequate length of time to fully get to know a pram.
As well as the things I really wanted from a pram though, the Urbo2 also provided added extras that I hadn't thought about but turned out to be really useful.
The hood is incredibly large. When the seat is reclined, it covers the whole of the baby-even at 19 months.
There is also a handy peep hole that you can look in at the child to see if they have woken up. If it is a particularly sunny day, lifting the hood would disturb them. This hatch does not.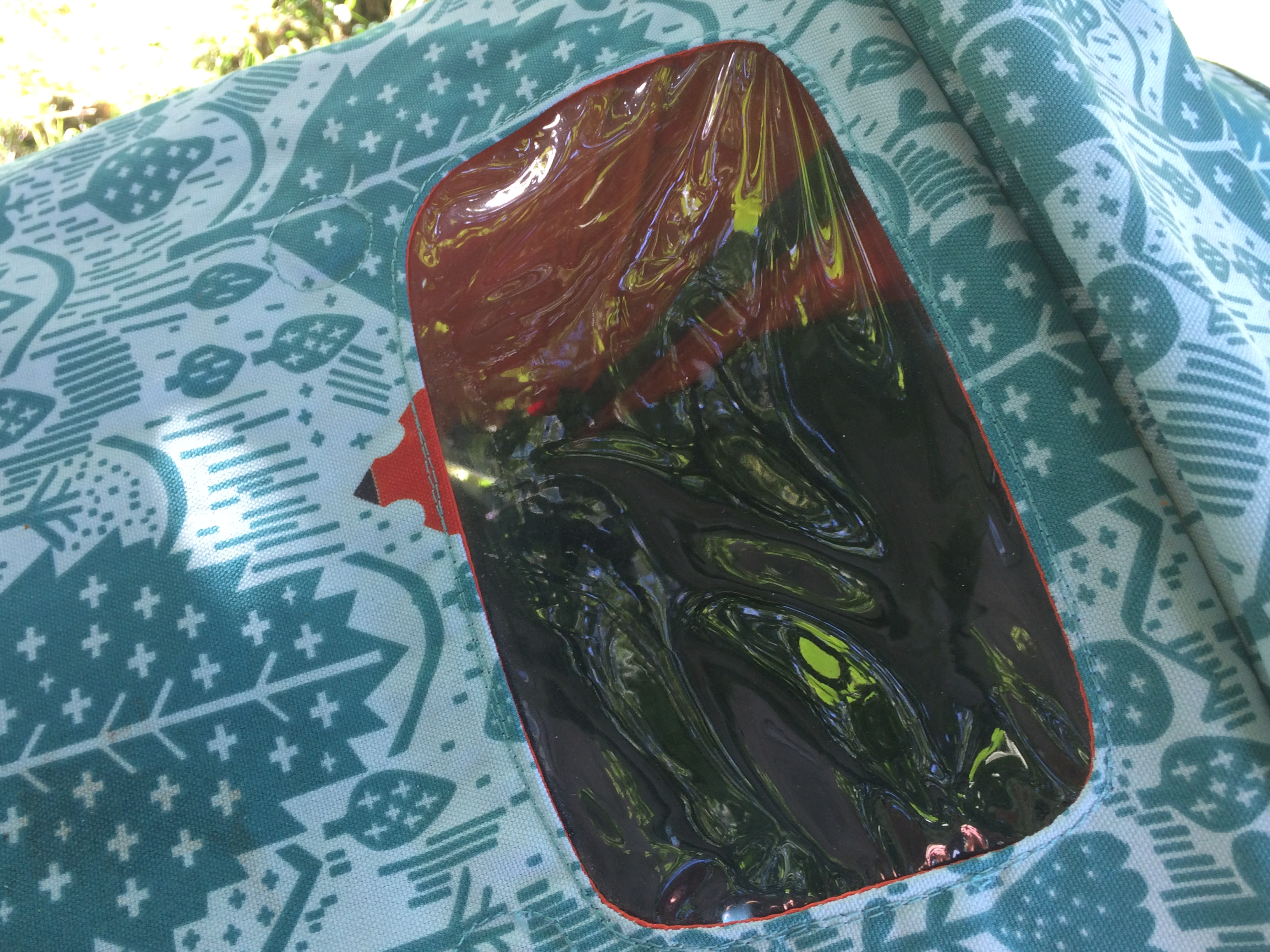 I am ashamed to say that it was a good six months before I found this next feature bit under the seat pad is a little zipped pocket where a mosquito net is to be found. How exciting is that? If you plan to take your Urbo2 abroad, this is a great feature. Even if you don't go away, it is also a little pocket you could put your phone or some loose change in to save taking a hand bag. Obviously don't tell everyone that bit or you may get robbed.
There is a adjustable handle bar which is leather to match the lap bar on the pram which I think looks very stylish although that is just my one. The other Urbo2 prams have equally attractive styles to match what their fabrics are like.
I have been so pleased with my Urbo2 and I would wholeheartedly recommend it to others.
*Mamas and Papas did not ask me to write this review. I bought the pram myself and, like all my reviews, it is genuine.