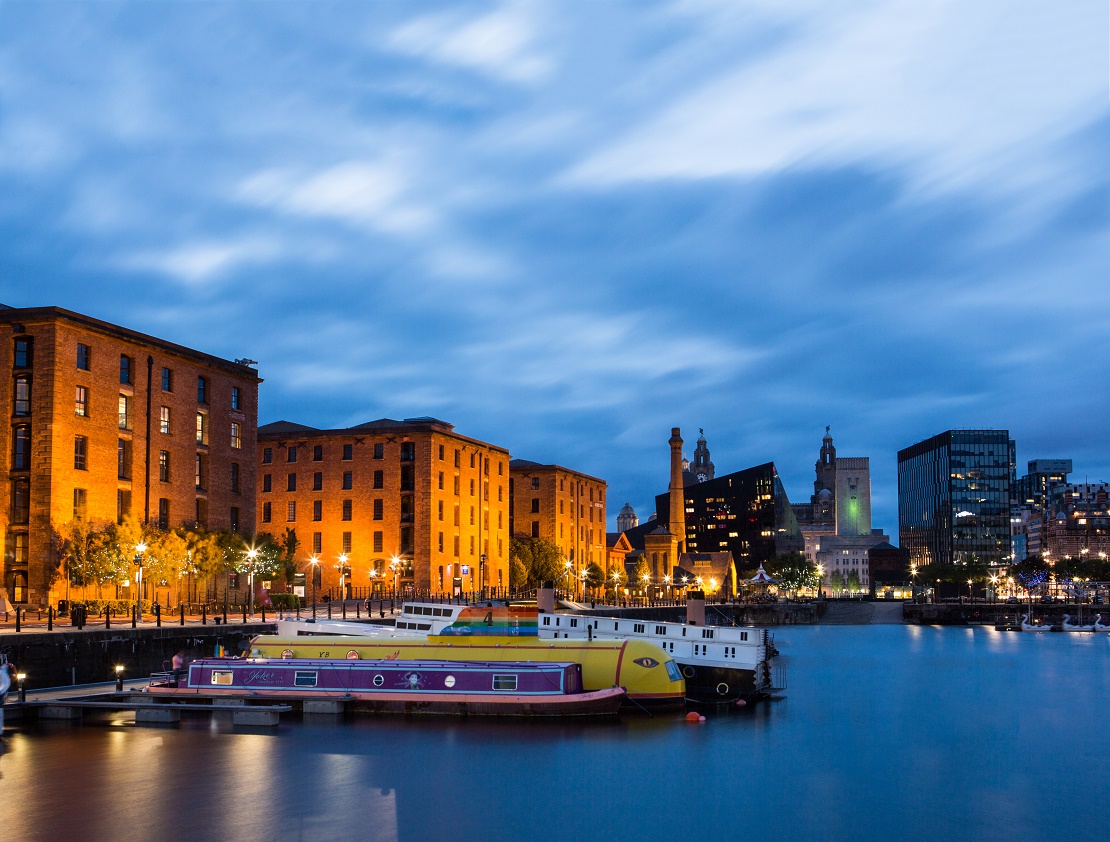 I love Liverpool. Many years ago, before children, farmers and farms, I worked there and I loved every minute, spending time in the city.
Mann Island at the Pier Head is no longer there but I loved seeing the River Mersey and looking out into the estuary every day.
Since then, the city centre has changed beyond all recognition with the building of the Liverpool One shopping centre, Liverpool Echo arena and a whole host of other amazing attractions.
With a waterfront, more iconic than any other European city, buildings that force you to walk around looking up and enough bars, restaurants and hotels to keep you warm, fed and watered for years, there really I something for everyone.
I am hard pushed to come up with my favourite attractions. There are so many to choose from. However, 2018 marks ten years since Liverpool was European Capital of Culture and, throughout the year, there is an enviable amount of activities to attend and things to do.
Here are my ten favourite things to see and do in Liverpool.
1. I have visited the Beatles Story many times and, when people came to visit me from university or other parts of the country (or world), this was one of the places I would take them. Liverpool is immensely proud of their four famous sons and the Beatles Story does what it says on the tin-tells you the tale of the fab four from rags to riches.
2. Sticking with the Beatles, I am ashamed to say that I only visited Matthew Street for the first time a couple of years ago, despite visiting Liverpool for my whole life. I defy you to walk down that narrow street packed with bars (and the Cavern) and not get a thrill down your spine. You cannot fail to recognise the footsteps you are treading in-non less than Cilla Black whose statue was unveiled there in 2017.
3. I've told you before that one of my little people is the biggest dinosaur fan. The World Museum in the city has a large collection of prehistoric creatures so this is definitely on the list for any paleontologists.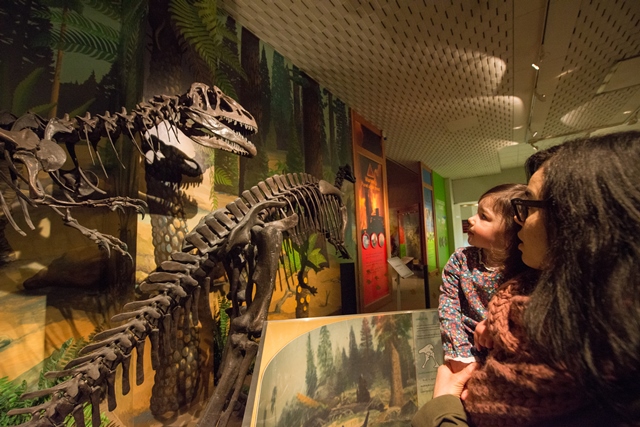 4. Not strictly in the city centre but still on my list is Knowsley Safari Park. It is near enough for us to just decide on the day and jump in the car and we do, frequently. G does have a bit of a fear of monkeys now after one of their baboons stole something off my car. It is open all year round and there is a changing activity programme each season.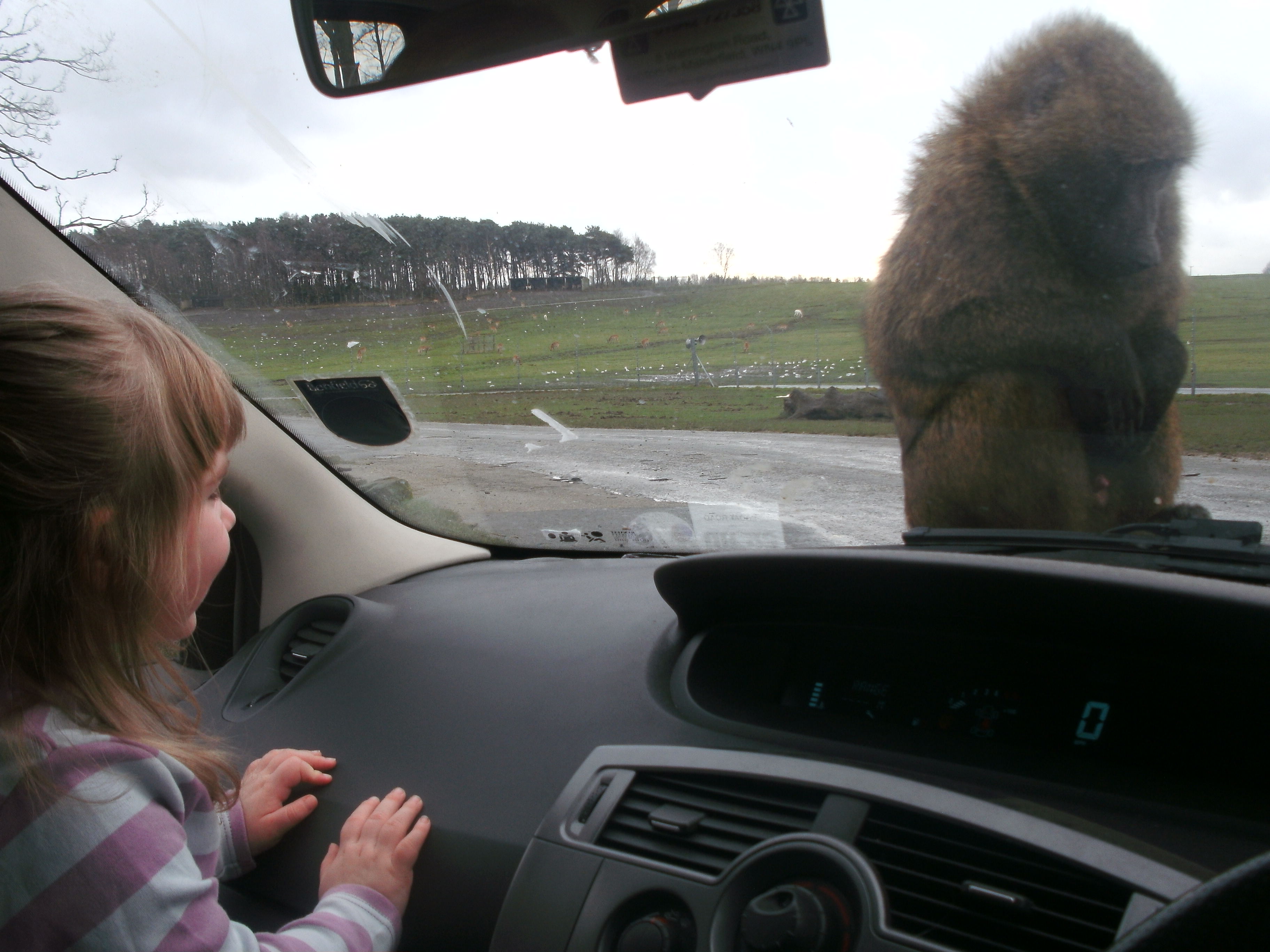 5. When my mum and I used to go shopping in Liverpool, we always had our lunch at the Bluecoat. It is an amazing 18th century building which was a school but is now a centre for the arts-both a gallery and a place for people to get creative. The cafe, now called the Bluecoat Bistro is still there. It is a very special place.
6. Speaking of shopping, Liverpool One is probably, the best place I have ever been shopping. It has so many high street brands and more, rare ones that there is something for even the most hardened shopaholics. As a reformed shopaholic, there is also a Cath Kidston and John Lewis to satisfy my farmhouse style love.
7. Sticking with shopping, the Primark in Liverpool deserves a bullet point all of its own. It is amazing. The best Primark I have ever been to and designed so you really have to explore every floor if you choose to use the escalators and it is for this that I love it. Liverpool women are the most well turned out people I have ever come across and, the times I have ventured to Liverpool alone, I like to just sit and people watch. If you need fashion, beauty and hair tips, pull up a seat. Liverpool is the place to find it.
8. There is a rich history of theatre in Liverpool and I have seen a number of plays and other productions including Shakespeare, my first choice. My favourite theatres are the Everyman and the Liverpool Empire so, if you are planning a trip, make sure you see if there is anything on that you fancy.
9. Liverpool's cathedrals are, arguably, the most recognised religious buildings outside the capital and a visit to one or both is essential. They are beautiful in different ways and, if you would like to get your holy on in one day, the walk between the two, along Hope Street is a pleasant one. You will also be able to take in the Philharmonic and the Everyman on your tour.
10. When the farmer and I first started dating, we took the dog to Liverpool and went on the ferry across the Mersey. What promised to be a lovely day turned out to be a disaster because our poor dog was seasick. It was actually funny but we didn't stay long in New Brighton. It's on my list to go back this year and take the children as it is a lovely day out. This time, we will be leaving the poor dog at home.
There are so many amazing things to do in Liverpool that I think I have done the city a bit of a disservice picking just ten. I didn't include the amazing Albert Dock and 2018 is set to be a cracker with Chinese New Year, Tall Ships and much more.
*This is a collaborative post