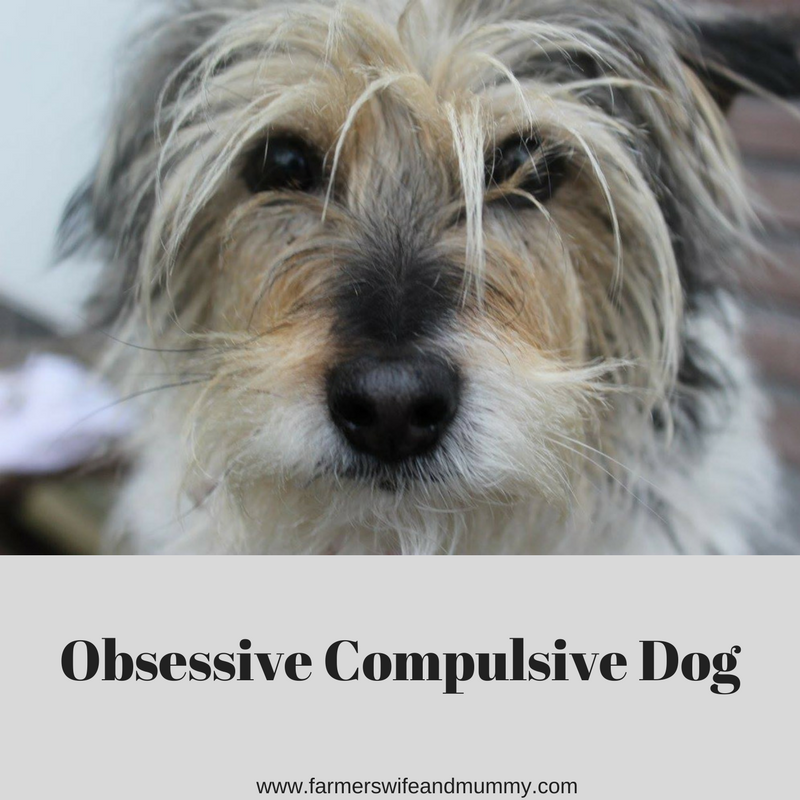 Most dogs have quirks about them but Rosie, my beloved pooch, has always had issues.
We have had her since she was seven weeks old so I know she hasn't been mistreated-something which you would think said issues could stem from.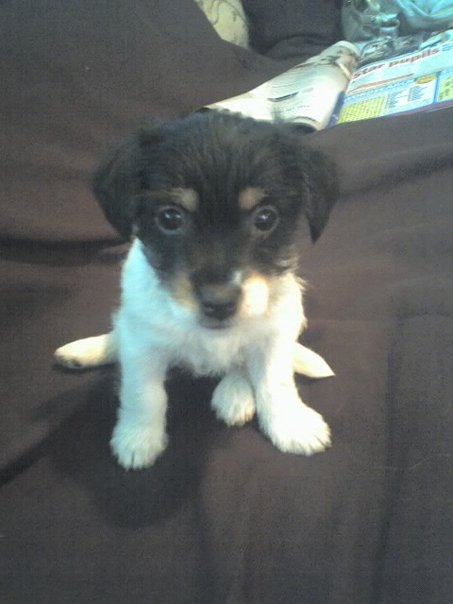 She is a Jack Russell but, most unlike Hubster and I, we never saw her father and, while we never originally questioned her parentage, we are not 100 per cent sure she is all Jack Russell.
She definitely has Jack Russell tendencies-madness, good ratting (and any other small creature) skills and, most of all, the biggest case of dog obsessive compulsive disorder you will ever see.
Before we moved to the farm, we lived in a regular house with a normal front door. It seems the post coming through the door was just too much for our little Rosebush and the postman got his fingers nipped on more than one occasion.
Not only that but she then started to hang off the letter box too resulting in it coming off the door. When we sold the house, I stuck the letter box back on with blue tac and just kept everything crossed that it would stay on during house viewings.
It did.
Next up are bins in general and refuse collectors in particular. She hates them. As soon as she hears the sound of the wheels of the bin, rolling across the ground, she barks.
The bark she reserves for her issues is ear-piercing and relentless. It is only because I love ever hair on her body that she is still in the house. Such is the pitch of this barking.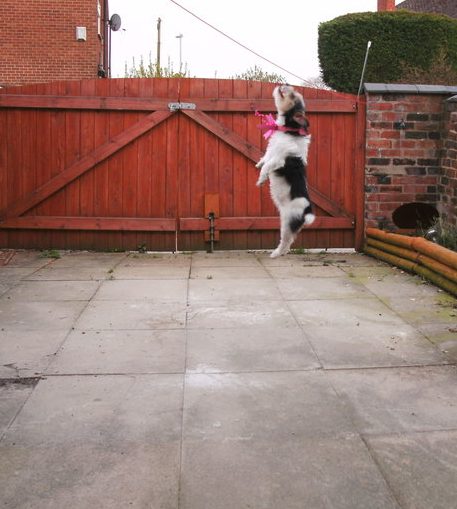 The bin men will not come in our garden for the bin if she is out there.
She is small but fierce. Thankfully she has never yet bitten anyone (apart from the postman nip) so it is ok but I don't think the bin men want to take the risk. I don't actually blame them.
At the old house, it was the washing line which caused even more issues for our strange little dog. We had one of those retractable ones and she would chase it as it slid back in as well as trying to hang off it-she did succeed a few times, I would find here hanging off the line like a parrot.
It was so funny.
As she gets older you would think she would quieten down a bit and, while she cannot jump quite so high, her obsession compulsive disorder continues.
Anything long and stick-like is also obsessed over.
The sweeping brush, the mop and particularly the prop I use to higher the washing line.
My goodness.
She bites it, licks it obsessively and barks and barks at it as if it was an intruder.
I have always said it is an animal's quirk which attracts me to them and really, it is a good job because Rosie is a strange little creature.
She is mine though and I love her warts and all.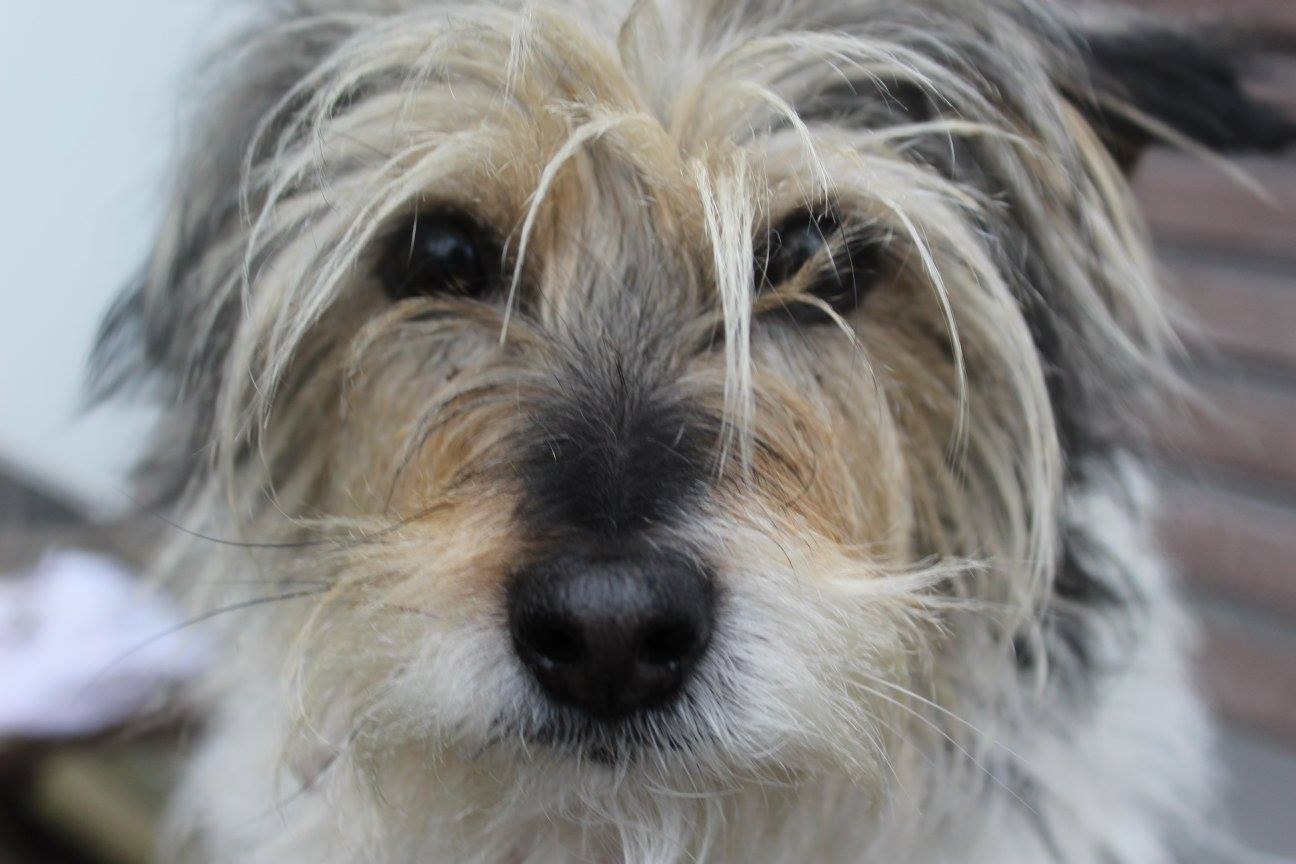 The neighbours, visitors and passers-by not so much.