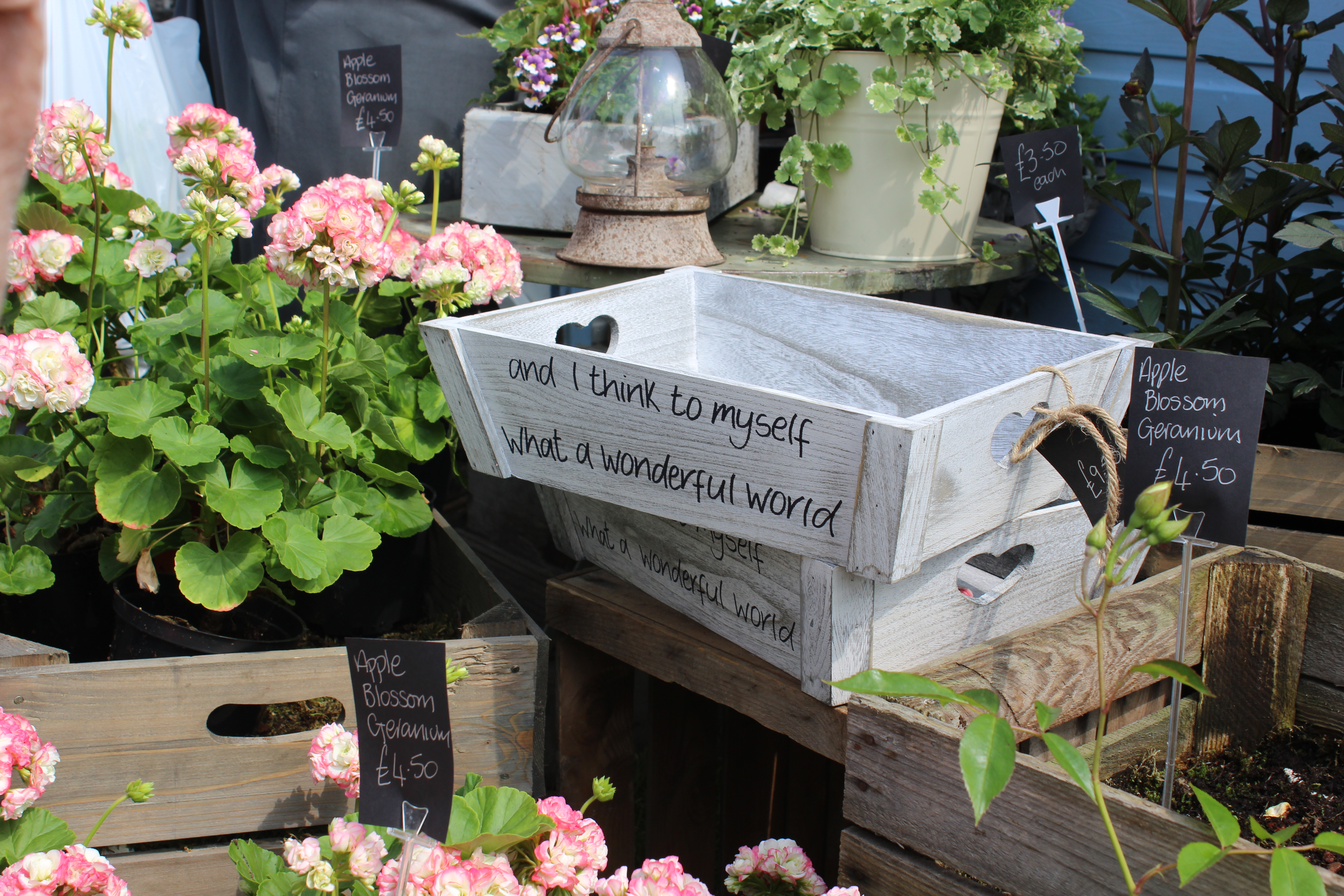 The Royal Cheshire Show is over for another year and I can't help feeling a bit sad about it.
We visited on Tuesday, the first day (we visited on the Wednesday last year). It was a family affair last year and even Hubster came along but this year, it was a scorching hot day and hay had to be made back at home.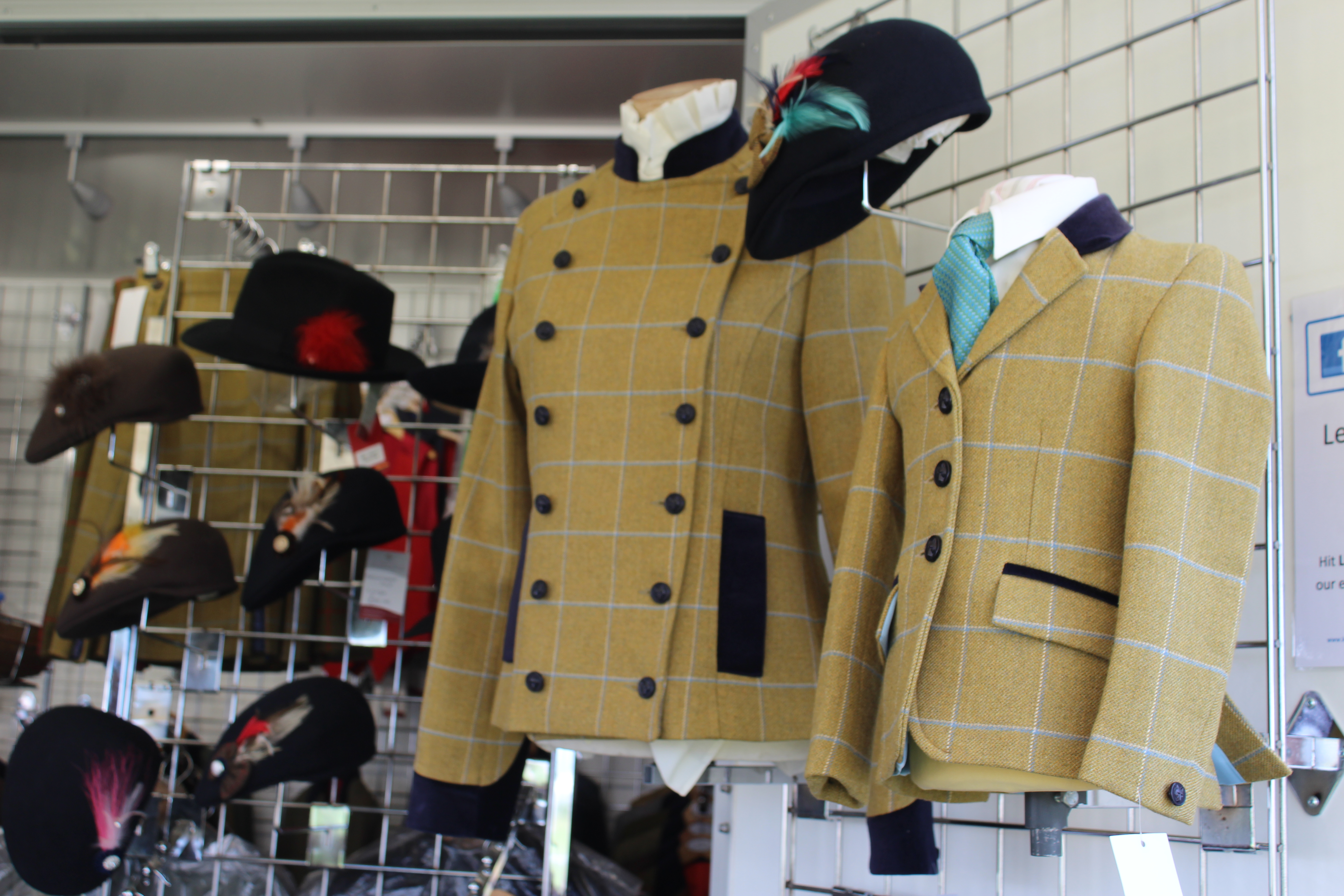 As I went alone, I sent Boo to school which I felt a bit mean about but the two boys came with me so it's not as if I didn't have my hands full.
Surprisingly (or not) we headed to see the pygmy goats first. A security guard went past me as we left and I joked that maybe she should frisk me to see if I had hidden a goat under the pram.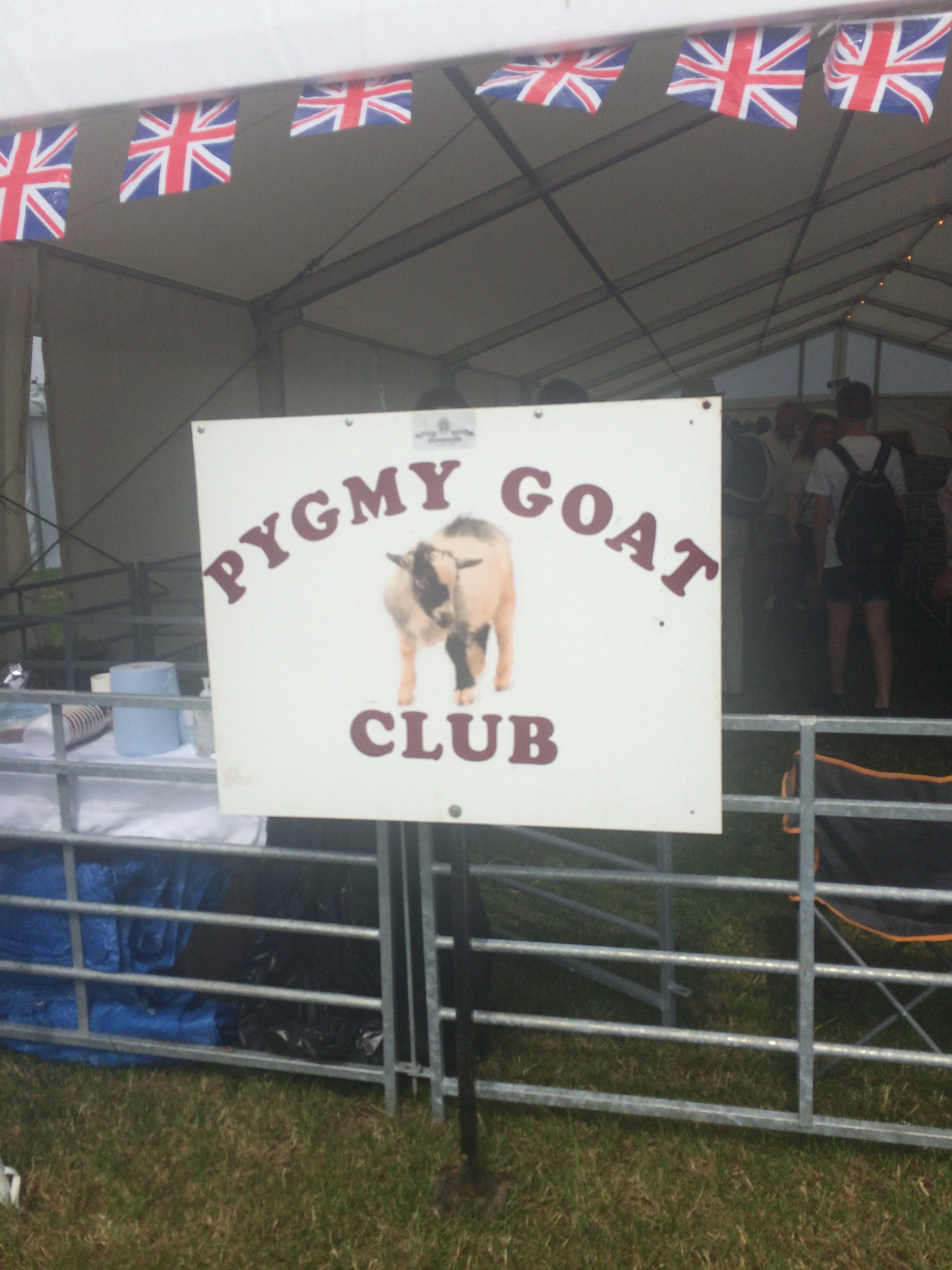 I spoke to a 'proper breeder' about breeding mine and that is the beauty of the Cheshire Show-everyone is so friendly and approachable.
G had an amazing time. We stroked dogs, quacked at ducks and even stroked pigs.
I tried to look round the stalls but G was adament it was the maas (sheep) he wanted to see. Who am I to disappoint a sheep-mad two year old?
We played a game at a stall to win large soft toys. There were dogs, zoo animals-loads to choose from but he scaled the barrier and made a bee line for a soft-sheep.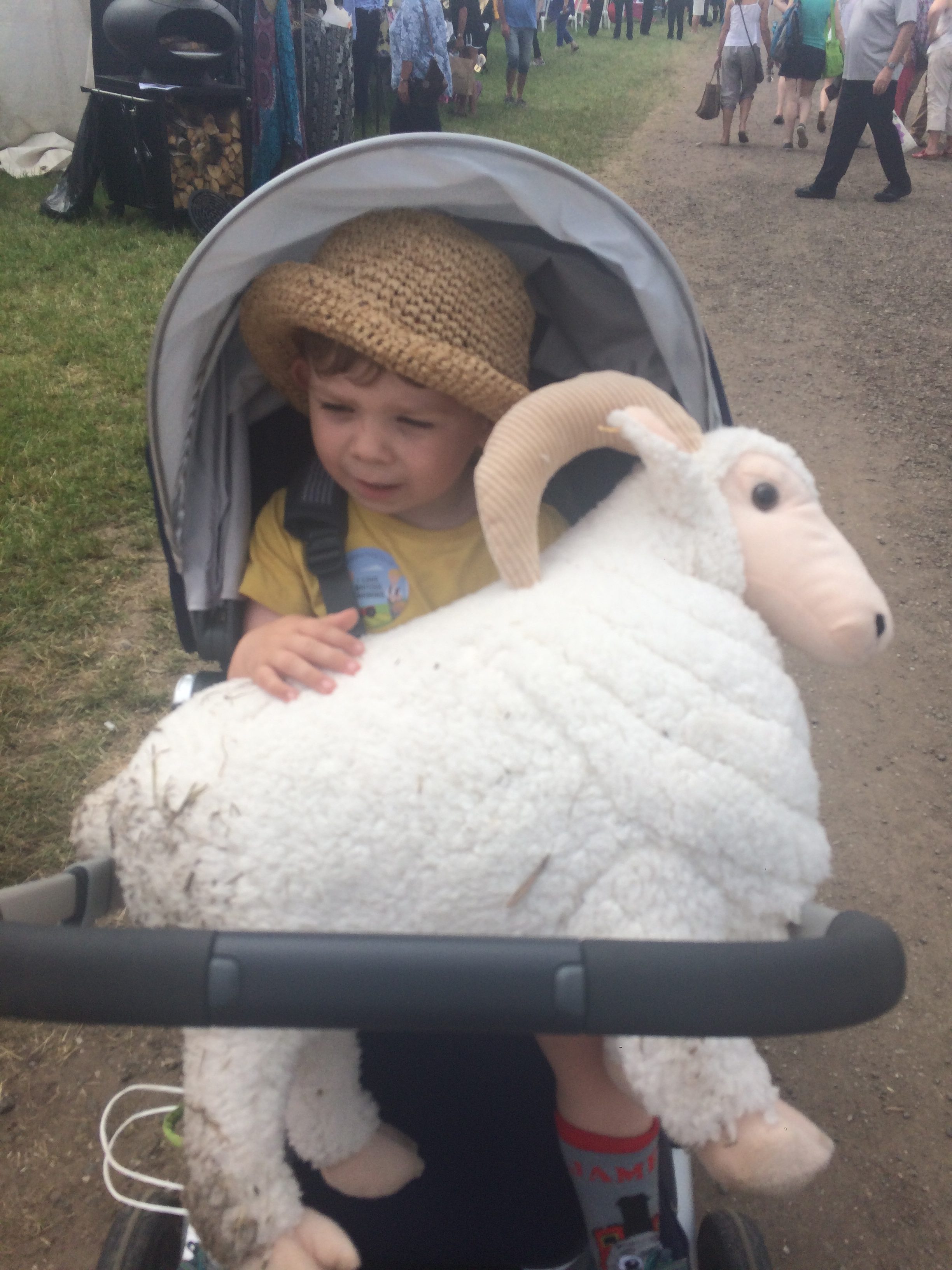 I ended up buying the sheep and it has become his favourite toy. Not only that but it caused quite the stir as we walked around. So much more that a letting agency called Ewe Move took a shine to sheep and G and gave him a sheep balloon. I had one very pleased little boy.
Our favourite bit (apart from the Land Rover which I sent a photo to Hubster), was the NFU tent. Children could try their hand at digging up potatoes, see chicks, chickens, ducks, sheep, pigs calves and even a lovely cow.
There were displays of vegetables and loads of farmers on hand for people to ask questions.
It made me so proud to be part of British farming, in there. To see the reactions on the faces of all the children-not just mine, was truly delightful and really did give me hope for the future-whatever Brexit may throw at us.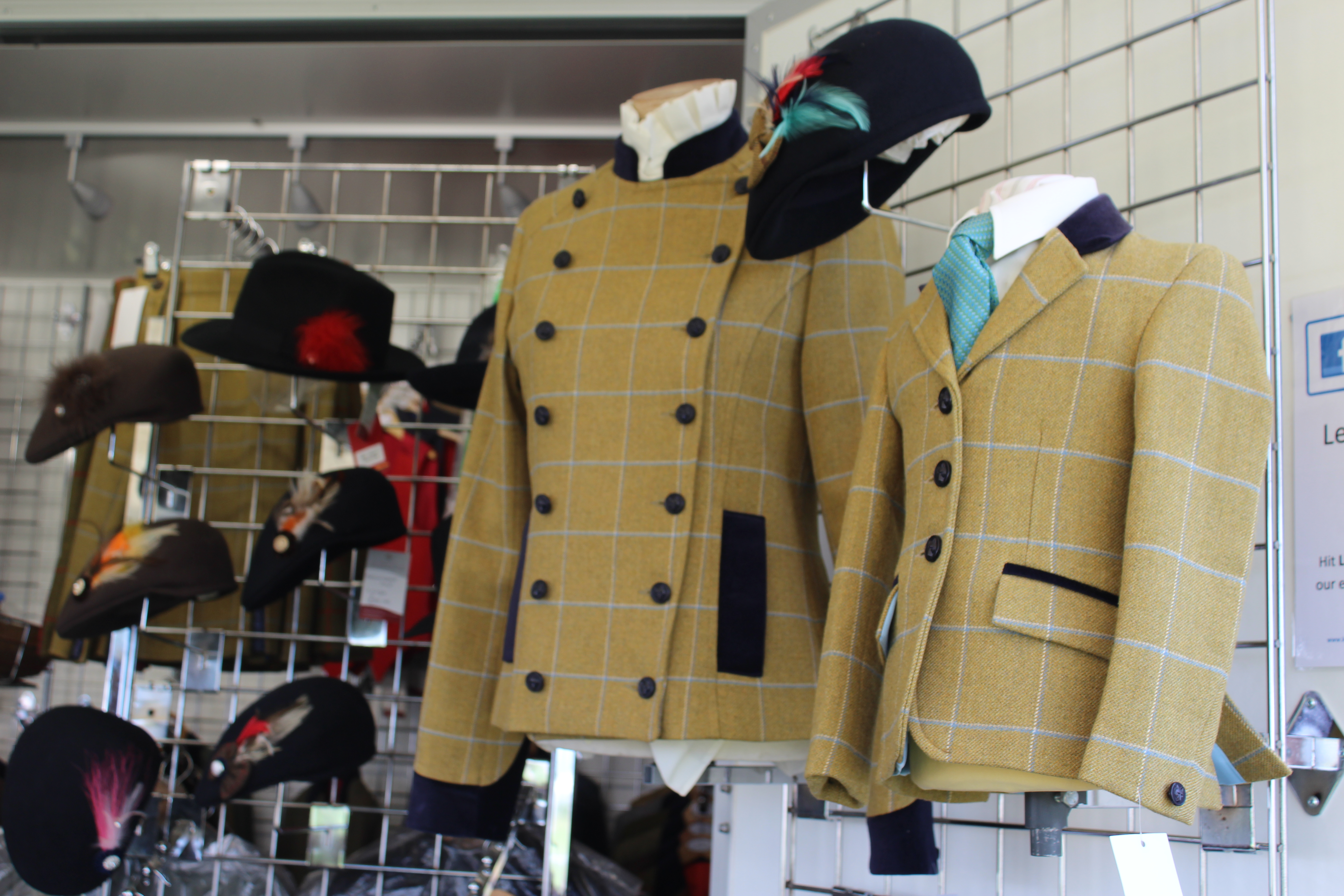 We loved the Country Living tent and despite going with money to buy a new pair of wellies, I ended up leaving with two beautifully hand painted jugs and the phone number of the lady who painted them for me to contact her about a milk churn. That is a whole different blog post.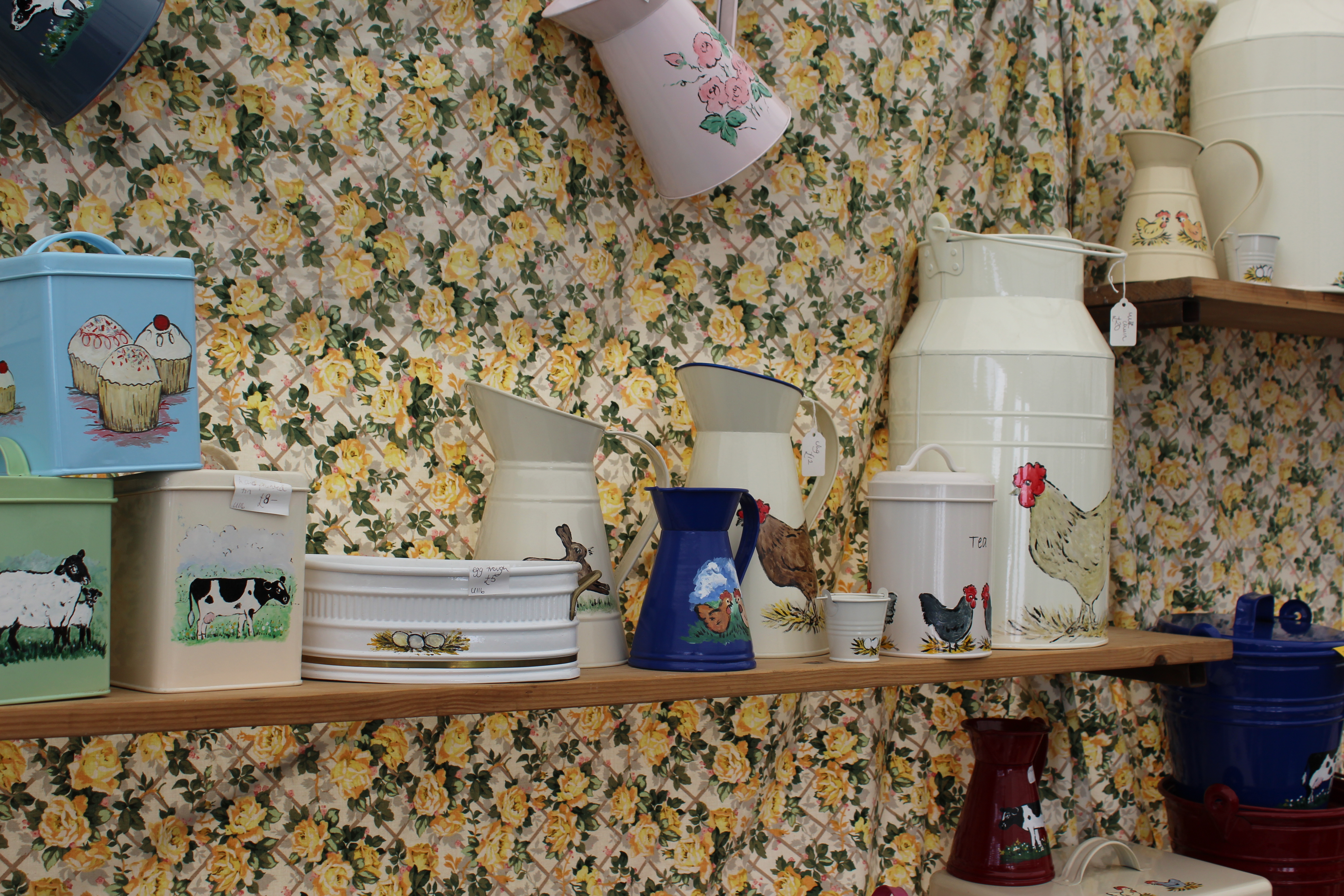 You can wear jugs on your feet, right?
It was a blisteringly hot day and I had to be back to pick Boo up from school so we didn't get round to see everything.
There is simply so much amazing stuff to be seen that I think you would struggle to see it all in a week.
So organisers of the Royal Cheshire Show, I would like you to seriously reconsider the length of the show for next year. Two weeks rather than two days would be lovely.
Even once a week would make me happy. Ok maybe not you.
The organisation that must have gone on behind the scenes must have been epic but, it definitely showed through.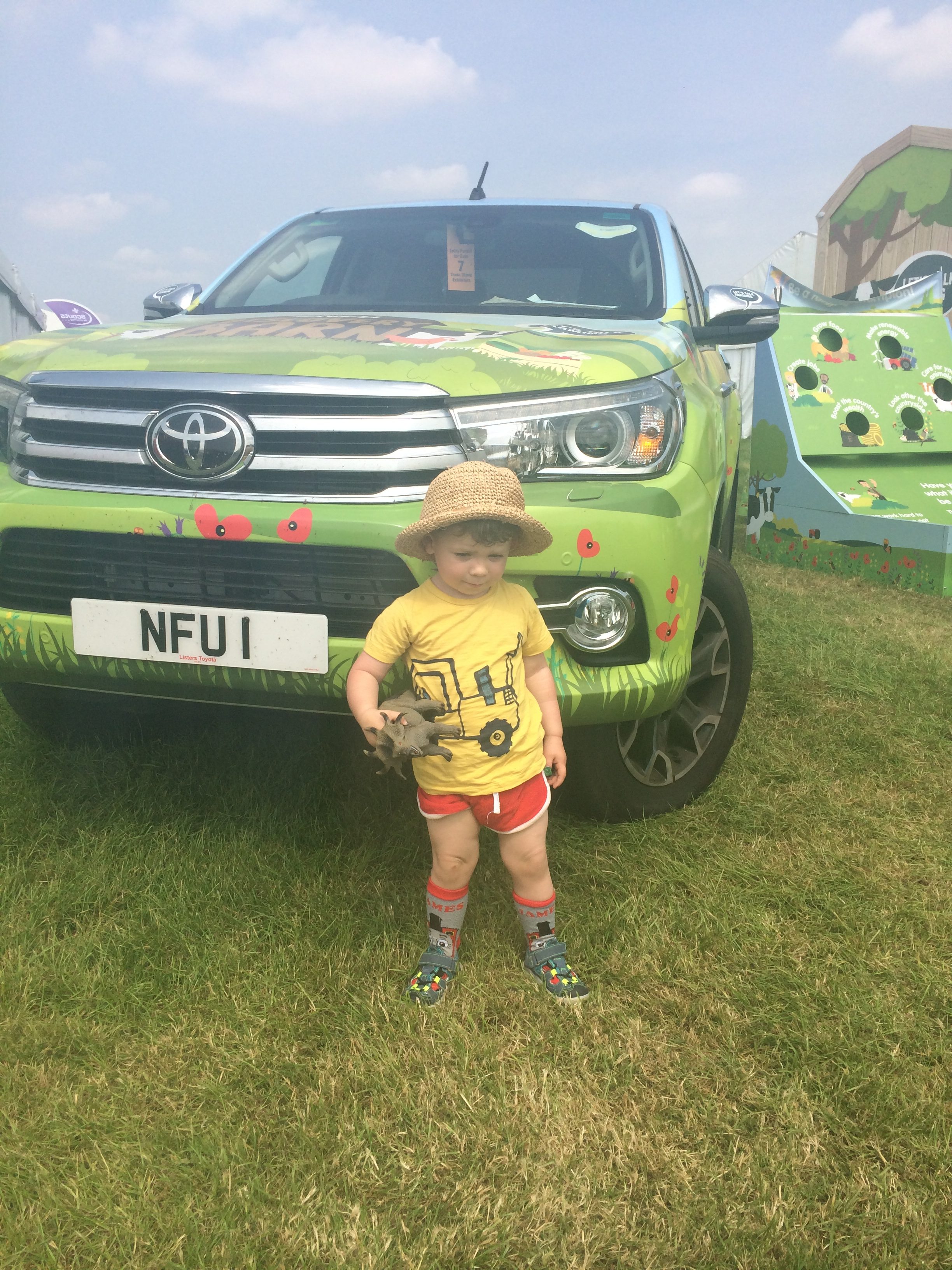 I am on cloud none about the Cheshire Show and, once again, I am eager for next year already.
Well done Cheshire and well done British farming. You never let us down.