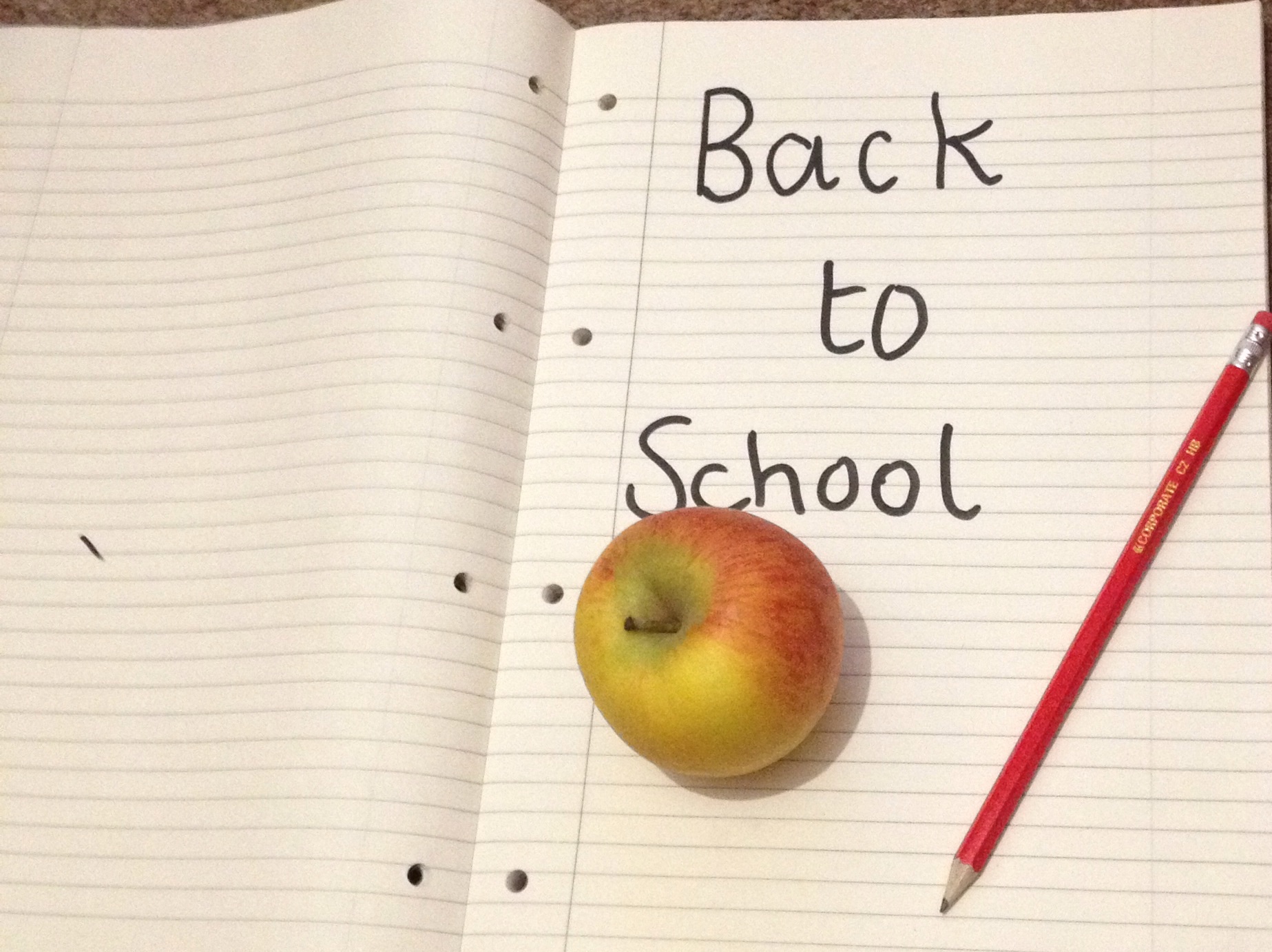 Back to School fever is well and truly upon is. I say Back to School but, for us, it is simply To School as my little Boo will be starting reception class next week.
Every time I have thought about it over the summer, my eyes have filled up with tears but the law says she must go to school at four so we have been preparing.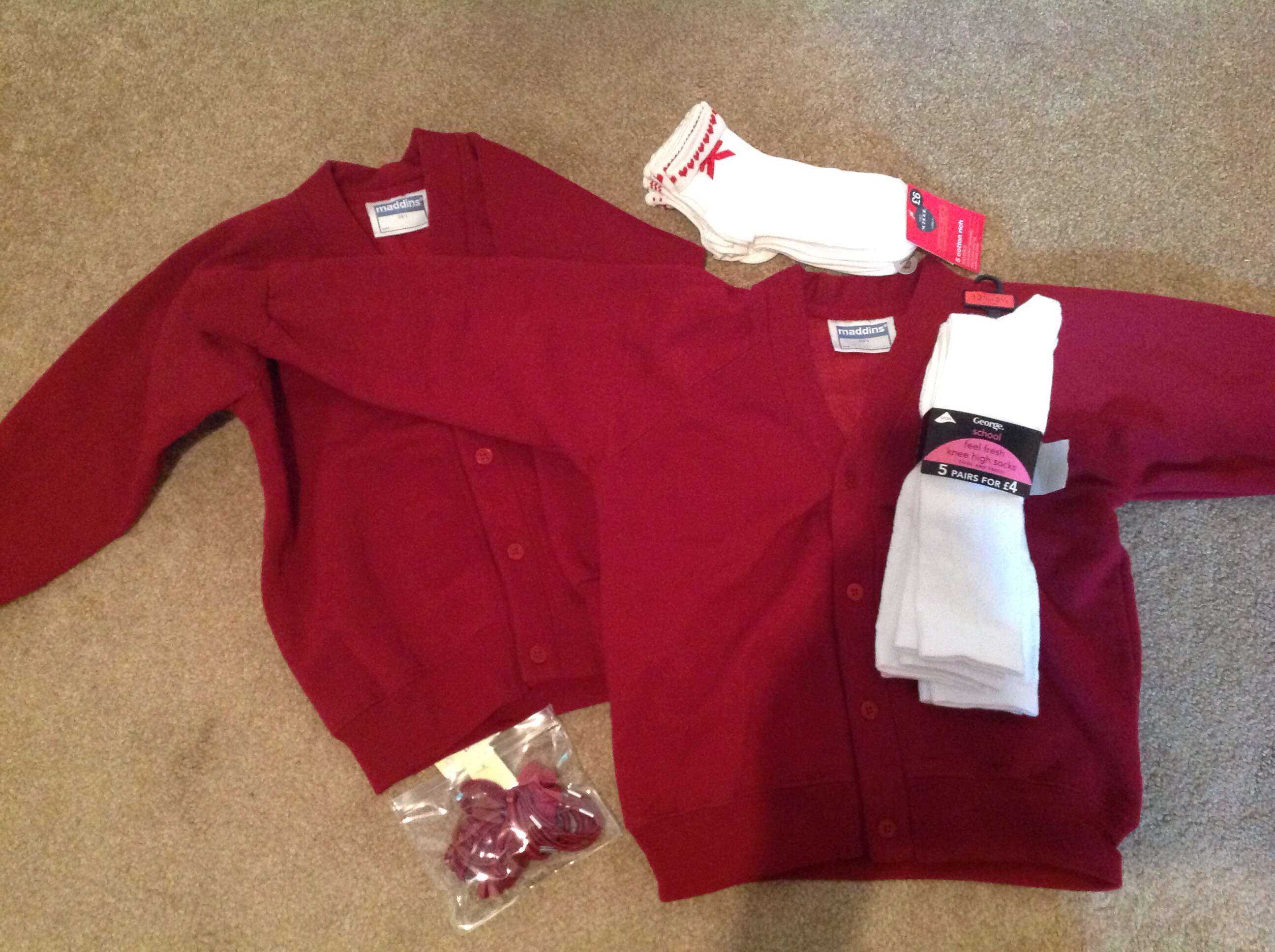 Much of her new uniform had to be bought from a local uniform shop-cardigans, tie, PE kit etc and, with no competition, they can charge what they like. It wasn't too bad but, when it came to the other bits-shirts, shoes, skirts etc, I decided to shop around.
Earlier in the summer, Marks and Spencer had a 20 per cent off uniform even to I got two summer blouses and a pinafore from there. I wasn't keen on the skirts from there.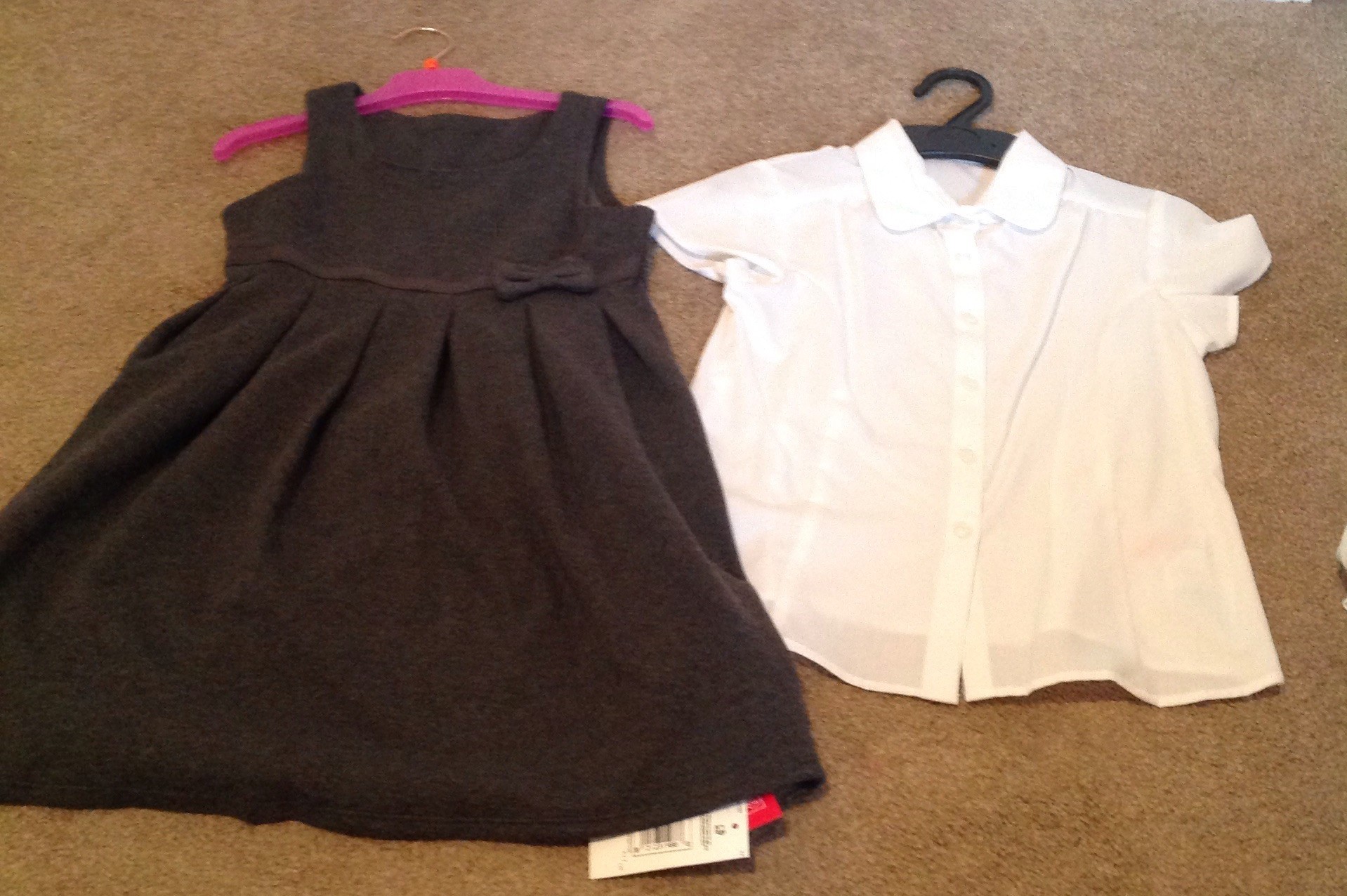 I found a skirt I liked in ASDA so got that and then it was the shoes and the pumps for PE.
Those cute little pumps.
With the cost of everything mounting up, I turned to Shoe Zone for the plimsoll and, what a pleasant surprise. Such great quality footwear and at only £2.39 (now £1.99 in the sale). I couldn't believe it.
They sell everything you need for Back To School and we also got a Frozen lunch bag and a PE bag costing £4.99 and £2.99 respectably.
I found only one problem with the pumps. Little madam would not take them off.
Next up was the school shoes. A separate post is to come with that one. We went to our local shoe shop which we are loyal to not least because it is just around the corner and they have a rather attractive loyalty scheme.
So I just need to get another couple of shirts and we are ready. It is just a case of sewing name labels into everything that I am not looking forward to.
Oh and I also bought these:

I know I will be in need of them come the first day.
What top tips do you have for Back To School?
*We were sent the items from Shoe Zone for the purpose of this review but all opinions are my own.