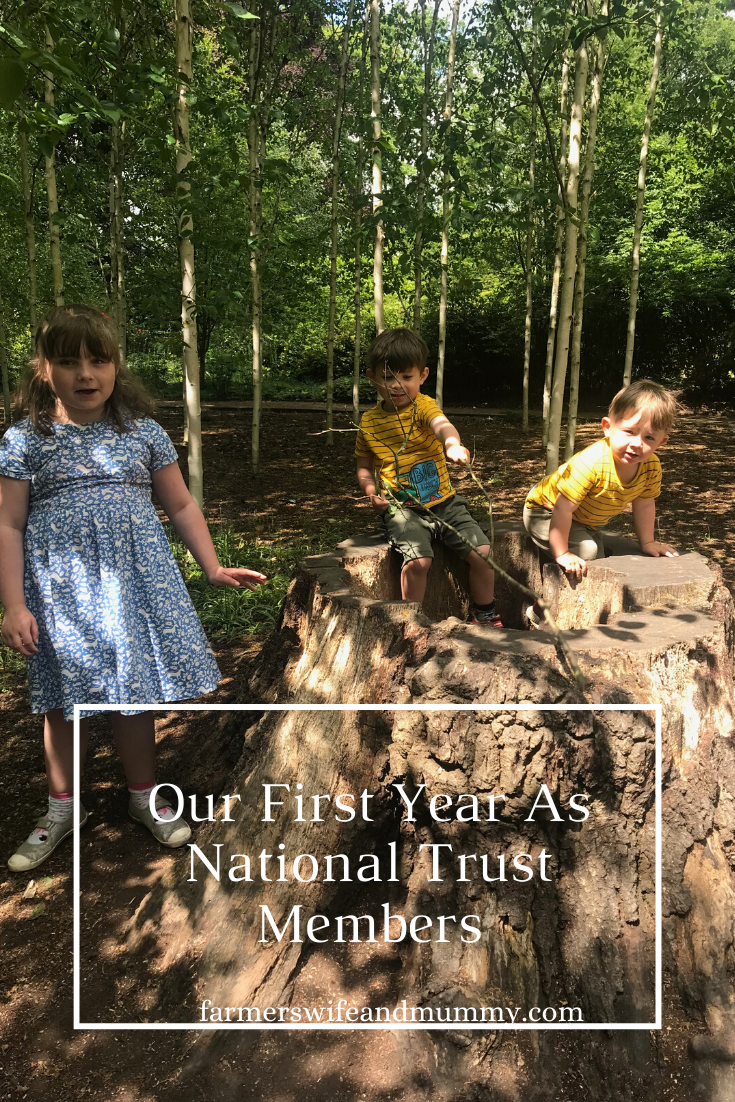 A year ago, the children and I were invited to an Easter egg hunt at our nearest National Trust property, Dunham Massey.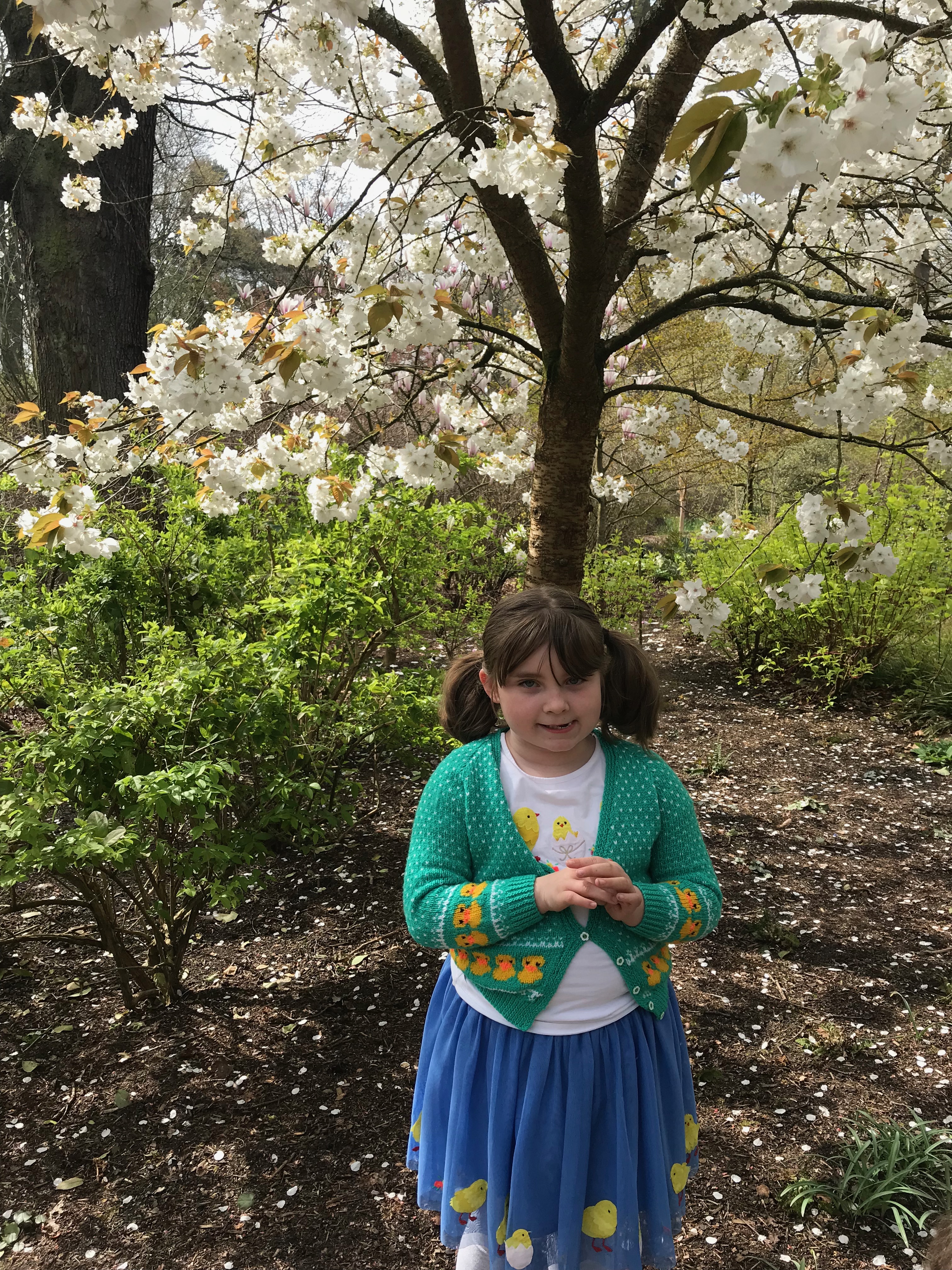 We had never visited before but within a minute of passing through the doors, I fell completely in love with the place.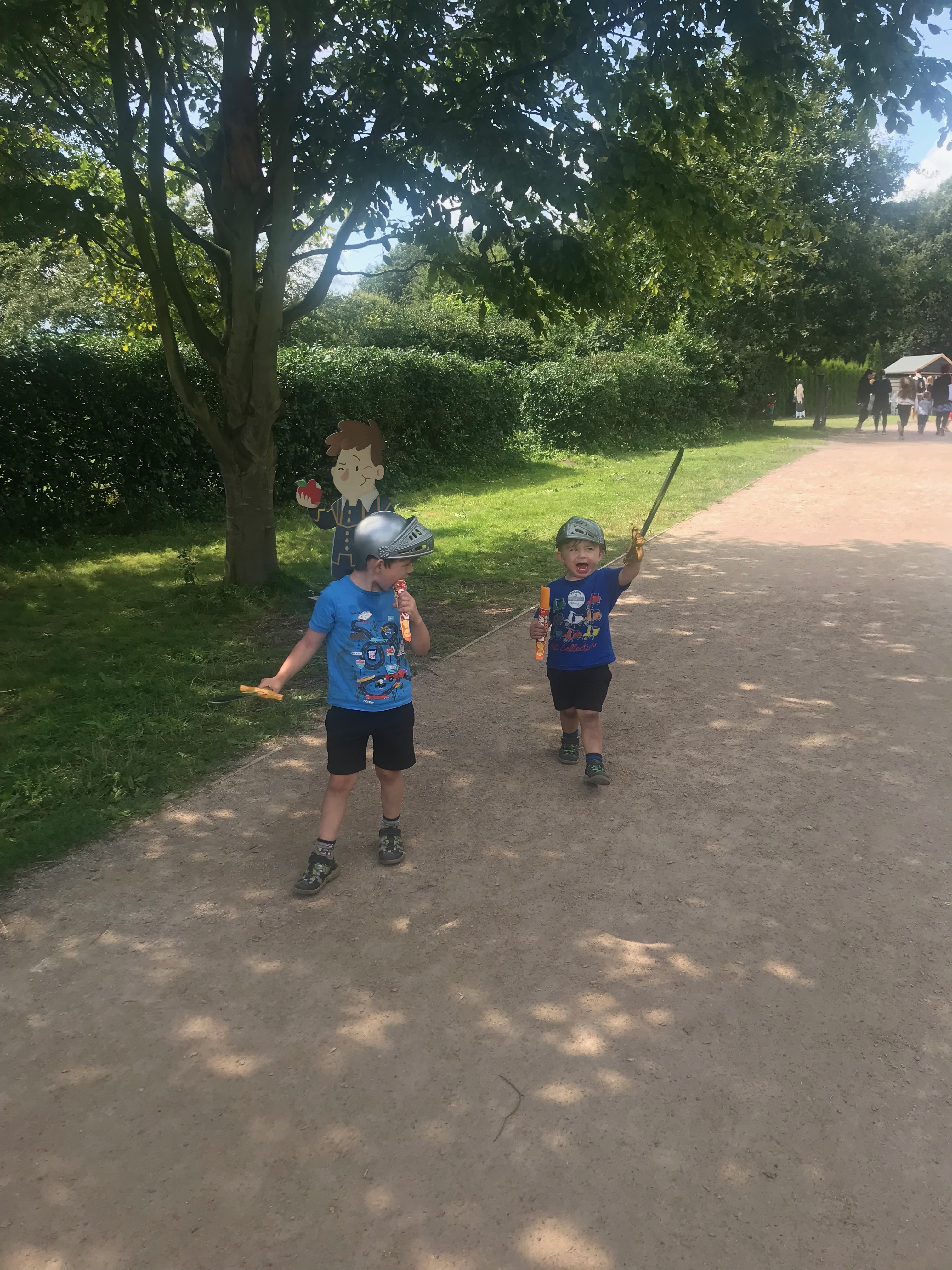 So much so that I joined the National Trust when we got home and we have had so many amazing adventures in the last year.
It is actually bitter-sweet as, at the moment, we are living through the nightmare that is Covid-19 and we can't actually visit anywhere but I know when this is all over, we will hopefully, be back on our adventures again.
Dunham Massey is the property we visited the most because it is close. We've had lunch in the cafe, picnics in the grounds, ice cream sat amongst deer and generally had so much fun exploring.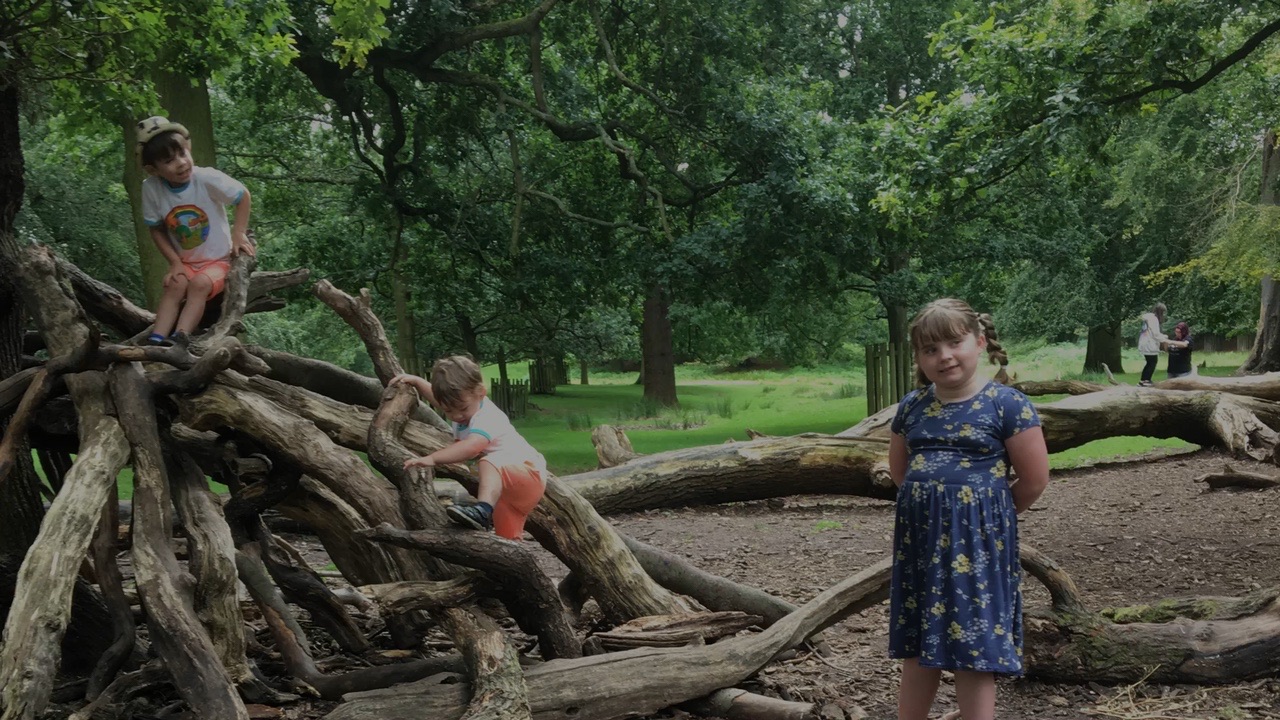 There is always something new to see. From cows in one of the adjoining farms to freshly fallen sticks, the children just run free when we go and I know they love it as much as I do.
It is not just Dunham Massey we have been to though. Tatton Park, Speke Hall, Lyme Park and even the beach at Formby.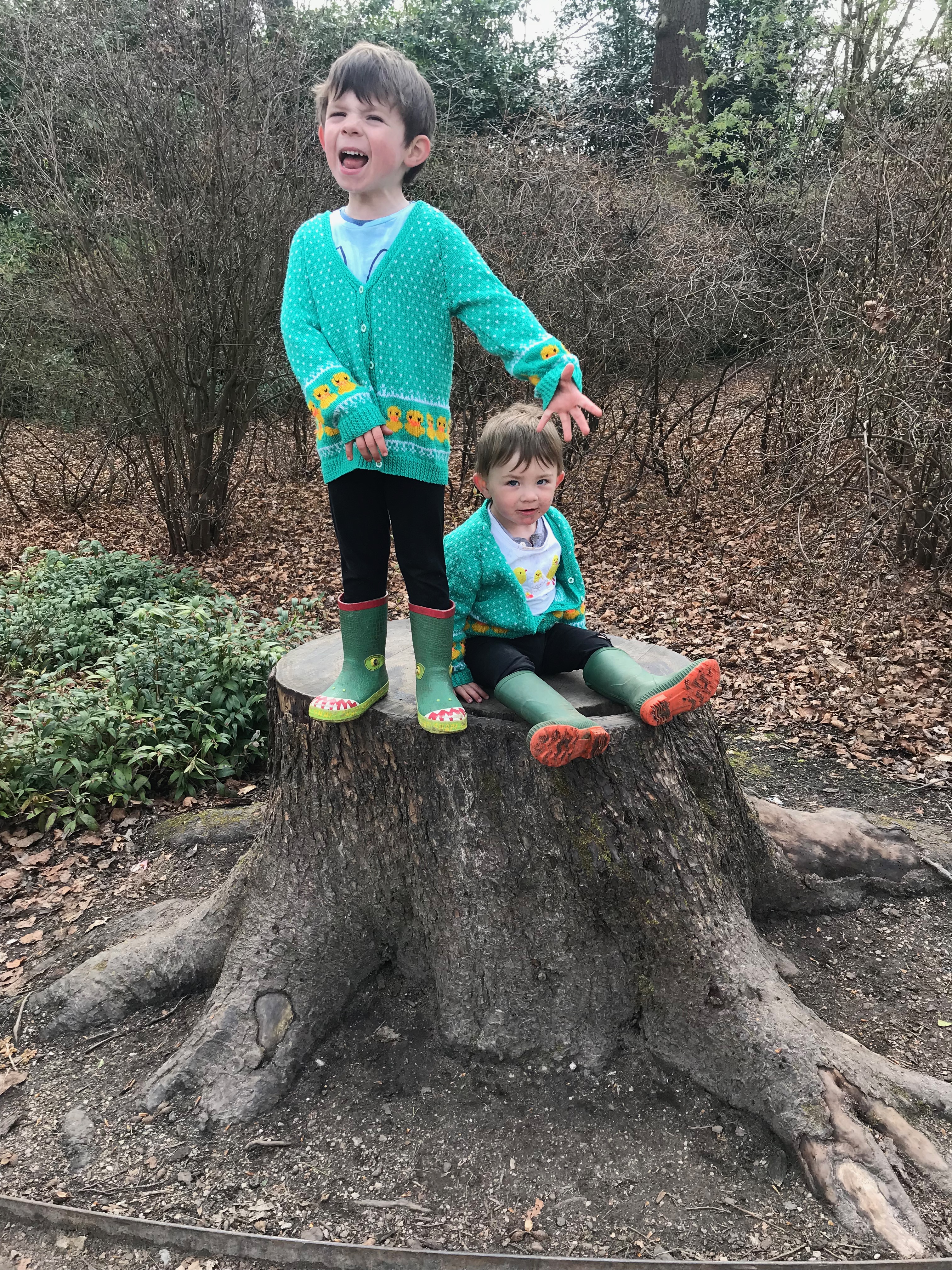 The gardens at everywhere we have visited are beautiful and so well looked after. I have been known to take photos of raised beds and vegetable patches to try and recreate them at home.
We have been to the Tatton Flower Show too which was an amazing day out and one that we are really sorry to be missing this year.
When we first joined, I used to joke that I must have become middle aged to have joined the National Trust but, when you have children, it is great to know that whichever site you visit, you are in a safe and welcoming environment.
I can't wait to continue our National Trust adventures. Where will we go next?