Organic farming seems to have gone from niche to mainstream in the past few years as people have become more concerned with what they eat and how it is produced.
One family on Wales has taken their organic farming to the next level by offering their organic meat by post and wrapping it in butchers wrap instead of plastic. In doing so, not only are they looking after people's health, they are supporting the world we live in too.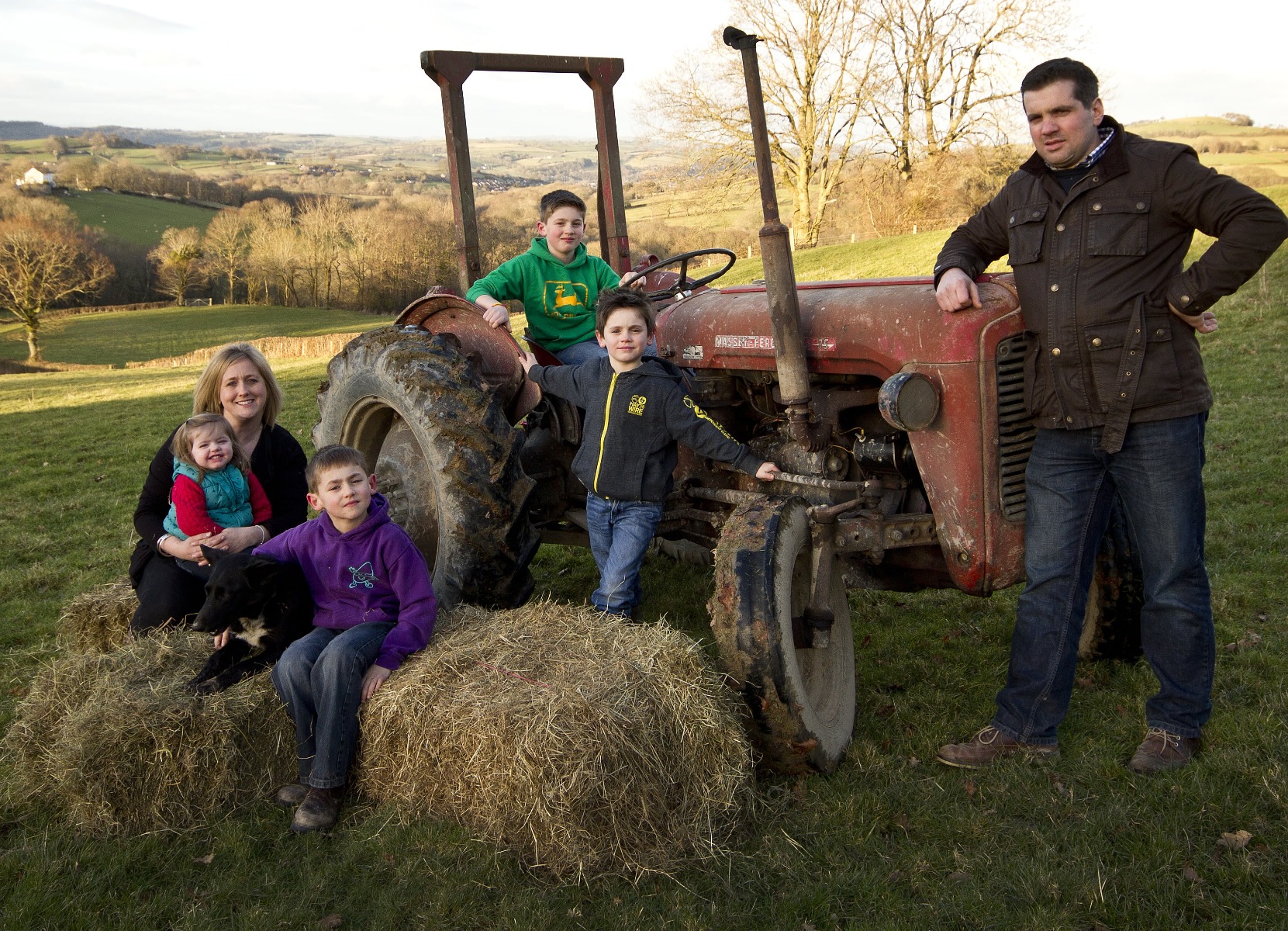 Graig Farm has introduced plastic-free, biodegradable butchers paper packaging, and they have pledged to make the whole farming process plastic-free this year.
Run by husband and wife team, Jonathan and Sally Rees who live with their four children and supported by wider members of the family, they have decided to make the majority of their organic produce available without any plastic packaging. How forward thinking is that?
Their products were already delivered in an environmentally friendly insulated cardboard boxes with a compostable sheep's wool liner, but this new idea sees them take their environmental commitment to the next level by using he wrap which people stopped using years ago in favour of the evil plastic.
It is a classic case of new isn't always best and that you can learn a lot by looking back in time. It's just a pity large manufacturers can't follow suit.
Graig Farm Organics is based in stunning Montgomeryshire and has been in the family since the 1940's.
The Graig Farm Organics online shop allows the Rees family to provide their award winning produce to the public and not just those living in Wales. Offering an extensive range of products from their own farm and from other fully traceable organic sources, customers are able to purchase produce such as, organic Welsh Mountain lamb, goat meat, poultry, vegetables and even organic wine.
Last Easter we were totally undecided about what to eat on Easter Sunday. While lamb is traditional at Easter, many sheep farming families will tell you they just don't fancy it when they are either just finishing lambing or are in the middle of it.
We decided on turkey and searched high and low for it but turkey seems to have become so seasonal that there are none available.
If only we had known about Graig Farm then as you can shop organic turkey from the comfort of your own home.
I often say that the Easter celebratory feast is a trial run for Christmas but with less pressure and now it really can be thanks to the Rees family.
Their website is a host of information from recipes to tales of their life on the farm and a host of special offers and competitions in the shop area.
You can just tell that the family are passionate about what they do and that is what farming is all about. If farmers can transfer that enthusiasm to their buyers then that will in turn make the general public enthusiastic about Great British food and farming.
*This is a collaborative post