Oh that doughy goodness that everyone loves. The rise, the fall, the crust, the soft interior. It is week three of my Great British Bake Off Bakealong and the above description can mean only one thing.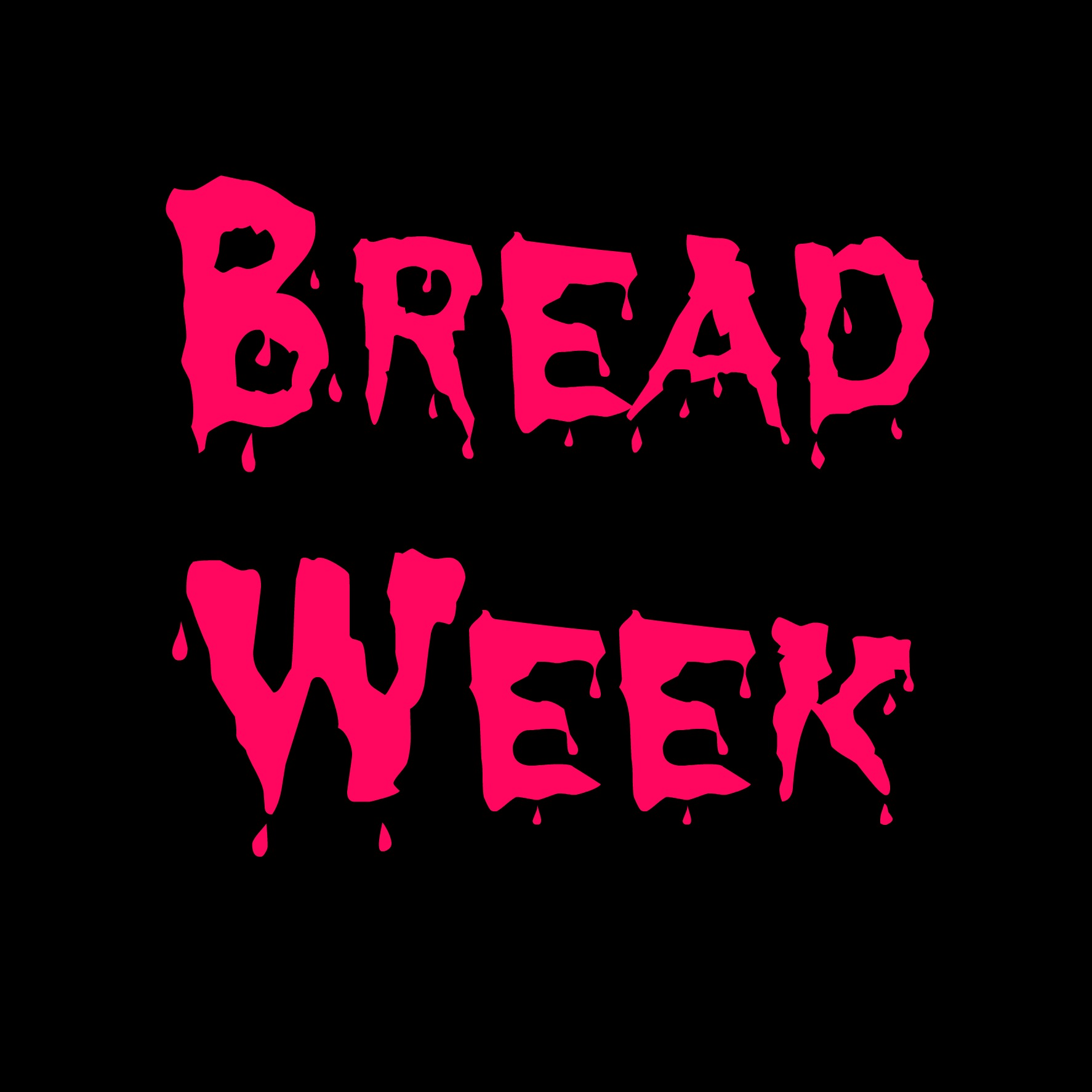 Yes. My nemesis in terms of Bake Off is here but I am determined to get past it this year.
However, in order to get through it, I decided to omit yeast from my recipe and salt-remember my salt disaster a couple of years ago?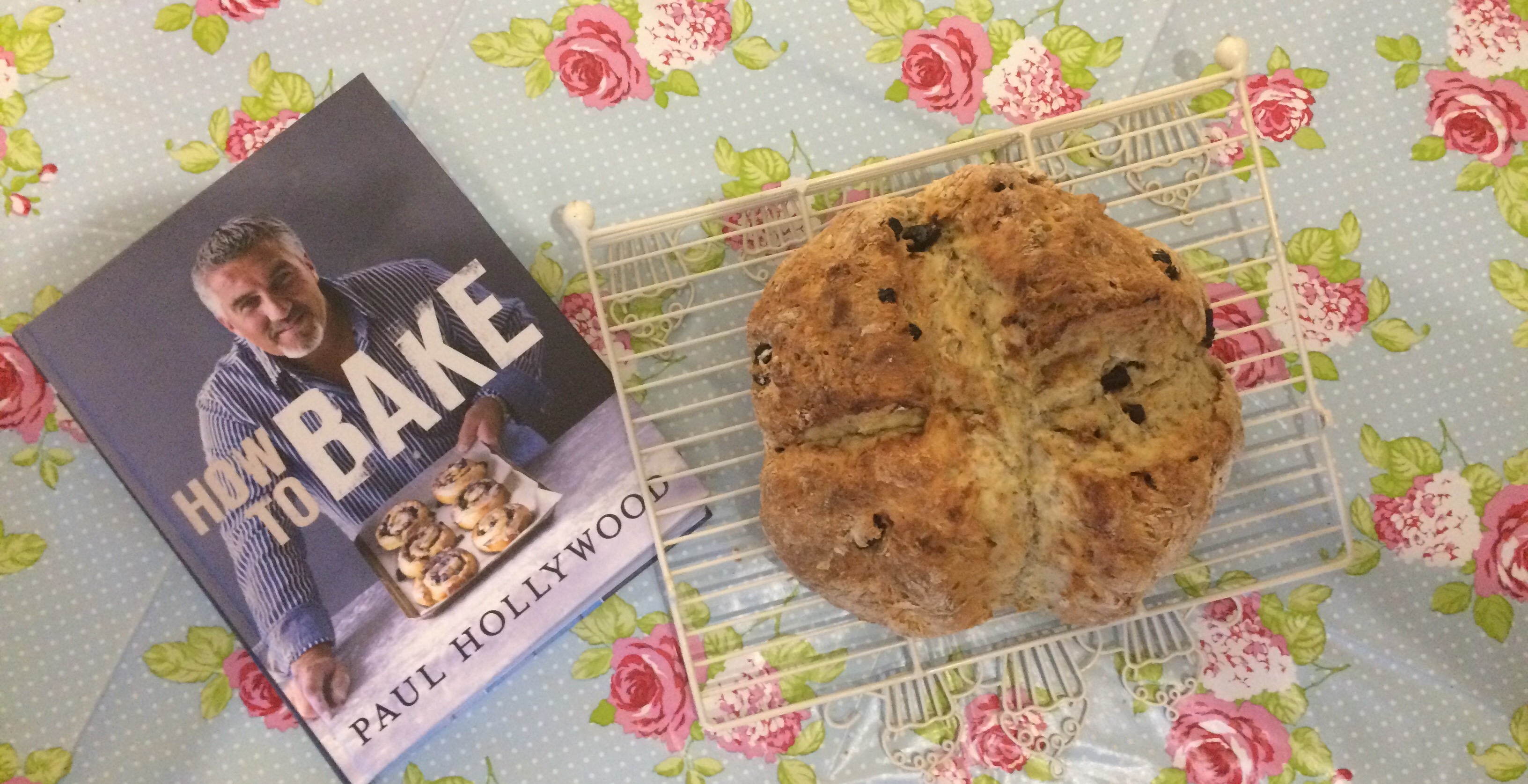 Don't worry, I've not lost my mind. I went with my routes and made soda bread.
You see my maternal grandmother (God rest her soul) was an unconventional baker. I think it is she I take after.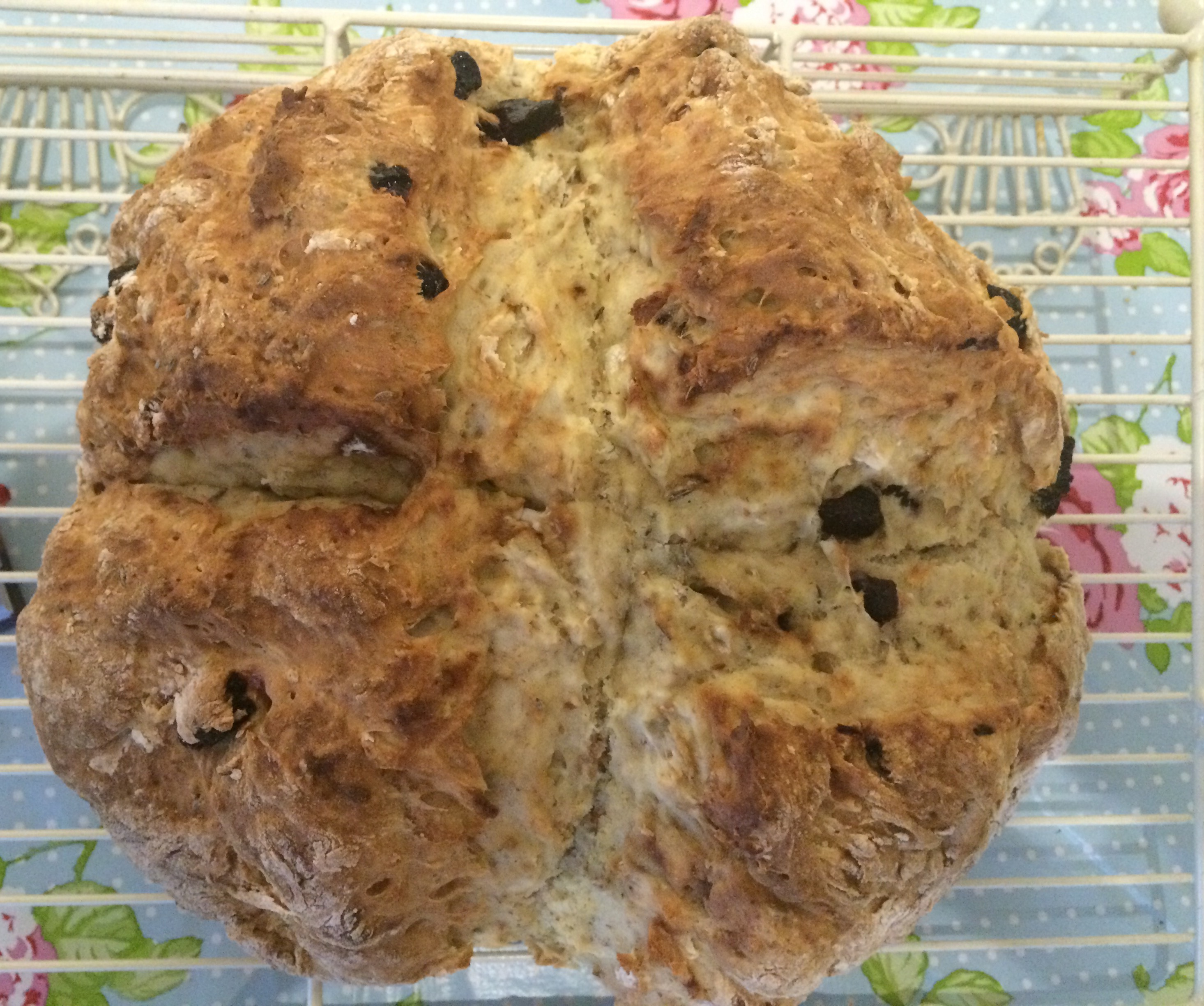 She never used scales-didn't weigh any ingredients and, as far as I am aware, everything turned out brilliantly.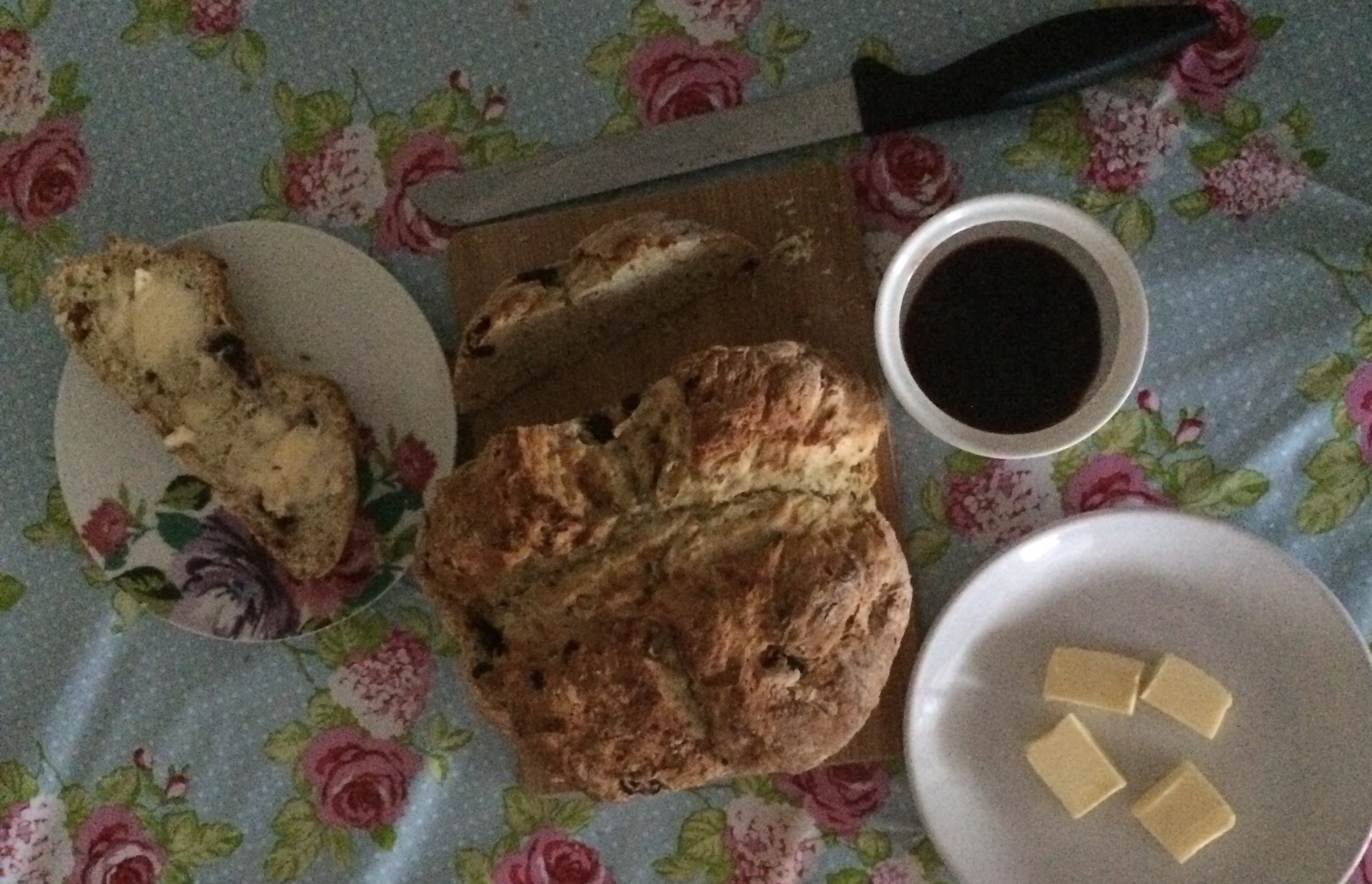 Unfortunately, despite her making it to 96, I never got her Irish soda bread recipe. I can't imagine she used buttermilk. My mum does not remember-maybe she did. I do know she made it sweet-adding treacle to the mixture.
I feel so sad that I never got to get that recipe. I am however, dedicating this one to her.
I used the Soda Bread recipe from Paul Hollywood's and gave it a twist to tie in with the signature challenge in this weeks show.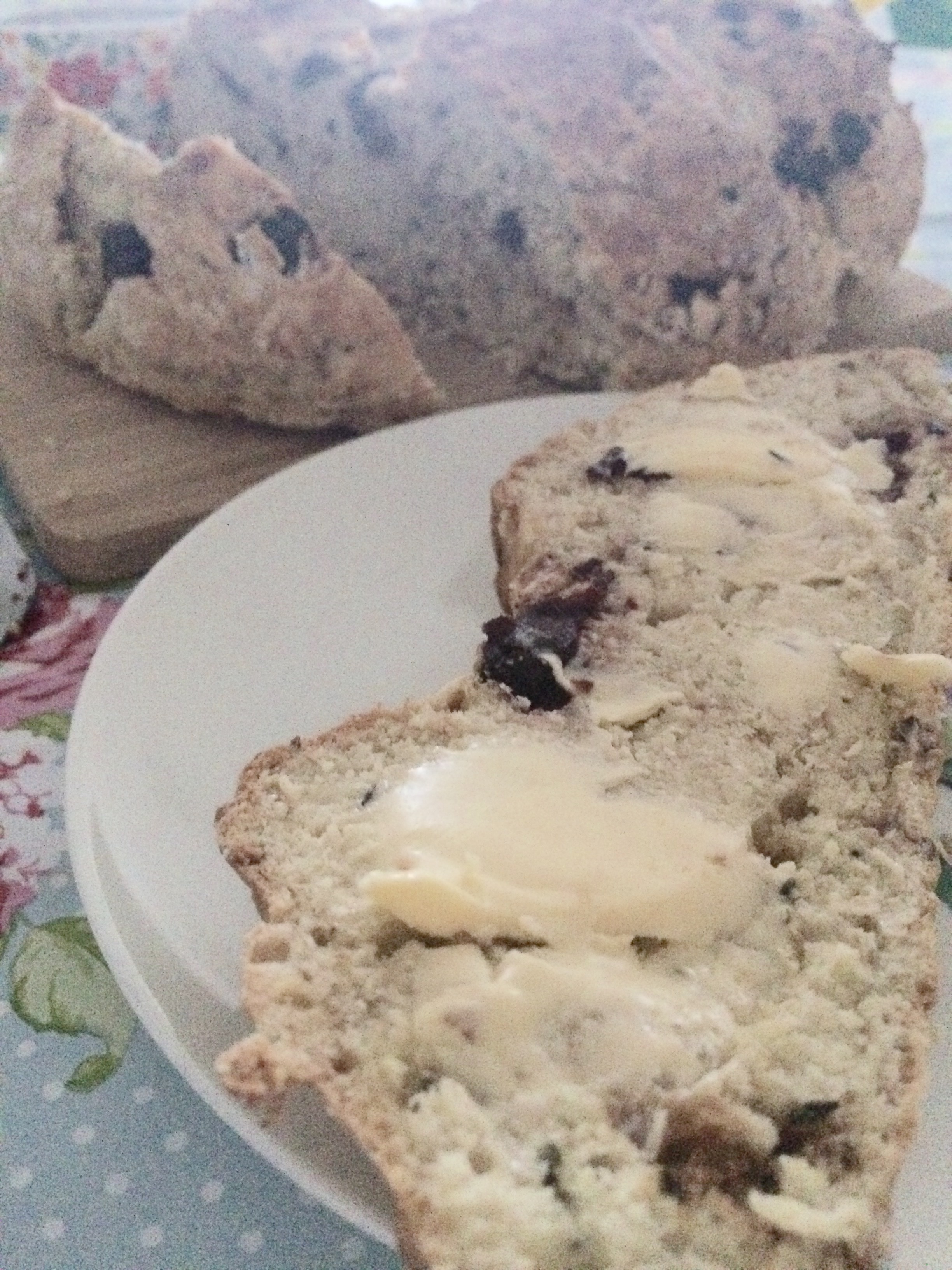 I substituted 50 grams of white flour for wholemeal (I am obsessed with wholemeal flour-sorry), added a cap full of caraway seeds and 60 grams of dried sour cherries.
I followed the instructions to the letter-using buttermilk, unlike my Nana but no salt.
We enjoyed it for breakfast and it really was yummy. I feel like I have gone further than ever before.
I am a bit worried about what is in store next week but, surely if I've tackled bread, I can tackle anything-right?