I don't think anyone can deny the joy that Spring brings after winter. This year it seems to have been a long, cold winter and, with the recent lockdown, Spring is definitely welcome.
On the farm and in the countryside though, there are quite a few things happening to herald the start of Spring and I thought I would share a few of them with you.
Bulbs. Everywhere you look, daffodils and other spring bulbs are carpeting the ground with flashes of yellow and other colours to brighten up the barren earth. I love the way you can plant them and they seem to multiply. They really are a cheering sight after the long winter.
Smell. There is a certain sweet smell at the farm in Spring time. I don't know if it's grass or leaves growing on the trees bit it is lovely.
Hares. In fields across the countryside, hares are boxing and mating snd I count myself very lucky if I get to see some.
Blossom. One of the most beautiful sights and I never tire of the amazing sent it gives off. Maybe it is blossom which adds to the lovely smell of spring I mentioned before.
Lambs. In fields across the land, lambs can be seen frolicking with their friends and siblings. Lambing is very tiring but rewarding too and I think we all secretly look forward to it.
Mating. The sheep might be lambing but the rest of nature is gearing up for some sweet spring loving. Farm cats are the most prolific. We don't have as many as we used to (I think the farm dogs have seen to that) and our pet cat Rocher is neutered but at one time the calls of crying cats at night was a sure sign that the mating season was upon us and the promise of fluffy, feel kittens.
Frog spawn. I think the ducks put pay to any frogs in our pond but I still look every year in hope. I remember keeping frog spawn in an old fish tank when I was young and I was always fascinated to see the tadpoles change to frogs. I would love my children to see that.
Eggs. Whether they are wild birds throwing egg shells from their nests or chickens laying more, there seems to be eggs everywhere. Hens traditionally start laying again in springtime after having a break over the winter months. Hurrah for fresh eggs.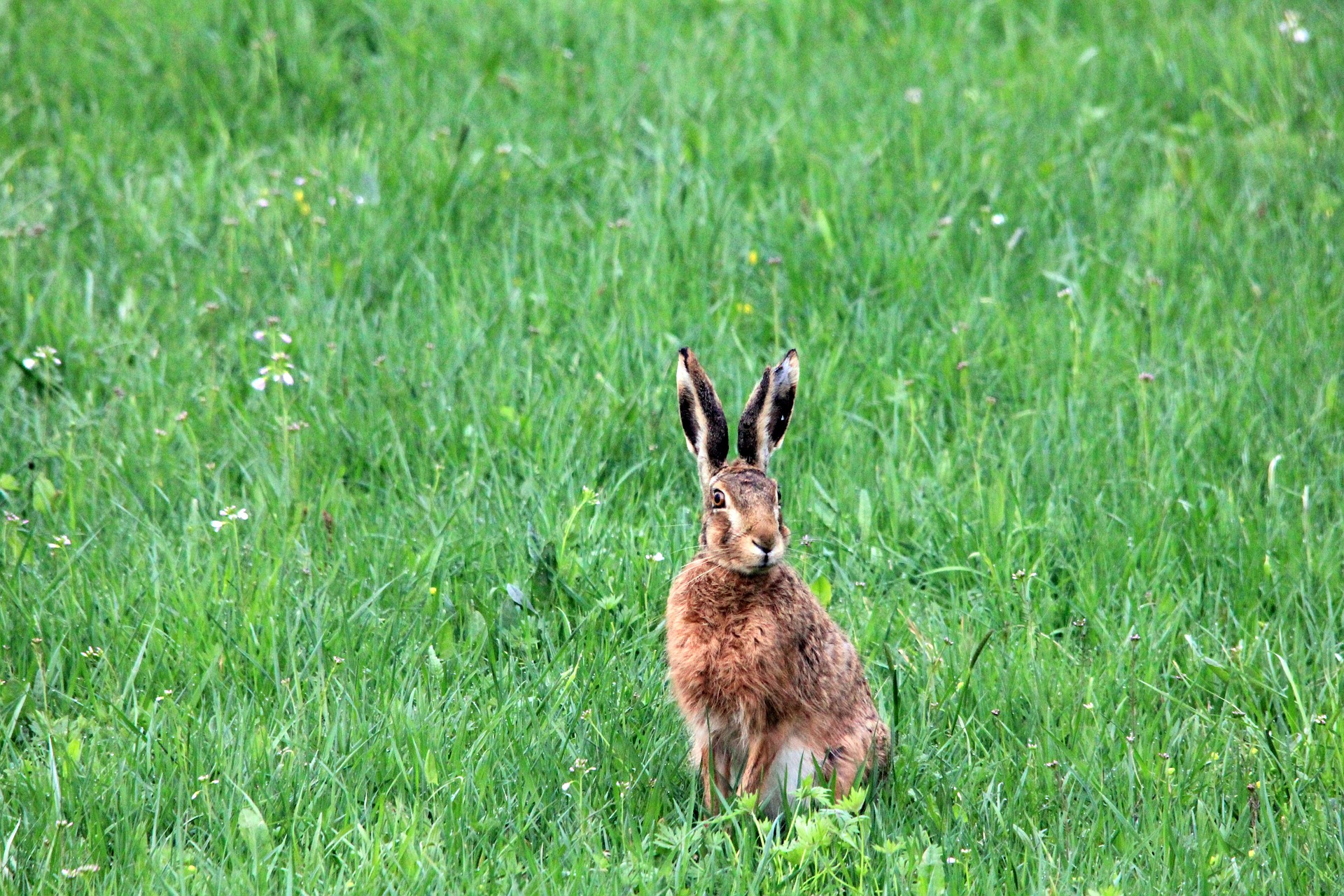 I am sure there are lots more signs of spring and I love every single one of them. What a lovely time of year.