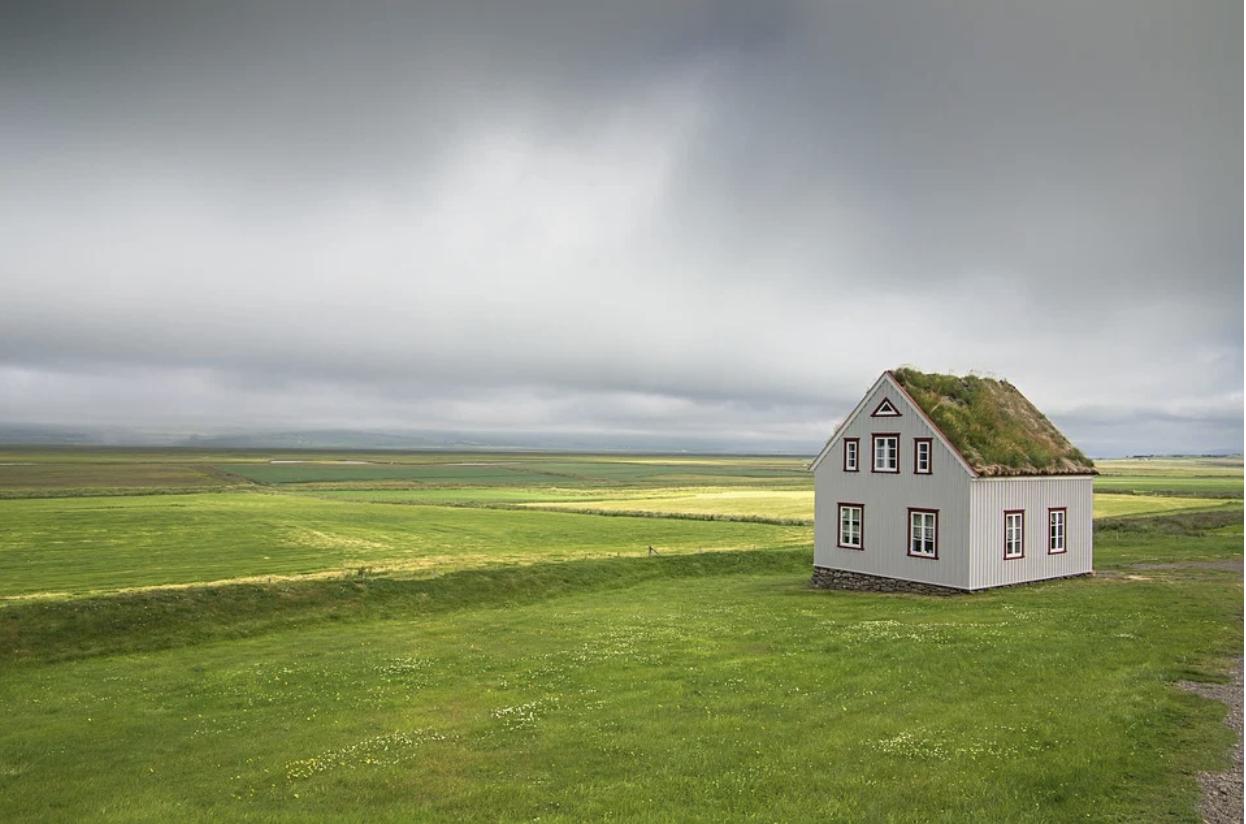 For many people, owning a beautiful home in the countryside is the ultimate life goal. You've finally saved up enough money to move away from the urban lifestyle and settle down in a stunning rural location. Living in the country has so many advantages to the city. Day-to-day living tends to be cheaper, the air is fresh and unpolluted, and you open your front door each morning to a much more picturesque scene. What could be better?
But the country lifestyle is quiet, and if you're used to a fast-paced urban environment, then it can take some getting used to. It's common for people who move to the countryside to feel a sense of isolation and loneliness. You're far away from your friends and family and there is a lot less going on in your tiny village than in the big city. 
But there is no need to feel cut off from society. Many rural villages have thriving communities and social scenes despite their remote locations and modest populations. You must just need to take matters into your hands to give your social calendar a boost.
To help you feel more at home, here are four ways to avoid loneliness when living in the countryside.
Explore your surroundings
When you move to any new place, urban or rural, it takes some time to make new friends. But you're not going to meet people by sitting on your own indoors. Make an effort to get outside and explore your new surroundings. Go for walks around the local area and frequent cafes, shops, and parks. Soon enough you will get chatting to locals and before long you'll become an integral part of the community.
Join social groups
No matter how small your town or village, there will inevitably be some social groups for you to meet people and introduce yourself to the community. Look at local Facebook groups or notice boards in public spaces and you are sure to find a wealth of options from book clubs to sports teams.
Stay connected
Your feelings of loneliness may stem from the fact that you're disconnected from your old friends and family. This is easily fixed as long as you take steps to stay connected. It's easier than ever to stay in touch with distant loved ones, with a wealth of communication tools available such as Zoom, Skype and Facetime. If you don't fancy your chances with technology, then there's nothing wrong with picking up your phone and giving someone a call. Just make sure you have a reasonably-priced mobile phone plan to avoid racking up a hefty bill. Check out the latest deals guide to help you choose. 
Start a community initiative
In the unlikely event that you find your new surroundings have little sense of community and it's hard to meet new people, why not take matters into your own hands? Perhaps you could start your own social group or initiate a community project like making your streets safer or cleaning up your green spaces.
*This is a collaborative post