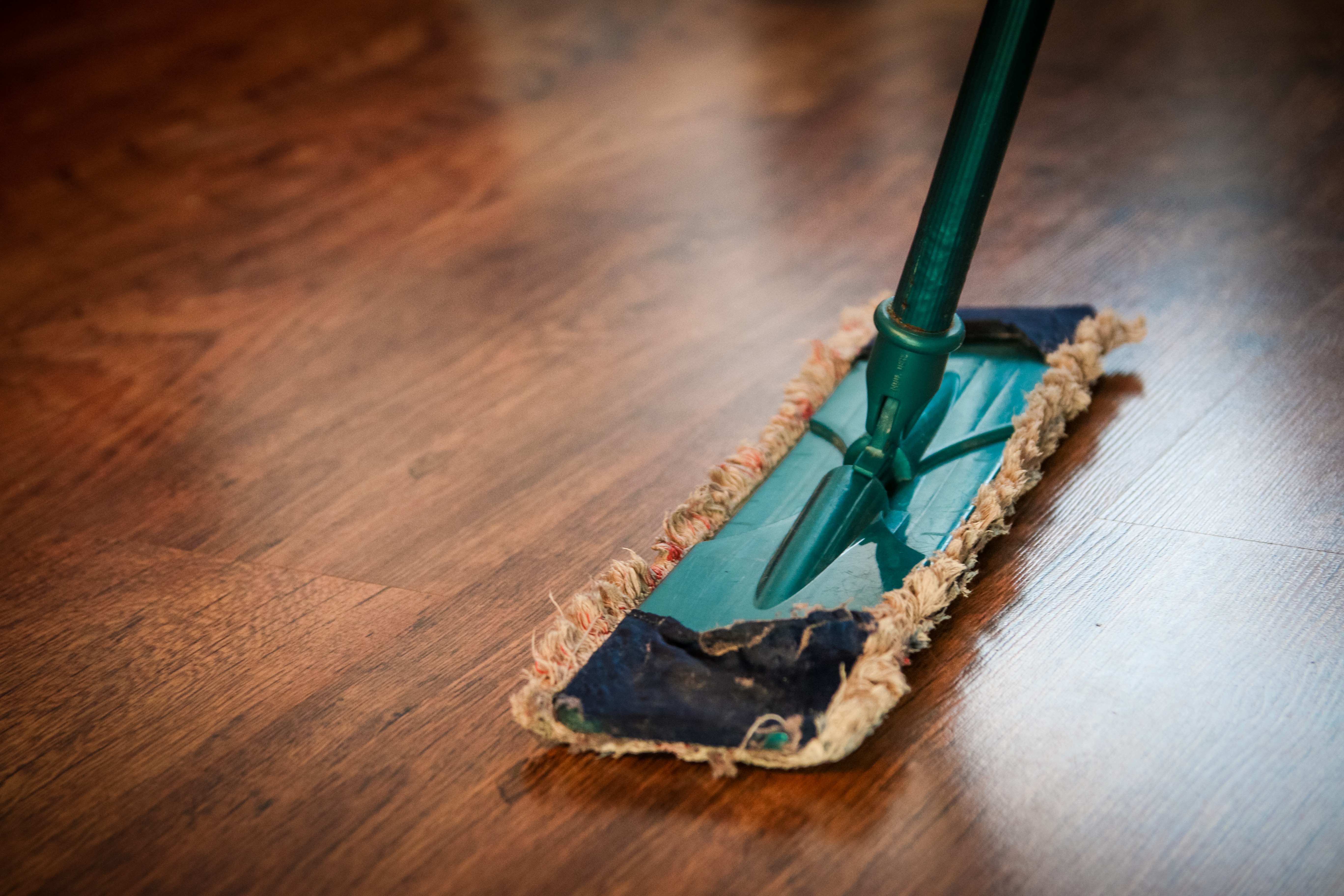 Living in a rural location can be both a blessing and a curse. On one hand, you have an unparalleled level of privacy, a constant reminder of the beauty of nature, and an escape from the human zoo of urban living; however, not everything is idyllic as one may first assume if you lived in an urban environment. One fine example, is that you may find it much harder to keep your house clean.
Whether you are farmers or not, you will find that the countryside often finds its way into your home. Below are five ways for you to keep your home clean if you live in a rural location.
Invest in a boot room
A boot room is a great idea for any rural property. It is a sure and fast way to ensure that the outside isn't always brought in. Installing a boot room will give you a middle ground where you can store all your outdoors equipment. It is the perfect place to encourage your loved ones to leave their muddy boots, and dirty clothes. It is also a great area to clean off your animals, and to store their bits and pieces. Ideally, you want to situate the boot room at the back, or side, of your home. This is the best way to ensure that it doesn't ruin the appearance of your main entrance. Opt for tiled floors, as this is one of the best materials to keep clean. Once your boot room is built, you should try to keep it as organised as possible. Even though it is the perfect space to get a little messy, it is vital that you don't let things get out of hand. Invest in some storage boxes, and some sturdy shelving. This way everything will be kept safely off the floor. You will need to clean out your boot room on a regular basis, so it is important that you can easily empty it out.
Think about your animals
A rural location is the perfect place to take care of animals. If you have household pets, that love to run around in the yard, you will need to think about how to keep them clean. The last thing that you want is for muddy paw prints to be tracked all the way through your home. You will not want to day's detritus from your animals in your bath, so why not install a hot water outside tap? This is a great way for you to hose down your dirty pets, before they go inside. You could even convert a shed or outhouse into a wet room for your animals. You should also remember to wash your animals on a regular basis and to check them for ticks and fleas. Ideally, you want to keep your pets fur as short as possible, as this will help you to maintain a higher level of hygiene. Don't rule out seeking the help of a professional, as pet grooming services are extremely effective.
Make the most of your location
Make the most of the fact that you live in an area filled with fresh air. In a rural location, you have no excuse for letting the air in your house go stale. Remember to air your home on a regular basis. Open up all of your windows, and doors, and let the fresh air run through. There is no need for plug-in air fresheners if you just open the windows and get the air to circulate. If you live in an area that gets a lot of dust, you should invest in some screen doors. This is the best way to let the air in whilst keeping all of the dust, dirt, and bugs out of your home.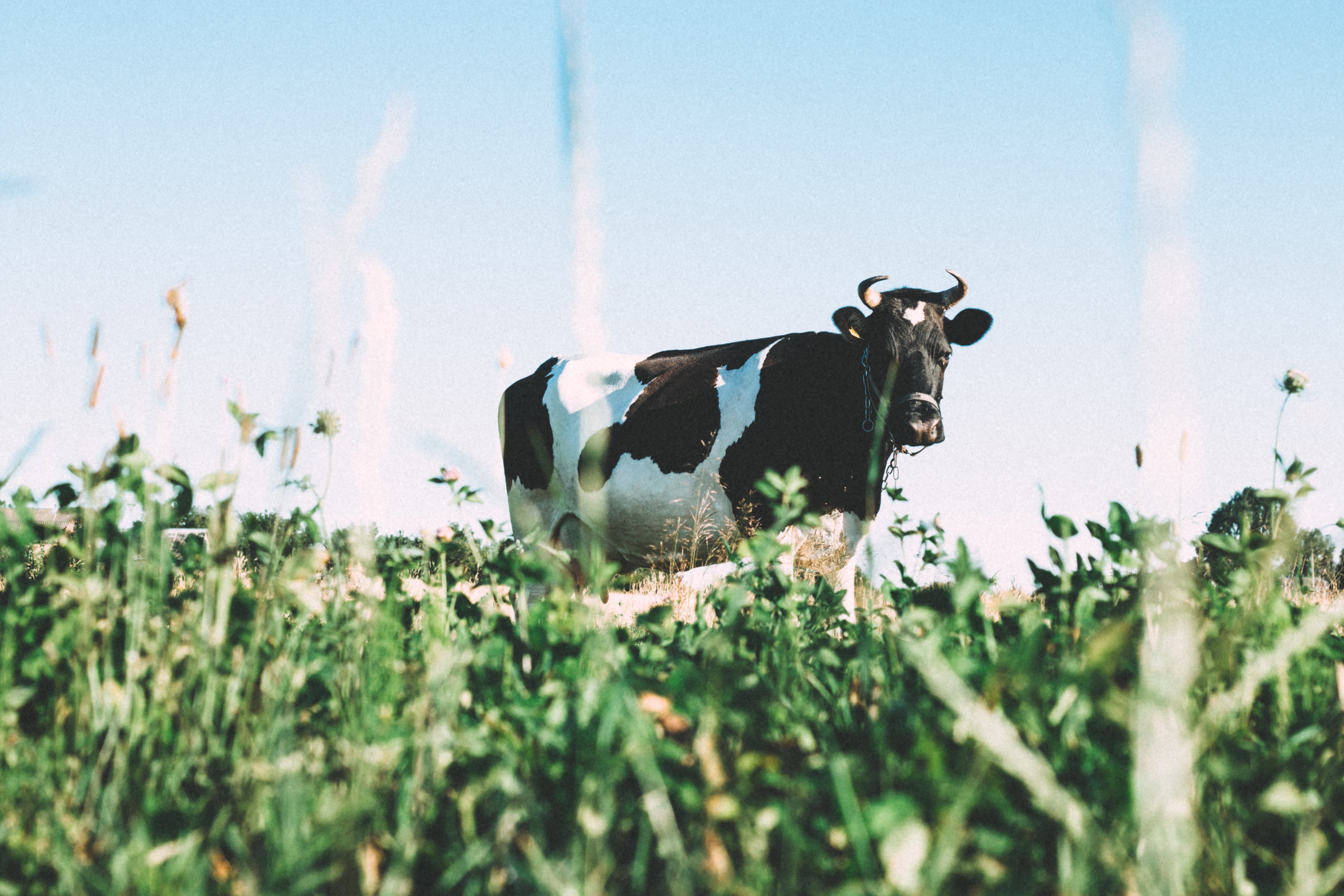 Hire Pest Control
Another way to keep bugs, and other nasty critters, out of your home is by hiring pest control. If you have any problems with termites, bed bugs, mice and rats, cockroaches, spiders, mosquitoes, or any other pests, you need to resolve this issue as soon as possible. By hiring an expert, you will be able to find long-lasting solutions that will help you to keep your home clean and hygienic. If you are wondering: are there any exterminators near me Raleigh NC? The answer is yes. Luckily, there are a team of experienced professionals who can help to resolve all of your issues with pests. Pests can spread harmful germs and diseases, so for the safety of your family, it is vital that you have them seen to. You may find that over the year you have different reasons for calling them out, if you suspect that you may have an infestation do not delay in seeking a solution. What starts off as a small problem can quickly escalate.
Think about your design scheme
Putting a lot of thought into your design scheme is one of the best ways to keep your home neat and tidy. Make sure that there is a set space for everything. You should try to create clear zones in your home, so that you always remember where everything needs to go. If you are tight on space, try to buy pieces of furniture that have a dual purpose. For instance, you could buy a coffee table that also has storage. Alternatively, you could buy a bed that has secret storage underneath it. By making clever purchases, you will ensure that your home isn't filled to the brim with clutter. Make sure that you keep evaluating your design scheme, and that you try to eliminate any problems that you find yourself constantly facing. For instance, if your walls are always being scuffed or dirtied, you could redecorate them with a paint that you are able to wipe down. Or, if you are always tripping over your children's toys, you could invest in an outdoor playhouse that will give them more space to play. It is important to be creative, and to make design decisions that will benefit your day to day life.
*This is a collaborative post