I love our life. We are lucky in so many ways and I am so grateful that my children get to live an outdoors life and have so much space to explore every day.
For the sake of other farmer's wives though I felt I had to write this post.
This time of year is hard. Long days (and nights) mean only one thing here-I am solo with the children and it can be hard.
Having young children, including one who needs constant monitoring means when the farmer is working late, I am tied to the places in the farmhouse where the baby monitor reaches.
With no one to talk to, my thoughts can get pretty full on and loneliness does visit quite a bit.
Added to this, when you look at social media and see the absolute perfection of other families where the fathers are taking their offspring on solo day trips and to extra curricular activities, the weight of this lies heavily on me.
It is not as bad as last year. Last year, the baby was only a couple of months old and the sleeplessness added to the battle of getting through each day with the older two was the hardest time of my life.
Just a little more sleep this year and three children who are that bit older will make this year a little easier but it is still hard at times.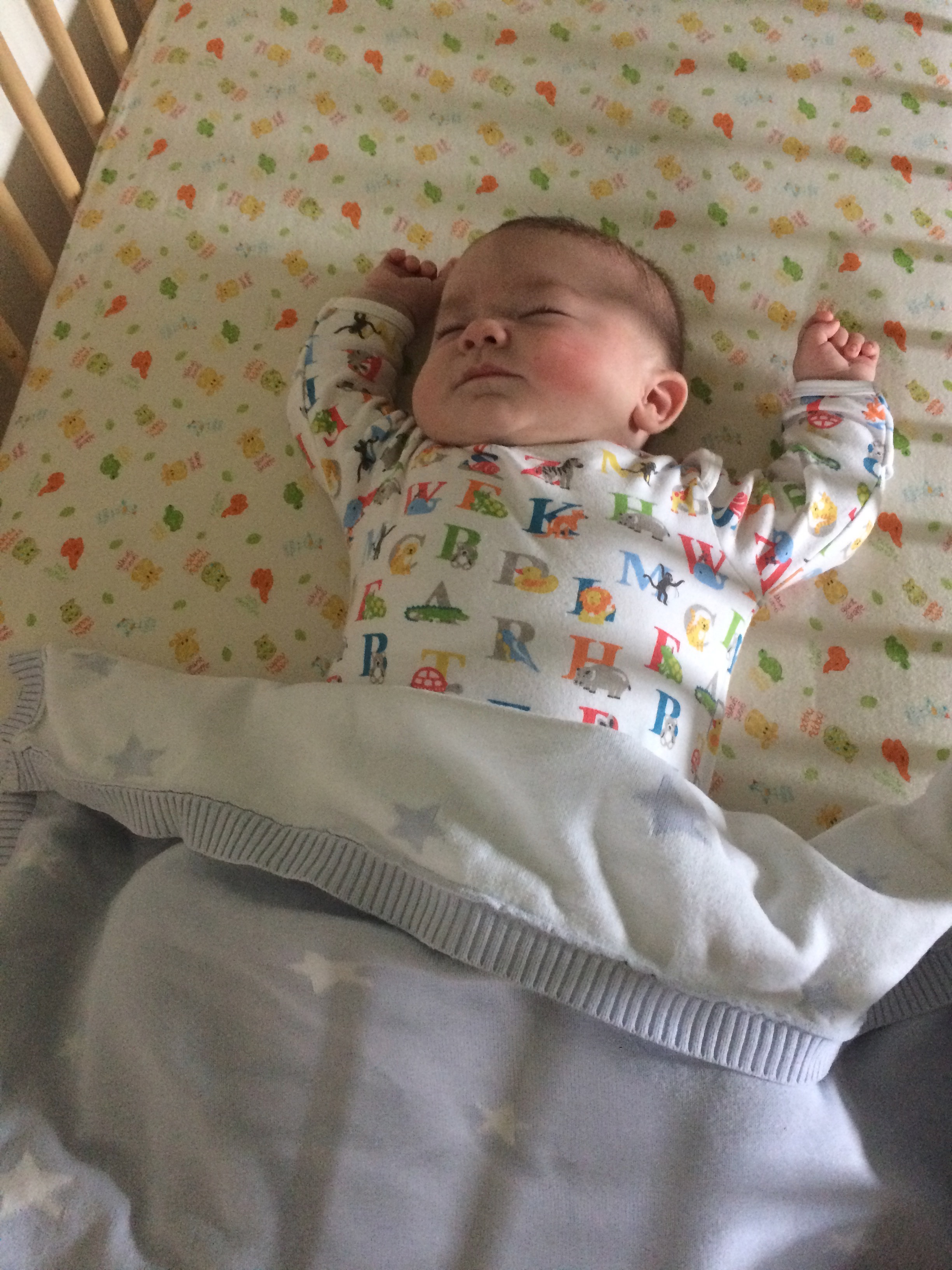 The other part of my blue thoughts is that friends on Facebook are either jetting off to sunnier climes or planning their trips.
Anyone self-employed knows the holiday conundrum but if that self employment involves livestock and a security issues should you leave the premies, going anywhere for longer than a few hours is an impossibility.
I used to love going on holiday. Even the farmer loved going on holiday back when there were other people helping to run the farm.
Now it is just us, holidays are just a distant dream.
I do worry that the children may miss out but I hope the farm will make up for that.
Of course there is the option that I take the children away on my own but, so far, I cannot bring myself to do that.
I know there are aspects of the farm which more than compensate for the lack of holiday and people remark on this when they visit.
The freedom, the open space, the peace. Sometimes, just sometimes though, nothing can compare to the thrill of planning for a holiday and the feeling of getting on that plane.
Summer is the hardest time of year for me and I just wanted to write this so that if any other farmer's wives are sat there, crying into their cuppas in an evening with the children asleep upstairs, cooking dinner at 10pm and no one to talk to, you are not alone.