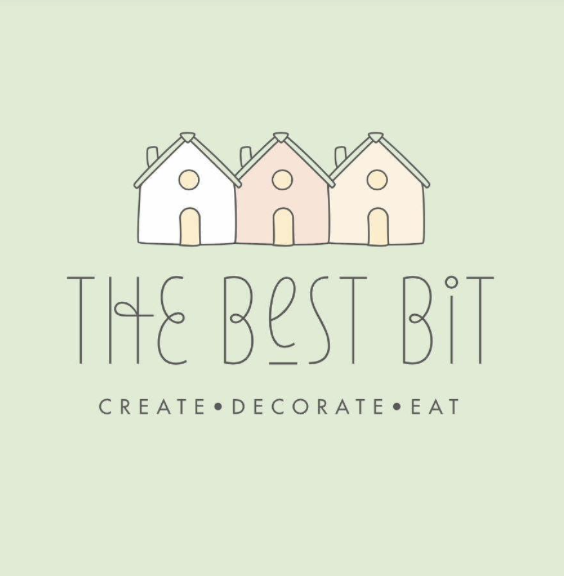 Fiona Arber set up The Best Bit ten years ago hosting gingerbread house parties for her friends and family.
Having a gingerbread house party is such a great way to celebrate together and have fun with friends.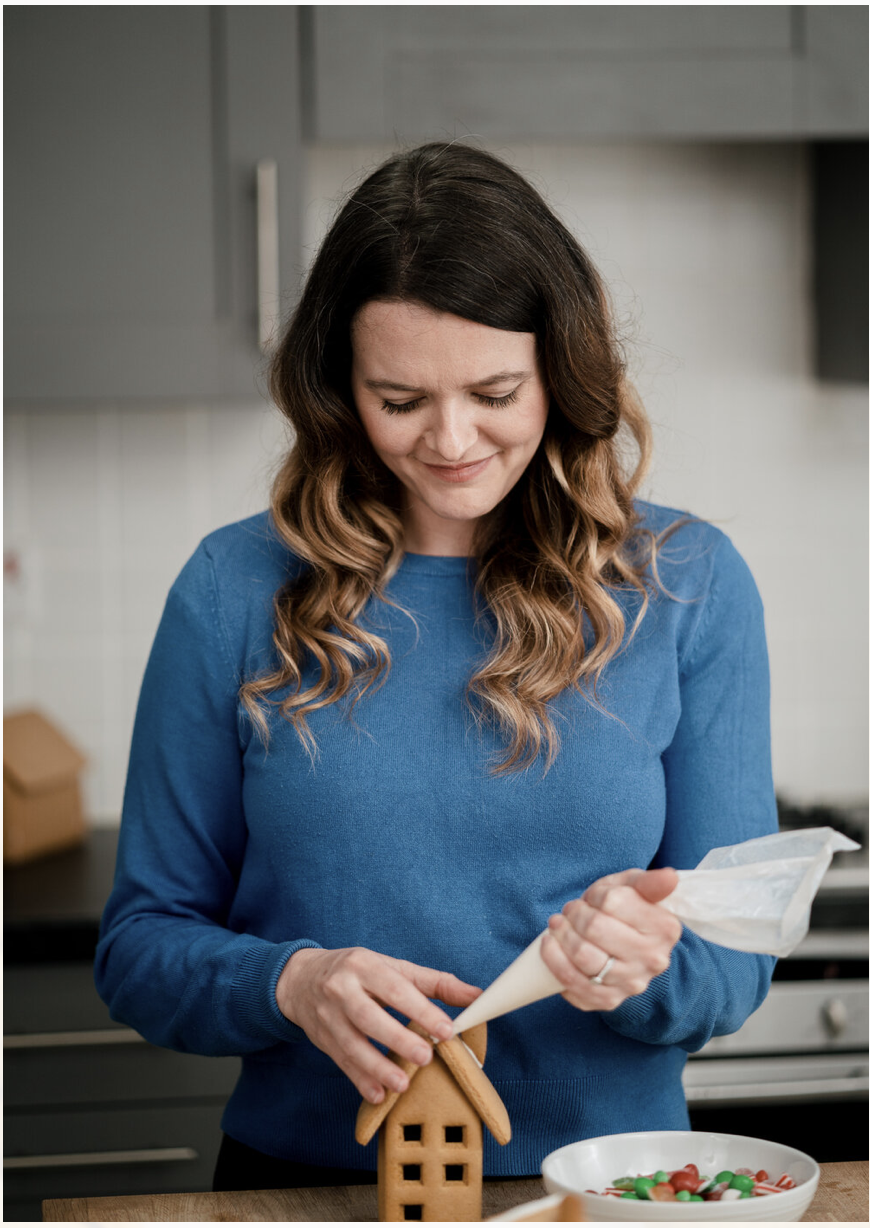 It's not just for Christmas either. Fiona can make bespoke designs to individual tastes. She uses all British ingredients (apart from the ginger) and companies have even held gingerbread decorating as team building exercises.
With Covid-19, things have been a little different this year so Fiona has been focussing on portable kits to compete in our own homes.
From town houses and cottages to whole villages, there is something for every pocket and ability.
Each kit comes beautifully packaged and includes everything you need for your creation.
Comprehensive instructions are included for the building and the royal icing mixing.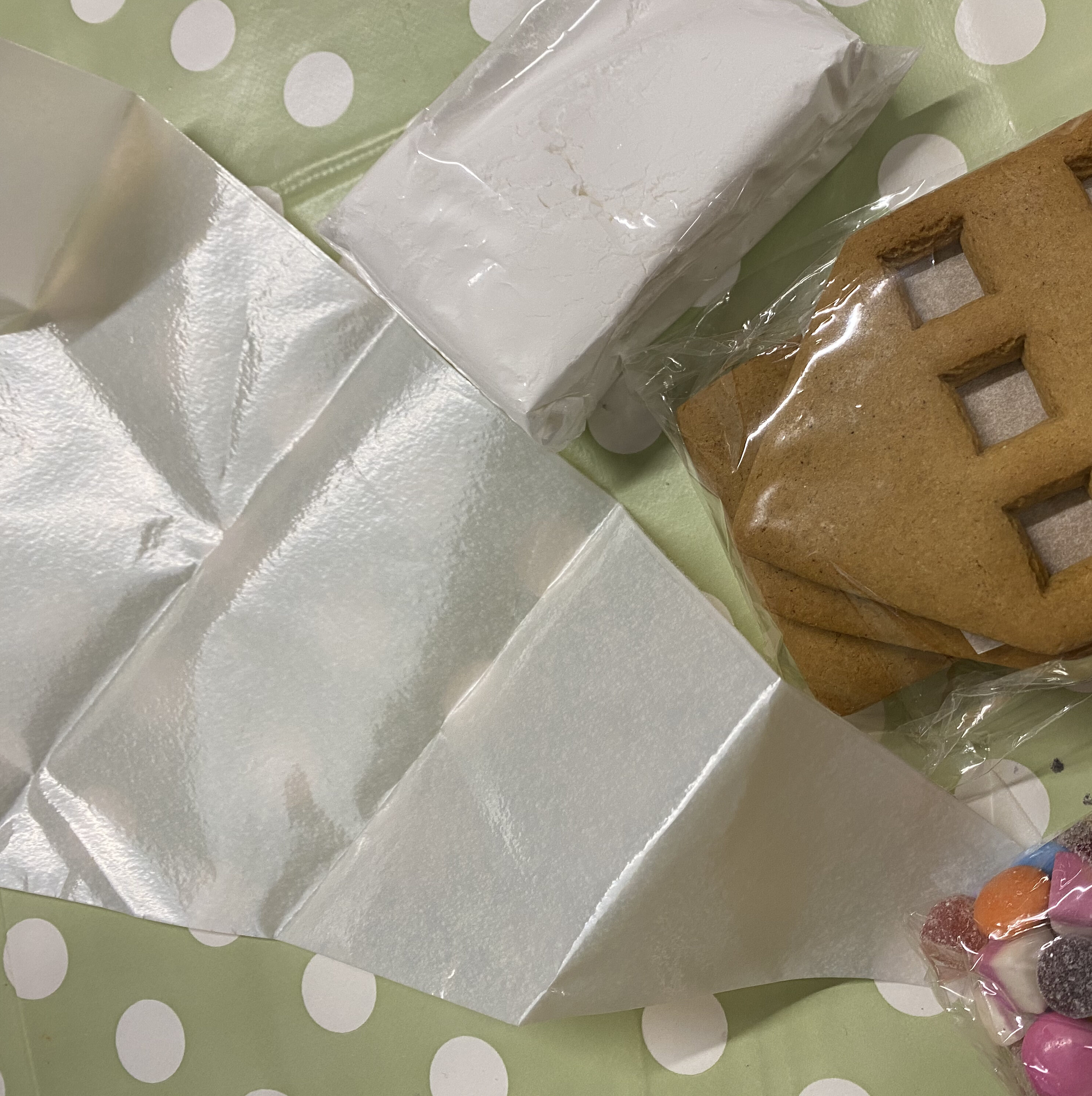 Fiona kindly send all three of my children a house to build and decorate.
They are very young still and I think the excitement was a bit overwhelming. In hindsight, I think I should've secretly built the houses the day before but they couldn't wait so we decorated while the walls and grooves were still drying.
I loved the attention to detail. The chimneys were so cute but one of the children thought the chimney was a piece that was broken off and it went in a mouth. I quickly fished it out and we wiped it and had a right old laugh about the chimney's early demise.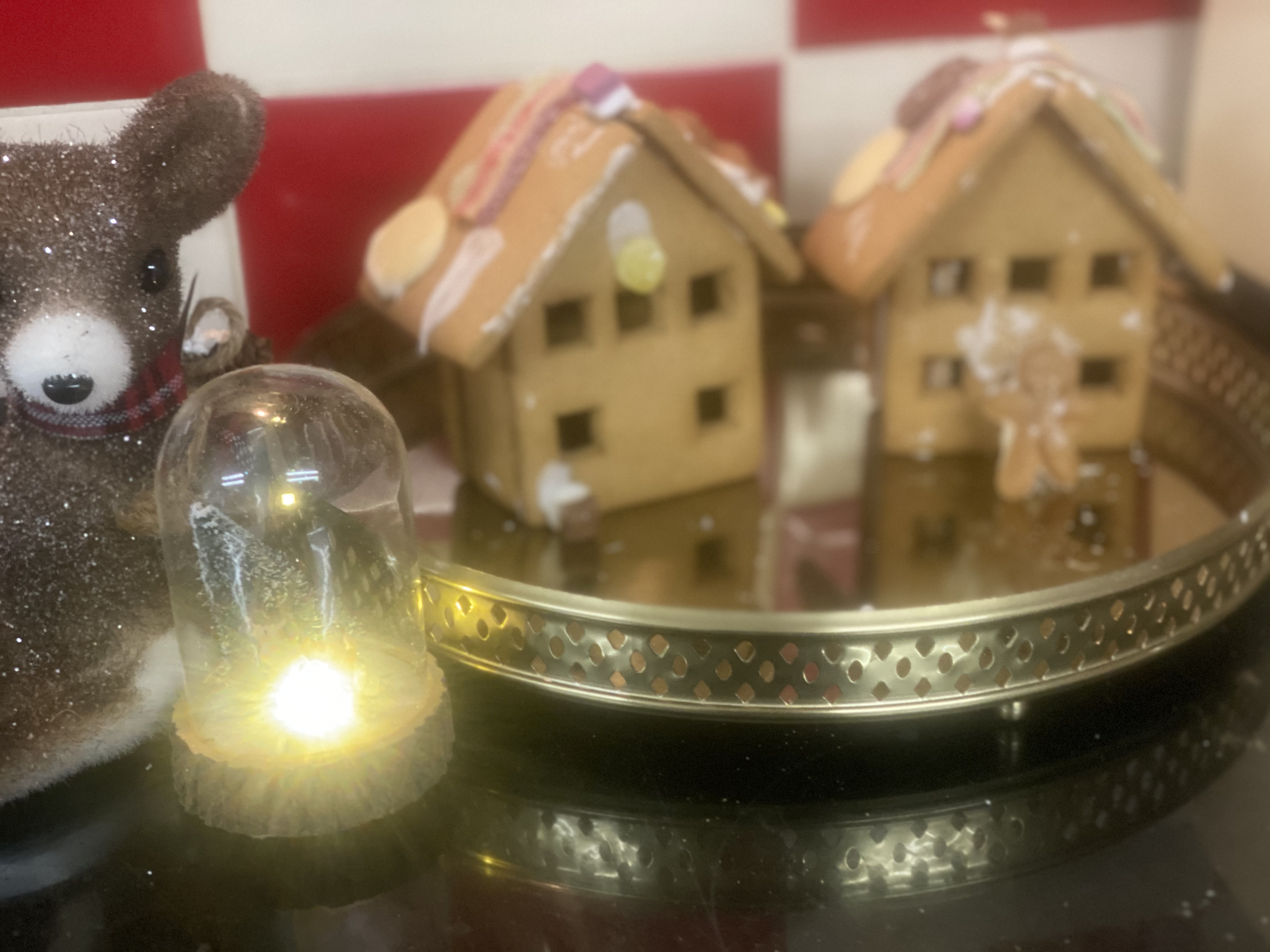 Each set came with a piping bag for the icing which was really good and an array of different sweets and jellies for decoration. We particularly loved the gummy gingerbread men and many sweets didn't make it to the house decorating but I think for children, that is part of the fun.
We have had gingerbread kits before from supermarkets which often are broken before you take them out of the box and don't actually taste very nice.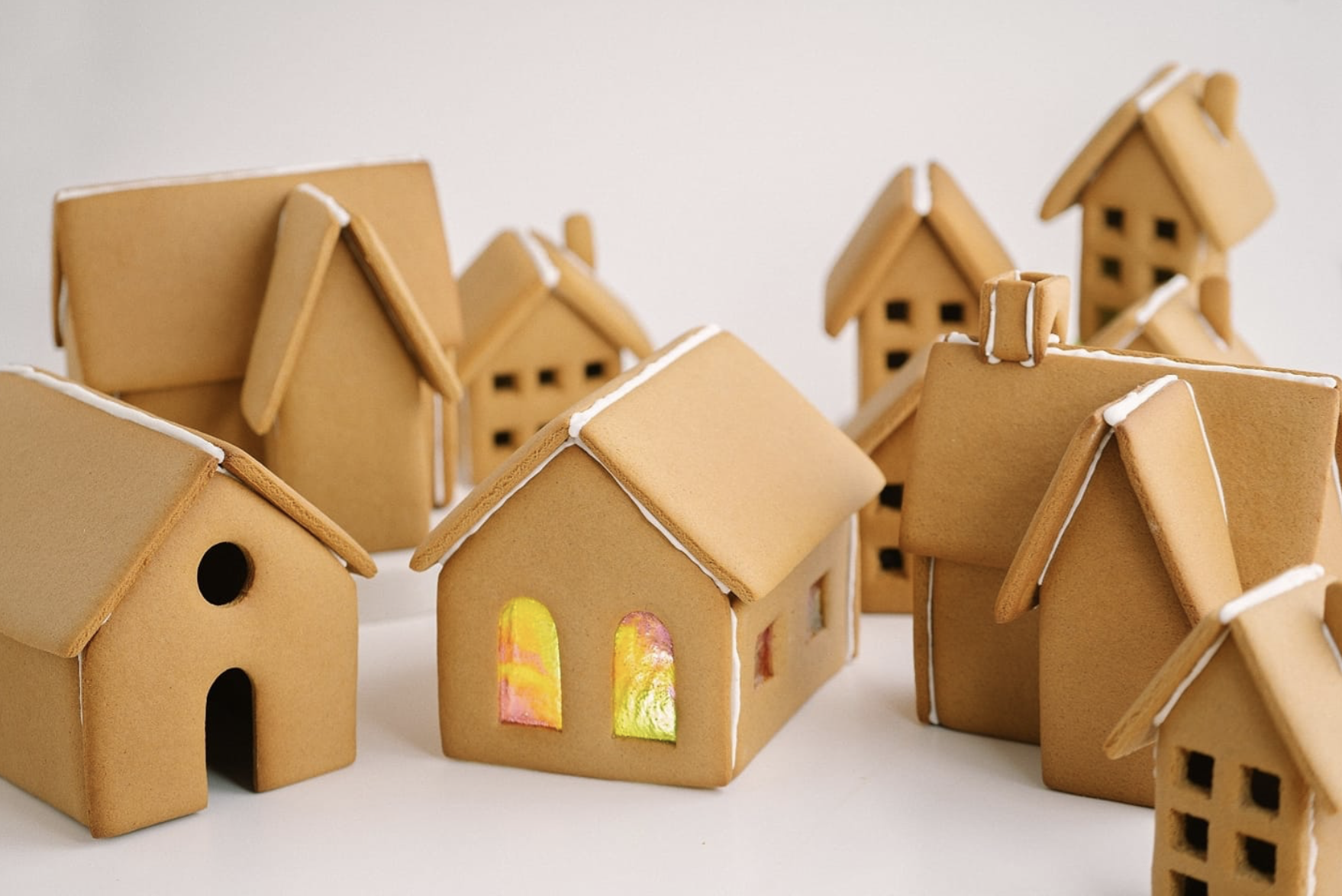 You would therefore think a kit being sent through the post would fare even worse but not from The Best Bit. There wasn't one casualty and the aroma when you opened the box was divine.
The gingerbread itself which is made by Fiona herself is absolutely delicious and we all enjoyed the making and the eating of our houses.
The artistic flair was there but I resisted moving their decorations and allowed them to put them wherever they wished.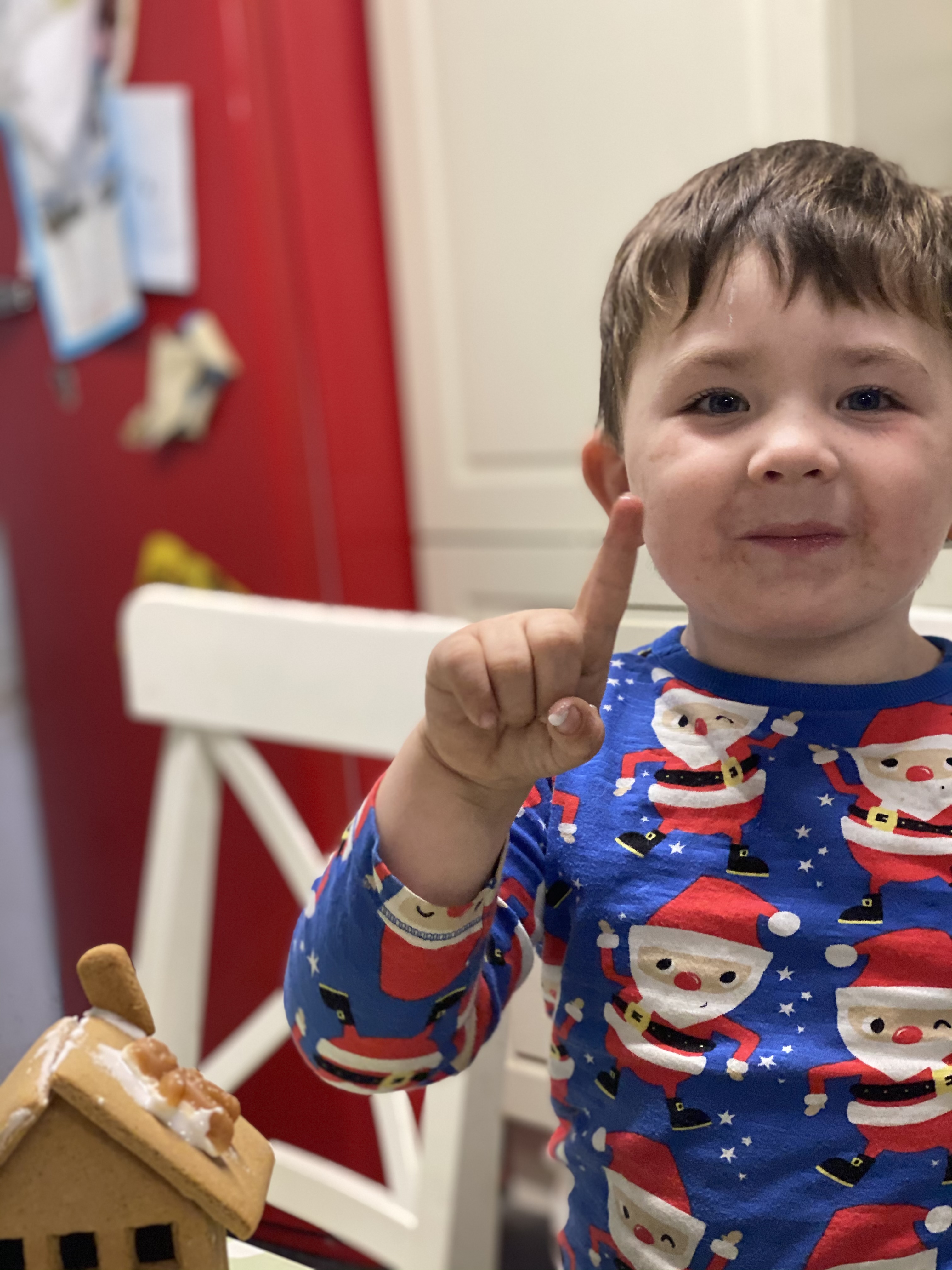 If you are vegetarian or vegan, you can opt for gelatine free sweets and, as I mentioned before, if you would like something bespoke, you can just email your requests and Fiona will let you know whether she can fulfil your requirements.
Prices range from £8 for the mug huggers to £38 for the hamlet and the individual houses are between £12.50 and £23. They would make the perfect gift as well as for your own family and, between you and me, I am tempted to buy one for me to have a go.
Unfortunately for everyone else but amazing for Fiona, all kits are sold out for 2020, such is their demand and excellence but do go and like The Best Bit on Facebook and Instagram to be notified when they are back in stock.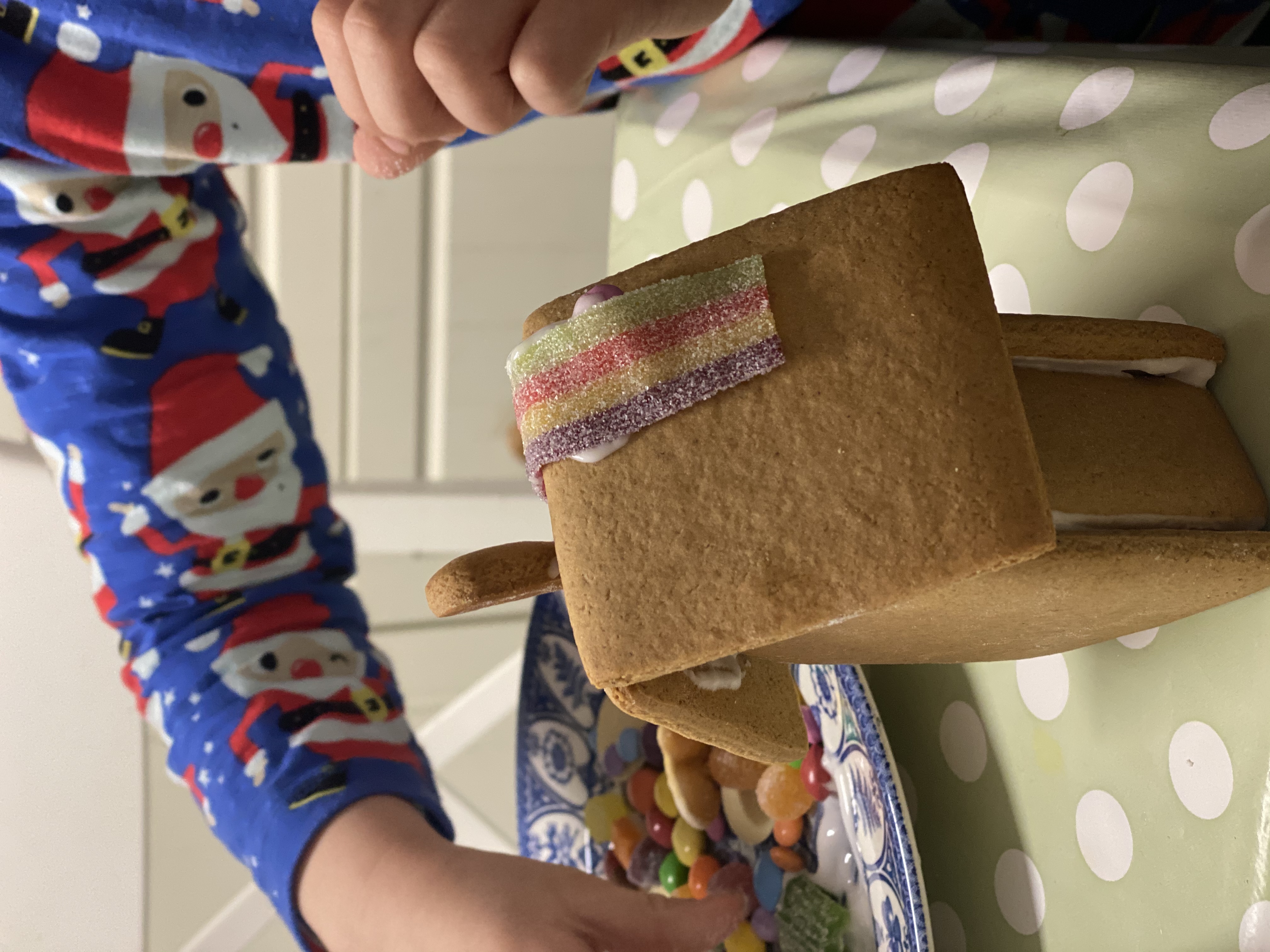 We were sent our houses for the purpose of this review but we absolutely loved the kit and making the houses and I will be definitely be buying them next year.