On the 'about me' page of the blog, it says: "Strange things happen to me a lot of the time. Sometimes my fault, sometimes not."
This sentence was ringing in my ears yesterday.
It was a rainy day in the school holidays. Where would you take the kids? Soft play? The cinema?
Well, for a change, I thought I would take them to their first livestock auction. They are farm kids after all.
I promised Hubster I was only going to look but the cage fell into my car so you can see I had plans.
It was advertised as feather and fur so I imagined poultry of all descriptions, rabbits, maybe ferrets. We set off and I told Boo we were going on an adventure.
The market is around 20 miles away so around 40 minutes in the car as we left at 9am and it was still busy from rush hour.
Off we went. Boo was chanting 'adventure' most of the way.
We arrived. It was busy but we found somewhere to park. G fell asleep but awoke as we arrived so I flipped out the pushchair and off we went in search of hens or chicks, I wasn't actually sure what I was looking for.
There was a burger van there at that time so I imagined there must have been hundreds of birds there.
The first shed we came to was bedding plants and the one after that.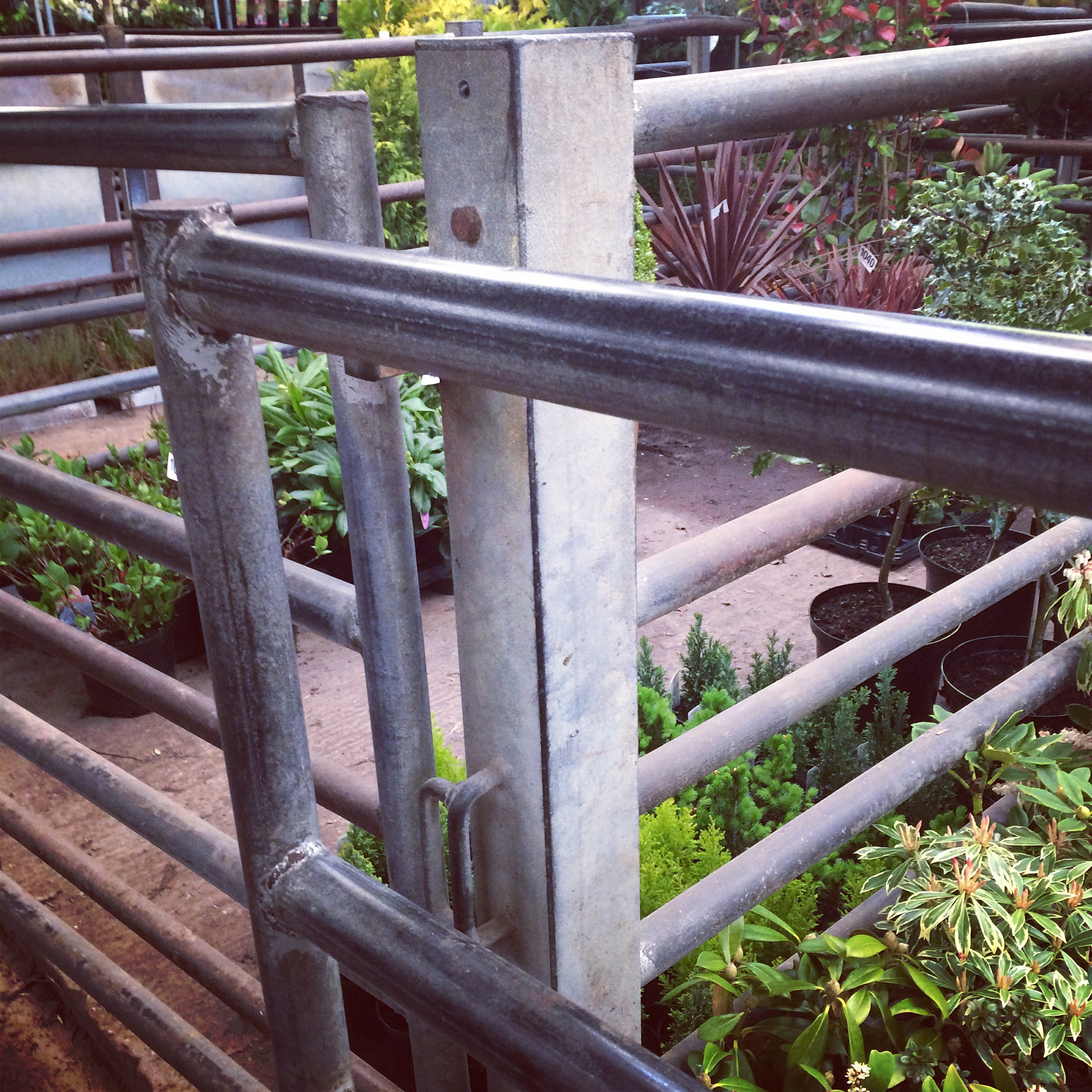 I asked a man where the birds were and he pointed me to a shed further on. We went in and, surveying the many ornamental wishing wells, we went through a door to what would be the cattle market when cows are being sold.
The birds?
We were met with a row of about six budgies. In little cages.
Where are the chickens? I asked aloud.
"Oh chickens are Monday's love," said a man. "This is cage and aviary birds."
I looked at him in dismay. I had wrongly assumed all birds (chickens) would be available. I then thought oh well, at least I can get something for the garden.
It then dawned on me that I may have to register to bid. A little question to a different man confirmed I did need to register and pointed us in the direction of the office.
Despite donning my tweed jacket, I felt like I was sticking out like a sore thumb-possibly as I was the only one with a pram.
We had to traipse back past the budgies and then I was informed I needed ID with me.
I had nothing.
So basically, we had a long drive to nowhere and back again.
When we got in, Hubster couldn't stop laughing and then told me I should've just said the business name and I would have been able to buy my hanging basket.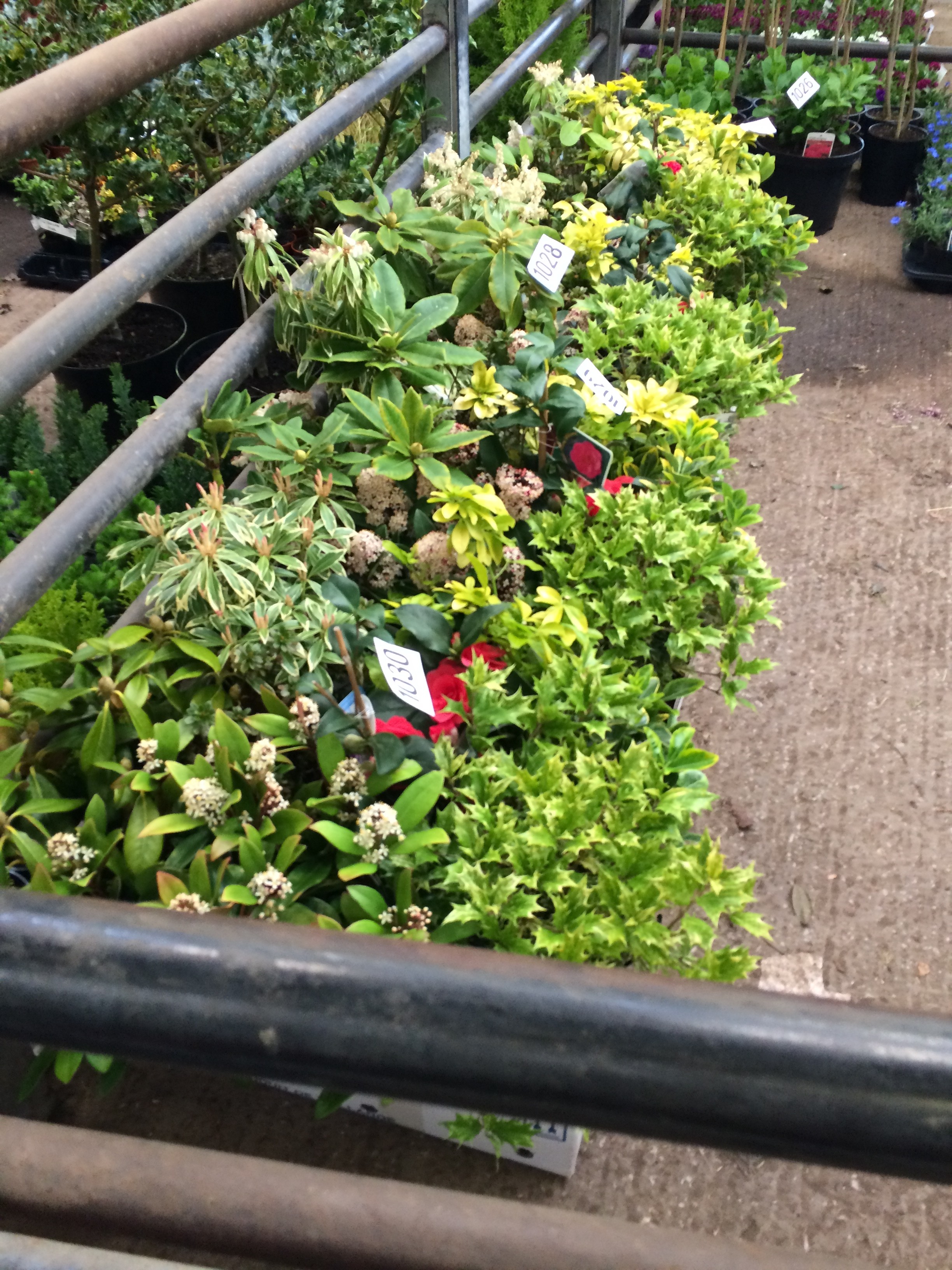 Oh dear.
I can't decide whether to go back with them on Monday or not.
This my friends however, is the story of my life.