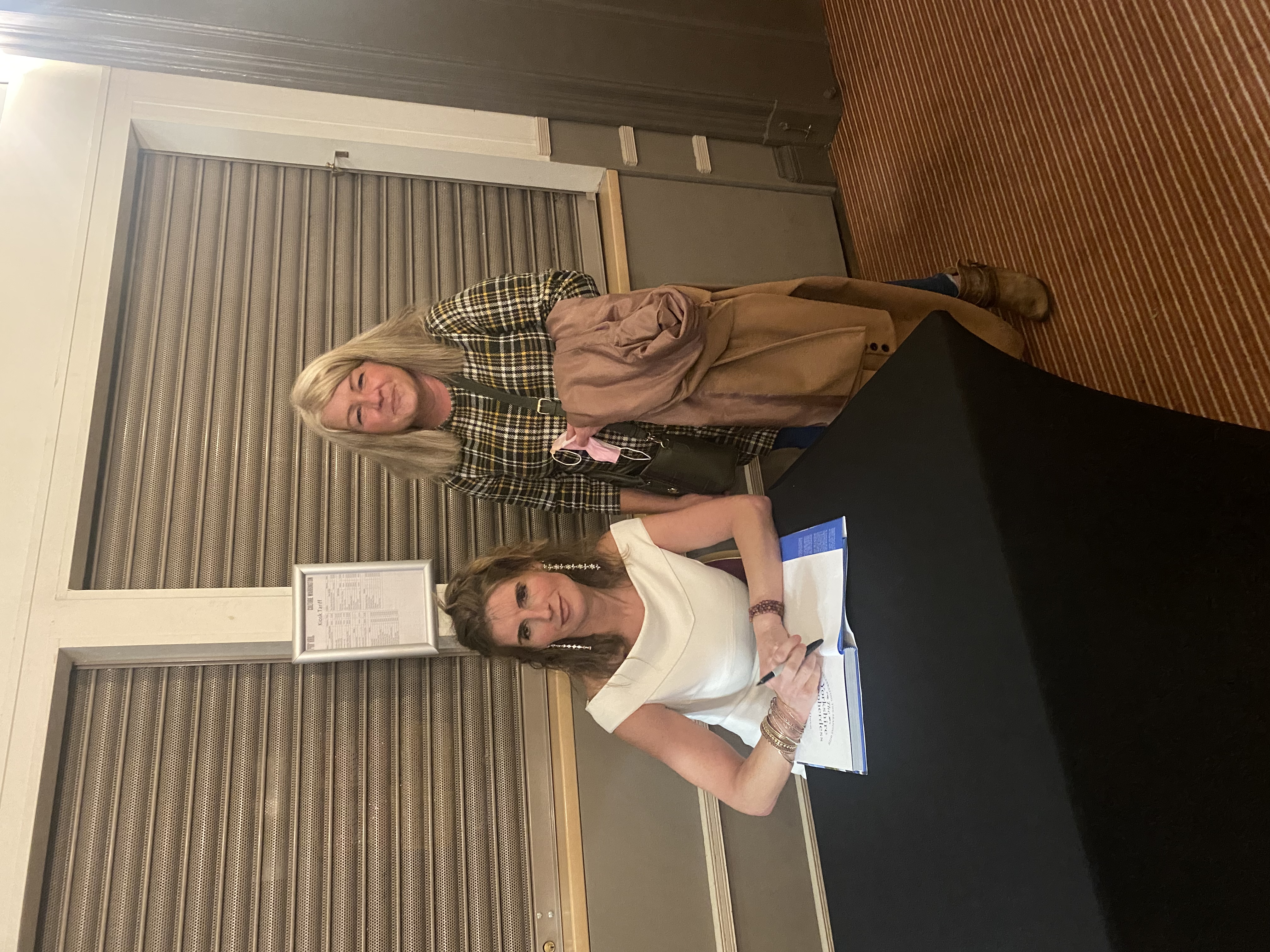 At the beginning of 2020 I booked front row tickets to see the Yorkshire shepherdess at my local theatre. 
Then Covid happened and the May date was put back to November 2021.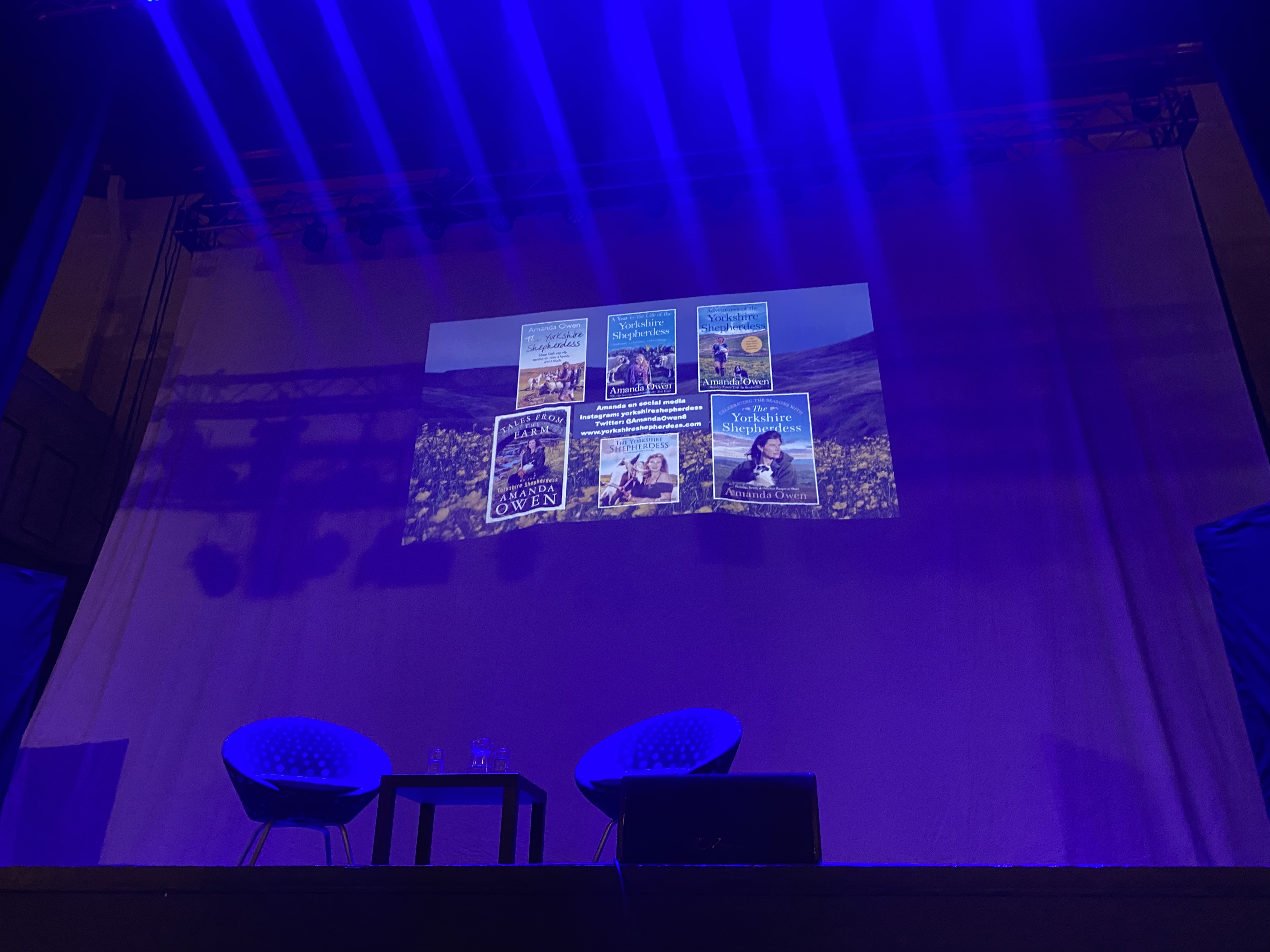 I originally thought the farmer would come with me but he said he didn't fancy it and would stay home so we didn't need baby sitters so I took my best friend who is well used to my weird ways and didn't bat an eyelid when my eyes filled with tears when Amanda Owen walked on to the stage.
Wearing a beautiful white dress which I will bet never gets worn on the farm, the woman whose books I have binge read and TV shows I've recorded was sat within a metre of little old me.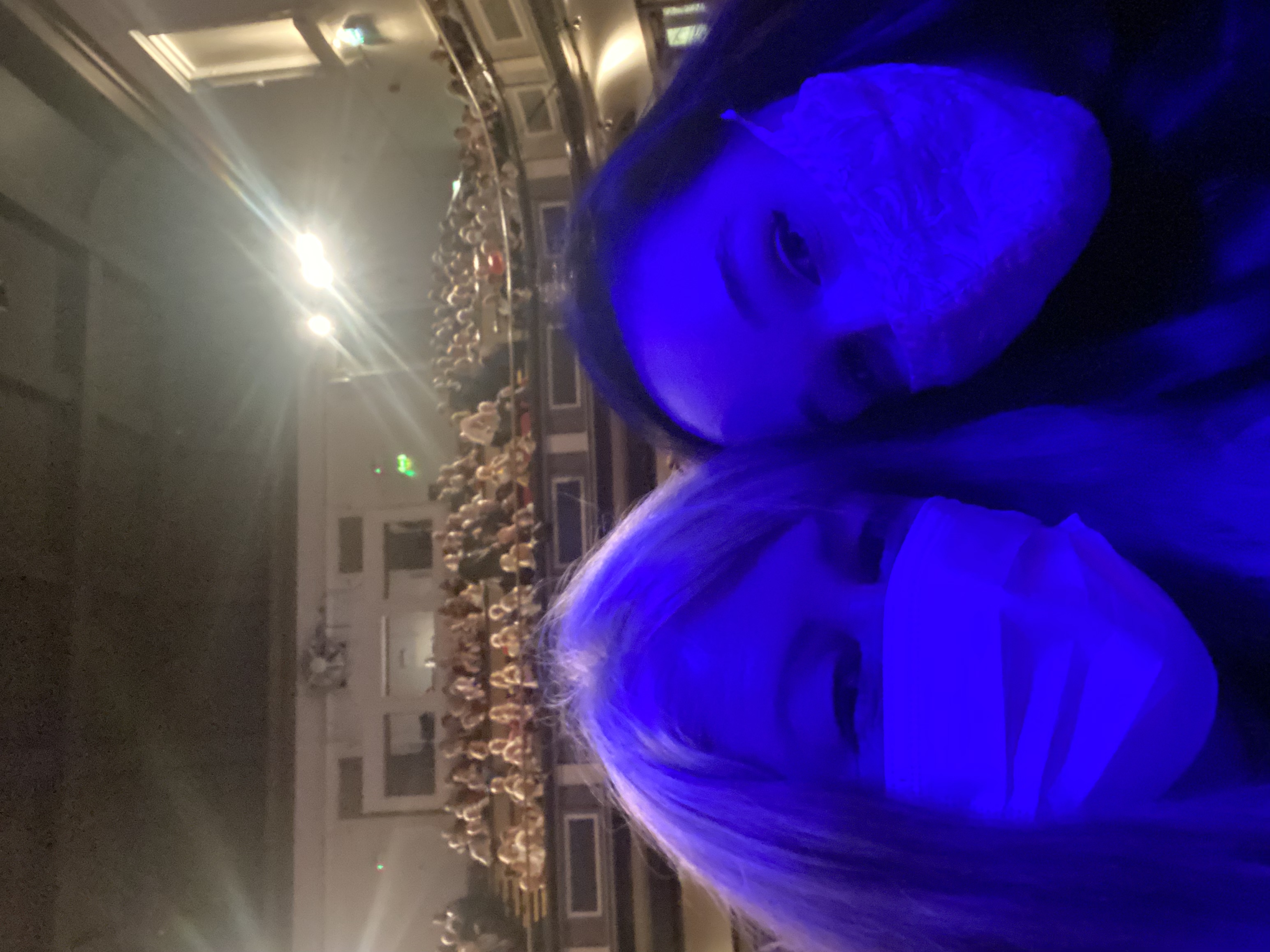 The presenter was great asking her questions we all wanted answers to and I laughed along to some of her anecdotes which could quite honestly have happened here.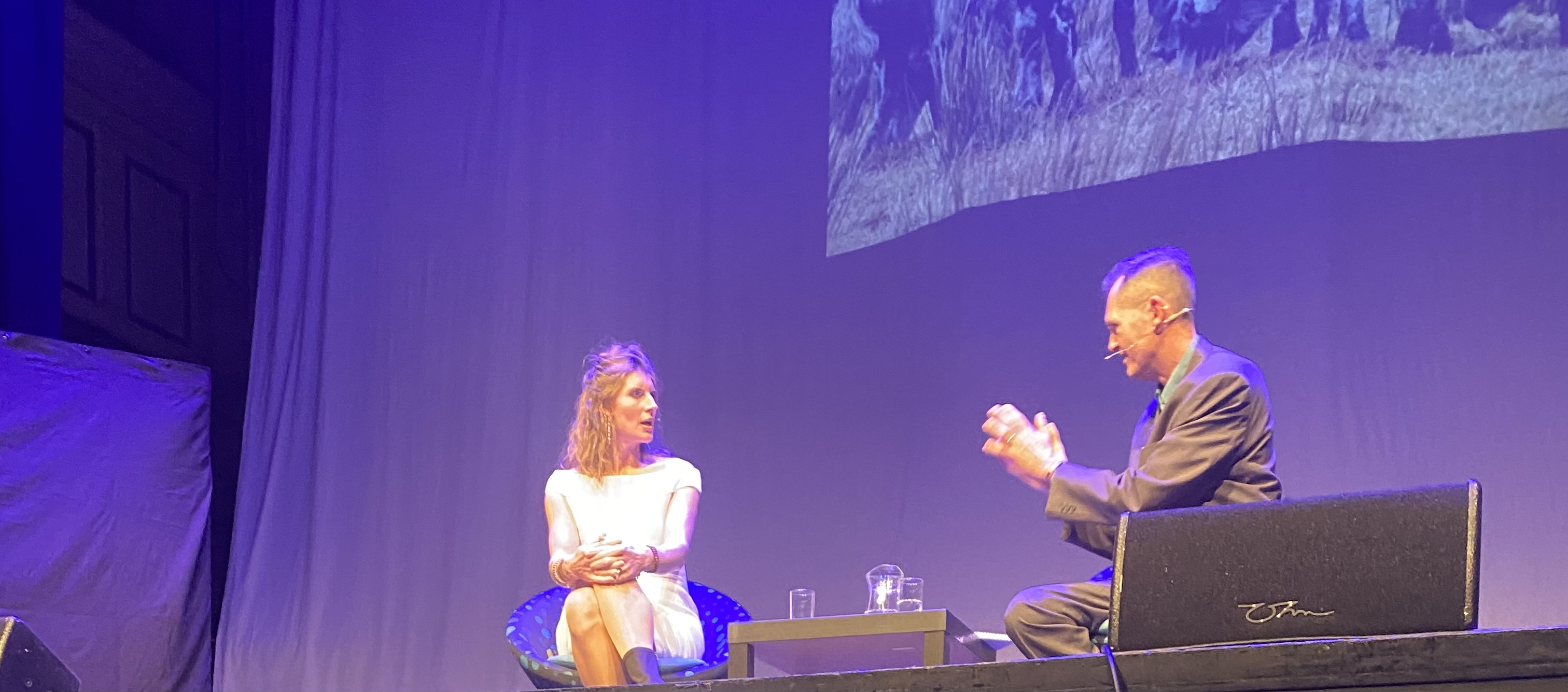 The last time I met someone I greatly admired, I embarrassed myself by saying I loved her. I took a big deep breath before approaching the table where Amanda was seated. 
Now come on, it is still silly old me so I did tell her I was her biggest fan which, after witnessing the applause in the theatre, I think I might have competition for but, have a guess at my opening line.
I told her I was the Cheshire chicken lady.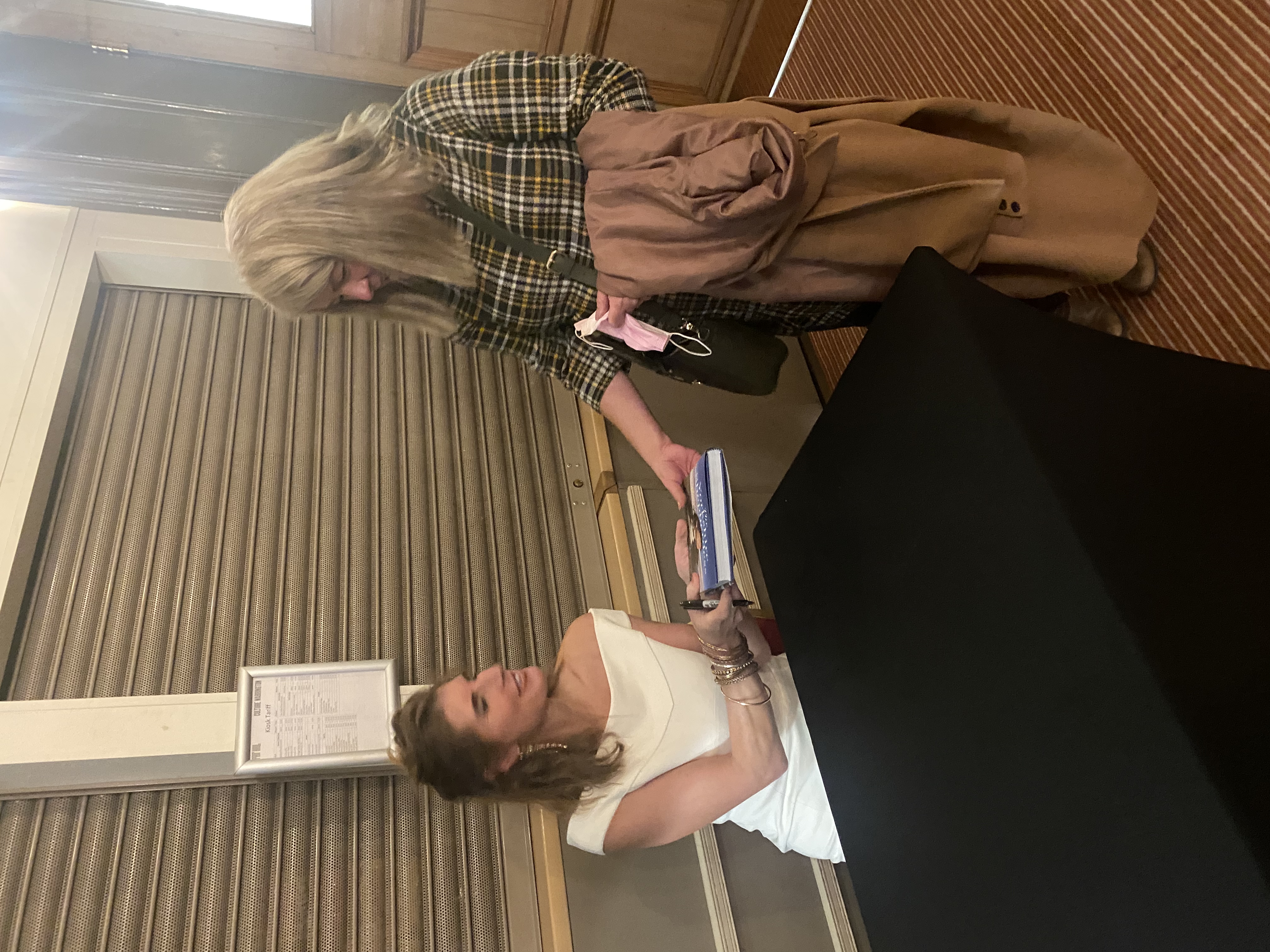 No really I did. 
With all credit to her, she said "I'm not writing that in your book" 
So I calmly said Emma will be fine.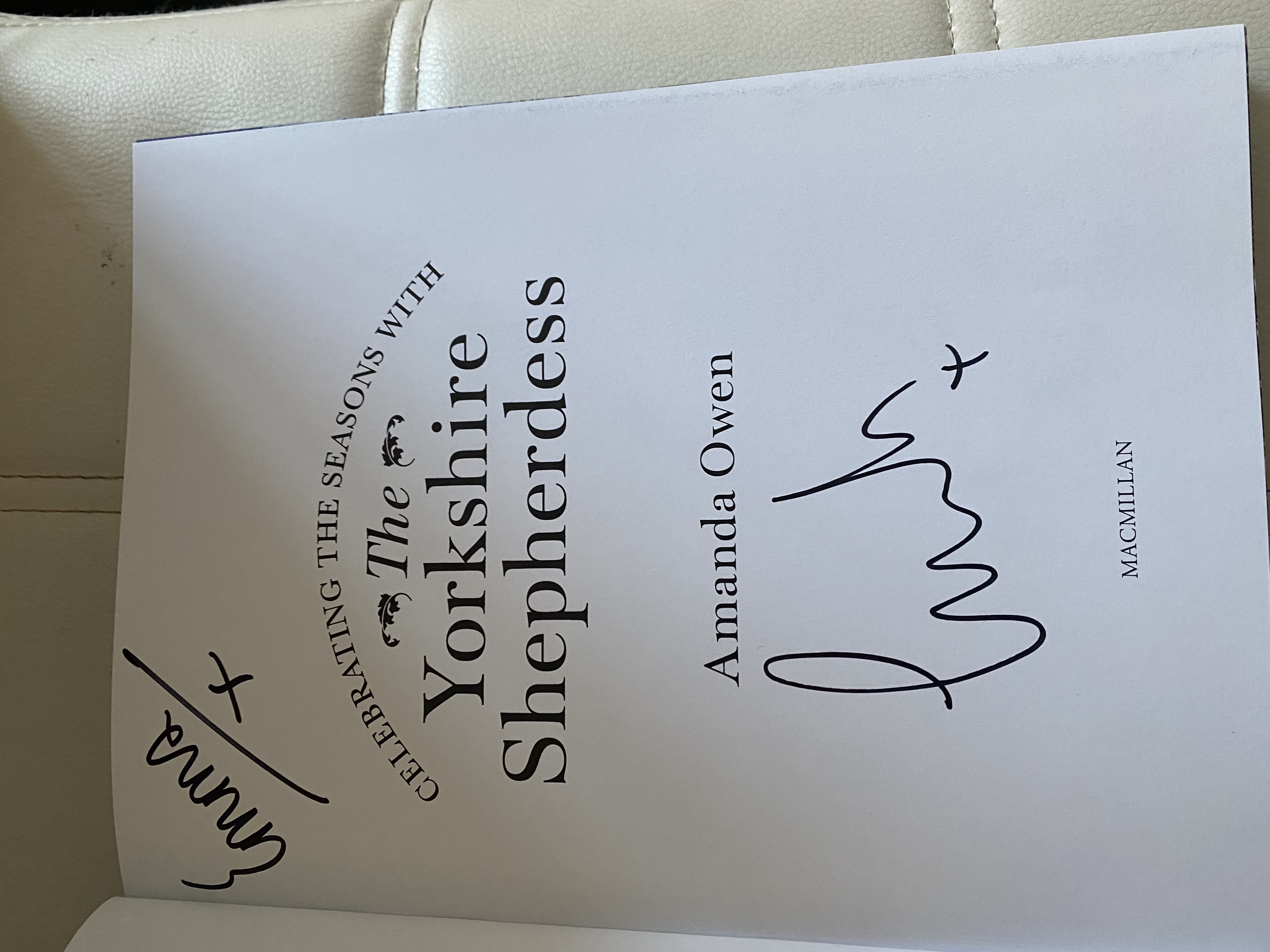 I feel like I've redeemed myself from the Margaret Atwood debacle and can hold my head a bit higher.
Amanda is touring for the rest of the month and I thoroughly recommend it. You can find the upcoming dates here.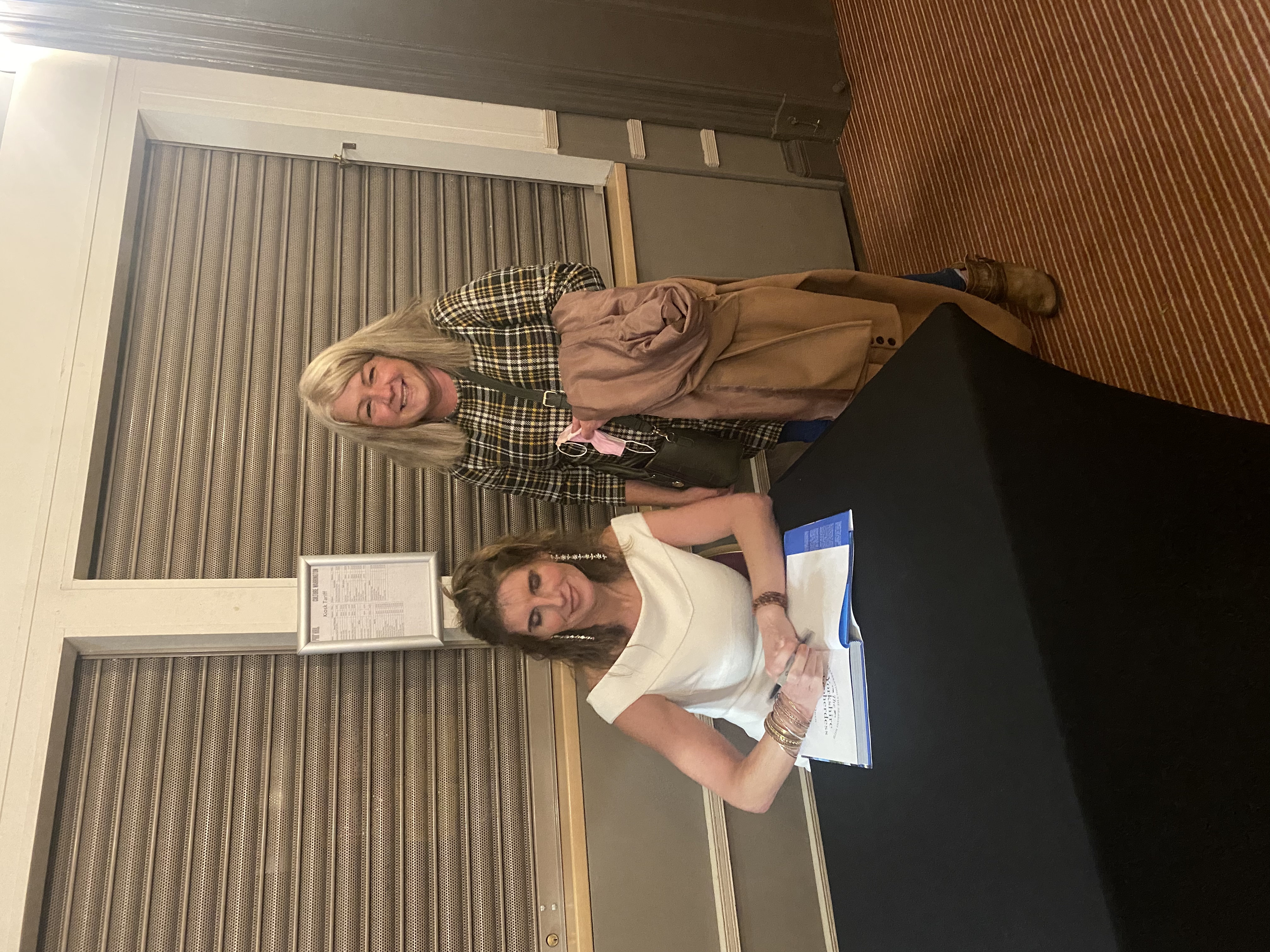 I'm still on cloud nine.