With Christmas fast-approaching it's time to think about what to buy for everyone. One person in particular is generally treated to the same gift every year, however. While we stereotypically give dad socks for 25th December, maybe it's time to start thinking of alternatives that will make him smile. 
If you're trying to come up with something original this festive season, here are some inspired ideas to show him you care. 
Chocolate Treats
If dad enjoys tucking into chocolates every now and then, a little chocolatey gift is a lovely way to celebrate the festive season – and for other gift occasions like Father's Day and his birthday too. You could opt for a personalised box with a note from you or select his favourites and make up your own dream box for him. 
Say Cheese!
For those dads with a penchant for cheese, why not get him a cheese board? There are lots of ready-made options available at this time of year, so you can take your pick from what's out there. 
Alternatively, you could make a bespoke board by hand-picking the cheeses you know he'll love. Depending on budget, you could buy a small, bespoke selection or choose a few and create a cheese hamper. Either way, he's sure to love it. 
Picture Perfect
We might be digital now, but a personalised photo album is lovely way to say how much he means to you. Buy your album and spend some time choosing the photos that will fit. Scroll through the last year or go further back and create a special memento that he can go back to time and again. 
DIY Ideas
Should your dad always seem to be fixing things around the house, a new tool box could be the way to go. If he has many pots filled with random screws and too many hammers to fit in his existing toolbox, this could be the perfect time to buy a container for them all. 
Whether you want to go for a small-scale box to house the essentials or a full chest filled with dedicated drawers for tools, there are sure to be several options to suit both your dad and your budget.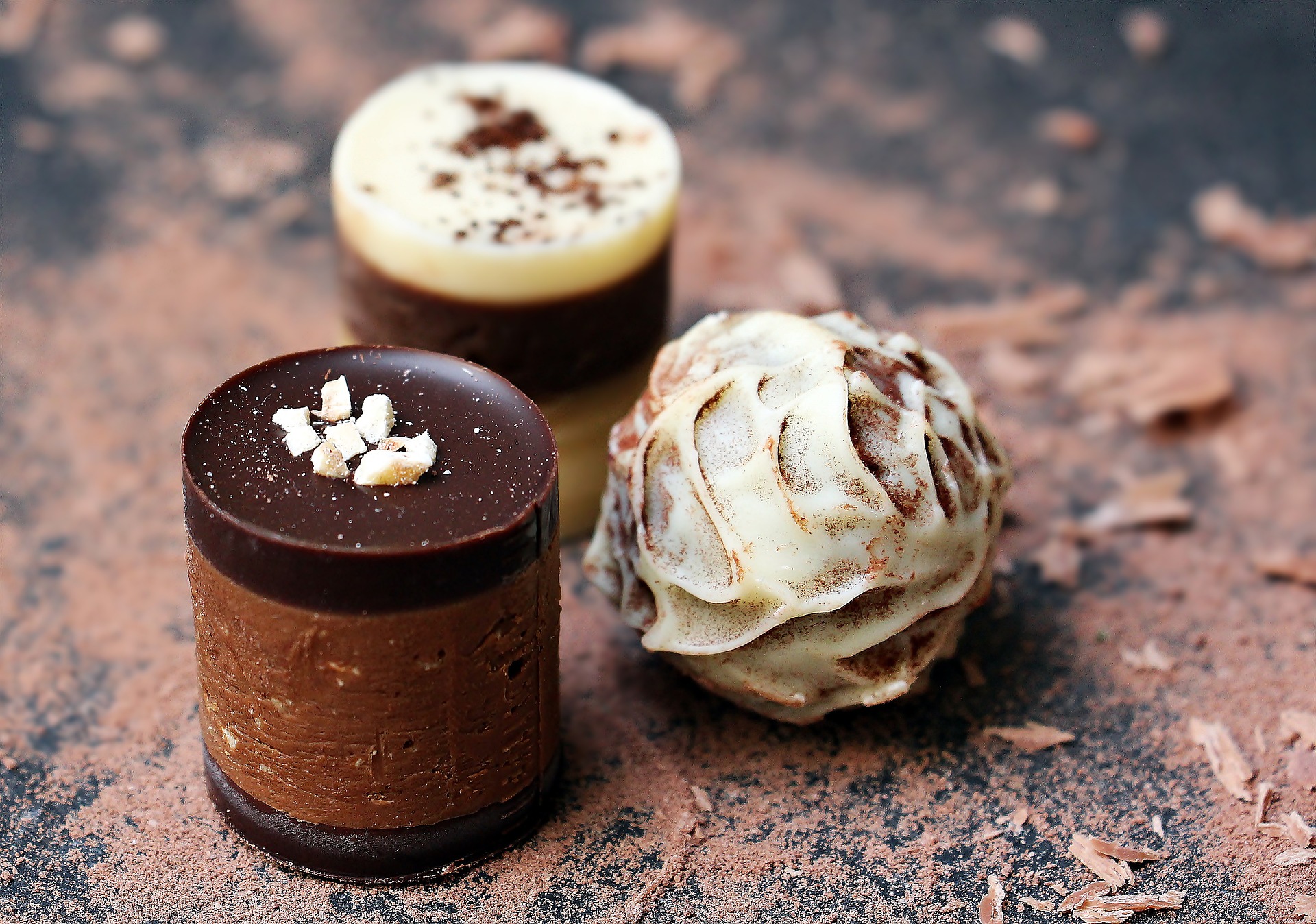 Cheers!
What's your dad's favourite drink? Does he love whisky? Or is he a coffee connoisseur? If he has a personal preference, now is a great time to go in search of the tea he loves or the rum he liked that time. This is a lovely little way for him to raise a glass on Christmas Day. 
What do you think you'll buy dad this year? Will it be more socks, or something a little different?