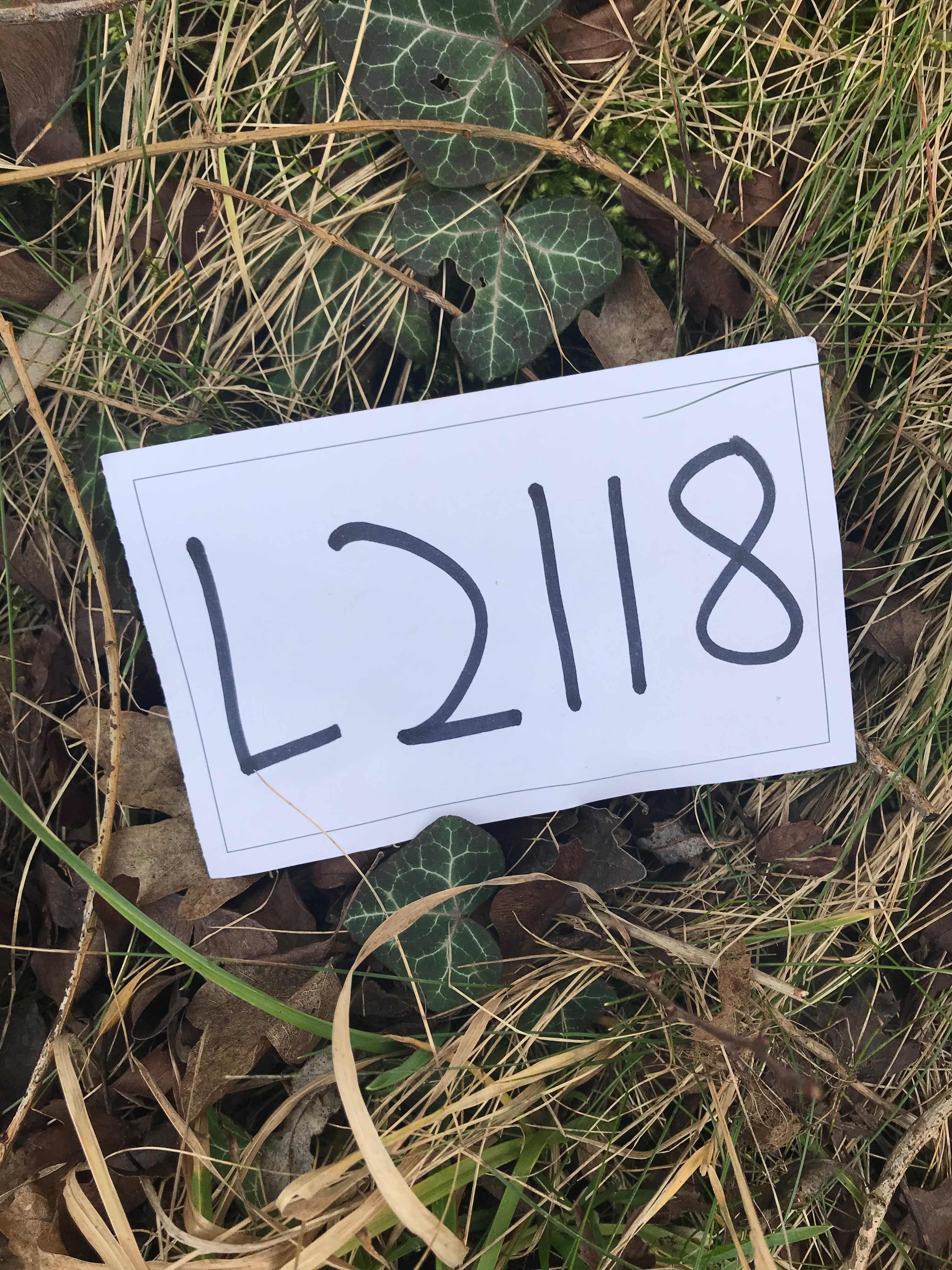 I love the auction. If you have ever done live bidding on eBay, you know that feeling of adrenaline in the pit of your stomach. 
The livestock auction is just like that but better.
I have watched the farmer bidding on things and he is so cool when he does it. Just a little nod of the head other people can do it with a wink or a tap on their nose. The first time I did it, I looked like an excited child, jumping up and down and waving my card around. 
I have tried to tone it down a bit. It is not a good look really, and a bit of a poker face doesn't do any harm at all. I have also learnt to shake my head when the price has gone too high and then be coerced by the auctioneer to put in another bid and buy it anyway.
In a way, larger animals like horses, sheep and cows are easier as you can get right up next to them and give them a poke, pat or squeeze. Chickens and other poultry are usually in cages so technically, you could be buying a one legged turkey if the creature is sitting down.
All animals bought at auction run the risk of having diseases you can bring back to your farm. Not all illnesses are visible to the eye. Sometimes you need a trained eye and a gut instinct but I suppose even that isn't enough.
The worst thing that happened to us was the purchase of a prize ram (tup) who dropped dead before we had him a week. Unfortunately there is nothing that can be done. The auction house takes no responsibility and, unless the previous owner admits fault which, let's face it, never happens, you just have to put it down to experience.
Cows and some horses have passports so you can see where they were born, the movements they have made in their life and who their last owner was.
Sometimes this happens with sheep too but hardly ever at the feather and fur sales. I have bought a number of things, thinking they were one thing only to end up with them being something else entirely. Nothing major, just a Pekin ending up being some Japanese fancy cockerel but, if you had a pure breed flock of chickens, something like that could really upset the apple crate (or chicken coop).
It is much easier if someone comes with me. I went on my own with the three kids recently and having one in the pram made bidding and seeing what I was bidding on difficult.
While it is not an ideal situation, the thought of keeping my eye on three of them in a crowd makes me put up with the inconvenience of the pushchair. I always think there are a few unsavoury characters at livestock auctions so I wouldn't want them thinking they had successfully bid on one of my children.
A large animal auction is a bit more of a more civilised affair. There is usually the auctioneer on a raised platform overlooking a caged-in 'stage' area where the animals are led out and paraded around. These are usually used for horses, cows, sheep and pigs.
The public sits in a semi circle of fixed seats which are made of wood or concrete and most people remain seated save for a few at the front who want to see the action first. It is easier to bid when it is like this but we warned, if you suddenly get an eye twitch or an itchy nose, you may well be going home with more than you bargained for.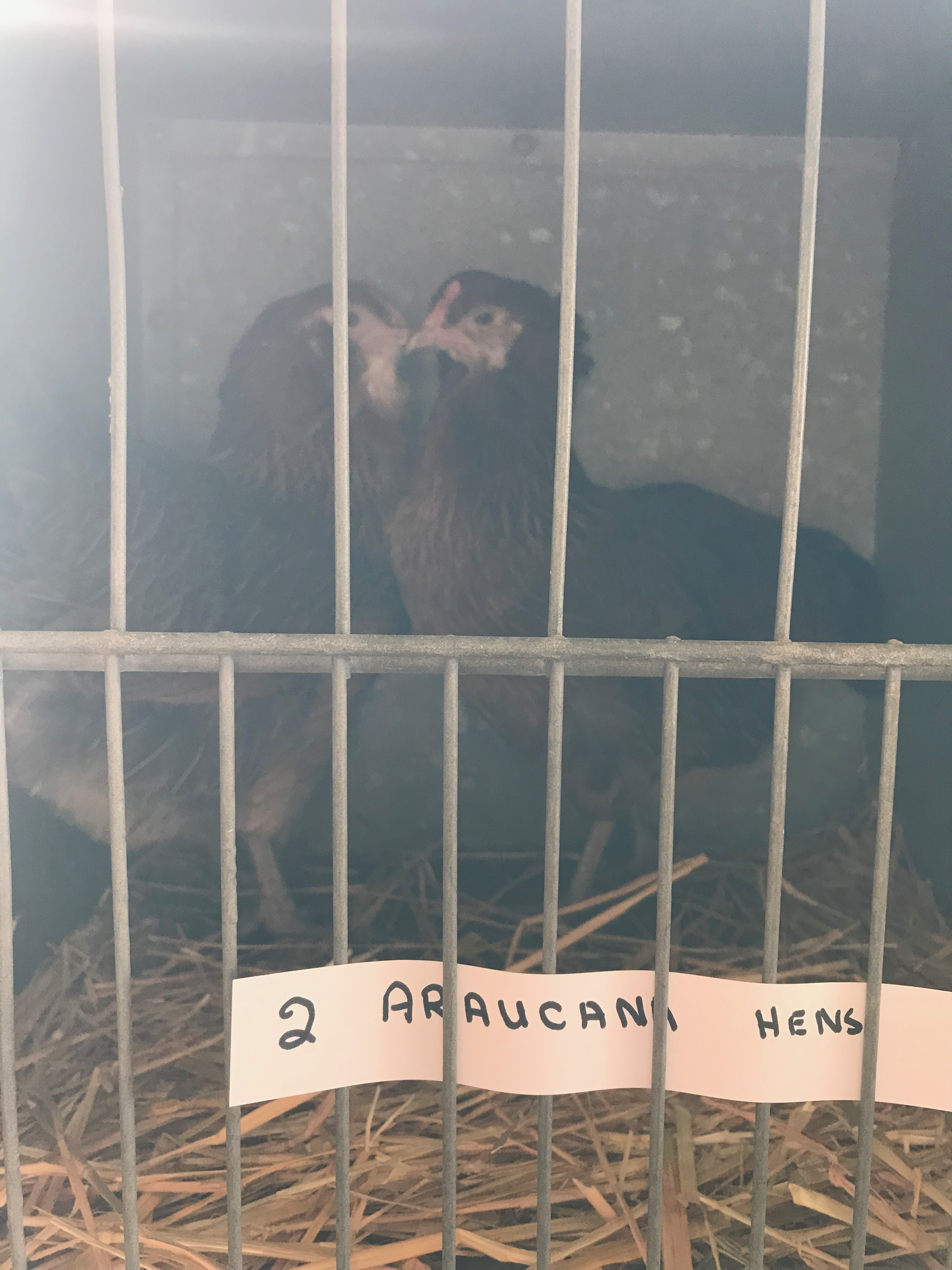 At the last auction, I bought ducks and with the three kids, I must have looked like I needed help as someone I know spotted us and came over to help. Chances are, he just wanted a nosey at what I had bought and ask how much I paid for them but I accepted the help anyway.
Just to add to the lists and lists of auction etiquette (yes it is a thing) at large animal auctions, it is customary for the seller to give the buyer 'luck.' I couldn't believe this when I first heard about it. So my farmer would take cows to market and then give buyers anywhere between £2 and £10 a cow for luck. Then if he bought animals. The buyers would do the same to him. 
My car has a tow bar attached by the farmer still won't trust me with the trailer. I used to think it was because he thought I couldn't drive it  (I definitely could) but I realise now it is so that I can't go to the auction and either buy larger animals or 763 chickens.
Have you ever been to an auction?