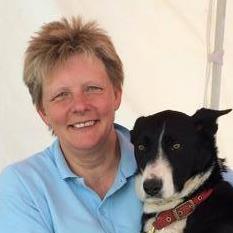 As a child, Helen Brown from Teeside was mad on all thing furry and was desperate to be a vet. She then realised how much work was involved which would affect her music and my riding so decided next best option would be to marry a farmer. I like her thinking.
Her sister played in a brass band where a new cornet play had turned up and he lived on a farm. At the first band social, Helen met her farmer and the rest, as they say, is history.
When they first met, the farm was predominantly broiler chickens (some 670,000) and a few pigs , but over the years the couple were first going out, the farmer turned every chicken building into pig accommodation until the broilers were gone and the herd was 200 sow strong with all followers to bacon.
When the couple's youngest son left school he built up his sheep flock to 250 Beltex/texel cross. Now all the family buy in are Rams.
Their eldest son came back after doing a music degree and he runs a Kiln dried log business utilising the biomass system they have for heating the pig rooms and the houses and a wedding/function band that both boys play in.
They also diversified some of the land into a static caravan park, Drovers Way, which Helen's eldest son and husband constructed.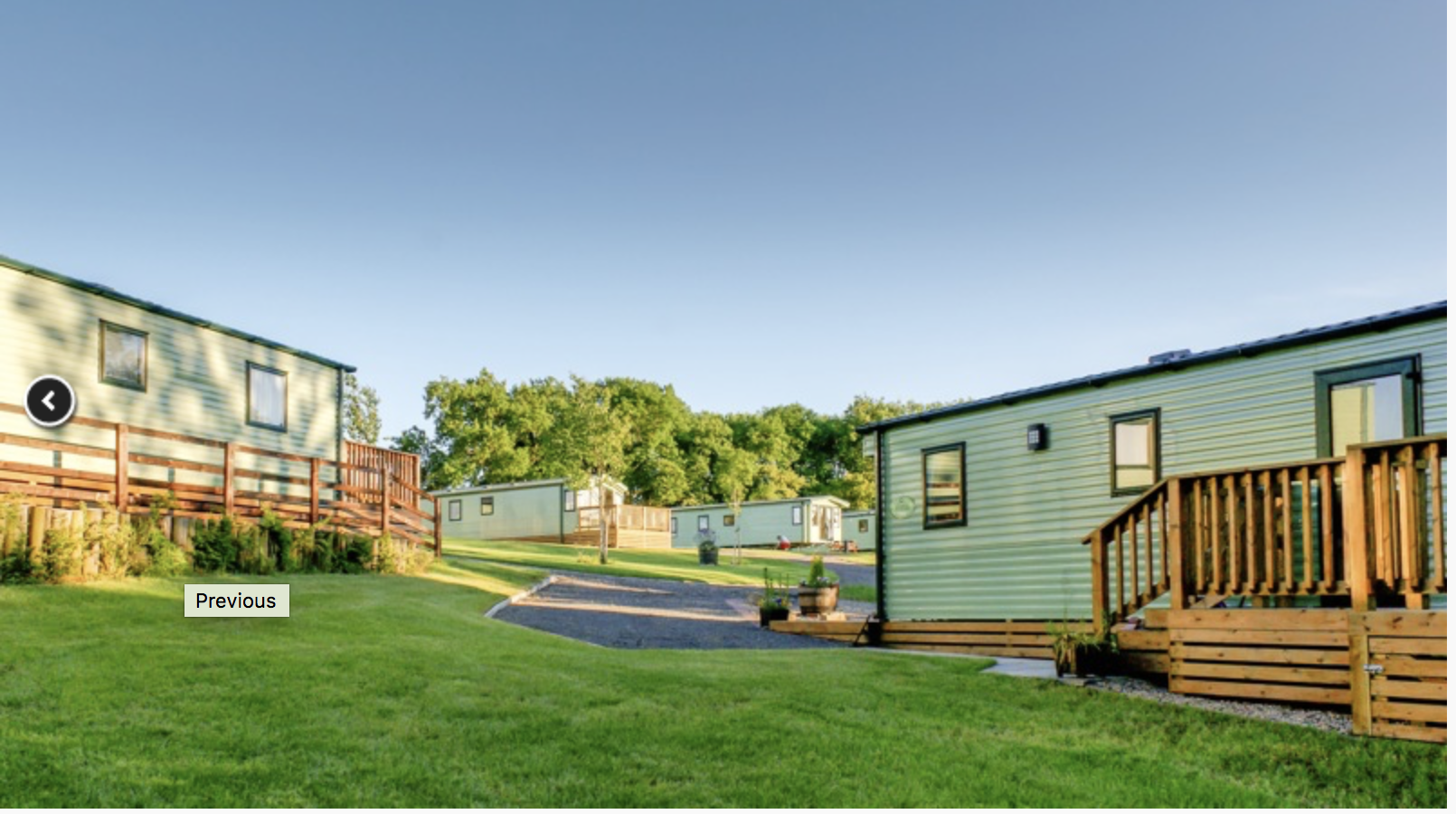 Helen teaches violin, runs a string quartet, leads a symphony orchestra and in her spare time, weaves and knits with wool taken from the fleeces of her own alpacas. That makes me tired in itself.
"The farmer gets up between 5.30am and 6am and I crawl out of bed soon after, making a start on the housework, ironing, baking and some accounts as well as answering farm caravan park emails happen before he comes in for breakfast around 8ish," says Helen.
"My house is not the tidiest but the welcome and the food are exemplary. During the day I am at the beck and call of whoever needs me be it seeing to dogs, chickens, providing coffee, moving pigs, wrangling sheep, dealing with customers on Park, trying to keep Facebook and other social media marketing sorted for Carvan Park and trying to keep on top of my vegetable garden."
Helen teaches violin two days a week from 2pm until 7pm which she says was suppose to be her 'pocket money' but it is usually used on the food shop-such is the nature of farming,
Helen says their biggest successes to date are the turning round of rubbish willow filled fields into fabulous grass pasture and the development of the caravan park and ensuring their future security and retirement plan.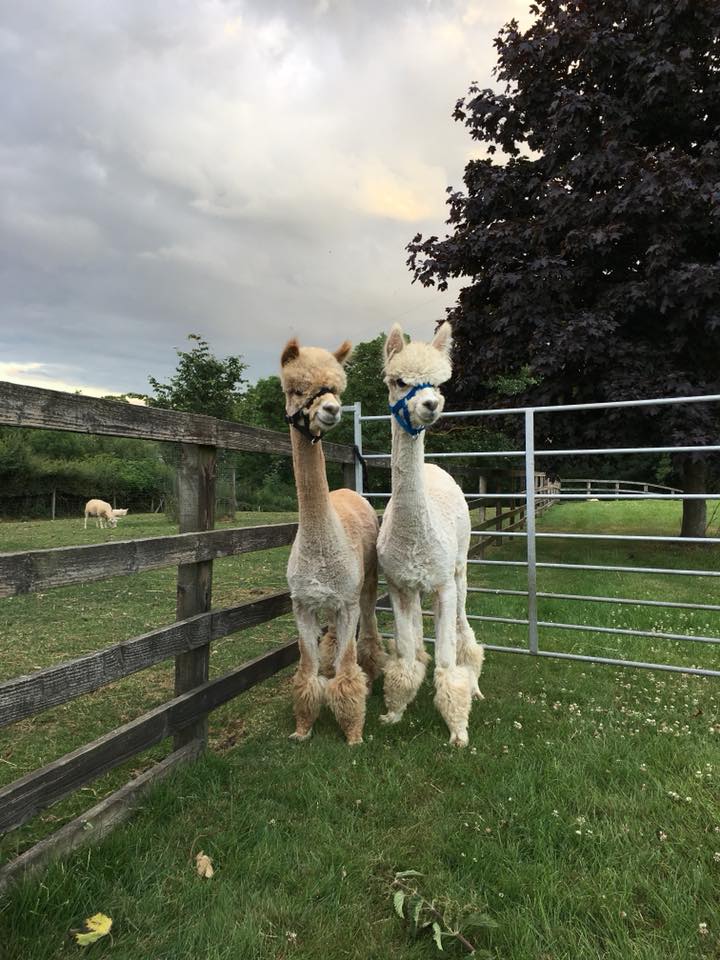 She also says the biggest farming worry in general is the trend of people who are anti-farming who "have so little understanding of the need to be able to provide food for a country about to be cut off and sabotaged by Brexit so called partners."
"Our long term hope would be for my sons to be able to make a living with sheep and logs and that they will continue to work together and not against each other and so we can reduce the number of pigs so that my other half doesn't continue to work himself into an early grave."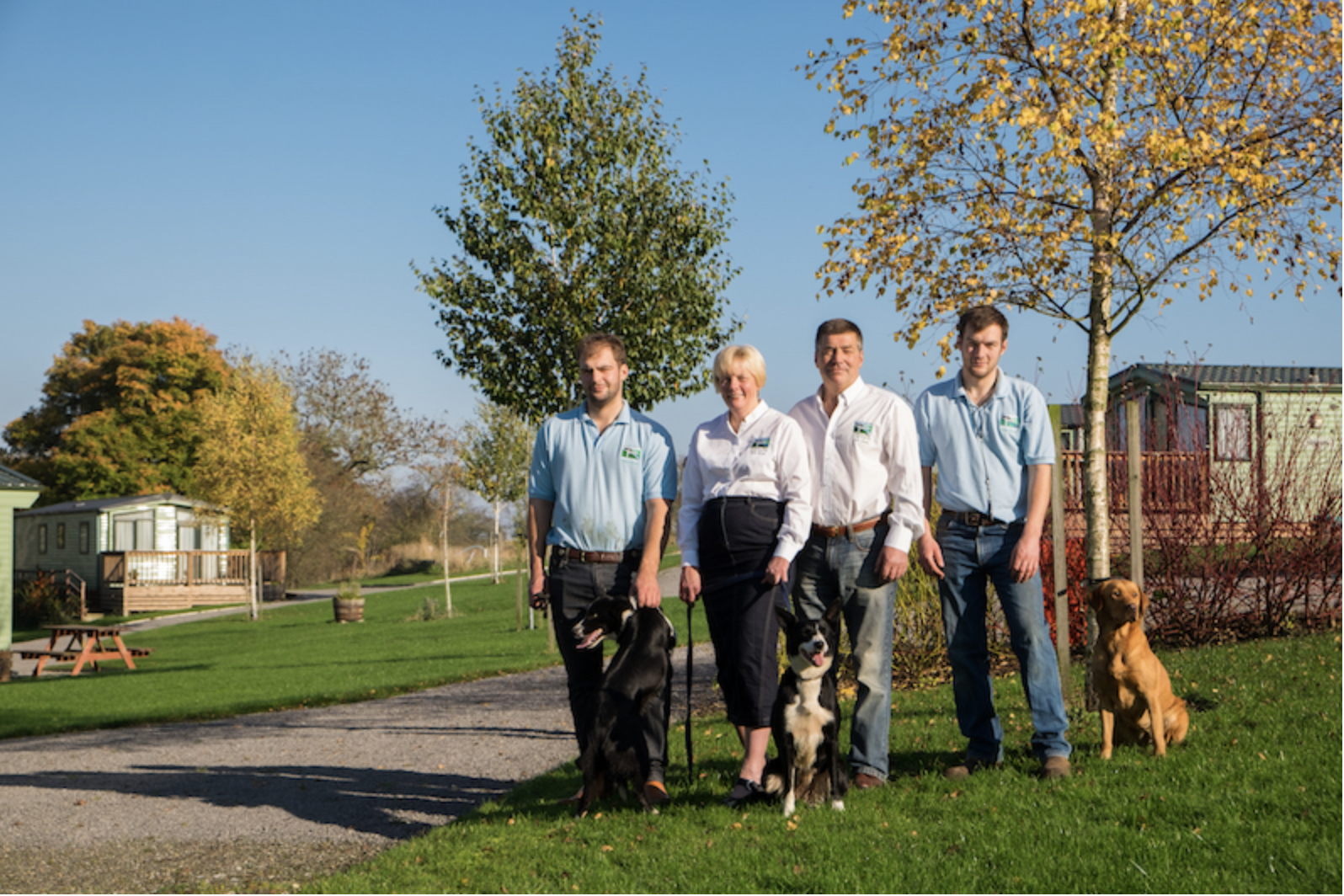 Helen says she has no regrets and if she had her time again, she'd do it exactly the same,
"I would like the occasional eight day week so we could catch up and have a little time off but as it's not going to happen, we might just as well get on with it."
Helen's sons are now 30 and 28 and she says she loves working so close to her family.
"I love to feed my family and anyone else who comes around, I get great satisfaction from making things from my alpaca fibre, good enough to sell and support their upkeep.
"I'd like a tidy house but the days are too short to really care and if I have any "spare " time there are better things to do than hoover," she said.
Here here to that.
Find Helen on Facebook and their website www.droversway.com
If you would like to take part in my Women In Farming, then please email ne************@ya***.uk