I've been thinking about a farming series for ages but just couldn't put my finger on what I actually wanted to do.
Then it hit me.
Women in Farming.
Each month, I will be interviewing and featuring a different woman and finding out what makes her tick on the farm.
Was she born into it? What advice would she give to others?
Farming is something very close to my heart so to be able to be in a position to herald the females in farming, feels a bit a special to me.
What questions would you like to ask? What would you like to know about women in farming?
If you can think of anything or would like to nominate yourself or someone else to be featured here, please leave a comment or email me news_from_emma@yahoo.co.uk.
I hope you enjoy reading it as much as I have enjoyed putting it together.
First up is Katie, a 25 year old first generation farmer based in Burnham-on-Crouch, East Essex who runs Muddy Boots Farm, which is an educational working smallholding scheduled to open this Spring.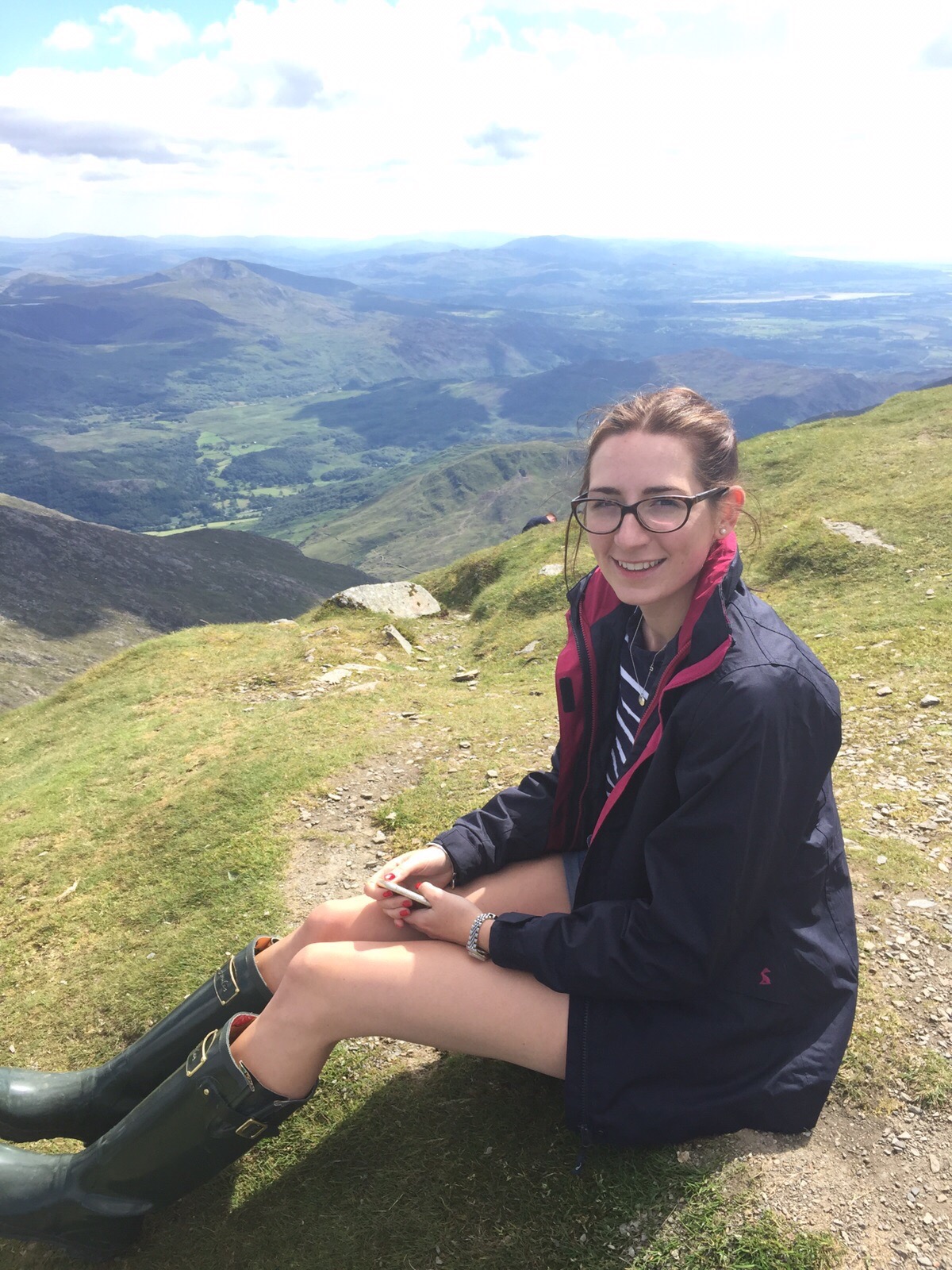 They will be running fun, hands-on sessions for under 12's who will go to the farm in small groups to learn about the animals they have there, help with the day-to-day running of the farm and get to meet new friends (both the human and animal kind).
Katie comes from generations of city dwelling office workers and didn't get into farming until about three years ago when she started working for a farmer who has a cafe and several holiday lets on his farm, now she is business manager of that farm as well as living on the farm and opening up her own smallholding – Muddy Boots. She runs Muddy Boots with her boyfriend of "too many years", Sam and their two dogs George and Lily.
"Farming was a life choice for me, my parents both work in offices 9-5 in London and originally this was a route I went down however I hated it. I then decided to become a primary school teacher to "make a difference" and during my training I worked for the Essex Wildlife Trust in their Education Department and on a working arable farm. All three of these experiences led to me wanting to encourage children to spend more time outdoors and hopefully enjoy being on a working farm.
?"I think when you grow up in the countryside you take for granted how accessible the outdoors is but really there are a lot of children out there who think that farming or careers in agriculture are completely out of their reach and I want to help change that.
I also want children to learn important life lessons such as where their food comes from, how to care for animals and how to work as a team – but most importantly I want children to have fun again without being stuck in front of a screen!"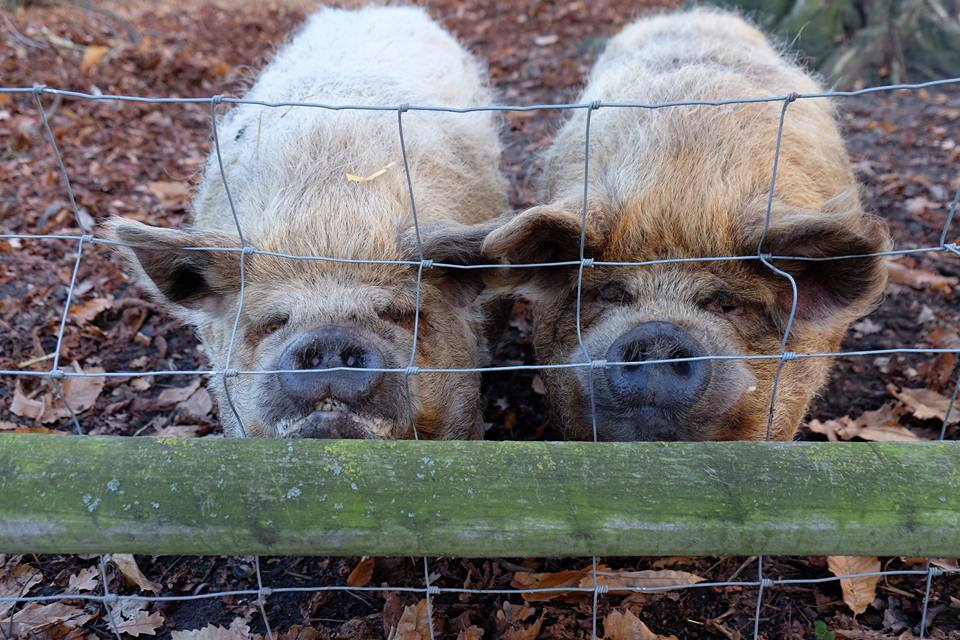 "On the farm we have a mix of pet farm animals and livestock, which I think is important for the children to see and learn about, it is also an important income for the farm. Our pet animals are two kune kune pigs and three pygmy goats, we also have several ex-caged hens who we re-homed through the British Hen Welfare Trust (a great charity), who lay free-range eggs and enjoy their retirement with us. Our lambs, weaner pigs and quails will be reared for meat.
"I work three days a week for a local farm as their Business Manager running their busy site. I spend the rest of my time at Muddy Boots. As all of my Muddy Boots sessions are pre-booked it does allow me to have another job but it is quite the balancing act.
"I'm quite lucky because my job, home and smallholding are all within walking distance of each other so I can quickly run from one to the other when needs be. I think my hardest struggle is finding time to socialise and I have certainly found since starting the farm that I only really get to see people when they come to see me and even then, they usually they end up helping me with some farm related task rather than catching up.
"Acquiring the land has been my greatest success so far. It took me a good two years of searching. I had initially only wanted to buy land because I thought renting would be a big no, no. But after speaking to several different farmers it is actually quite common for farmers to rent land, therefore once I had learnt that I found it much easier to find what I was looking for. If you are a first time farmer I would say finding land is a much more stressful and lengthy process than you would ever imagine when you first start out so please do prepare yourself.
"Taking the initial jump and believing in myself has been the biggest business challenge in the last year. I know that sounds cheesy but I have contemplated this decision for over three years now so when I finally found the land to move ahead, I suddenly started to doubt my abilities. I think the best moves to build my confidence were to attend some training courses, read lots of books and speak to people in the farming community. I have found social media an absolute blessing for this; I speak to fellow farmers on a daily basis who offer me guidance and support and I don't think I have been part of such a welcoming and helpful group before.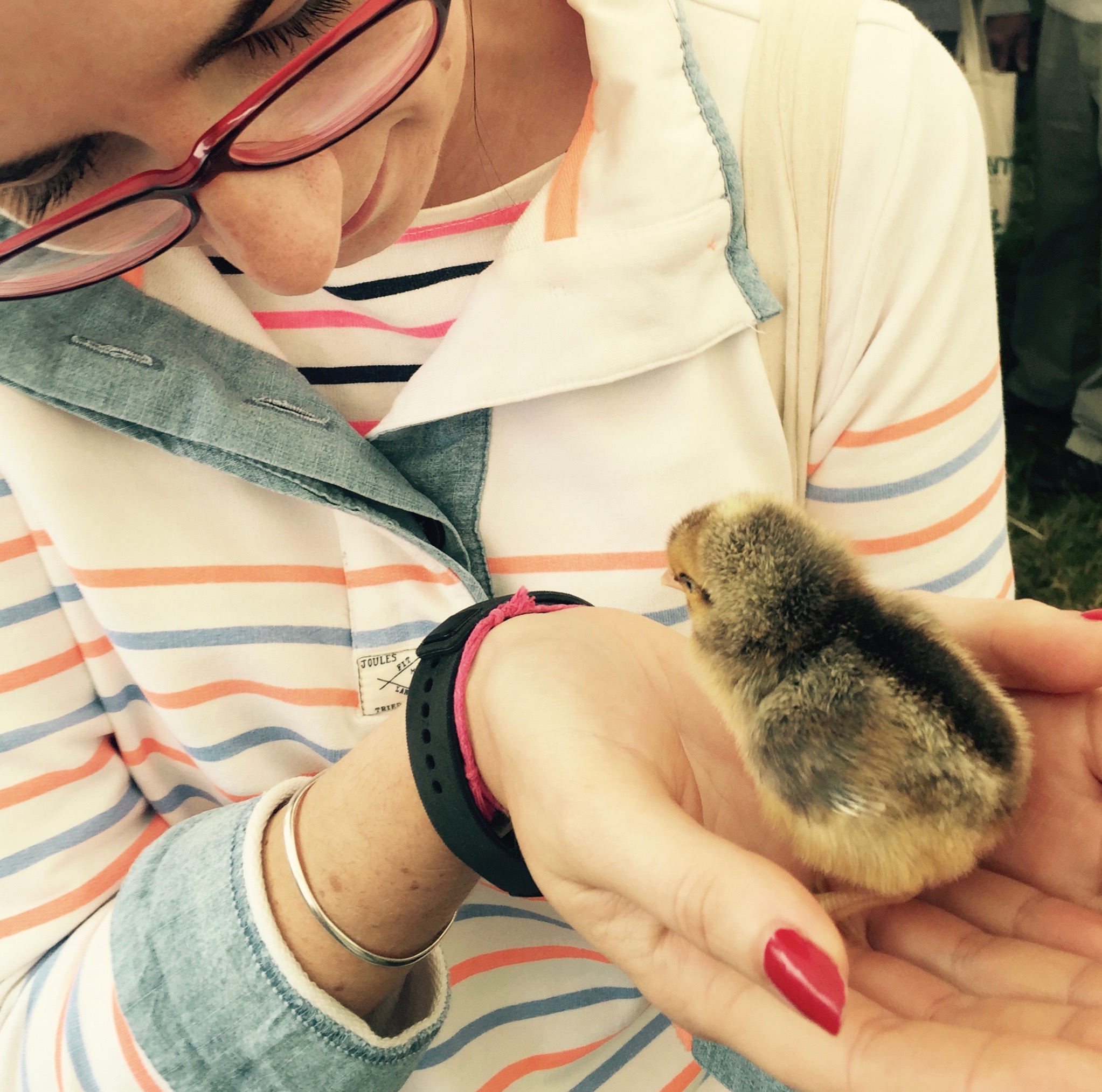 "Lots of people think that farming is only a career choice if you are born into it, have been brought up in the countryside and have lots of money. I was also under this impression until I really started to fight for a job in this industry. I think this mindset stops a lot of people from entering the industry, despite it being an important part of our economy and the perfect career path for many individuals. I am hoping that schools and colleges start to promote careers in this industry more and this is something I hope my farm will also be able to contribute towards in a small way.
"As I am just starting out there are a lot of unknowns about how my farm will work and if it will be a success. I do hope however, that my farm becomes profitable and helps lots of children to enjoy being outside and working on a farm and maybe even encourages some of them to think of agriculture as a potential career path. I hope in farming in general that we do get more new-comers to the industry and that farming once again becomes a respected career choice.
"I want the general public to be more aware about animal welfare and where their food comes from. I'm always chanting the mantra "buy the best treated produce that you can afford." If you can just swap caged eggs to free range think of all the chickens' lives you could improve just in your lifetime. If you could also afford free range British meat even better. There are lots of small changes you can make to help improve farm animals lives and help support local farmers rather than buying imported, poorly treated meat.
"If I could go back in time and give my younger self advice, I'd want her to worry about money less and realise that once you're in a job you enjoy you just learn to live within your budget. I'd tell her to not buy brand new cars all the time because in 10 years time you'll be driving a beaten up old 4×4 without a care in the world. Also to live the life you want to live, don't try to fit other people's moulds and meet everyone else's expectations. And lastly I'd love to tell her that in ten years time you'd be running your own farm but she'd never believe me and she'd be too interested in boys and makeup to think that was important.
"I love the animals most about farming, definitely. Their characters just make every day on the farm different and the children's reactions to them are heartwarming.
"Saying goodbye to the animals is the worst part. It is an essential part of farming and where there is life there is always death. It is always going to be hard but unless I turned vegan it will always be part of my life and it does makes me more conscious about animal welfare and wasting food.
To find out more about Katie and her brilliant Muddy Boots Farm, including booking a visit, email: hello@muddybootsfarm.com or visit www.muddybootsfarm.com. You can also like Muddy Boots on Facebook and follow them on Twitter.