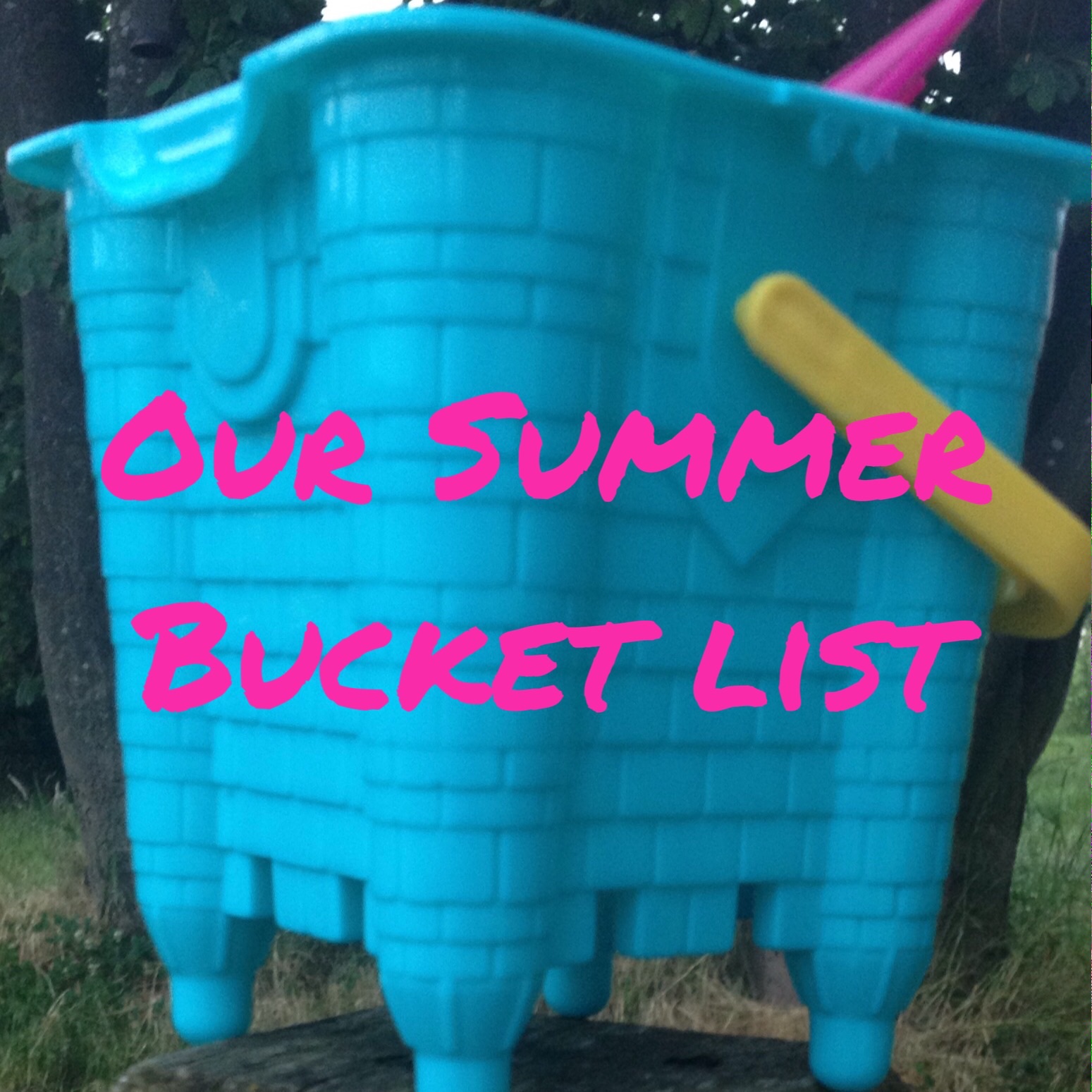 It's finally arrived, the last day of term. We have six weeks of school holidays stretching out before us.
Last year, I did a summer bucket list and it failed miserably. I suppose G wasn't very old-that is my excuse anyway.
This year, I have decided to think smaller. That way we may have more of a chance at completing it.
So here are my five things I hope to do this summer.
Go to the beach. It won't be G's first time. We did manage the beach last year but he was a small baby so it will be the first time he can really play on the sand.
Go to the cinema. We are bound to have one rainy day at least-it is Britain after all. So I plan to take them both to watch a film.
Visit Cheshire Ice Cream Farm. We have been dying to go here for ages and never made it, so it is on our list.
Have a picnic at the farm-hopefully with Daddy. We have some beautuful fields on the farm. One with a lovely pond with fresh water mussels. Obviously we will have to keep an eye on G-he may have to eat his picnic wearing arm bands but it would be lovely.
Visit the livestock auction again. We had such a good time last time and I have my heart set on more goats. I may not tell Hubster this one.
Have you got any plans for the summer holidays?