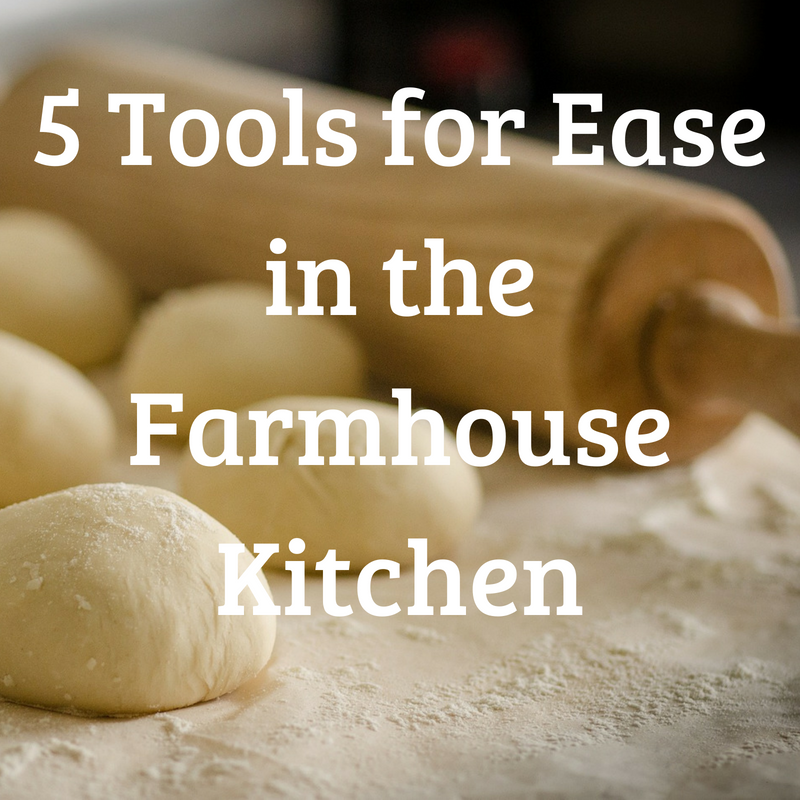 Earlier this year, I shared my five farmhouse kitchen cooking essentials. I still stand by all of them, yes, even the butter.
I do tend to fail at most things in life but cooking from scratch each night is one of my lesser evils. Even if it doesn't always turn out right.
Therefore, I may have told you which ingredients I cannot live without.
This post is highlighting the tools that make my life easier.
1. A sharp knife. No great shock here but I have learnt from my mistakes. I have one knife for vegetables, one for meat and one for a sawing action-bread and tomatoes. It's such a simple thing but I have blunted a fair few knives on my time chopping root vegetables. In my opinion, to cook without a sharp knife is impossible.
2. Non stick pans. Life is too short to have to spend your time chiseling things off the bottom of pans. Don't fear though, I am that talented that I have still had to chisel thing off non stick pans too but they come off that bit easier.
3. A good stand mixer. Meringue is a doddle. I no longer get wrist ache rubbing in pastry and I can do ten other things while my Victoria sponge is mixing. Game changer.
4. A potato peeler. Don't laugh. I don't use it only for peeling vegetables. Ditch your spiriliser today. The humble potato peeler is great for ribboning. Think carrots and courgettes thin enough for stir fries and salads and the ultimate tip-for cutting cheese. I know. Not only do you get a smaller portion but it is great if you can't be bothered to get the grater out.
5. A slow cooker. It has taken me many years to become at one with my slow cooker. The first one I owned was a bit of a cheap disaster and, when it lay unused in my cupboard, I donated it to the farm dogs s a bowl. My Crockpot is great though and I cook all of our lamb roasts in there as well as some stews and spaghetti bolognaise if I am organised (or up early) enough in a morning. I get a bit of a smug feeling when I know most of our evening meal is done and dusted by breakfast time.
Which kitchen item makes your life easier? I'd love to know.