It is a sad realisation that Summer is over. I think September is technically the start of Autumn but with the rubbish weather we have had here this year, I think we have all been crossing our fingers that we might just get one more week of warm, dry weather.
As I looked up at the trees on the farm though, the curling up of the leaves tells me we will soon have a carpet of crunchy leaves to play with.
I like leaves and so does Boo. She likes running through them and throwing them over her head.
They are also a really tactile way to learn about weather and seasons.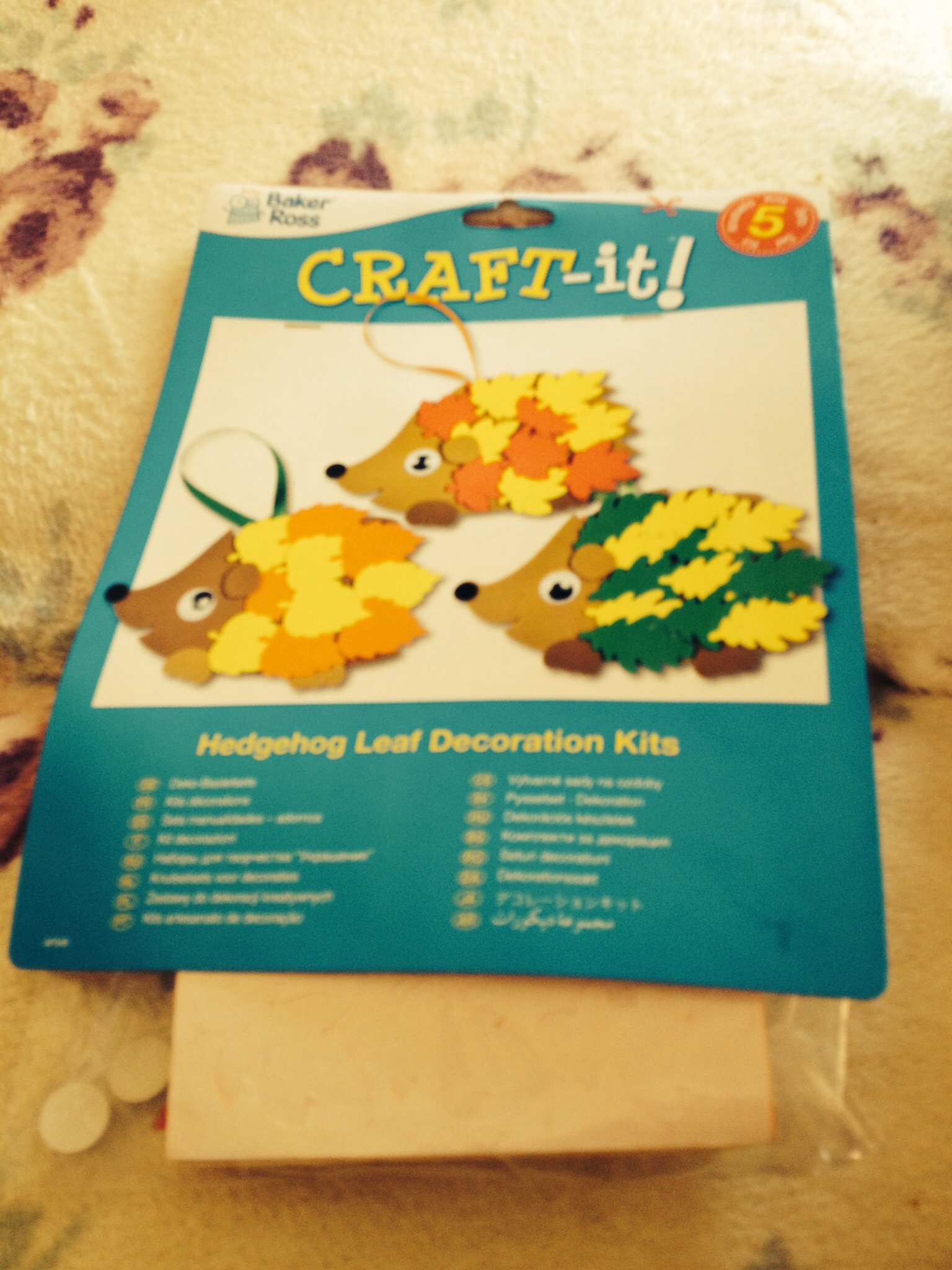 To add to this learning, we have been using foam leaves for crafting with these cute little hedgehog sets from Baker Ross.
You get four sheets of foam leaves in the pack-yellow, red, green and orange and you are supposed to stick them onto the hedgehogs to look like spikes.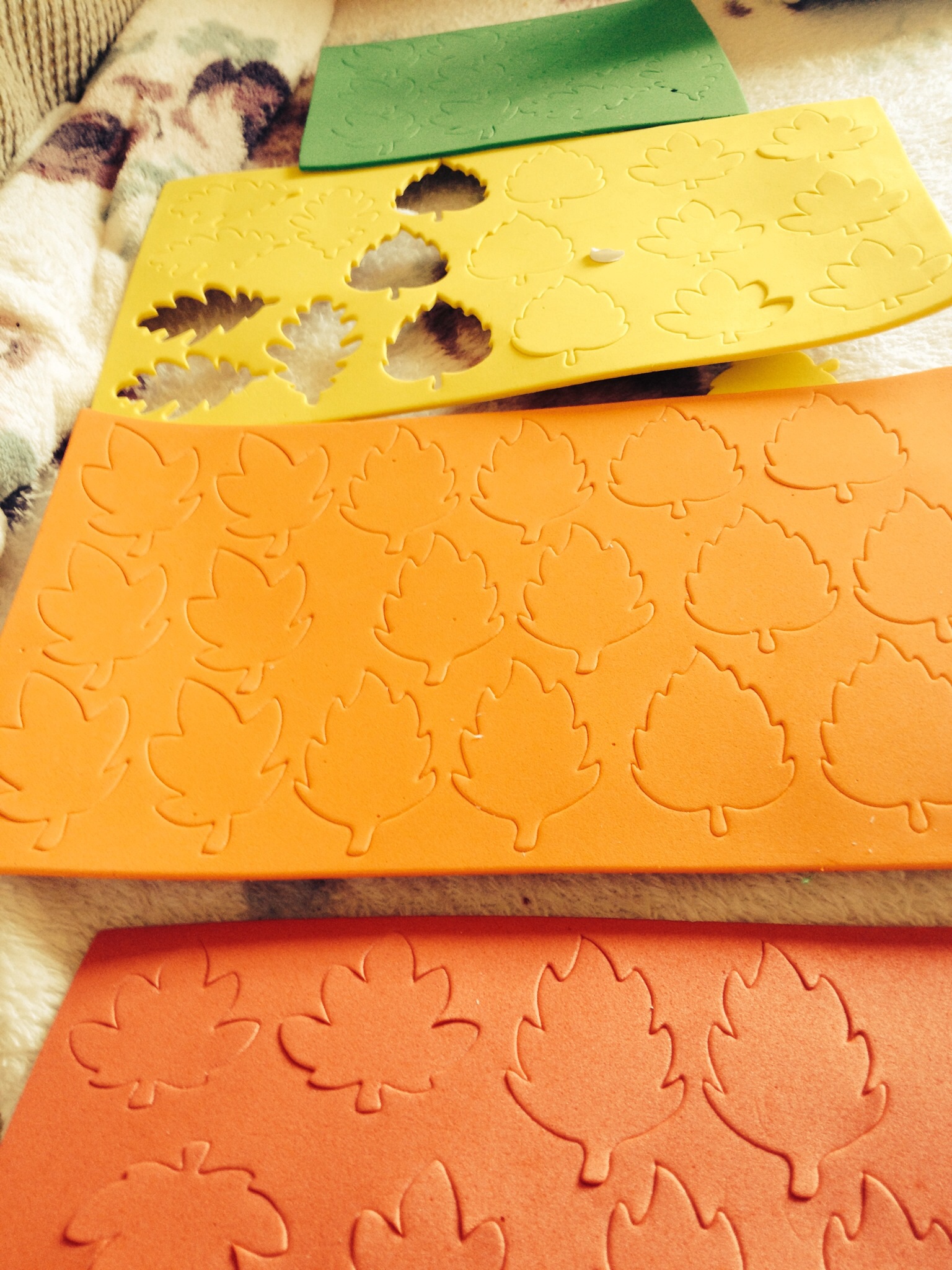 We had a great time sticking. My blanket ban on stickers was lifted for one day only and Boo took full advantage, sticking them to Minnie (and the living room wall before I gave a stern look and they were quickly removed).
We then went outside to look at the changing leaves and hung the hedgehogs from the trees to compare.
This is lovely little exercise for craft lovers and children will learn something too.
Embrace Autumn with
*We were sent this pack as part of our ambassadorship for Baker Ross. All opinions are my own.