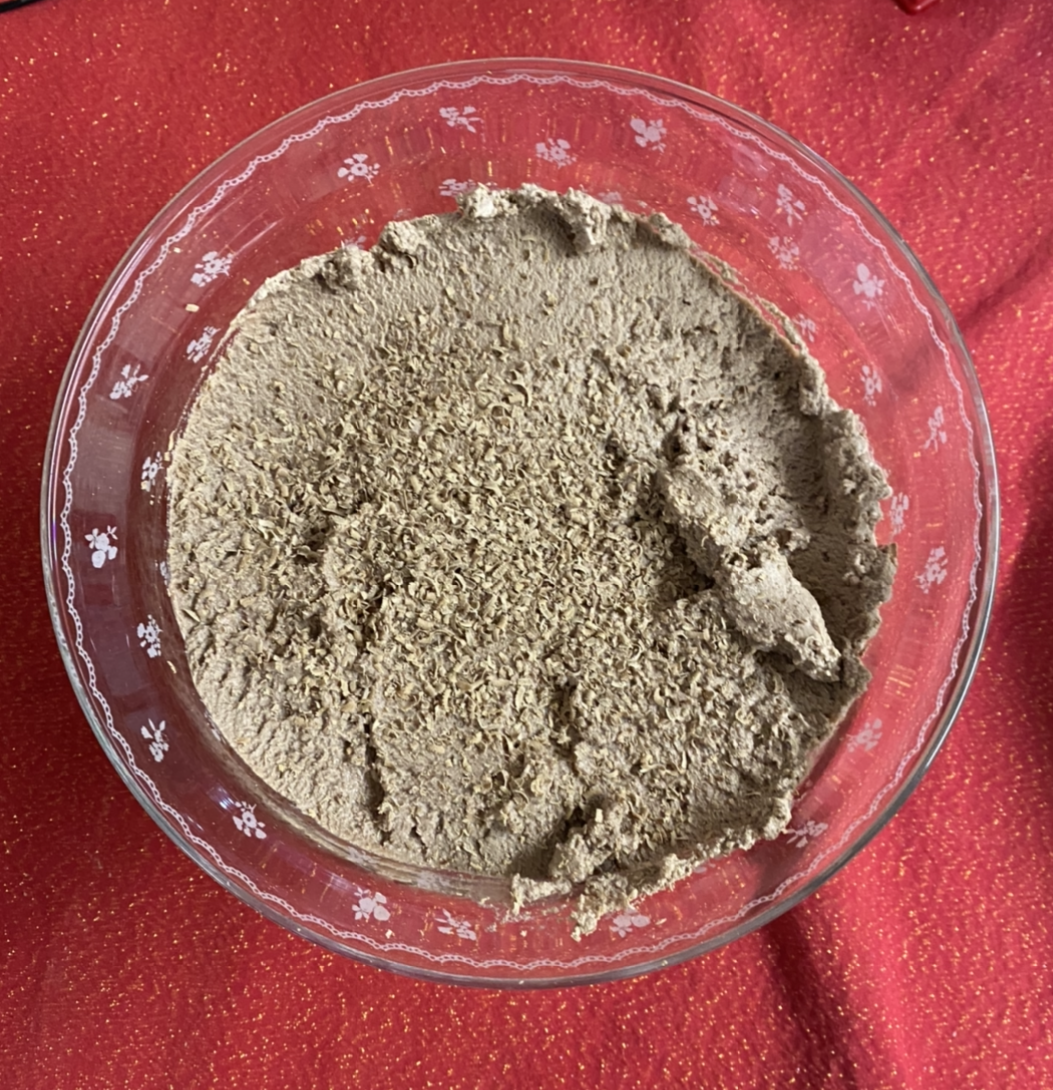 Black Forest is one of my favourite flavours. Chocolate, cherries. What's not to love.
Now I know you can get cherries from most shops, especially at Christmas and liqueur soaked cherries would be perfect for this recipe but I got a jar from Lidl last Christmas and it is them that inspired me to make this.
So whenever I see the cherries there, I make sure I stock up. They are usually there when it is Italian week.
The trifle itself is super easy so perfect for parties or a quick treat at any time.
Obviously if you have the inclination, you can make your own cake but shop bought is just as acceptable.
You will need:
Chocolate Swiss roll
Cherries in syrup or liqueur (liquid retained)
Chocolate Angel Delight
Whipped cream
A little melted chocolate
Dark chocolate to grate (optional)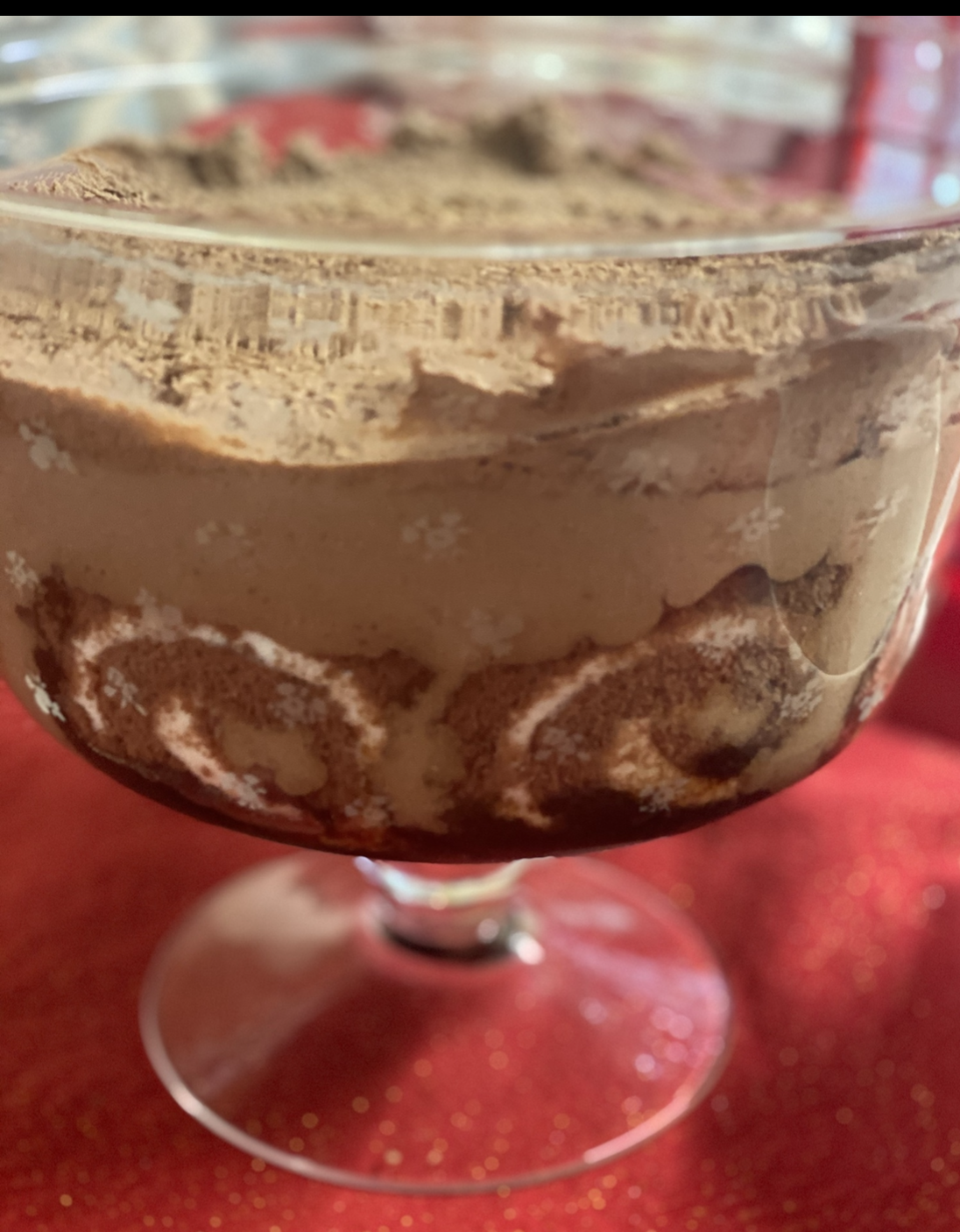 To Make
Layer the Swiss roll around a trifle dish.
Pour the cherries and juice on top
Make up the Angel Delight according to the packet and layer on the cake and cherry mixture.
Melt the milk chocolate, all to cool slightly before adding it to the cream.
Layer on the top.
Grate some dark chocolate on the top.
It's not rocket science but it tastes amazing.
Bowl licking optional.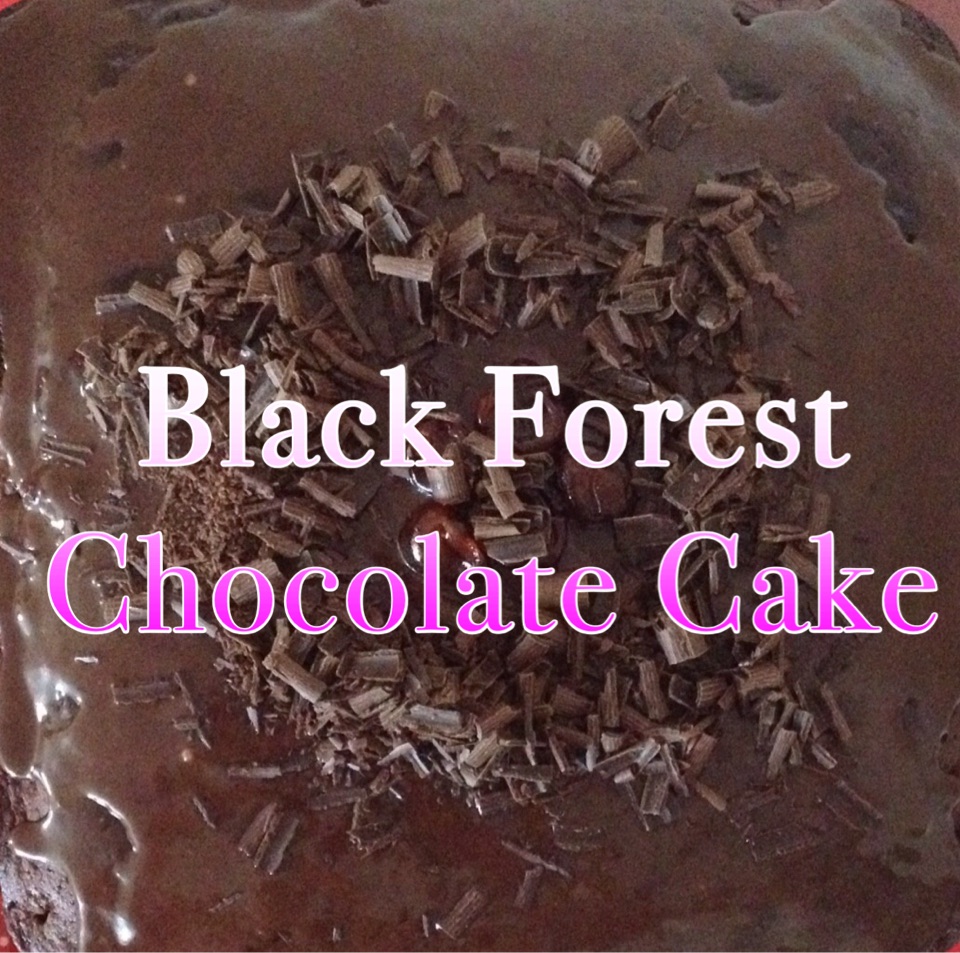 If you liked this, check put my recipe for Black Forest Cake. I think I may have a problem.