What exactly is shabby chic? Born right here in the UK, the shabby chic style is one of nostalgia – nods to times gone by, through a mish-mash of old décor choices, worn furniture and rustic features. 
The emergence of shabby chic is often linked to the appearance of rural homes, particularly well-kept manors and country houses that did not follow urban homes into contemporary styles of the 21st century.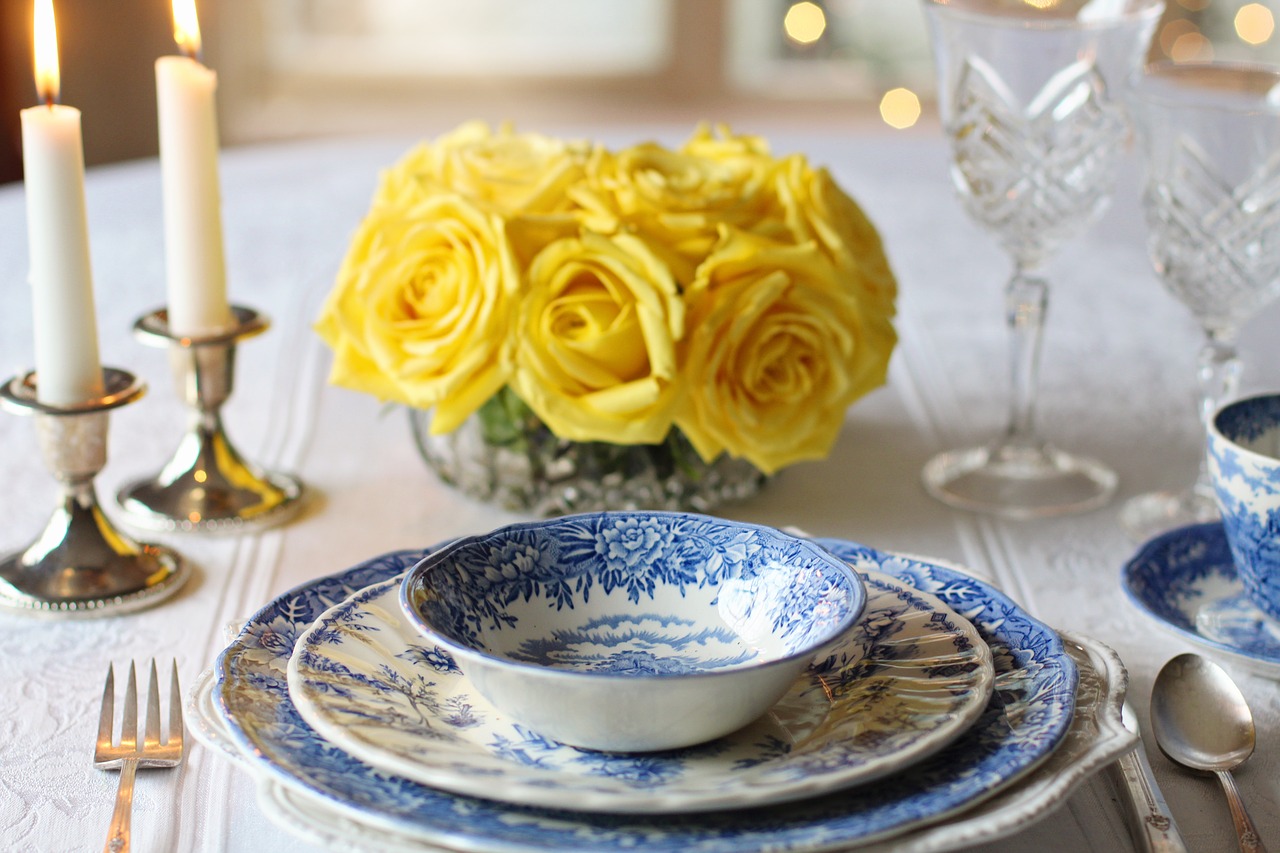 Achieving this effect in your home might seem like something of an effort, but trust me when I say it's easier than you think! Here is a simple step-by-step for creating a shabby-chic vibe in your home.
Shabby Chic Colour Schemes
Your first port of call should be the colour schemes for each of your spaces. Colour makes all the difference to changing the feel of a space, and choosing the right ones can evoke that rustic, aged feel with ease. Creams and other off-whites are the go-to colours for shabby-chic, whether repainting furniture or adorning the walls.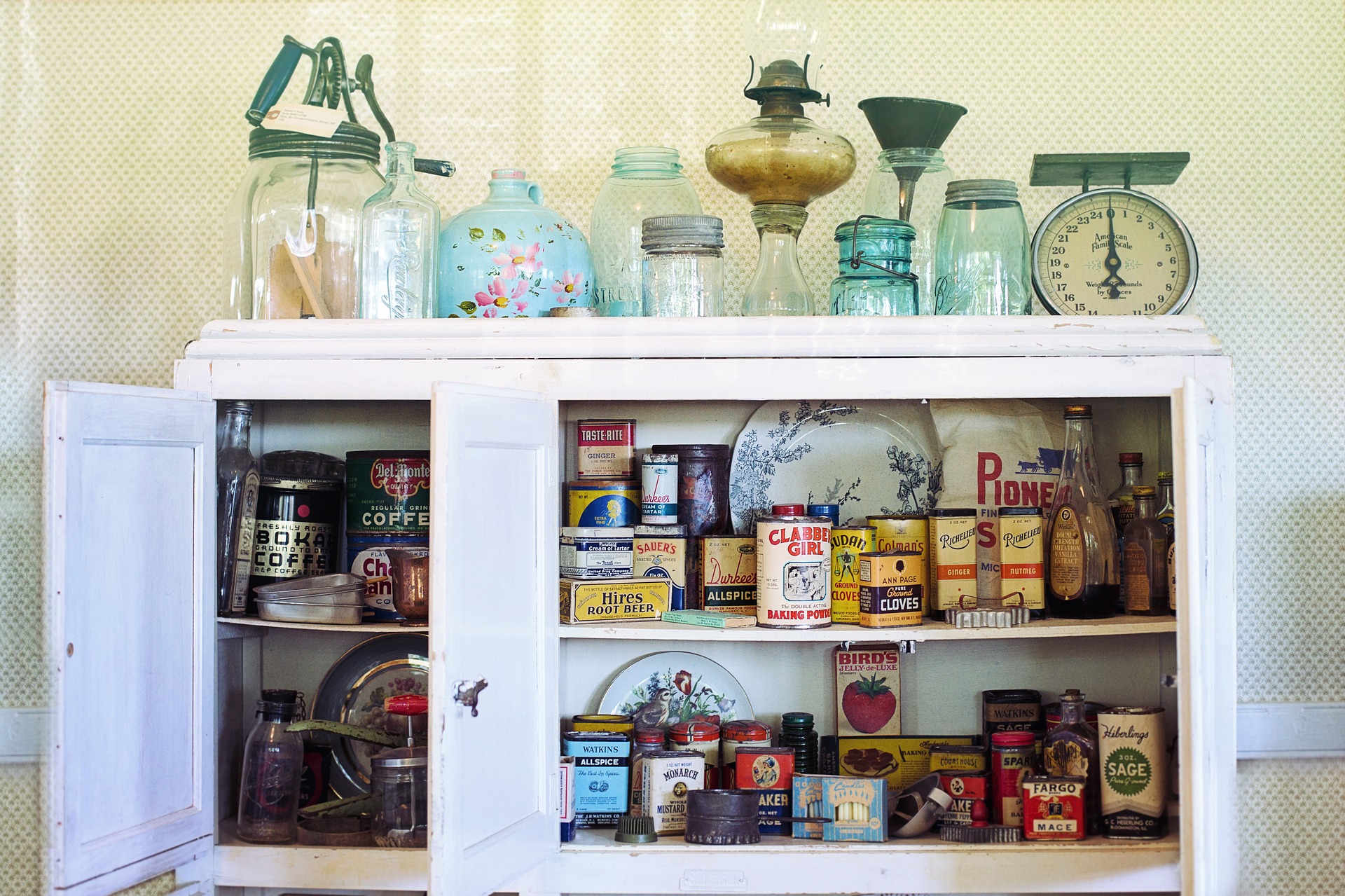 Duck-egg blues and chalky whites evoke a rural feel, where baby pinks or faded salmons can add a touch of blush and warmth to a space. Bright colours are not common in shabby chic styles, as the country homes from which the style came weren't displays of garish opulence! Instead, they were understated – classically wealthy, so to speak.
Choosing Vintage Furniture
Next up, furniture! Reclaimed is absolutely the way to go; older, wooden items are a great place to start, as distressed woods will play well with the colour schemes you've already chosen, and accentuate the shabby-chic vibe. You can also customise certain items of furniture to further create the illusion – for example, by painting select drawers in a bureau to create a mismatched unit. 
New items of furniture, such as fitted bay windows, can be similarly altered to fit the vintage aesthetic, with the addition of wood panelling with visible grain, or the use of rough linen or cotton for the upholstered seat.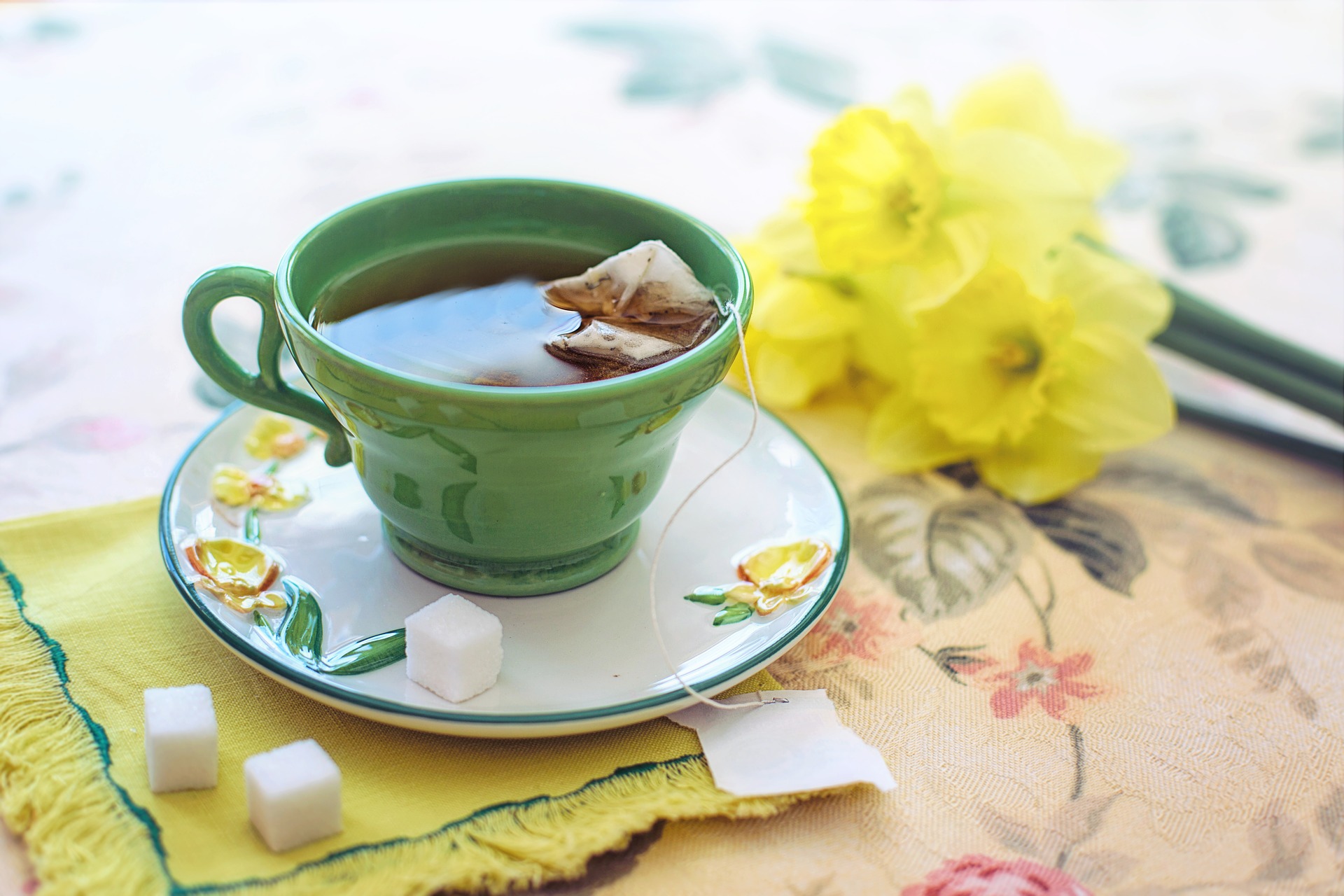 Splashes of Fabric
Fabric adds crucial texture to any shabby-chic design; typical fabrics for inclusion in such designs include linen, silk and cotton, natural woven fabrics with tangible texture, that would be commonly found in countryside homes and manors in the form of drapes, wall-hangings, curtains and more. 
The raw colours of cotton and linen are great for use in neutrally-coloured spaces such as the kitchen, while post-war floral patterns on linen and silk can be used to great effect with statement pieces of furniture, such as armchairs. 
Accessorise!
The key appeal for shabby-chic lies in how eclectic it can be – eras clash and meld, as old-school fabrics meet modern conveniences, and weathered oak tables hold flat-screen TVs. Decorative accessories serve to complete the image, with rustic and antique items playing off each other and adding to the timeless aesthetic. Vintage goods crates can be used to organise effects on top of side-tables, while old blown-glass bottles of different sizes can catch the light, and the eye, in wonderful ways from the coffee table. The possibilities are endless!