As you step out into your garden or vegetable patch in Spring, it may look as if there is very little to see.
After the long, cold and very wet winter, it is a time to explore with your children and find our what has survived and what has not.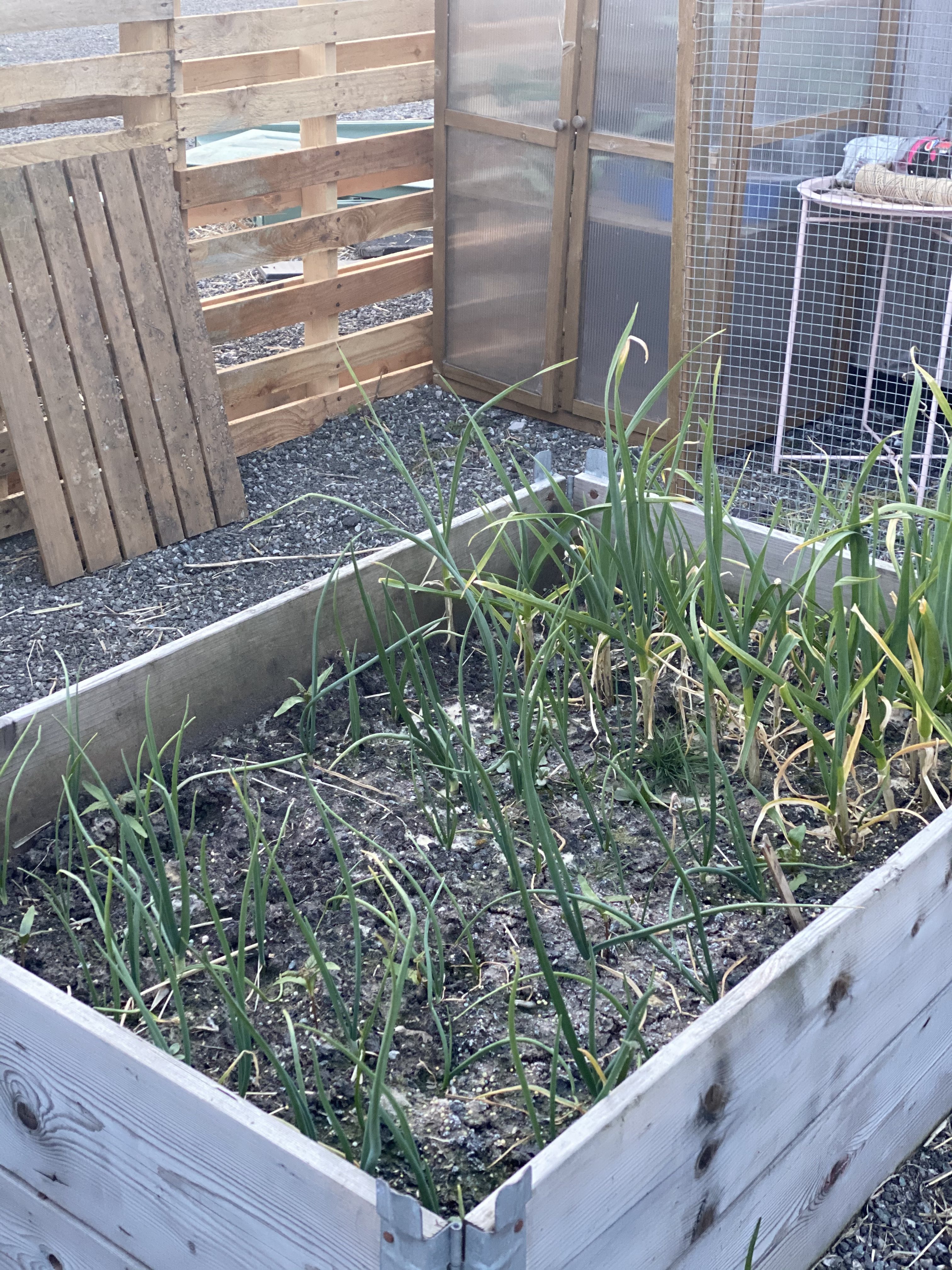 Spring is a time when your garden wakes up. The jobs I should have done in autumn like remove any dead vegetable or plants and to dig over my soil were not completed so over the last week or so we have been weeding, weeding and more weeding.
The top soil that the farmer said was "good stuff" was actually taken from a field so a lot of grass had to be removed, much to my dismay.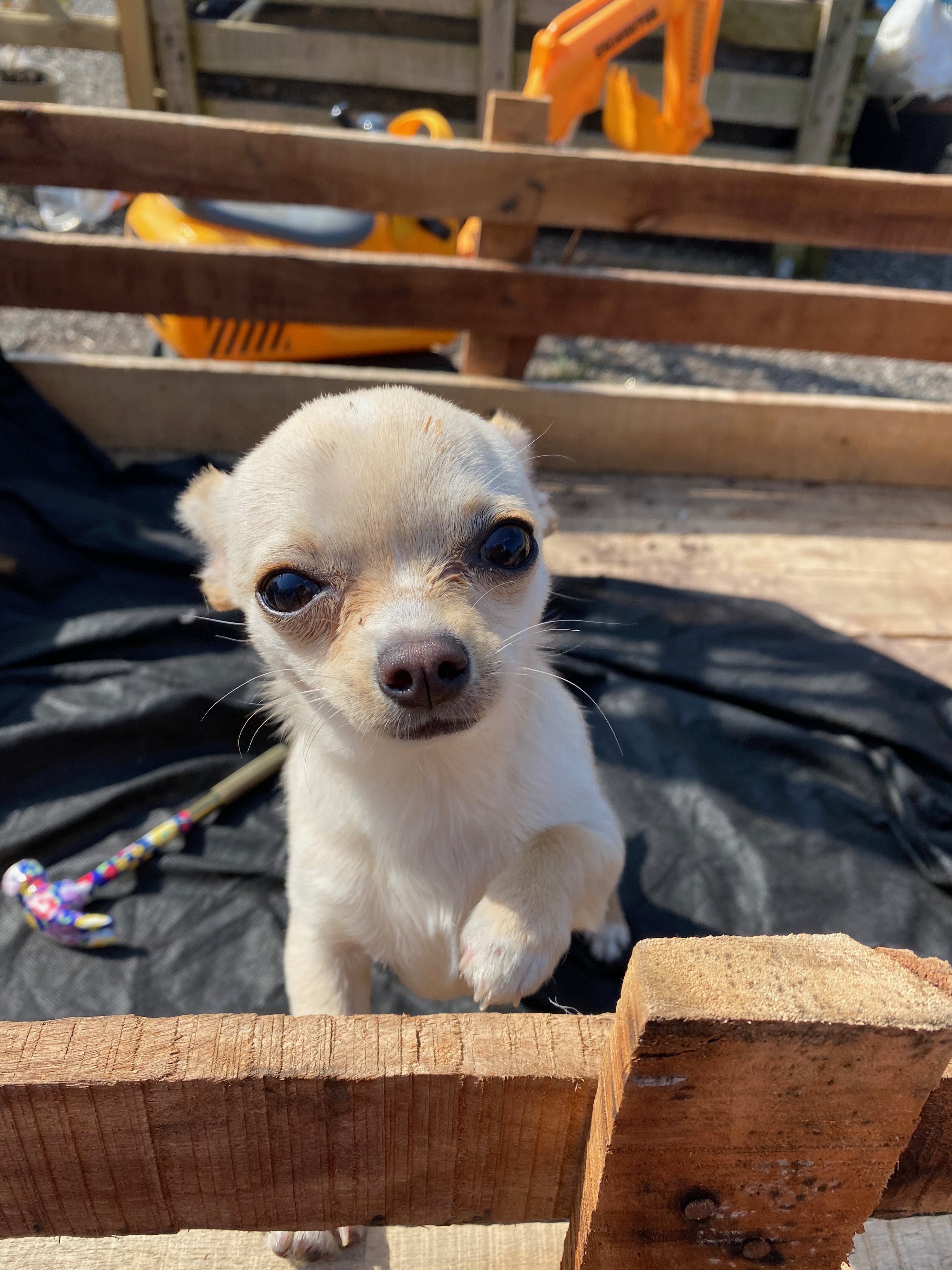 I did contemplate taking all the soil out and starting again but the amount of worms we found made me think again and the weeding went on.
I now have two raised beds ready for planting, one containing garlic and onions and another bed which had nothing in it-not even soil.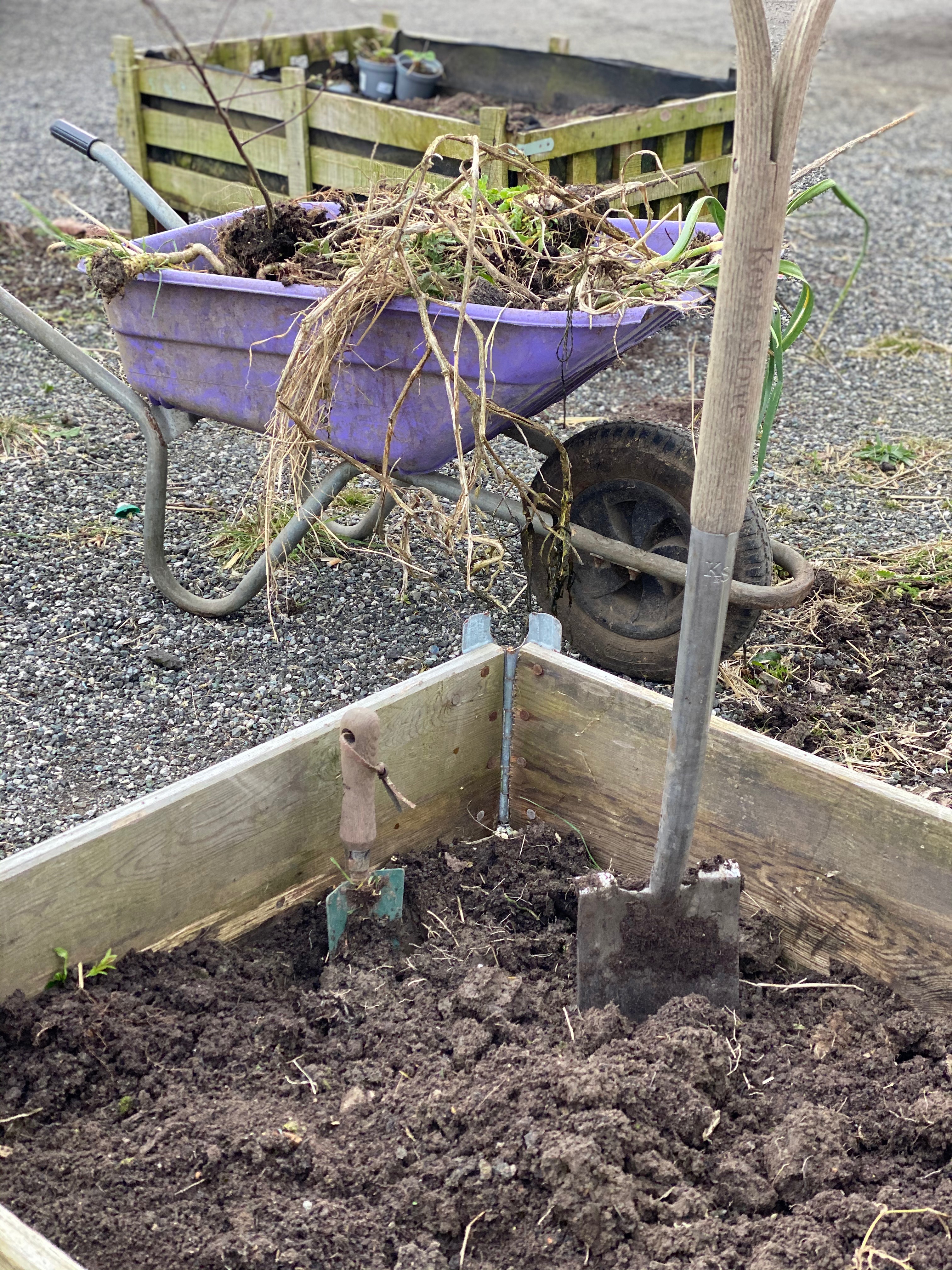 The current lockdown situation has given us a lot of time to get in the garden and the children have even helped, or at least been kept amused as I worked.
I lined the new bed with gardening fabric and transferred all of the soil from another, empty bed to the new one. I am hoping to get a greenhouse so I realised I would have to move one bed and I thought it was better doing it now that when things are planted in it.
My mini greenhouse was a bit worse for wear. Strong winds saw one of the panels fly through our garden and across the front field where it was retrieved and no amount of trying could get it to go back in the space where it had once inhabited. I ended up unscrewing one side to get the panel back in.
I think we were a bit premature planting beans on my windowsill and they were huge so I took the decision to transfer them to the mini greenhouse come what may.
If they end up dying, I do have quite a few more bean seeds for when the threat of frosts is gone.
Some of the farm dogs have taken to using my plant area as a toilet which is obviously not safe for the children so I made a fence out of pallets down one side, installed an arch which I would like roses to grow up and I have two more pallets ready to go up once my greenhouse is installed.
Some companies are still delivering greenhouses but the farmer would have to put it up (he has refused) and the companies that would usually erect for me are not able to do so.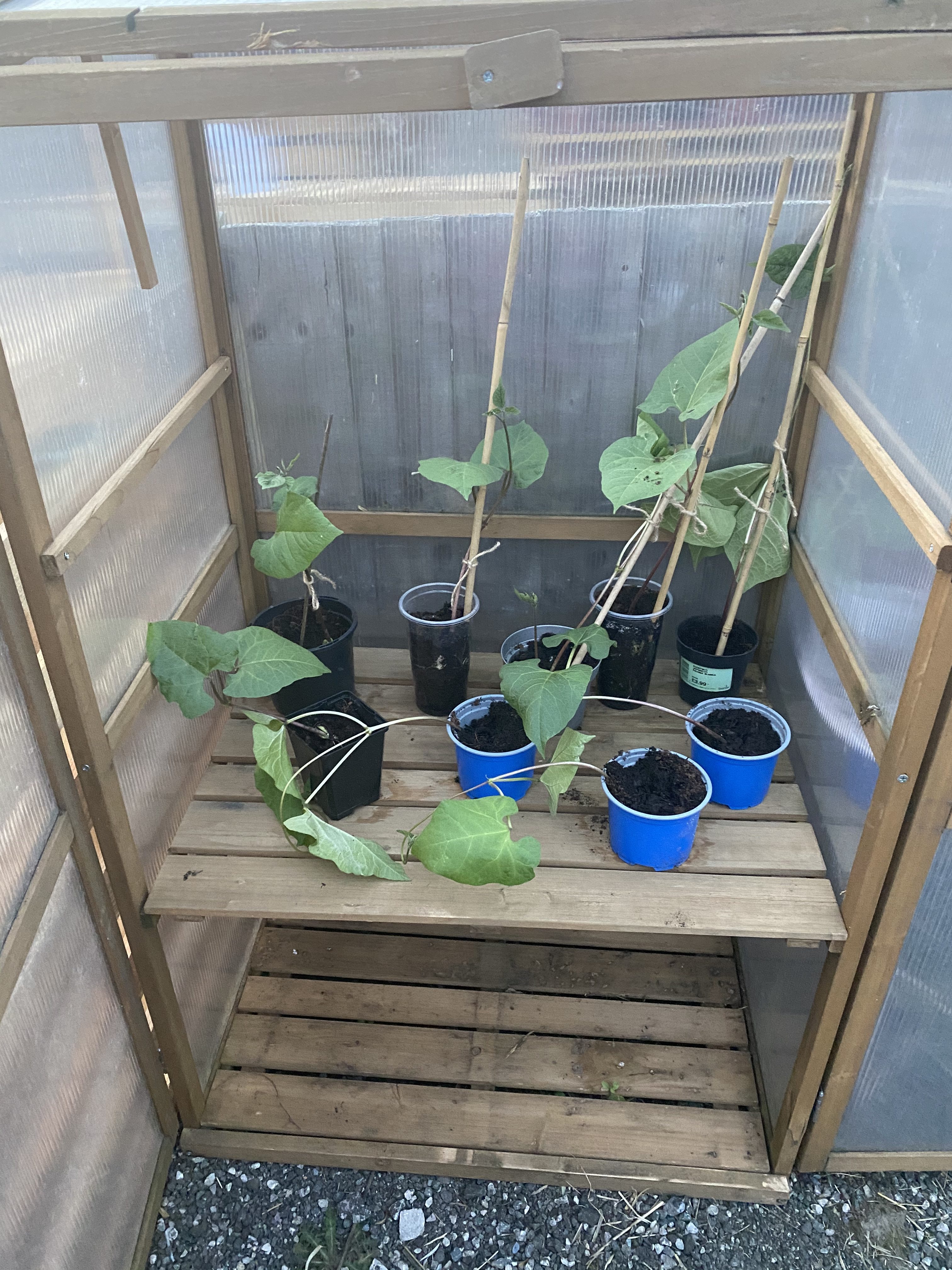 I am resigned to the fact that the greenhouse will have to wait until this is all over.
I am planning to plant more flowers this year but I wish I had panic bought plant pots and other equipment when other people were stockpiling toilet rolls.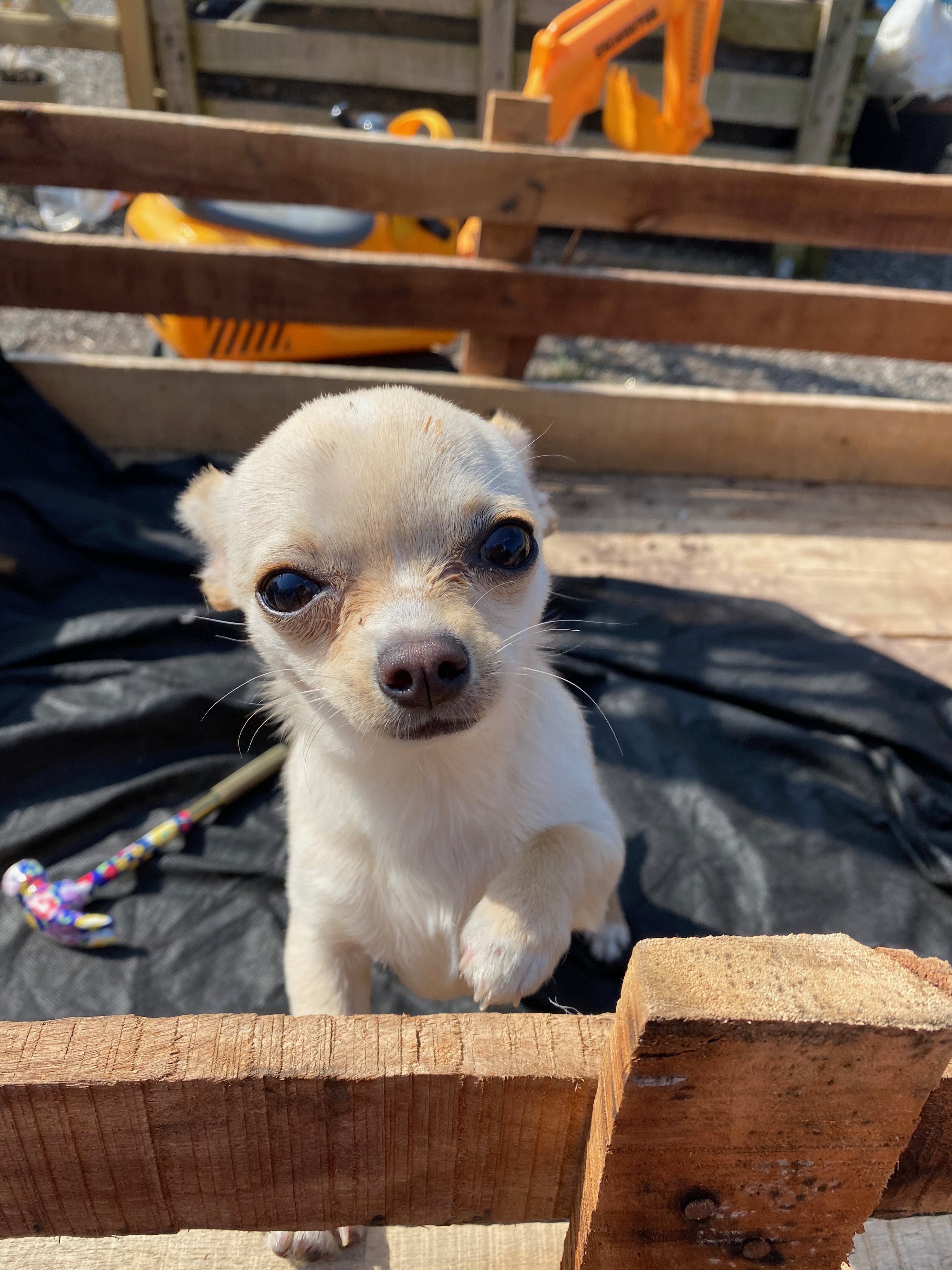 I am eyeing up every container that enters the house now though to see if I can turn it into a plant pot.
I am hoping the slower pace will mean more care for my gardening area and that I will have more success this year.
I am also wondering how I am going to plant anything with the amount of toy diggers in my raise beds.
Answers on a postcard.
If you enjoyed this post the do check out:
Ideas For Getting Your Children Into Gardening
How To Make Money From Your Garden