Announcing your pregnancy on social media is a very personal things. I've seen both ends of the scale-bloggers announcing they are pregnant when they first take the test to some friends doing it with a birth announcement.
It is personal choice.
George at Asda recently conducted a survey to find out how a group of mummy bloggers announced theirs.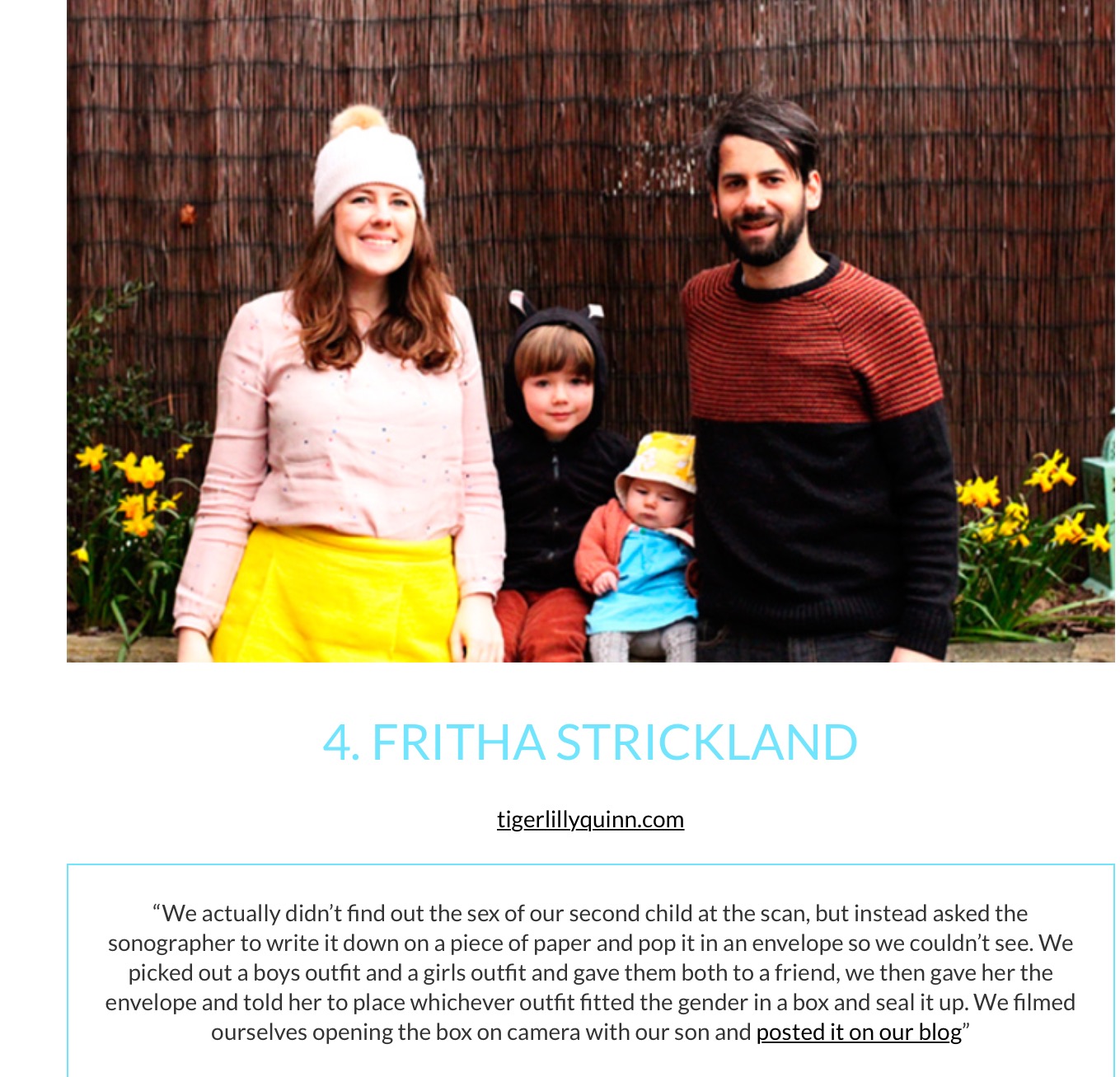 When I got pregnant with Boo, I wasn't blogging but I did announce it on Facebook after the 12 week scan.
I had told most family and close friends well before the scan date. I can't even remember what I put on Facebook. I think it was probably a photo of the scan picture. It seems like such a long time ago.
With G it was different. I had suffered two miscarriages and on one hand I was very, very nervous about announcing it. I had a scan at eight and 12 weeks. My parents knew I was pregnant but we didn't tell anyone else until 12 weeks and it wasn't until I was 14 weeks that I announced on both my blog and on social media.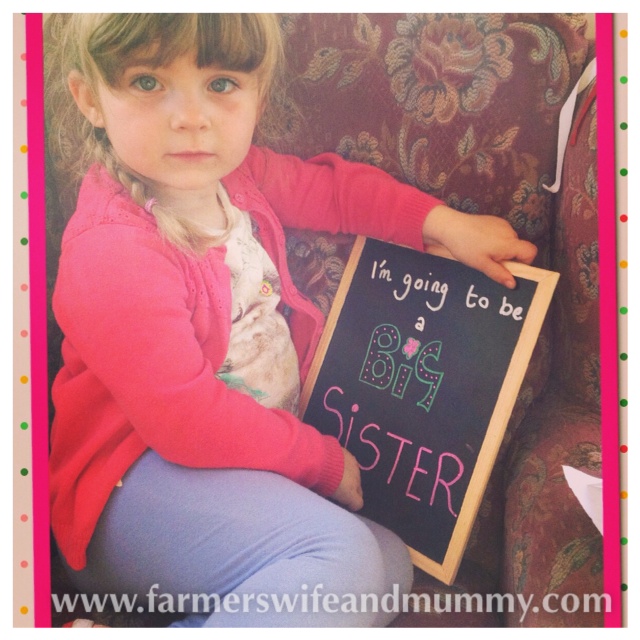 I think it was the thought of being able to talk about my worries and fears for that pregnancy which forced me to come clean. Blogging about it really made me feel better.
Whereas with Boo it was just a straight forward, 'I'm pregnant' or something similar, the really well thought out pregnancy announcements by other bloggers made me really think about how I would announce it.
Like so many other bloggers though, I allowed big sister to do the real announcement.

Asda has recently asked a number of parent bloggers to share their thoughts on how they announced that they were expecting. It really is a great article and while there is a mixed bag of responses to how they announced their exciting news, more than half of those asked preferred to announce their first pregnancy in person.
It is lovely reading about how different people like to do it.
Expecting a baby is such a wonderful, exciting thing. If you want to shout from the roof tops, I can honestly see why.
How did you announce your #GEORGEousBump?
*Asda asked me to write this post but all opinions are my own and, I had a GEORGEous bump myself so it seemed like the right thing to write about.