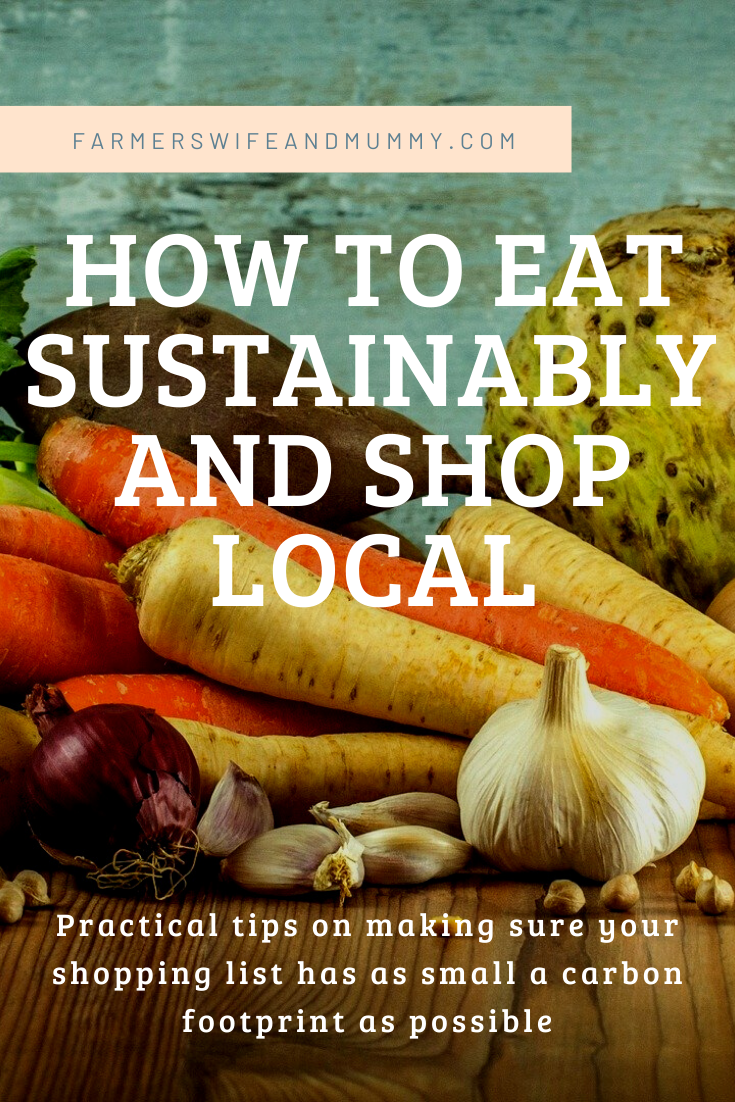 I recently wrote a post about how eating sustainably could save the world. It got quite a bit of interest. The problem is though, how do you eat locally and sustainably?
It's all very well people like me saying this is the way forward but some people, quite rightly, are unsure of how to even begin.
There are easy ways to do it which I will explain below but I do admit that if you do not have access to a car, some of the options may prove difficult.
I think internet search engines should be your first friend to find out about growers and farmers in your local area. Some may sell from their farm gates and some may even deliver.
Here are ten ways to shop locally and sustainably.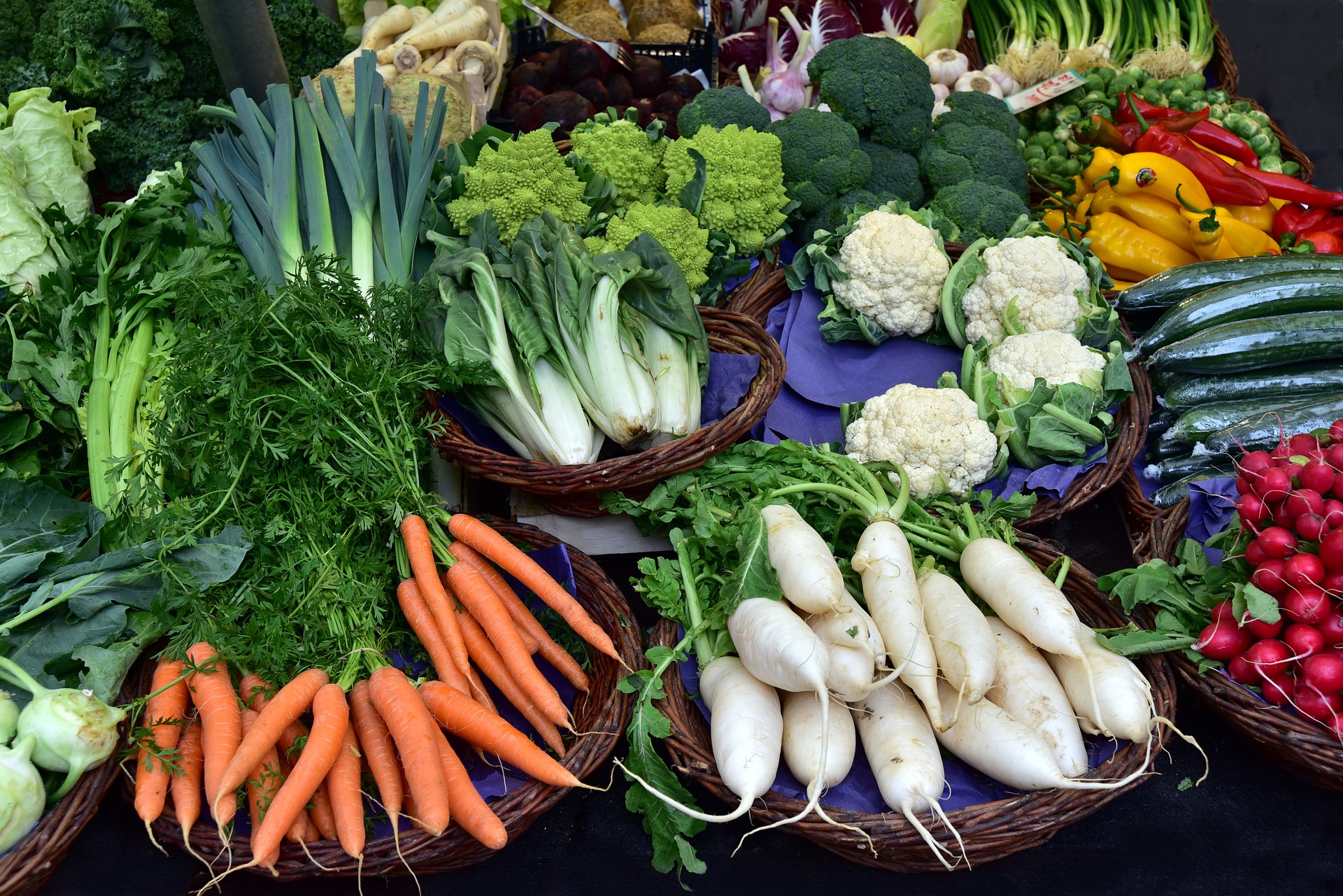 Farmer's market. Farmer's markets have popped up all over the country and are even present in town and city centres. These are a fantastic place to meet farmers in urban settings who are very passionate about the food they sell. They will explain how they grow it, how to cook whatever you buy and even hand out samples.
Farm shop. If you go to www you can find your nearest farm shop. There will definitely be one near to you. You usually have to drive to them but, like the farmer's markets, you can often see produce and/or animals in the fields surrounding the shop and you will get a wealth of information and any questions answered from the horses mouth. Well, not the horse but you know what I mean. The veg can often have dirt on it and you are more likely to be able to buy things like local honey and cheeses which supermarkets are unlikely to stock.

Milk man. You can still get milk delivered in some places and they are often small dairies where the milk has travelled the least possible distance and is incredibly fresh. Traditional dairies also use reusable glass bottles which are much better for the environment the plastic ones as they are washed, sterilised and reused. I highly recommend trying to see if milk is delivered in your area and these small dairies will often deliver other items like butter, cheese and yoghurt and some even have deals with other local producers so you can have a loaf delivered with your milk.
Butcher and Greengrocer. High streets have changed so much over the last 30-40 years but there are some stalwart greengrocers and butchers out there who are still hanging on and need your custom. It surprised me when I started shopping at my local butchers how different the meat looks. If I bought chicken breasts in the supermarket, I would probably have used the whole packet of four or six from there to feed a hungry farmer and the family. The chicken breasts from the butcher are so huge that I only need two. My butcher also educates me on different cuts (with a smirk on his face because he can't quite believe that he has a farmer's wife in his shop asking such daft questions) and he tells me how to cook things, store them and whatever else I might ask. Have a closer look in your local town and seek out these little independent food shops.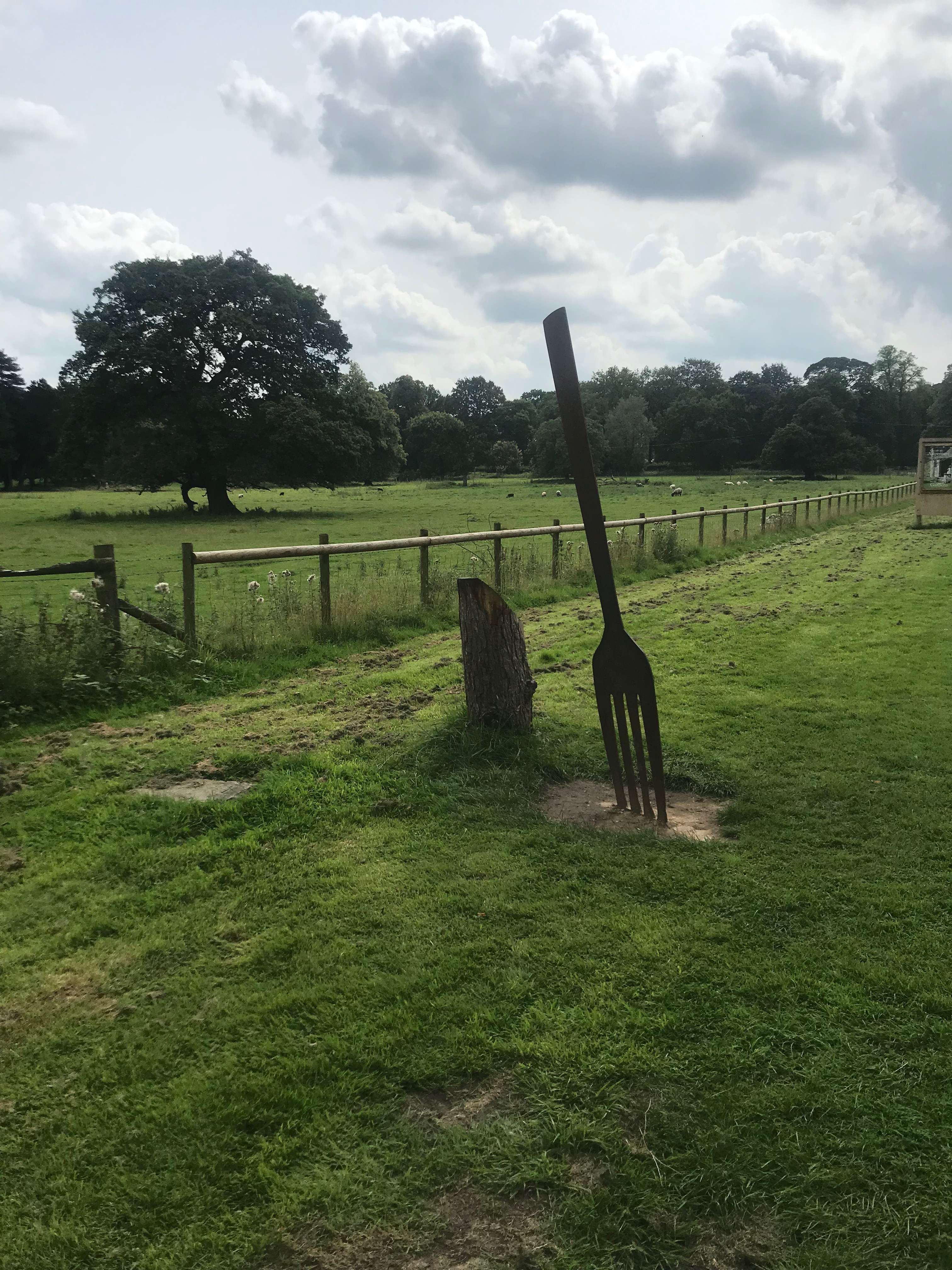 National Trust Properties. Most National Trust properties have shops where they sell produce grown on site. Tatton Park has a farm and our nearest one, Dunham Massey has farms in the grounds which sell meat and vegetables grown on the park. If you are visiting already, it is worth a look and, if you're not, the farm produce is a good excuse to go, have a day out and pick something up to have when you get home.
Pick your own farms. Most people think of pumpkins and strawberries when they think of pick your own farms and, while this is the main type of product for these places, there is usually seasonal produce that can be picked all year round and my, local one has a shop which sells local produce too so it is always worth checking them out at all times of the year.
Local markets. I'm not sure if it is a northern thing but most towns in the North West have at least one market. They did used to be outside but many have moved indoors now and are the home to local food, sustainable products and local people trying to make a living. I love finding a market I haven't visited before. Do check out whether your town has one.
Independent food shops. Little delis, bakeries, small grocery stores. They all stock local produce. It is often very hard for small farm businesses to crack the large supermarkets so they tend to go to the smaller shops. The smaller shops need your loyalty much more than supermarkets and they are often competitively priced so it really is worth going to have a look.
Box schemes. There are many. The nationwide ones are a great start but, they are not local to everyone and, while postage and delivery has less than a carbon footprint than air travel, it is still not as good as buying from your own county. There are many box schemes. Some farms offer veg boxes delivered to your door. Others offer a mixture of meat, veg and dairy products and you really do get to sample the seasons with this option. I also find they stop you getting into a cooking rut.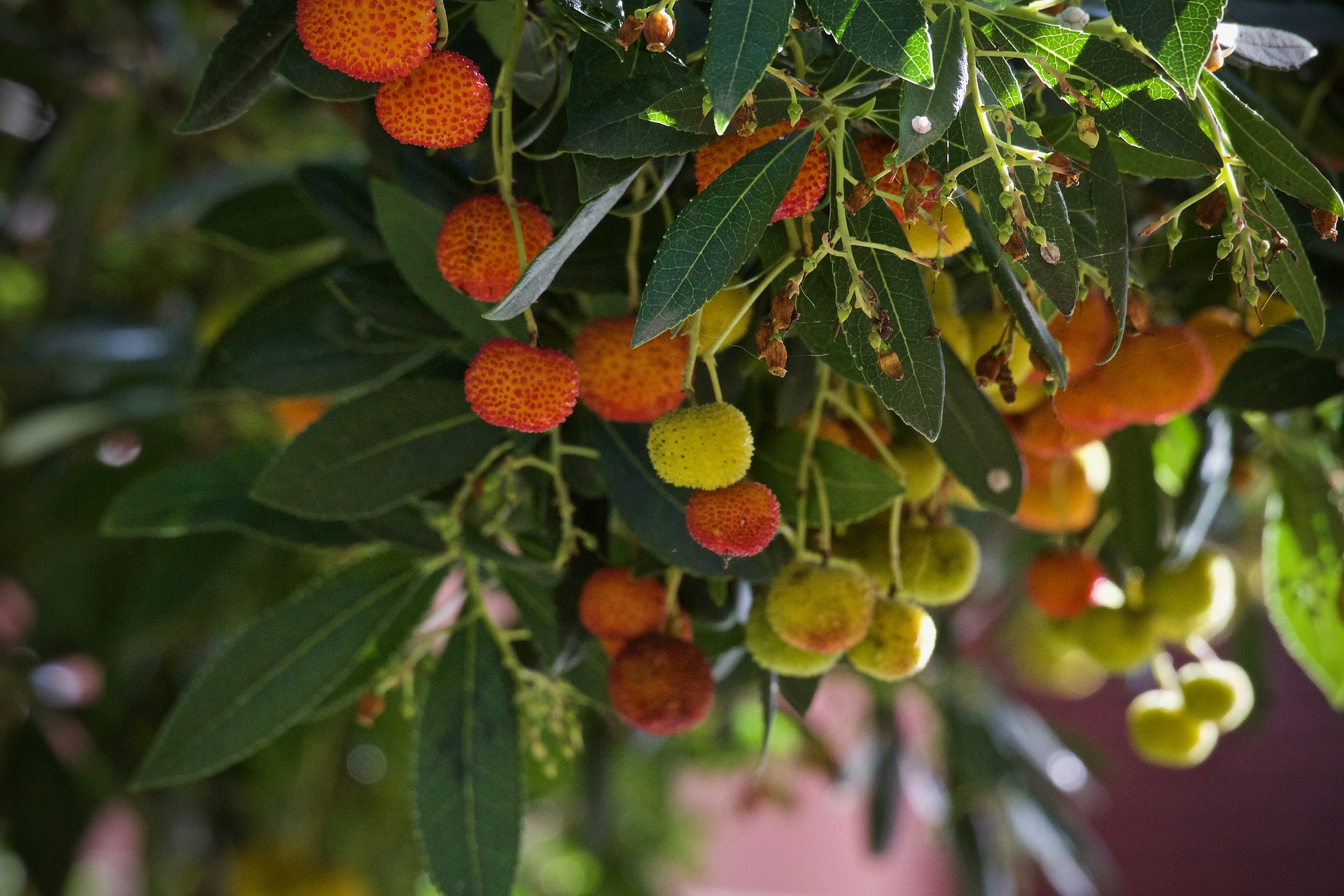 Grow your own. After my foray into growing last year, I am under no illusion that for many things, you do need a lot of time to grow things. There are some crops though that almost grew themselves though and need very little space. It is these things that are great to have a go of. You can't get more local than your garden or window ledge. Even if it is just herbs or strawberries in pots, you are cutting your carbon footprint all together and you will have an almost constant supply of health foods.
Some of these options are more expensive than the things you might buy in a supermarket but the taste is definitely out of this world. I don't think anyone will argue that the taste of really fresh produce is far superior to anything that has flown around the world.