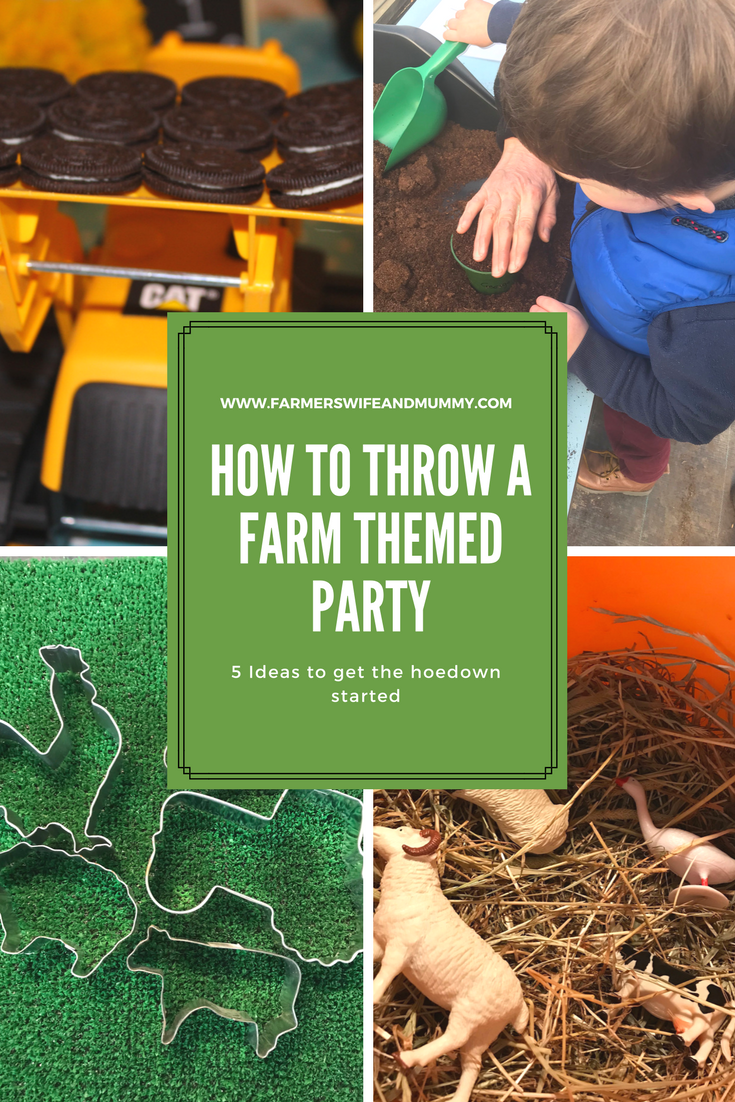 Our children's birthdays are very close together so I feel like for eight weeks of the year, we live and breathe birthdays.
With the farmer's in the middle of this too, I have been thinking about 5 tips I can give you for farm-themed birthday parties.
Some of them might sound obvious or strange but they have worked here so it is worth giving them a try.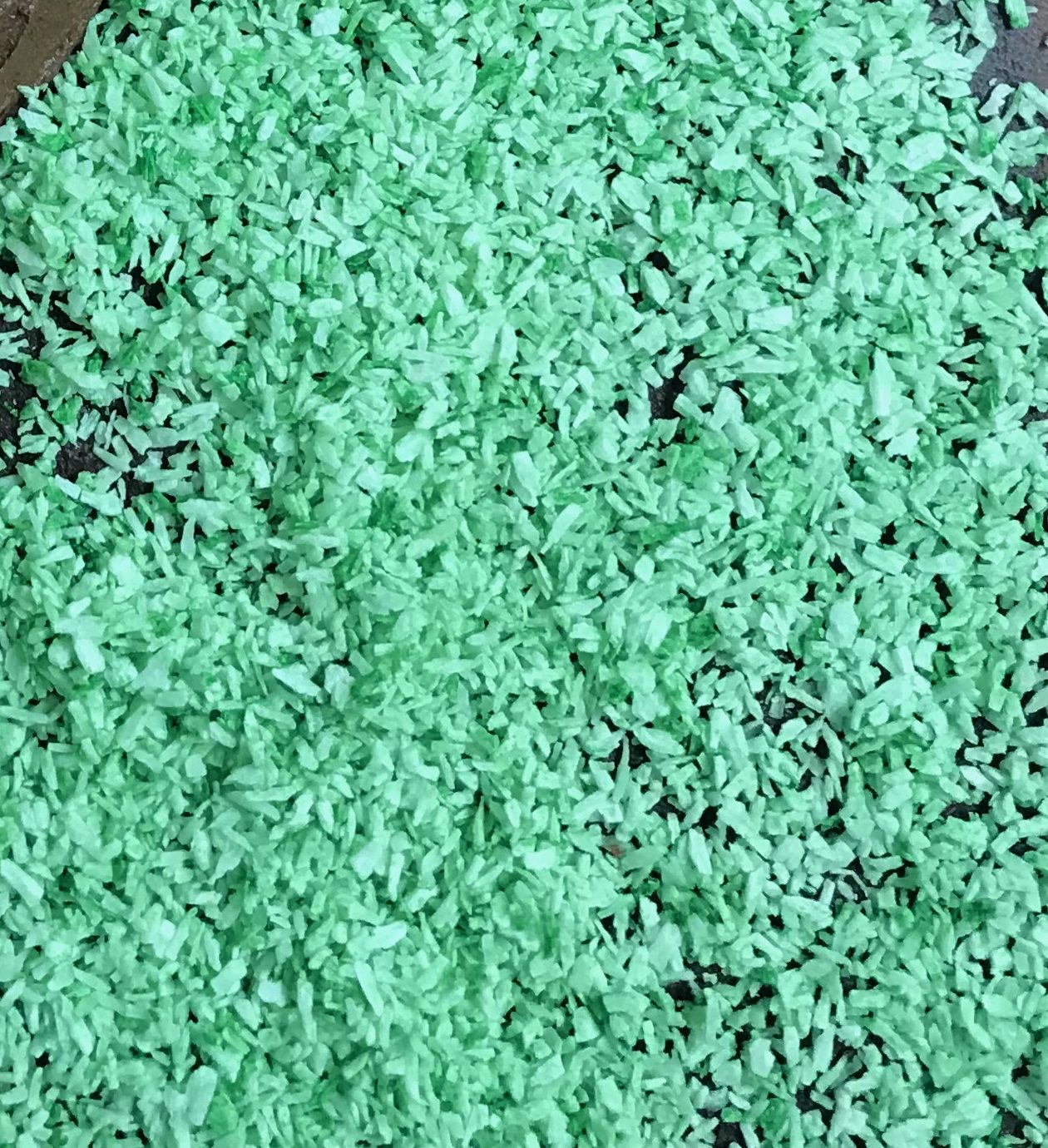 1. No farm cakes can be right without grass. You can make edible grass by mixing dessiccated coconut with green food colouring. I found this to be ground breaking. All farms need grass-whether they are of the real variety or edible. It looks so believable too.
2. Instead of party bags where the plastic tat contained in them is tossed into the floor on the way home from the party, get a bucket, fill it with straw or hay and buy a couple of packs of plastic farm animals. Hide the animals amongst the hay/straw and allow party goers to have a rummage in your bucket as they leave. I guarantee the toy animal will last much longer than a party popper.
3. Make use of your farm toys. Dump trucks and diggers make brilliant food servers. Just make sure they are devoid of any mud before you use them.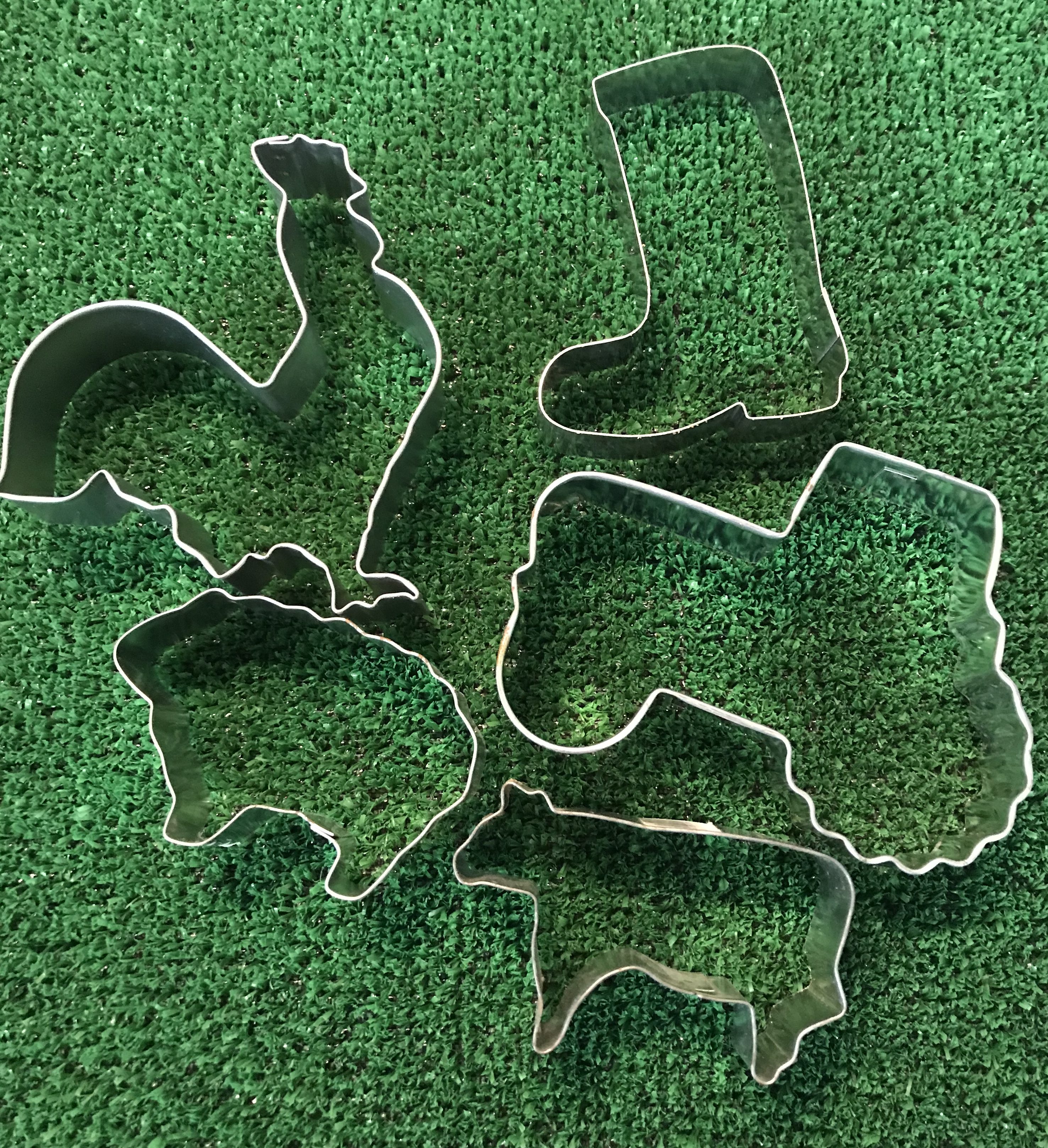 4. For farm themed food, cutters are your friend. I've got a tractor and a whole host of farm animal she's for cutting sandwiches and anything else you can get to hold shape.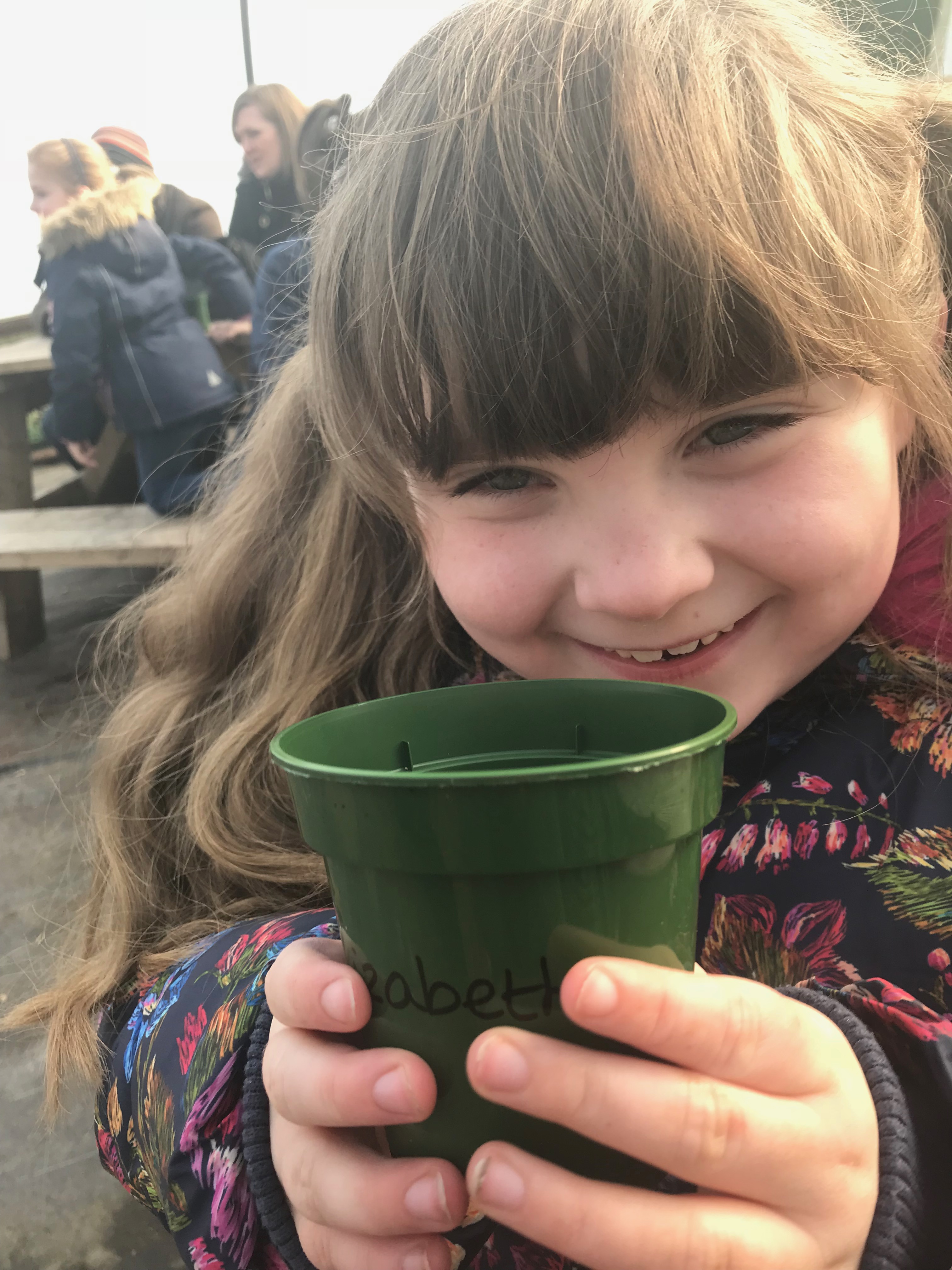 5. It is easy to think of only tractors and animals when you think of farm-themed birthday parties but don't forget, farmers grow things too so, why not give each child a plant pot and let them fill it with compost and plant a seed. When the plant grows, they will think of the party for a much longer time than ordinary party activities.
I am sure over the years I will be coming up with more tips. What happened at your most memorable farm party?