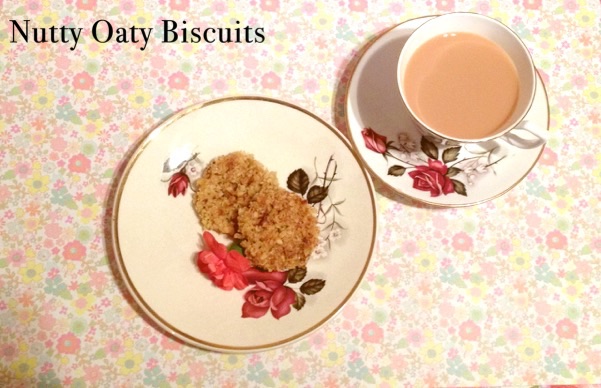 It is official. I hate biscuit week.
Cakes, tarts, even pies and bread on the Great British Bake Off can excite me.
For some reason, biscuits do not.
I like eating them. This is not some complete biscuit aversion, I just don't enjoy baking them.
So with little enthusiasm and almost no motivation or ideas, I began to research,
Last year, for biscuit week, I made Chocolate Oaty Biscuits and, despite my reservations, the turned out pretty good.
All I knew this year was that I wanted to use oats again, after my visit to the Mornflake oat factory.
I basically raided my cupboard and this is what I came up with. I had seen a few recipes which used sun flour oil for biscuits. I didn't have sunflower oil. The choice was olive or some beautiful sunny oilseed rape from the yellow fields of Cheshire. This is what I opted for.
Ingredients
6oz oats (I used Mornflake)
4oz sugar (I used Demerara)
4oz almonds chopped.
3oz desiccated coconut
5 fluid ounces of oil seed rape
2 eggs whisked.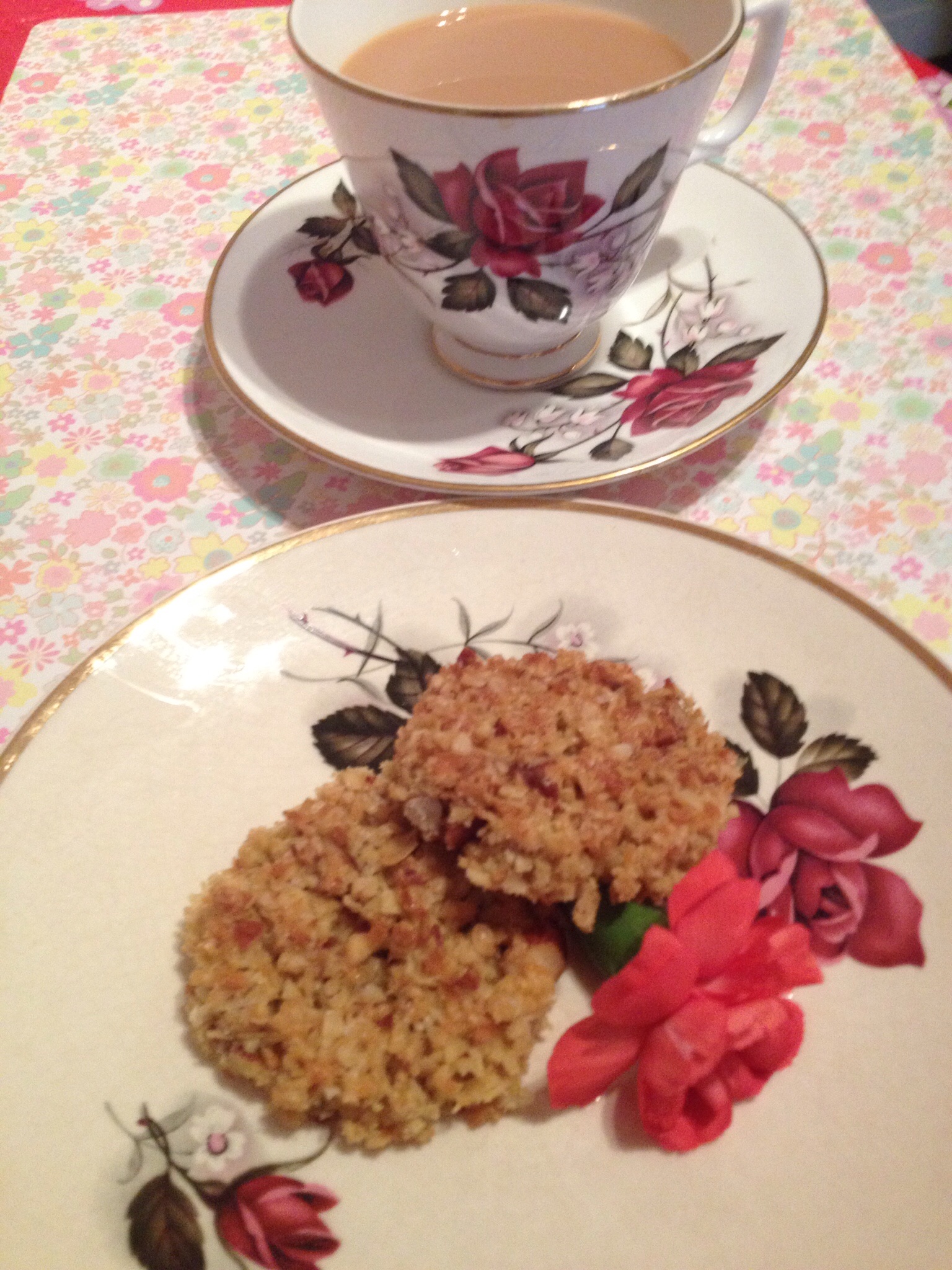 Method.
Put the oats, sugar, nuts and coconut into a bowl.
Add the oil and mix.
Add the egg and mix again.
Grease two trays and place spoonfuls of the mixture onto them, spreading them out evenly.
Bake in the oven for 15 minutes and then allow to cool for five minutes before putting them onto a wire rack.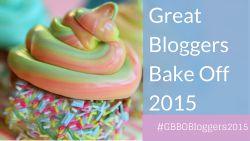 Also linked up with the Silver Mushroom Bake Off Challenge