If you're considering enhancing your home with a real fire, then the good news is that possibilities are endless. Increased demand for stoves in recent years has meant a wealth of choice has become available and anyone can now find a stove to match their heating requirements and personal tastes.
However, that breadth of choice can be overwhelming and with a multitude of retailers and manufacturers clamouring to tell you why their stove is best, it can be hard to select the right one.
This guide gives you an insight into the best stove brands, as voted for on WhatStove by the homeowners who've tried and tested them:
Multi-fuel Stoves:

Multi-fuel stoves can burn coal, wood and smokeless fuel and some of the most popular brands include:

Aarrow Ecoburn 7
Featuring a large glass door and optional extras including a boiler and stand or log store. This Aarrow Ecoburn stove is user recommended for its ease of use in terms of lighting and refuelling, high heat generation, low running costs and a subtly curved design that gives a pleasing aesthetic.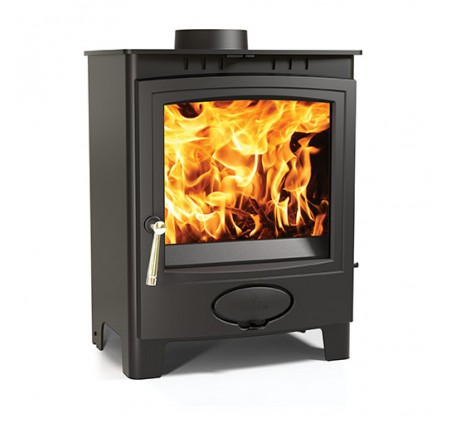 Stovax Riva 55
The Stovax Stove range is extensive and in a Which? survey, ranked as the most popular stove brand. The Riva 55 features a large glass viewing panel and the option to distribute heat to another room via an air ducting kit.
Reviewers rate Stovax Stoves highly and report that it's quick to heat with a generous 8kw output for its size. Temperatures are easy to regulate with responsive air intake controls and it effectively diminishes reliance on central heating to reduce energy bills.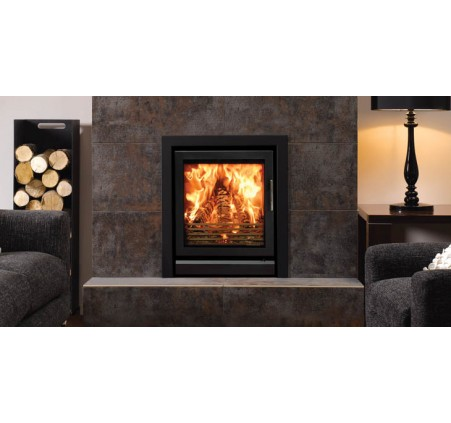 Wood-Burning Stoves:
Wood burning stoves, also described as log burners, are fuelled by seasoned logs, pellets or briquettes.

Dovre 250
Homeowners who use this Dovre 250 stove report that not only does it light and heat up quickly to generate abundant warmth, it burns fuel so efficiently that the running costs are incredibly low.
The cast-iron construction is described as stylish and beautiful in its simplicity and overall, users feel it's a great investment. It's so good that one reviewer explained that should its owners ever part ways, there would be a 'custody battle' for it!
Morso Squirrel Cleanburn
Suited to small rooms and narrowboats, the compact 5kw Morso Squirrel Cleanburn stove packs a punch. Owners who've used these stoves for ten or more years praise its longevity and consistent performance.
It retains heat and burns fuel slowly and efficiently so it doesn't require too much management, and with a generous ash tray and easy-clean glass, this beautiful fire is reliable and fuss-free.
Central Heating Stoves: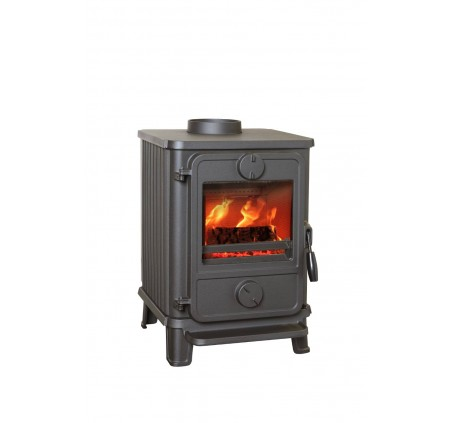 Central heating stoves work with back boilers that utilise the output for heating hot water and radiators.

Dunsley Yorkshire
As a central heating stove to comply with DEFRA regulations, this stove can be used in smoke control areas.

Rated by users for its hardiness and capacity to heat entire households efficiently, it dramatically reduces any reliance on gas central heating and the associated energy bills.
The reliable Dunsley is described as a 'shining example of British engineering' which is matched by the manufacturer's superb customer service.
Charnwood Country 4
The Stove Site always find Charnwood stoves are one of the leading brands and judging by the user reviews, it's easy to see why. The Country 4 model is described as being of excellent build and quality.
Providing reliable, consistent heat that is 'astonishingly easy' to control, this stove generates residual warmth throughout the home. It's easy to keep burning overnight, easy to clean and the customer service offered by Charnwood is second to none.
Each of these stoves has its own merits but capitalising on them means selecting the right make and model for your requirements. For further, free advice and information, contact the knowledgeable suppliers of these and many more quality stoves at The Stove Site.
*This is a collaborative post