All too often we can arrive at the festive season feeling massively unprepared. While there are presents to buy, food to cook and the home to prepare, your dwelling might be cluttered and unfit for purpose. Where on Earth are you going to put your tree? The easiest solution to this is to embark on a mission of decluttering. Decluttering has become very fashionable in recent years, as the concept of decluttering the home transcends to decluttering the mind. A more sparse and spacious home can lead to better moods and a more positive frame of mind. Read on to discover how you can declutter your home in three simple steps.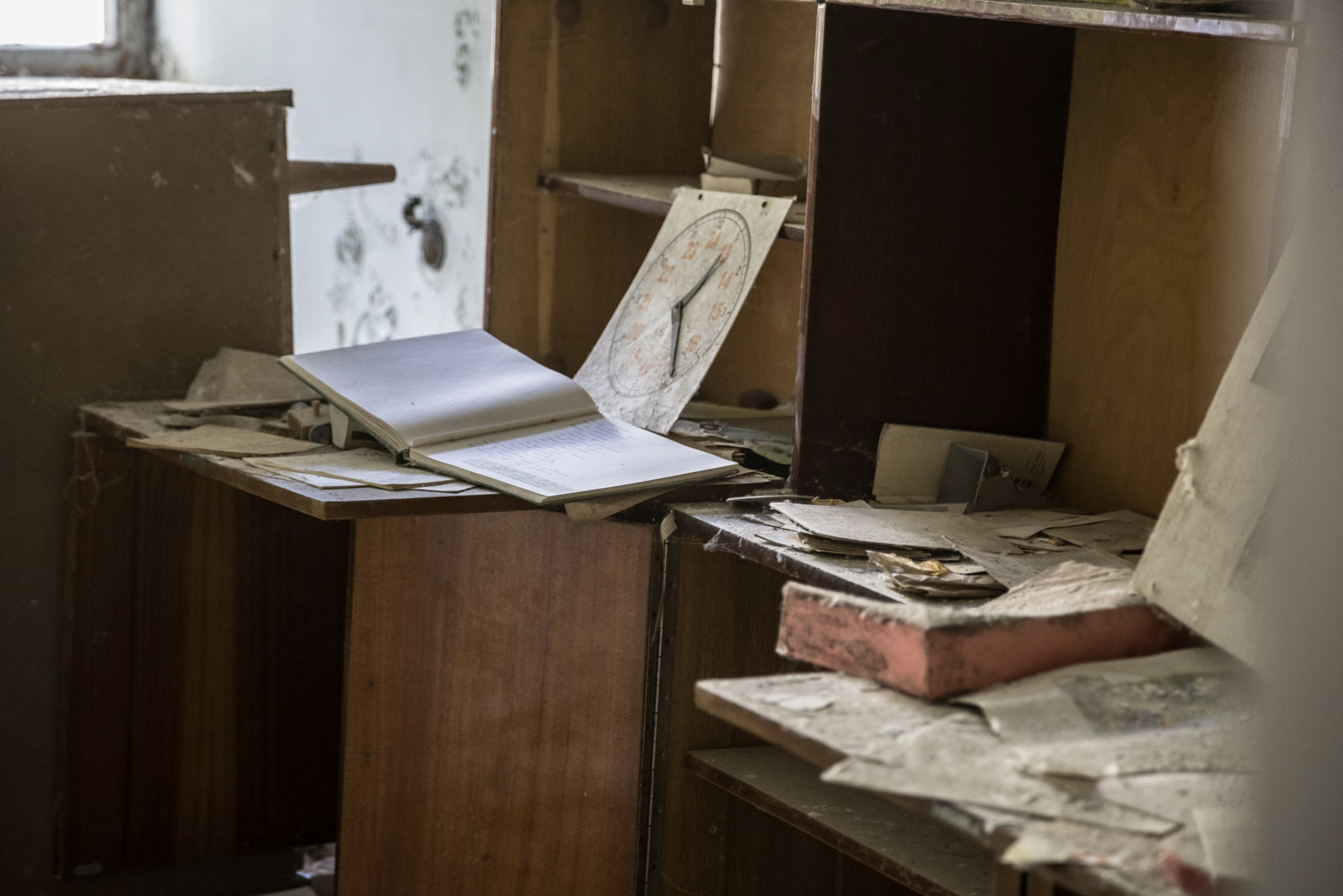 Sorting System
When you start decluttering, it's important that you have a plan and that you are organized. It's all too easy to give up before you have started because of the sheer scale of the task at hand. To combat this, you need to set up a sorting system. Make three piles of your belongings. One pile should be donation worthy, another pile should be to sell on, and another should be to store and keep. If you haven't used an item for over twelve months, it might be time to get rid of it. This means deciding on what to sell and what to donate. 
Anything to keep needs to be stored out of sight or in a more organized fashion so consider ottoman footstools and bookcases to house your knick knacks. If you have items that you want to keep and store but you don't have room in your home, consider venturing to https://www.mybekins.com/locations/scottsdale-az-movers/ to explore the option of getting professionals in to pack up your larger items safely to then transport them to a storage lock up that only you have access to. This way your items are safe and secure, but not cluttering up your home.
Room By Room
Never start decluttering in one room to then move onto another because you get bored easily. Decluttering makes a room look messier before the floor and wall spaces emerge. Make a list of all of the rooms that need clearing and start with the least cluttered room. This could be the home office or the spare bedroom. Spend a decluttering afternoon in here and you may find your mojo, feeling motivated to tackle the larger and more cluttered living spaces.
Selling On
If you have some items that you want to sell on, list them on eBay and use the tips at https://www.thebalancesmb.com/important-tips-for-new-ebay-sellers for new sellers. This is the perfect way to get a global reach for your items. Take as many photos as you are allowed including close ups and show any flaws. Be honest and transparent in your descriptions and be as detailed as possible. If the item you have is still working, in good condition or has a likeability factor, someone will want to buy it from you. This can be a great way of making a few extra pennies to top up your rainy day fund.
Follow this guide and before long, your home will be looking clearer and more spacious. You will find the perfect spot in which to put up your Christmas tree!
*This is a collaborative post.