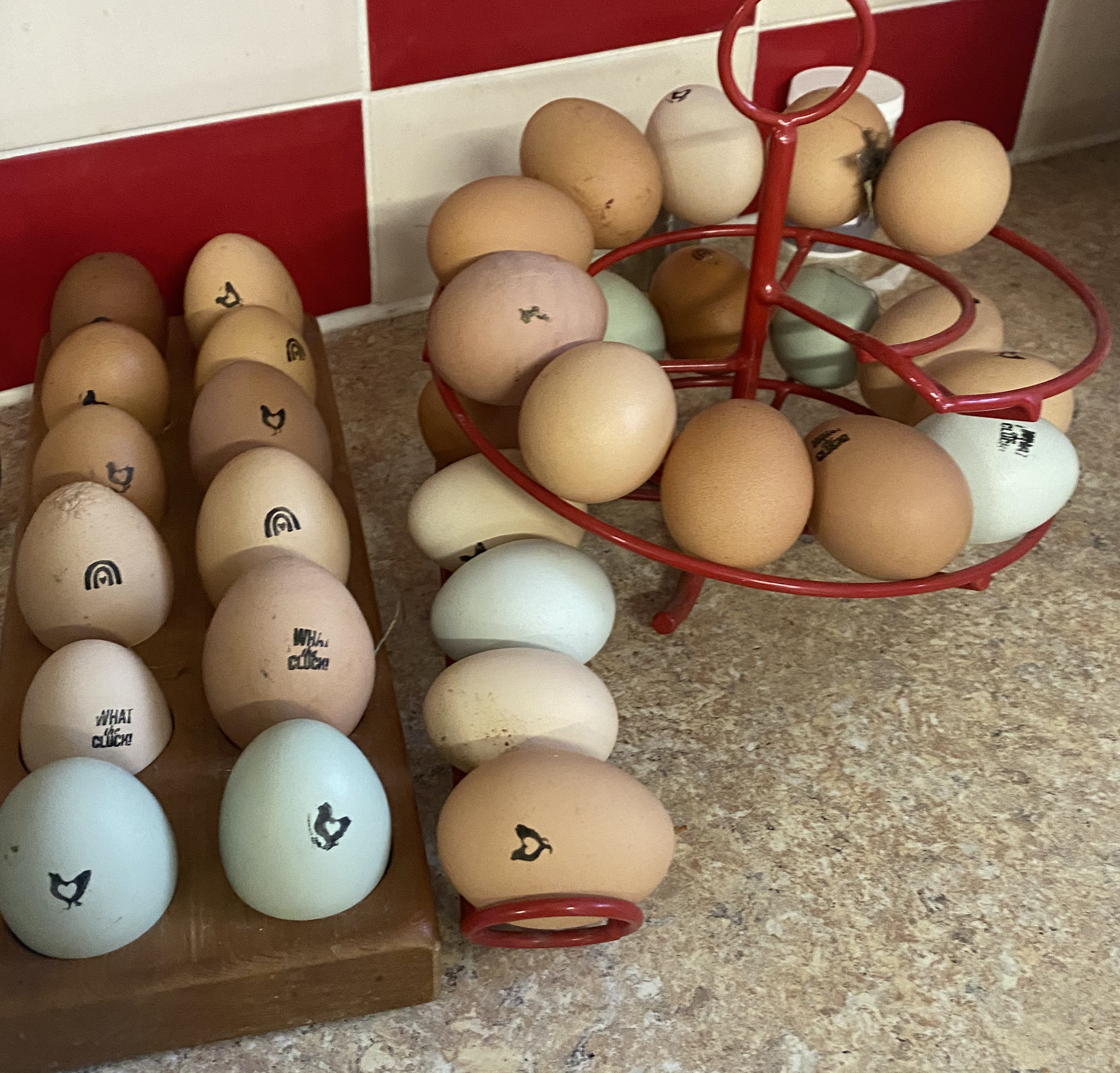 Spring time is lovely with the lighter nights and warmer days. If you keep chickens, you will know that these factors make for a very full egg basket.
We sometimes get 14 a day and, with my menagerie of chicks growing fast, that number is set to multiply quite soon.
What can you do with extra eggs though? You can actually freeze eggs. You just have to crack them into containers and it also works if you separate them so you could keep amounts of egg white or yolks for whipping up dishes throughout the winter months when laying decreases.
I have come up with a list though and will add to it as I think or come up with more. Some are recipes I've published on the blog so there will be a link to them should you wish to have a go yourself.
Omelettes with filling of your choice.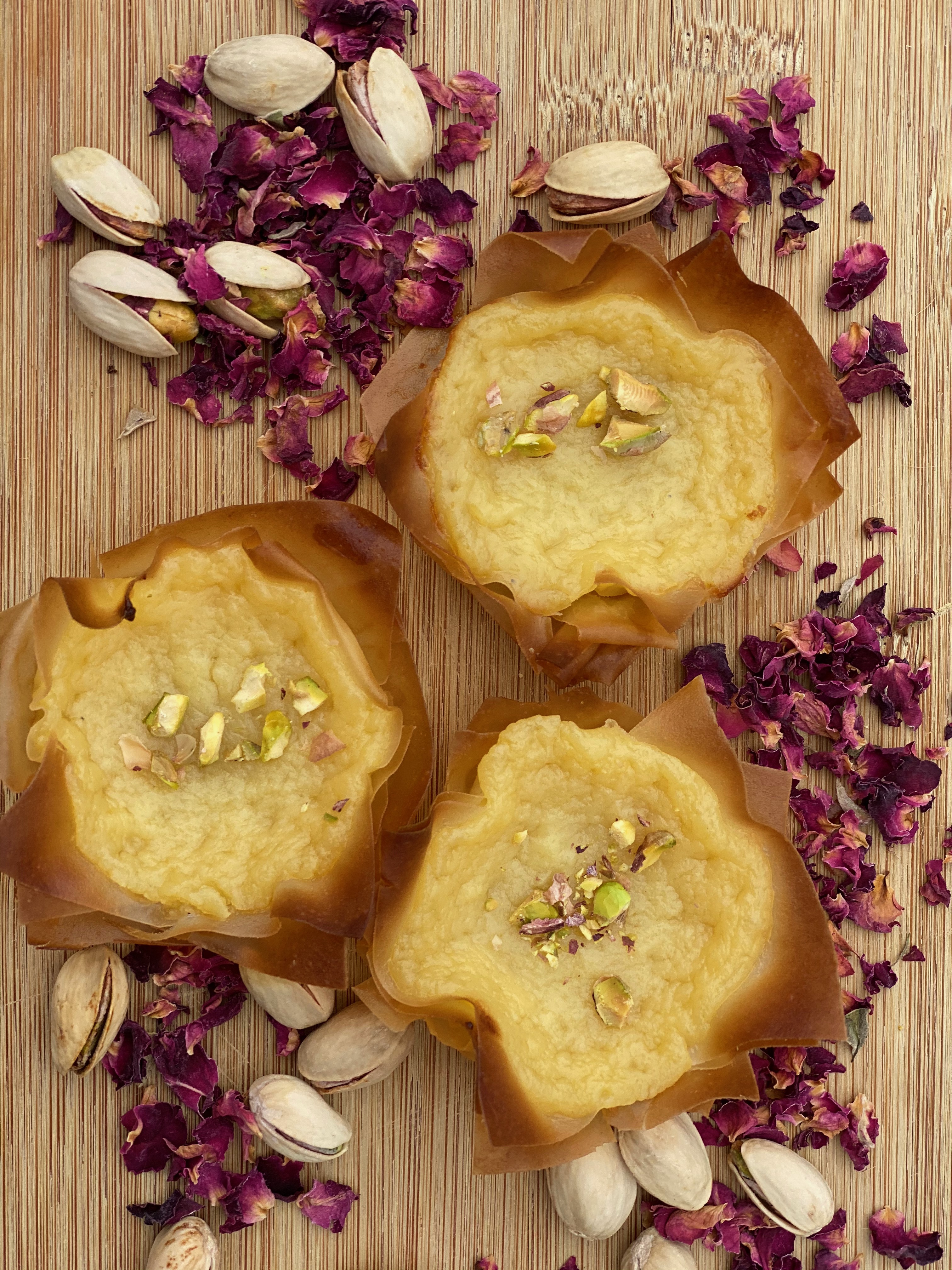 Baklava inspired Pastel de Nata-one of our super sweet favourites.
Egg custard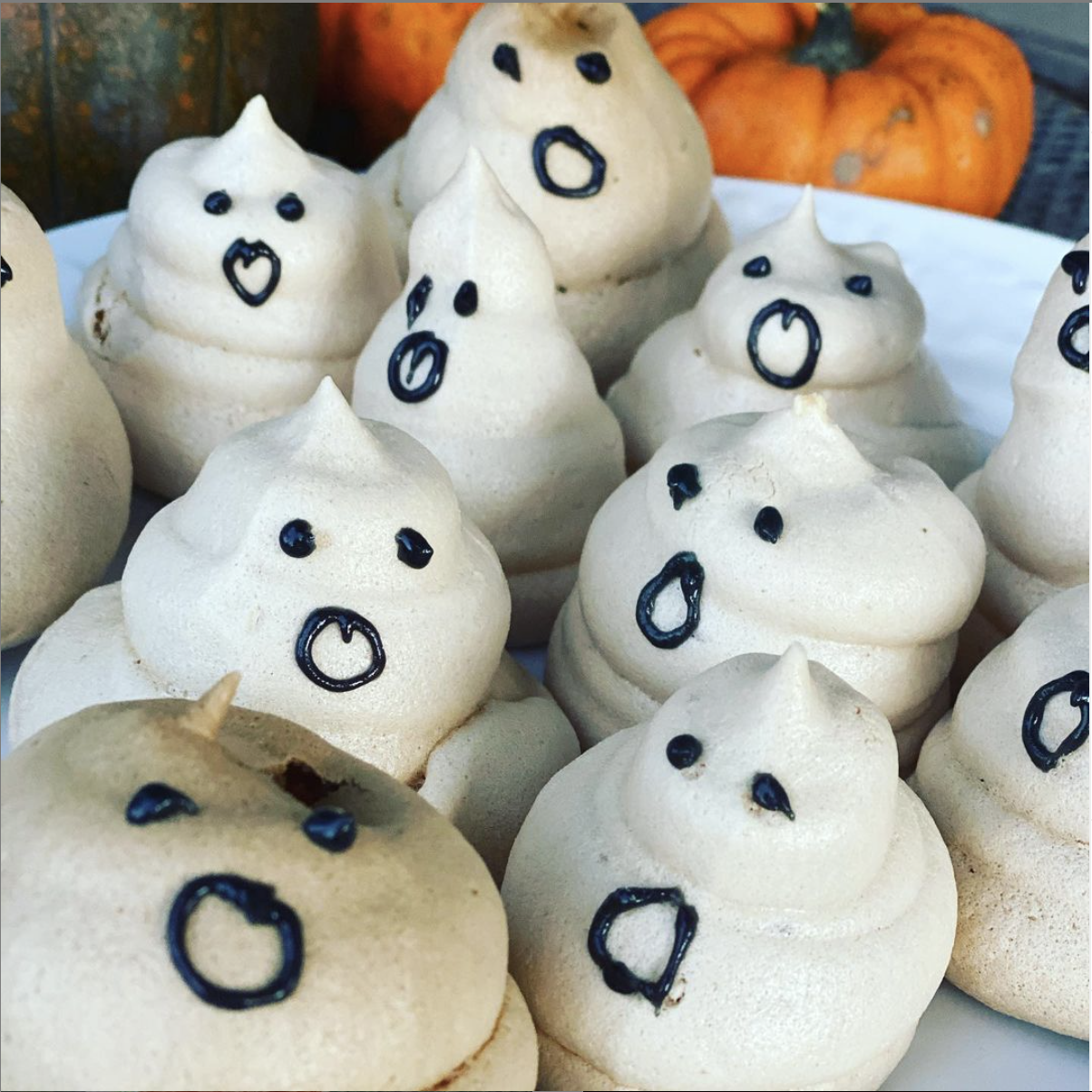 Meringues piped into fun shapes like these ghosts at Halloween.
Meringue nests.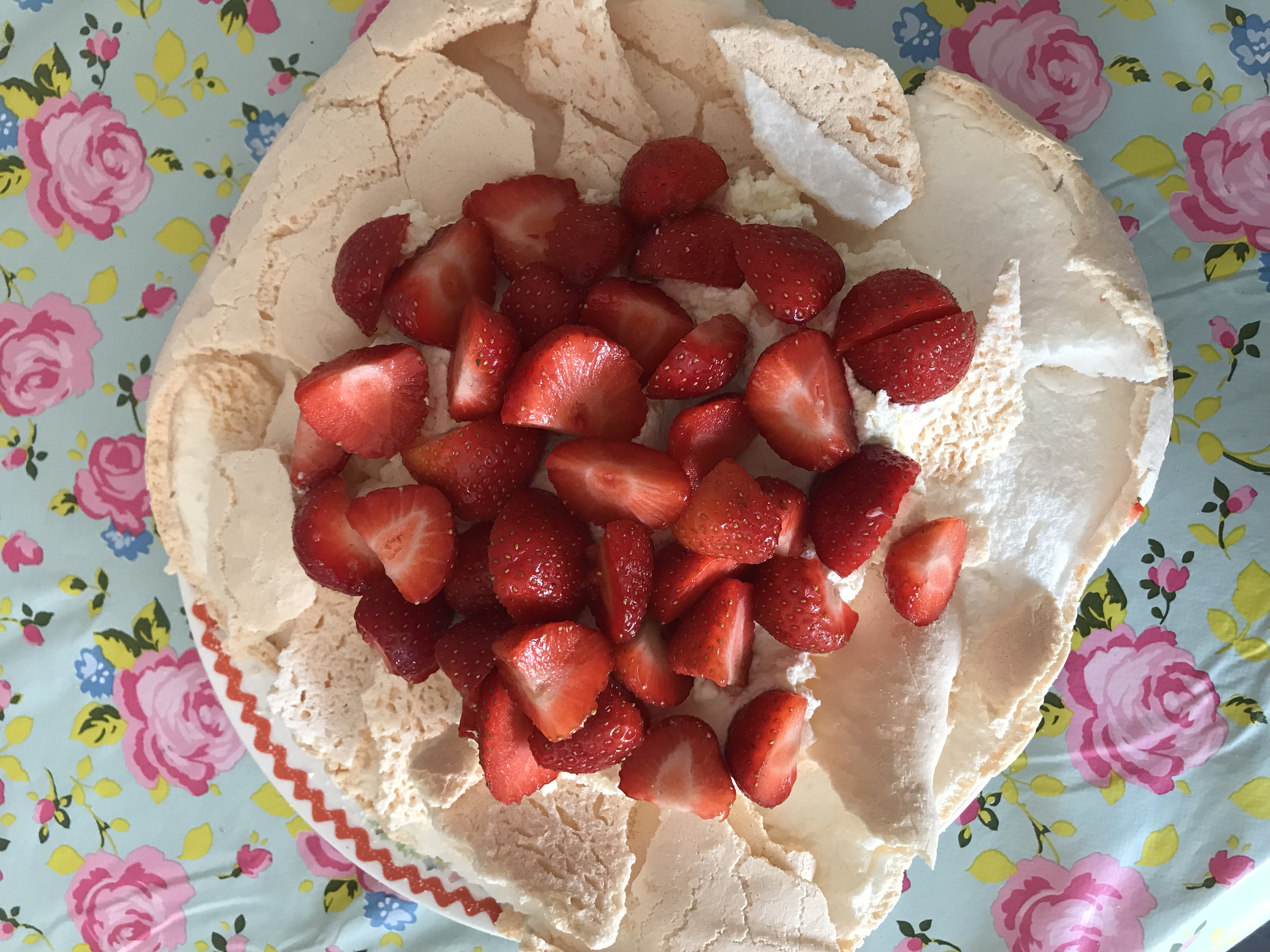 Boiled eggs with everything-I've even been known to serve a boiled egg with a roast dinner.
Cakes.
Soufflé .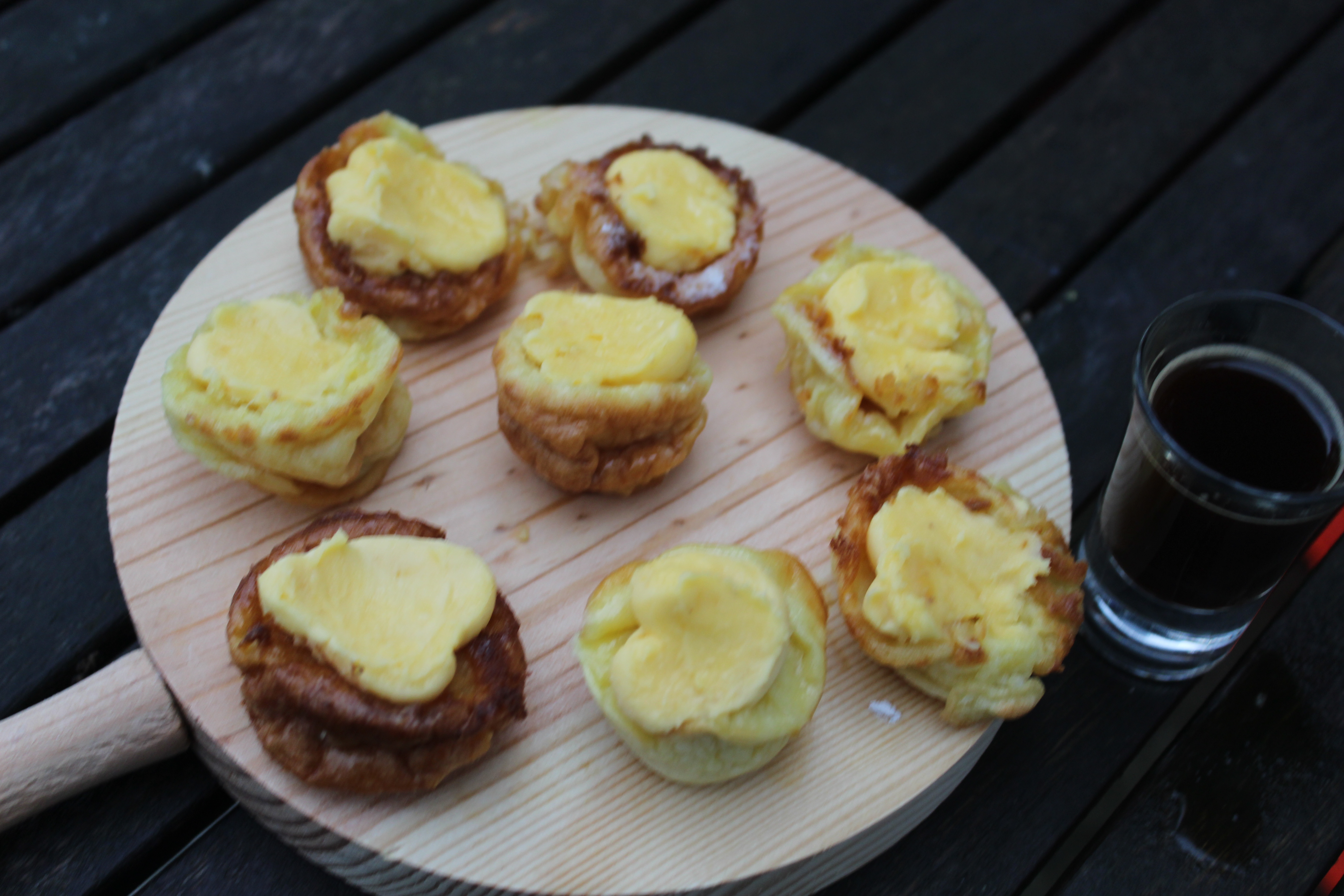 Frittata .
Quiche.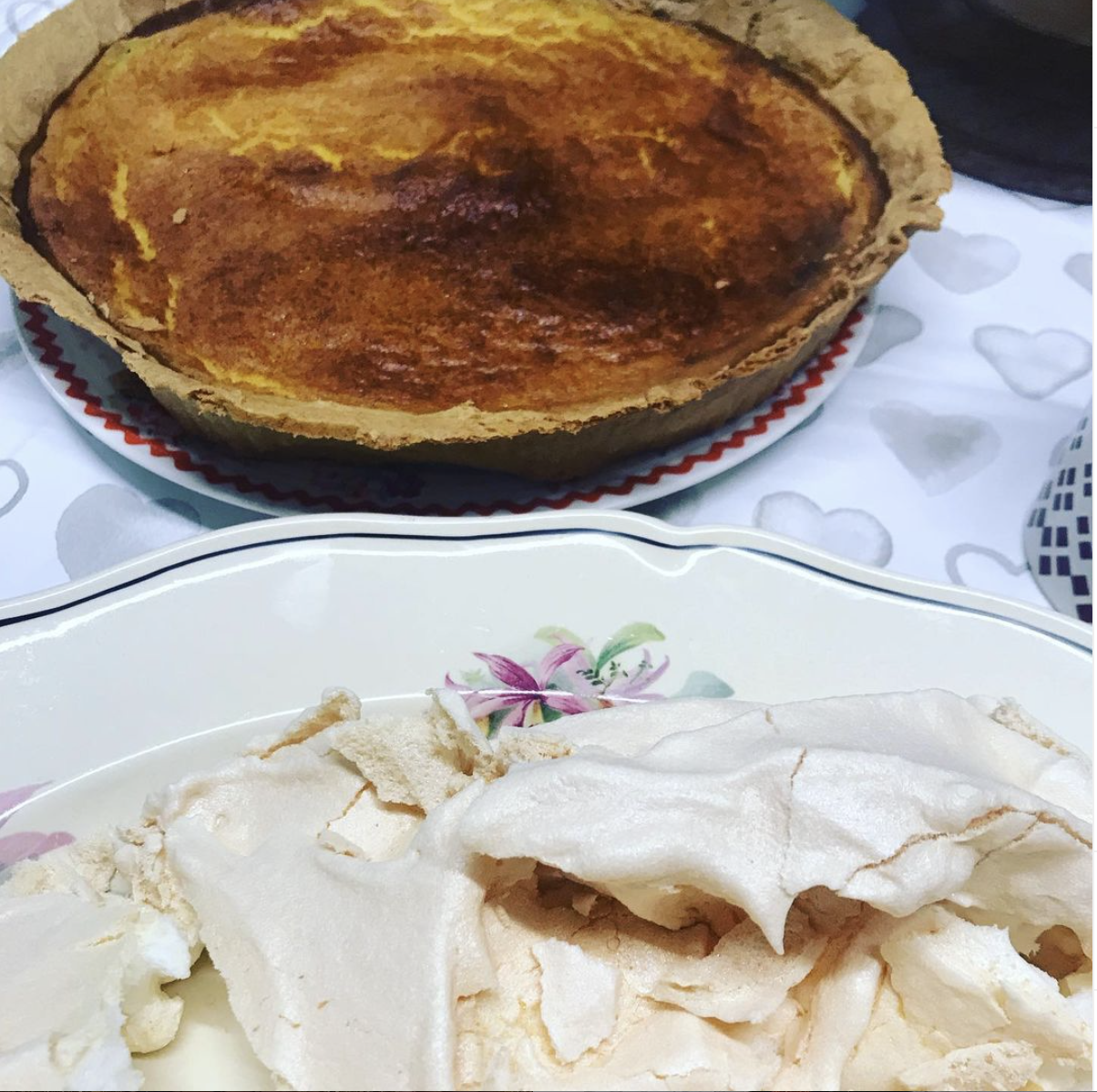 French toast.
Pancakes.
Creme brûlée.
Sandwiches.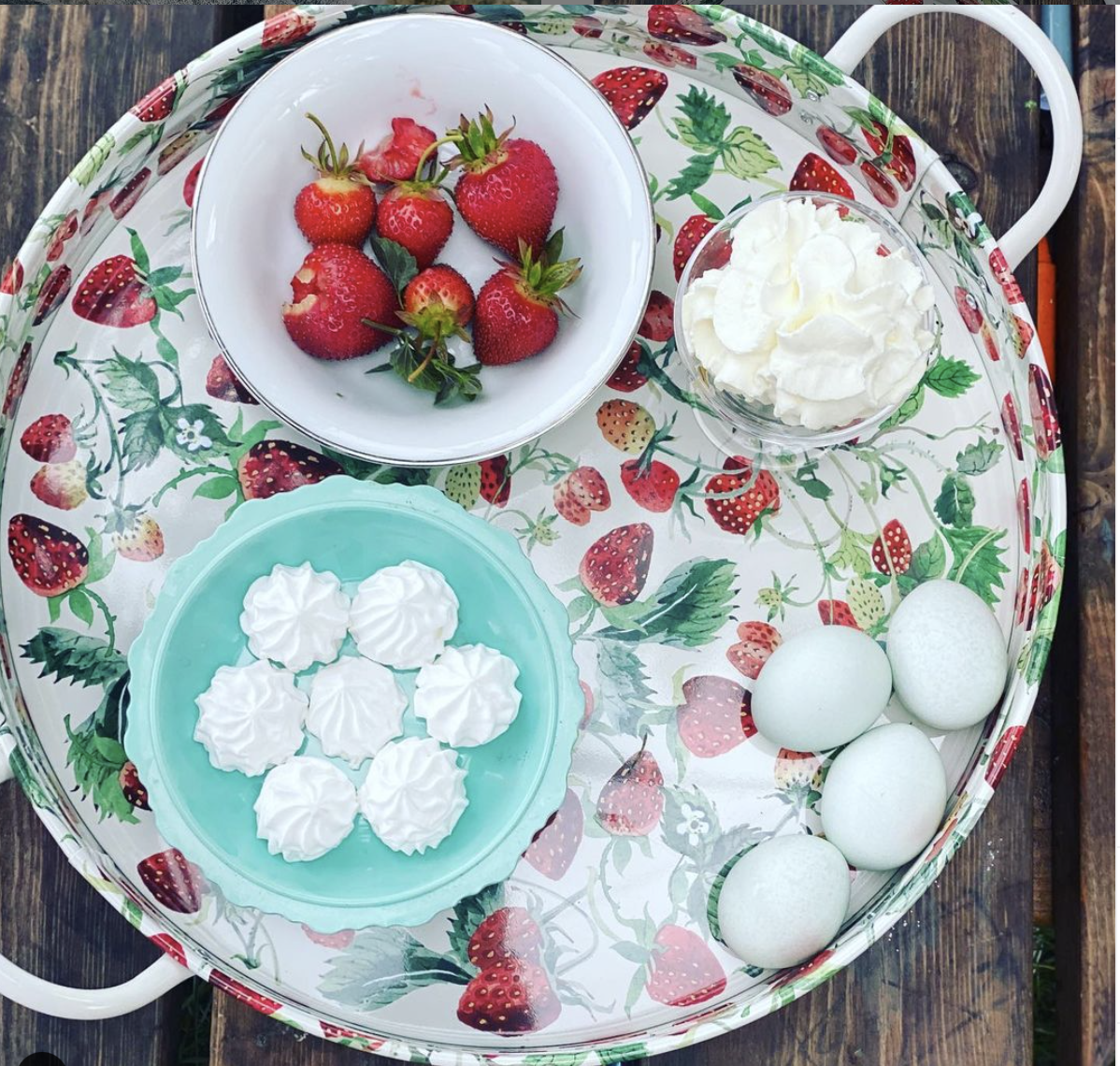 Yorkshire puddings.
Boiled egg and soldiers.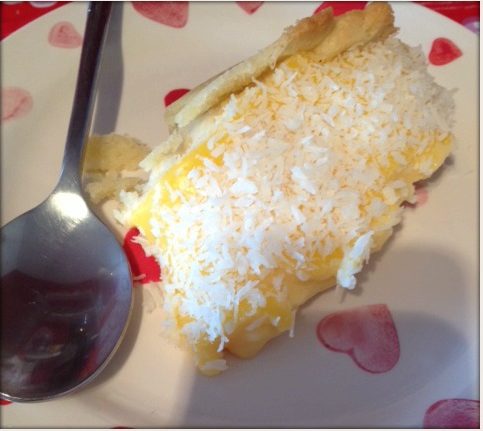 Omelette Soufflé- like an omelette but separate the eggs and whisk the whites until firm then fold in the yolks with some chives and maybe cheese. Delicious.
Meringue kisses.
Devilled Eggs.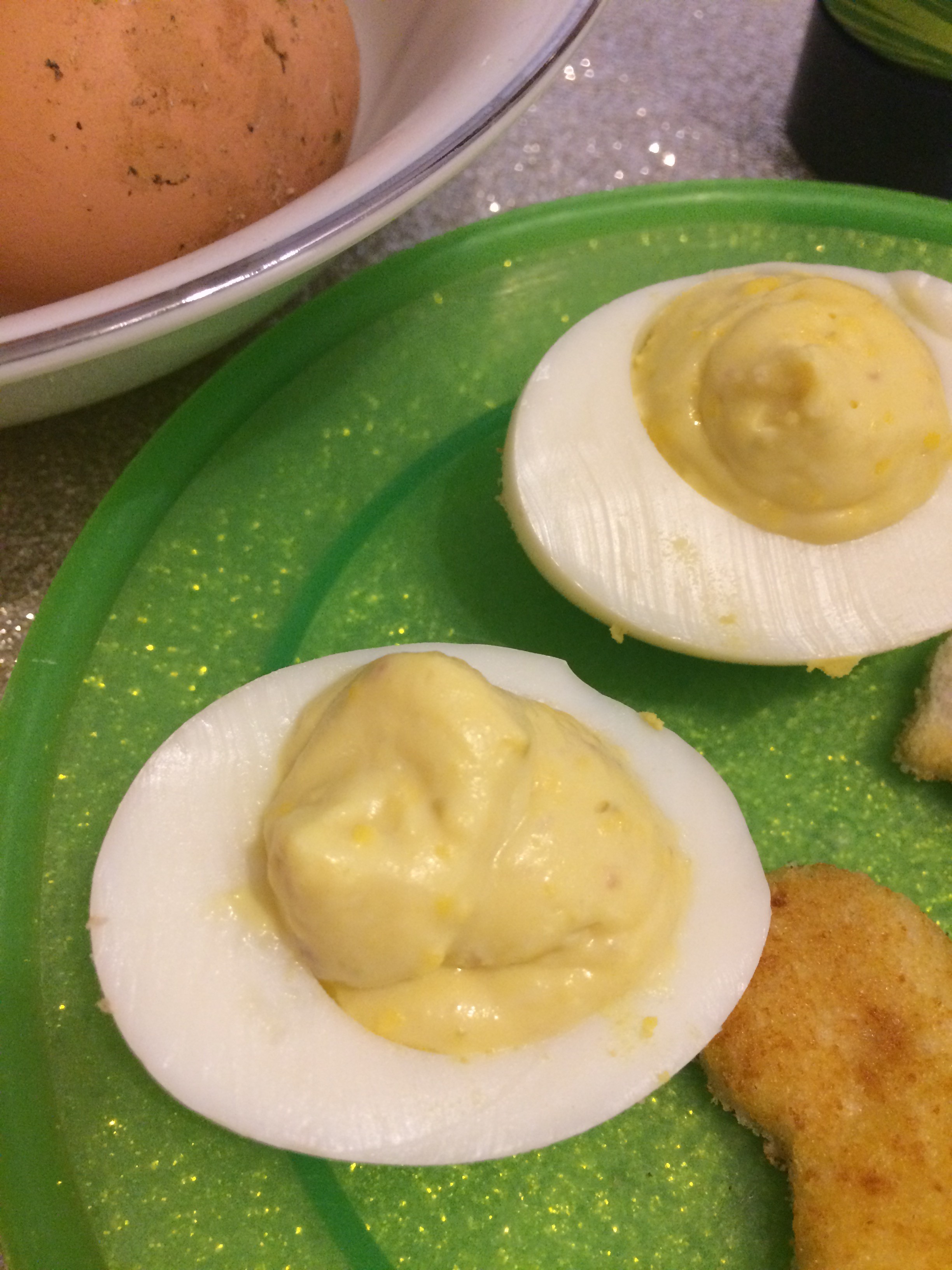 What is your favourite way to use eggs?