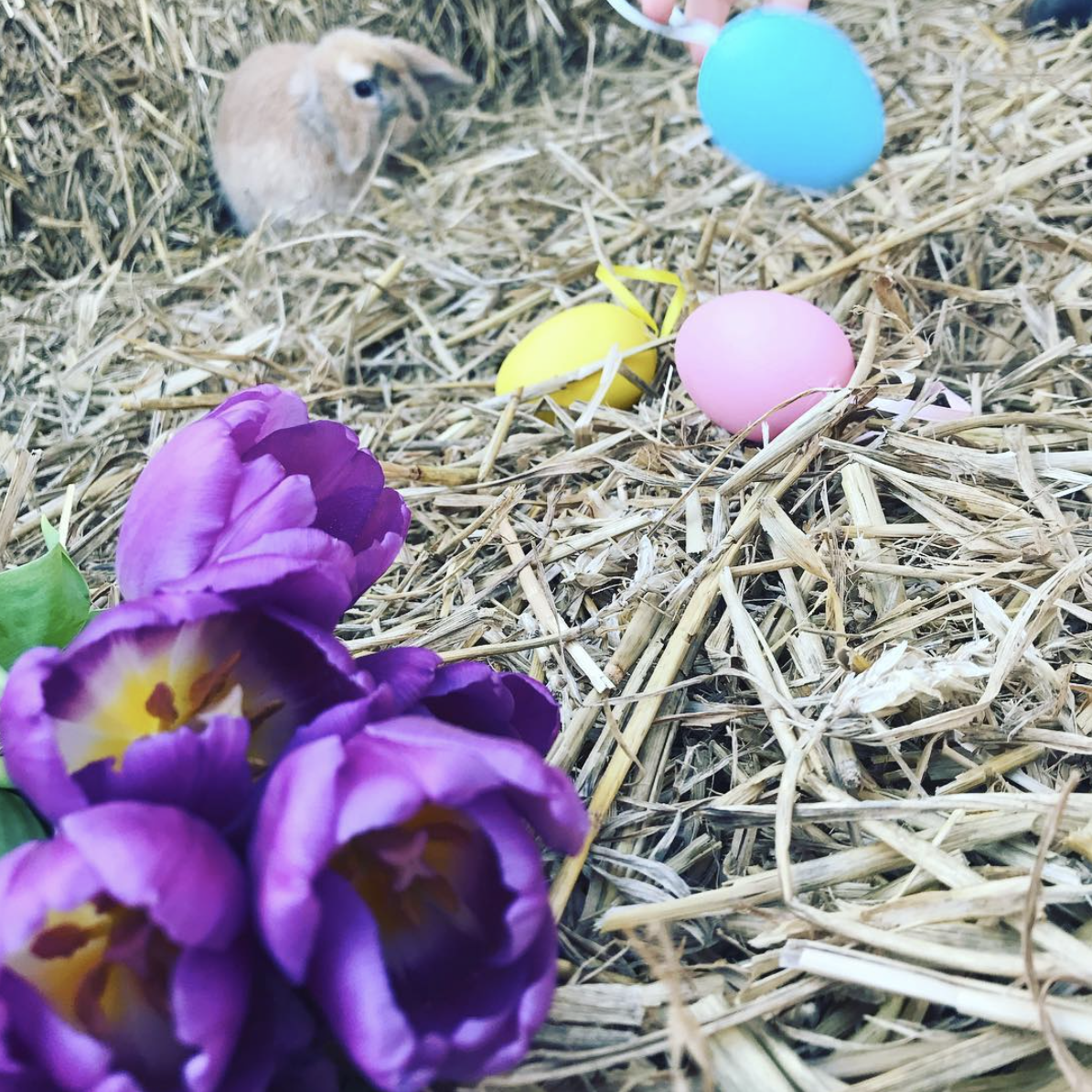 Covid-19 has changed many things in our lives but it still astounds me how people have adapted in order to be able to carry on with their businesses.
A few weeks ago I was in receipt of three (11) hens from a local farmer who brought them to me and put them in the stable with the other lockdown hens and I just gave him the money in an envelope. All socially distanced with masks.
While auction markets are closed. The buying and selling of livestock privately is still allowed and is vital to rural economy.
For ages I have promised the children rabbits. A day after Rosie, our terrier died, the boys said "mummy, can we have rabbits now Rosie isn't here to kill them?" I laughed at their candour and felt sorry that their little minds had had to deal with the murder of their fluffy pets at the paws (and jaws) of my beloved pooch.
How could I say no? Finding baby rabbits this close to Easter is always a trial as breeders (probably rightly so) don't want to sell rabbits and have them dumped after the Easter weekend.
Anyway I found a breeder in the next town to us and explained that I had three children and no childcare so didn't want to make more trips than necessary since the buns wouldn't be ready until the middle of March.
Well, in true Covid style, when the children were in bed one night, I FaceTimed the lady in her shed and got to see all of the baby rabbits. I want two girls and I am not too fussy so I just said you choose two girls from the beige litter and I paid a small deposit by bank transfer with the remainder due when we pick them up.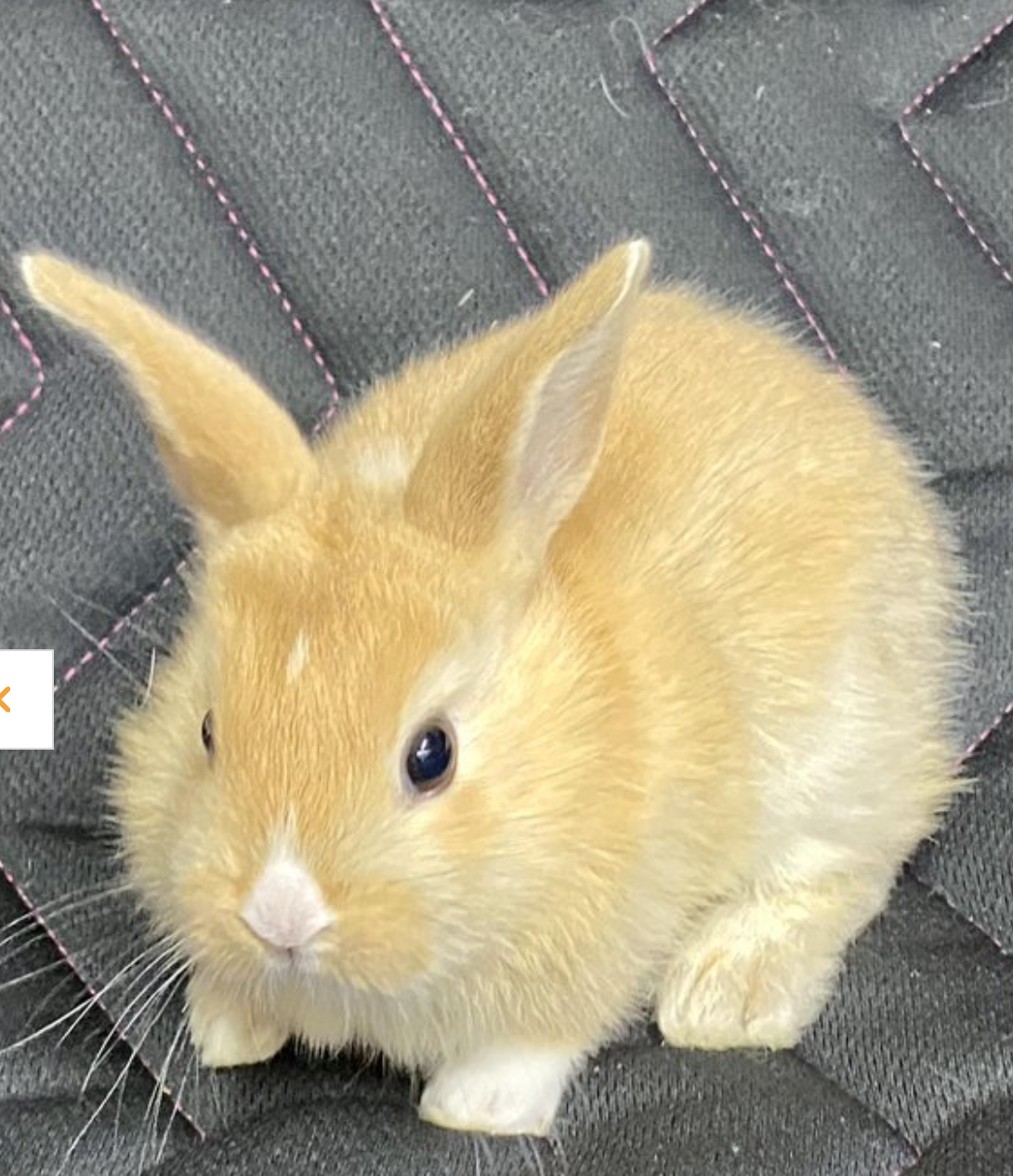 A few years ago, I bought some hatching eggs and the implications of explaining to small children that we would have to wait three weeks for chicks, made me really think about whether to show them the baby rabbits or not. I chose not. It will be a lovely surprise.
I explained this to the lady and she showed me an incubator FULL of eggs which are due to hatch on or near to when we pick the rabbits up.
Oh dear.
I fear rabbits might not be the only thing we come home with.
I was so impressed with the virtual animal viewings and do worry that this could be the start of a whole new animal buying avenue from the comfort of my own home. Oops.