November is such a busy month as we plan ahead for Christmas. I have been busy beavering away.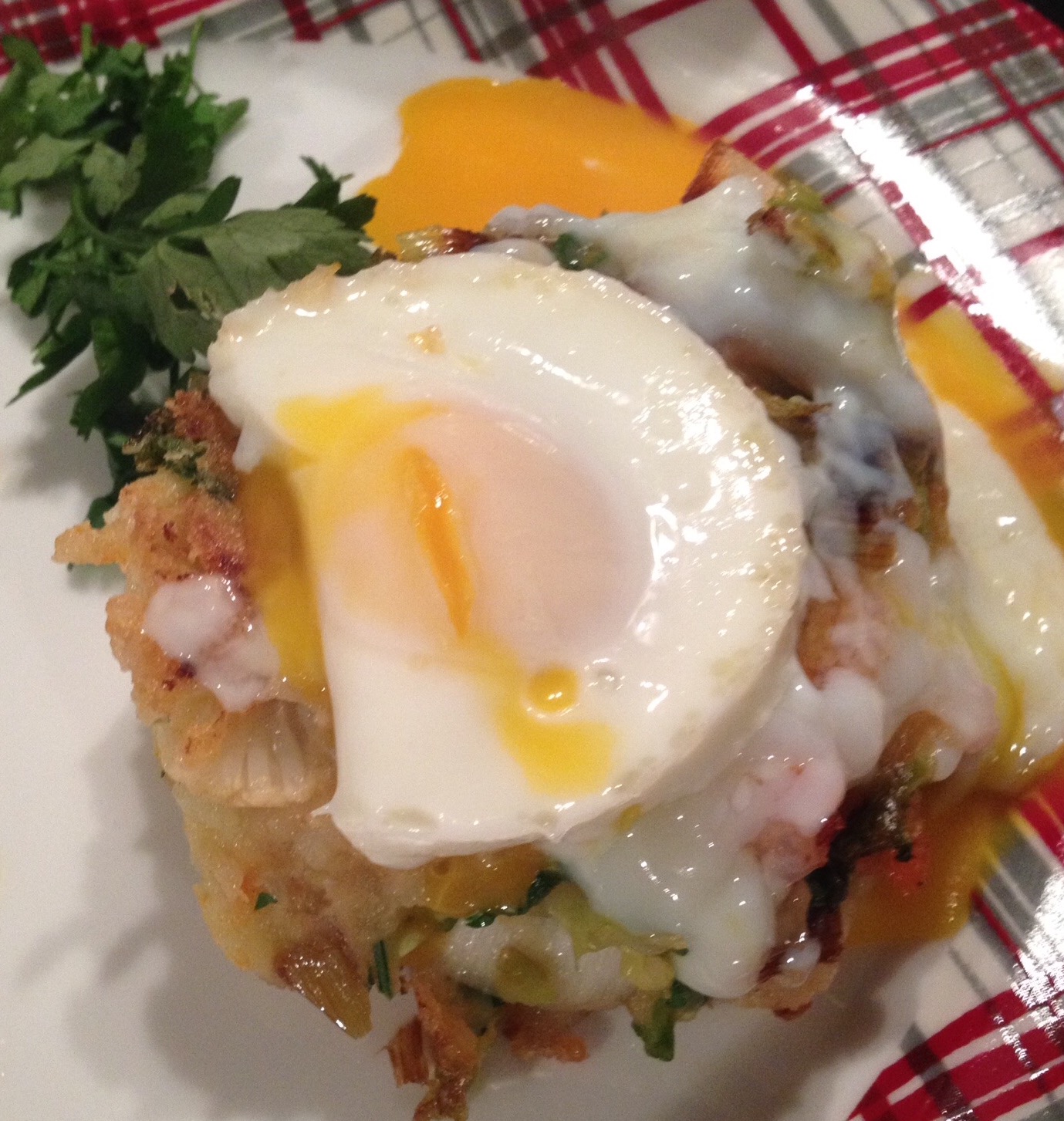 I started off by making a Leek and Pulled Pork Bubble and Squeak with Poached Egg in conjunction with British Leeks. They are currently in season and I really enjoyed this post.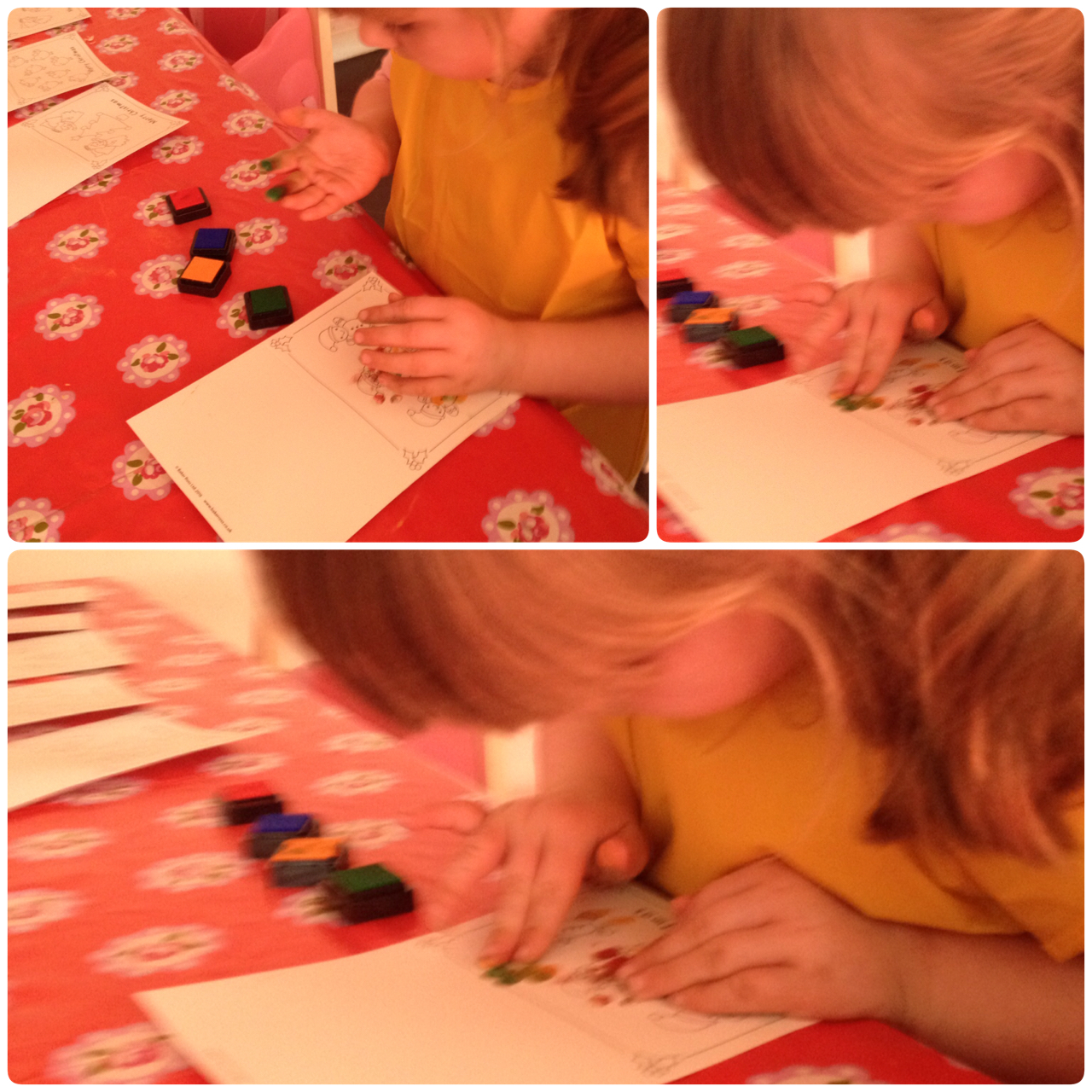 Then, we had an afternoon making Christmas cards as a family as part of my Baker Ross ambassadorship.
I created a minestrone soup recipe which serves as a great lunch for the whole family and a lovely baby food for weaning,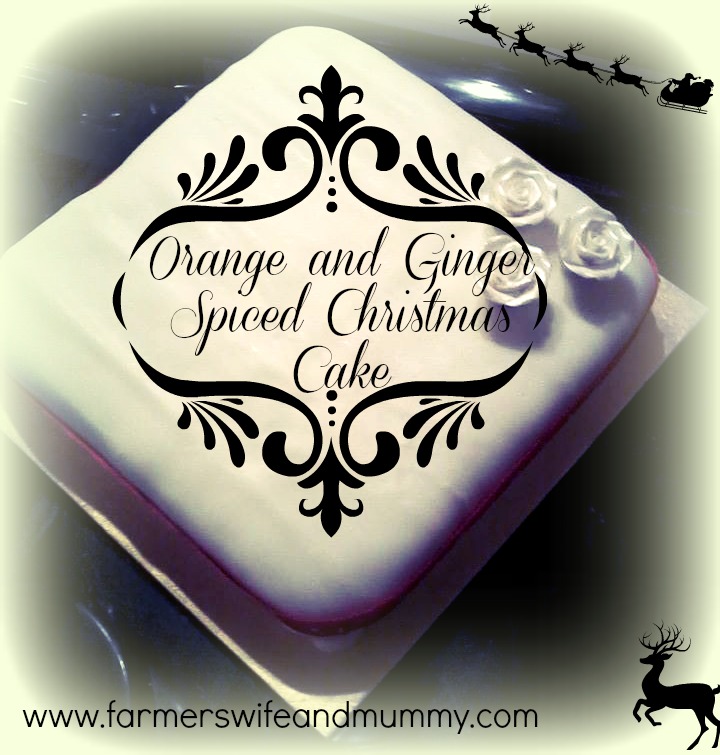 Lastly, November is all about the Christmas cake. I made an Orange and Ginger Spiced Christmas cake as well as 12 mini cakes to give as gifts.
There are also a number of things I have made which I plan to blog about but haven't had chance to do yet including-left over lamb burgers and pork stew.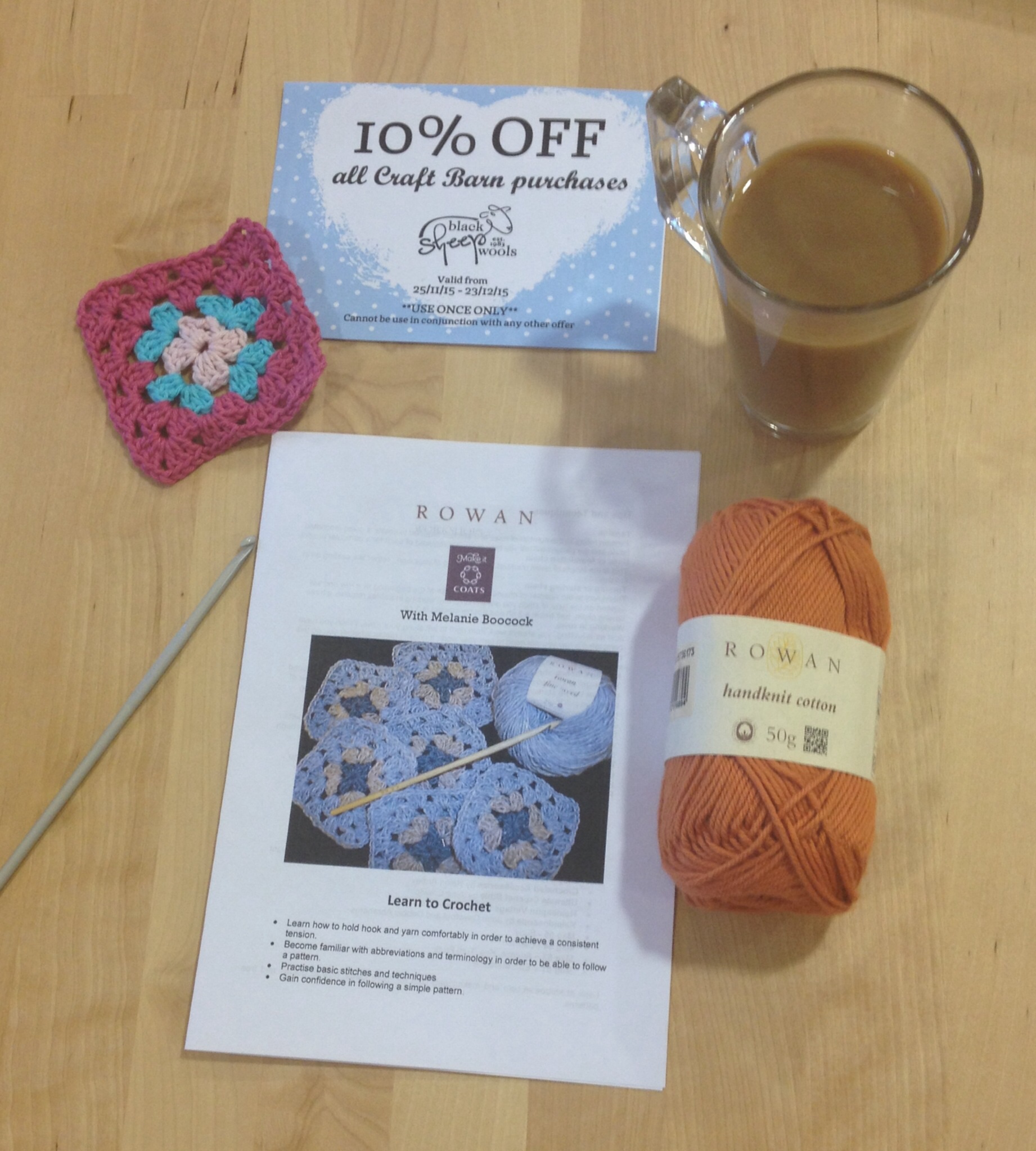 I also went on a learn to crochet course at Black Sheep Wools which I will tell you more about this week too so hopefully, #WhatIMade December will include some lovely crocheted items.
Lastly, my favourite thing I have made this month is my new desk transformation. Once again, there will be a blog post on the horizon but here is a sneaky peak.
I actually love working here now.
So now, it's over to you. What have you made this month?