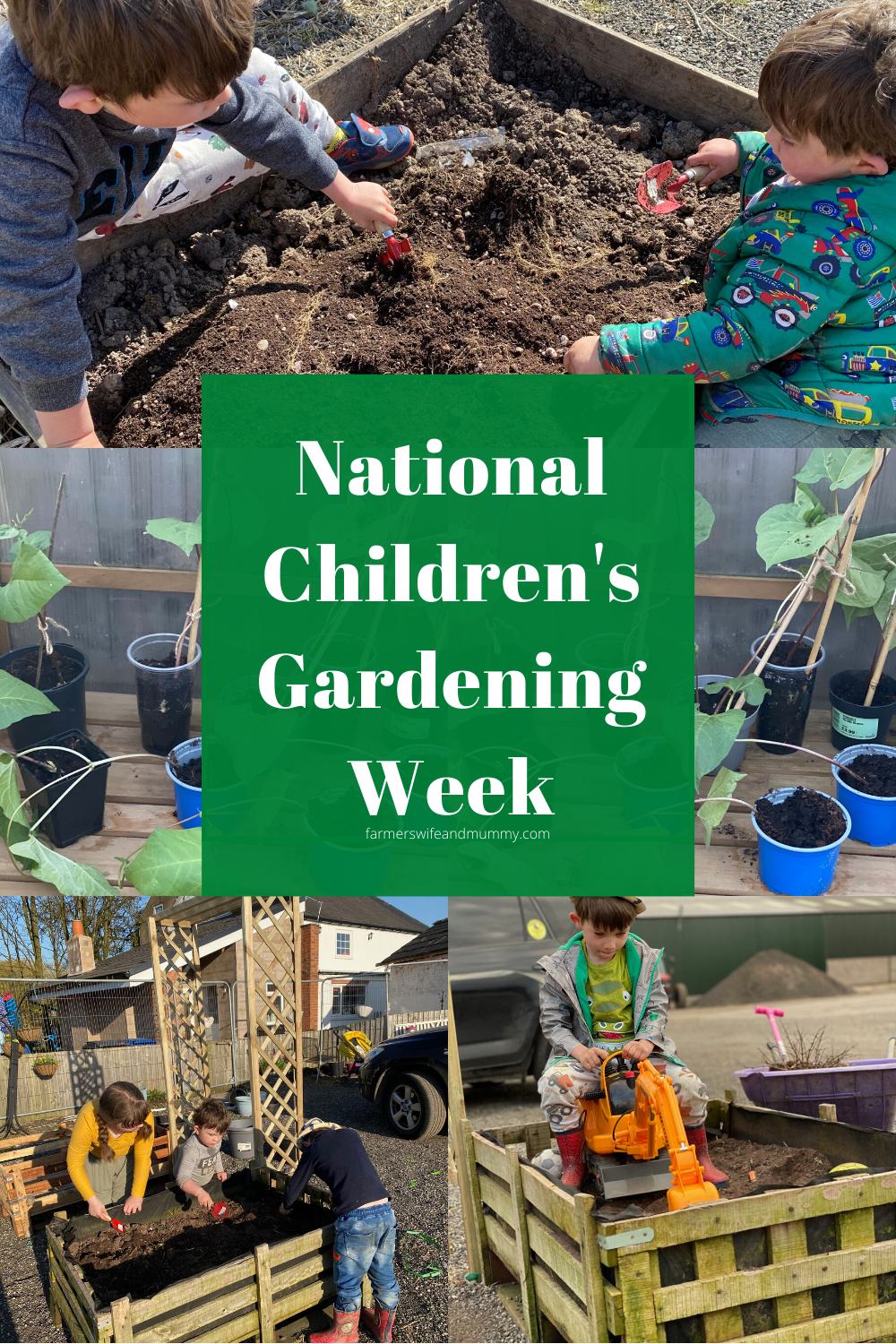 It's National Children's Gardening Week (May 23-31, 2020) and, with the country still in lockdown, now has never been a better time to turn those little fingers green.
Whether you have a garden or a window sill, there are still things you can do.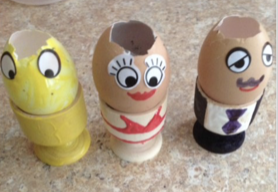 1. Make cress heads out of old egg shell. I originally did this as an Easter craft but it really is a nice thing to do at any time of the year and the prolific growing speed of cress means little imaginations will be ignited.
2. Go bird spotting. Either from out of your window or in an outdoor space. If you have a bird spotting book, you could take it with you. If you are feeling really adventurous, you could put some black paper up at your window and make a hide.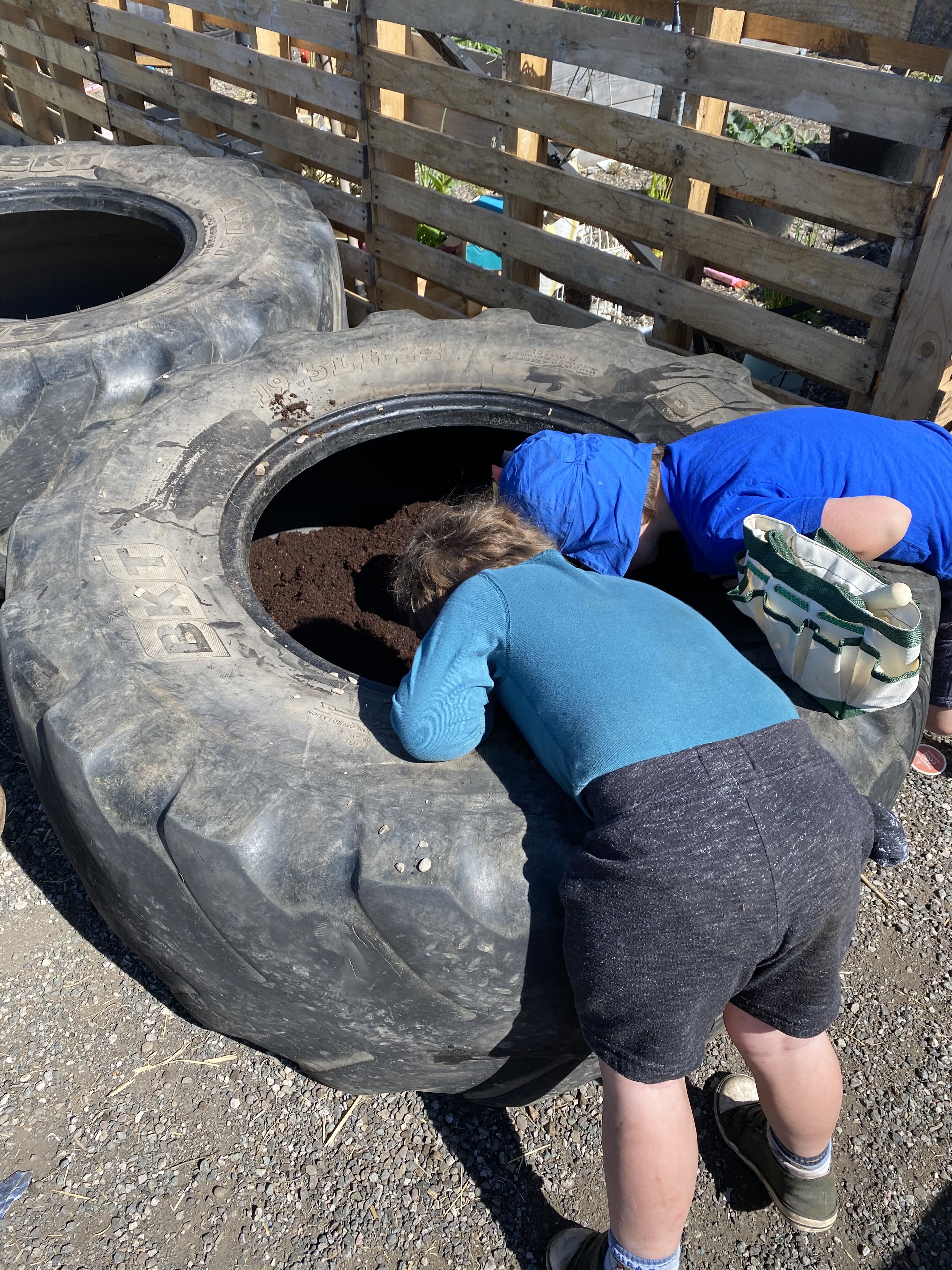 3. Dig. My children dig every day with their little spades or toy diggers. If you don't have an outdoor space, you could put a bit of soil or compost on a tray with spoons and other impliments.
4. Go on a bug hunt. Talk about the importance of bees to plants, flowers and vegetables and turn it into a numeracy lesson and count the bees or worms or butterflies.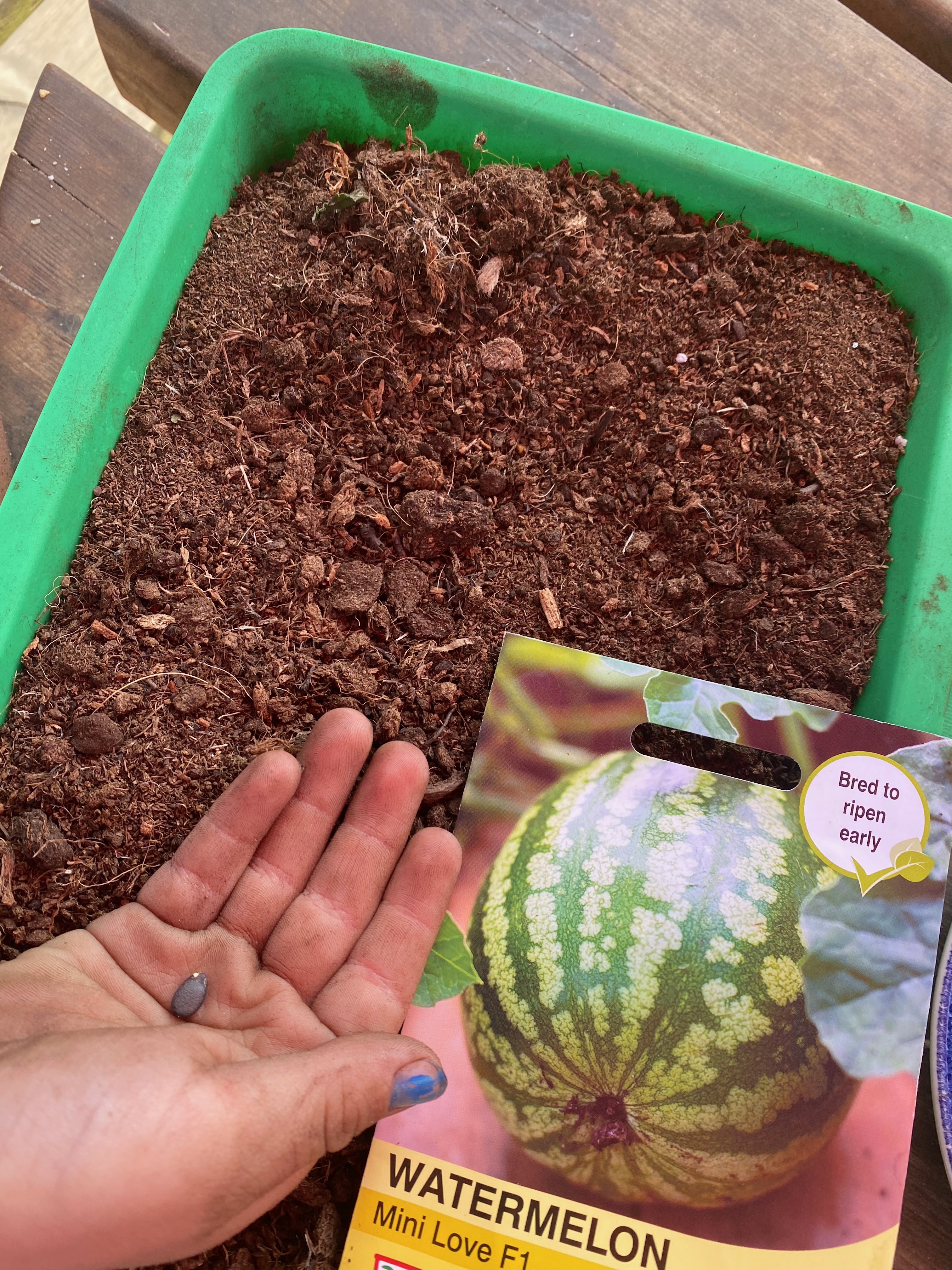 5. Make plant markers out of lolly sticks and paint them as brightly as you can. I always find if you get them involved, they will be much more ready to learn.
Have you got any plans for National Children's Gardening Week? Do check out the National Children's Gardening Week website as there are loads of ideas and resources.
If you liked this post then do check out the following:
Activities To Do With Children in the Garden
The Benefits of Teaching Your Kids to Love Gardening
Ideas for Getting Your Children Into Gardening
Free Nature Toys to Keep Kids Amused for Hours