As the year draws to a close I think it is normal to reflect on the highs and lows of the past 12 months and, for bloggers, it is no different.
I started my blog in 2013 as an outlet for myself to write about parenting and life on the farm and, on the whole I think I have achieved it.
I love blogging-both the community of bloggers and the release it provides me with. So, when I read Northumberland Mam's best posts of 2016, I felt I had to have a look at my own popular posts. If for nothing more than seeing what kinds of things people enjoyed reading.
I haven't included reviews or sponsored material. This is just my writing about my family and what matters to us which I think is apt considering this is the reason I started blogging in the first place.
It seems anything to do with pregnancy and babies is very popular and my most read post was about Our Last baby.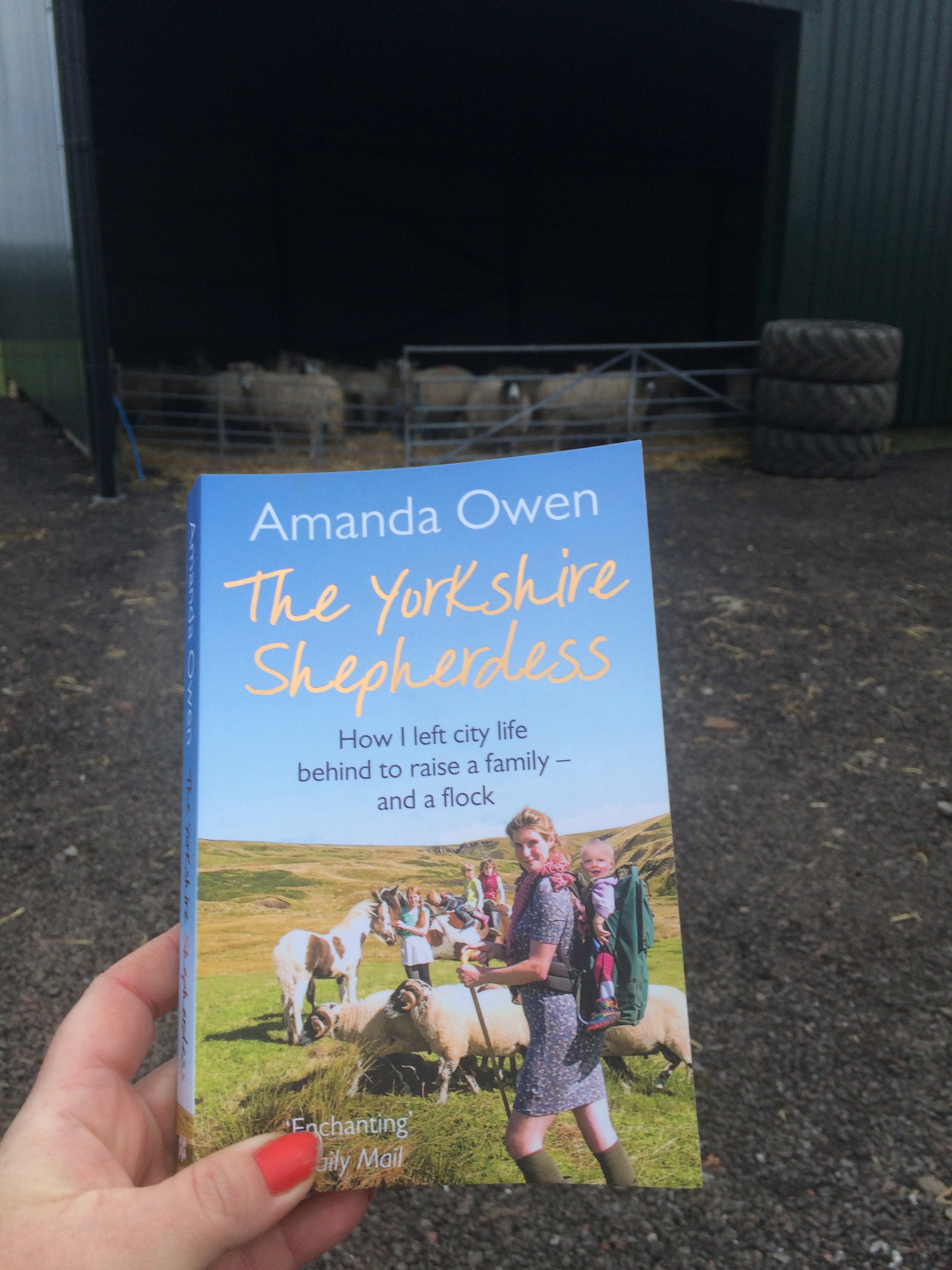 My review of the Yorkshire Shepherdess's book was next and I did include this because I bought the book myself and she really is my farming hero, farming in the remote Dales with her army of children.
My revealing post on what people shouldn't say to someone announcing their third pregnancy was next popular and I still stand by this. There are some funny people with some funny ideas out there.
The results of our private gender scan was another popular post but with this baby having ideas of its own, at that point we still weren't sure whether baby number three is a he or a she.
My 27 week row with a midwife was a firm favourite with readers. It seems I am not the only one to get pushed around when it comes to maternity health.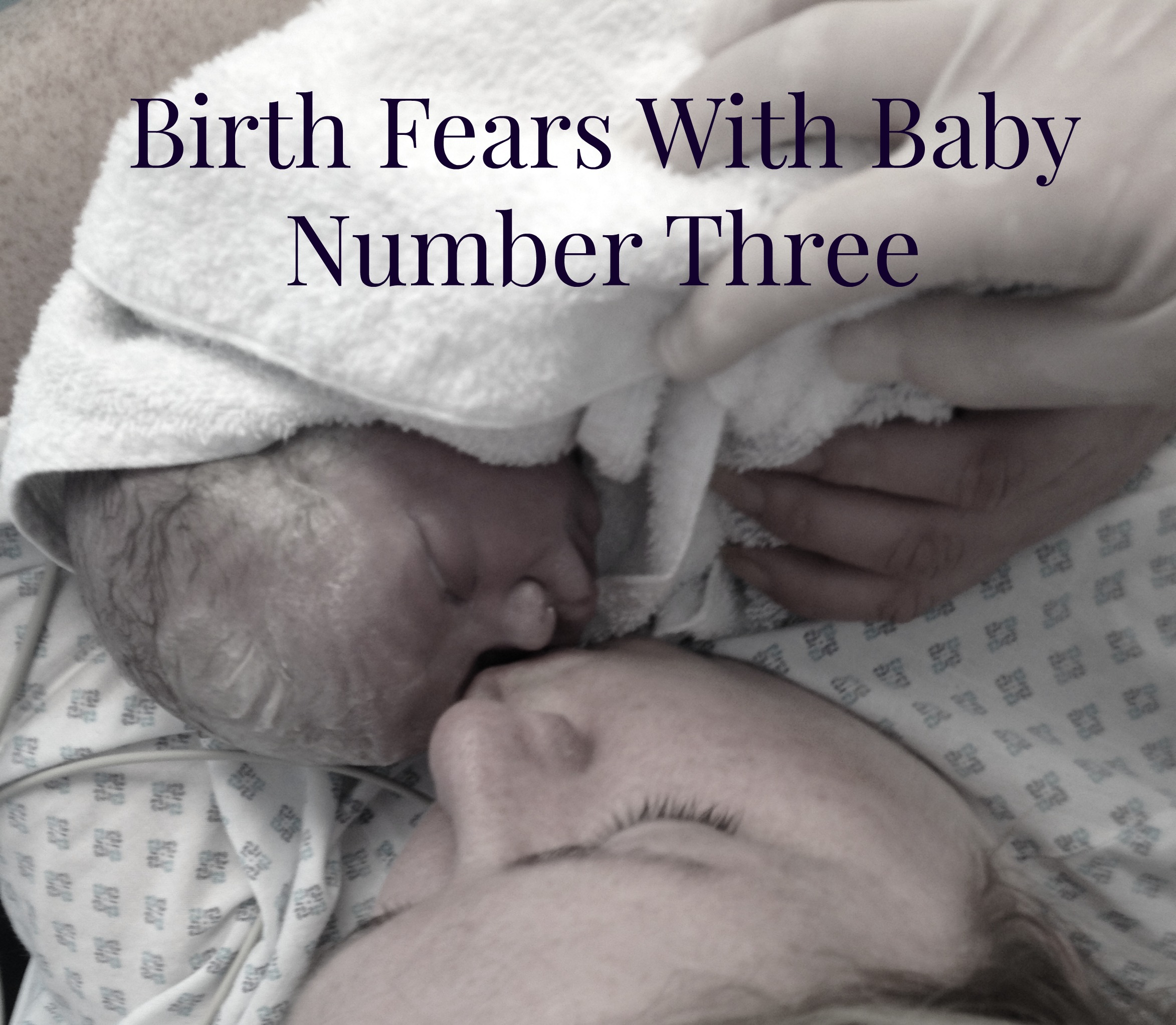 Then my fears about the next birth were next popular. Incidentally, as the birth gets closer, I am trying not to think about it at all. Head in the sand and all that.
Earlier in the year, I took part in a charity exercise which saw one of my recipes included in a cook book, Up To Our Necks, raising money for farmers affected by the 2015 Boxing Day floods. This was a really worthwhile thing to do and one which is still affecting people now. I really enjoyed doing this.
G's tractor themed first birthday party continues to be a popular post and I would like to top it one day with an even more extensive event so we will see.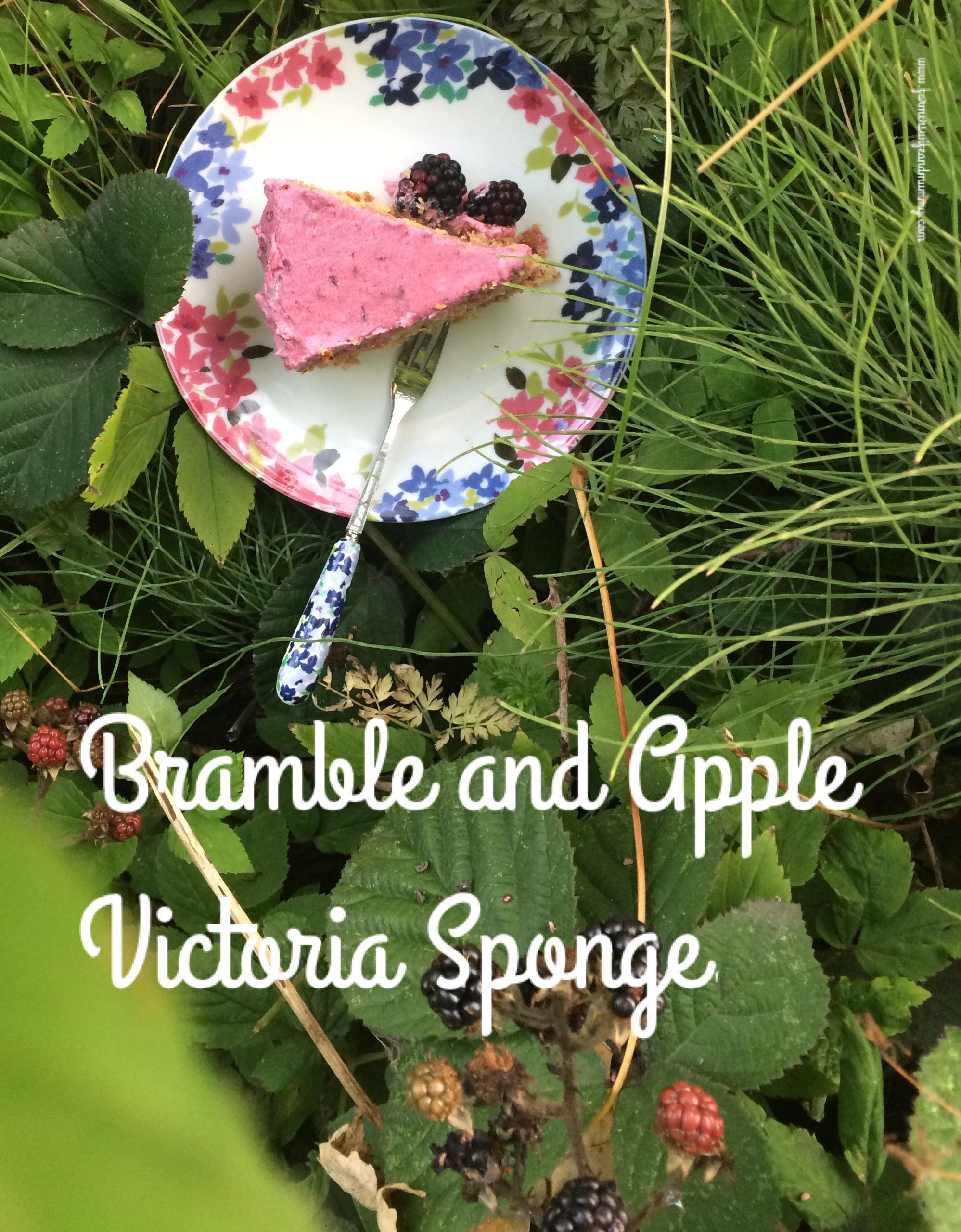 I tried to bake-along with the Great British Bake Off again this year and, while I still didn't make it to the final week, I did get further than I ever have before and my recipe for a blackberry and apple Victoria Sponge proved to be my most popular recipe of the year.
Many parents cry when their children start school but I cried when my eldest left Reception too. What can I say? I am an emotional wreck when it comes to my children and that post was my tenth most popular post of the year. Guess what though? I cried again reading over it. There is no hope for me.
I can't thank you enough for reading my crazy, crying ramblings. I do appreciate it. If you have a favourite post that didn't make the list then please let me know. I am on the look out for ideas and improvement all the time.